This year has transformed our rhythm of life, the way we integrate and relate to others, and above all the fear of an uncertain future. It has also given a new renaissance to psychoneuroimmunology, which has been studying the relationship between thoughts, emotions, and their effect on the immune system that defends our body from diseases.
What is Psychoneuroimmunology?
Psychoneuroimmunology is the study of the connections between our minds and our immune systems. This basic concept is the mind and body are inseparable. The brain influences all sorts of physiological processes, like the body's ability to resist disease. There are also psychological factors on many diseases, including diabetes, heart disease, and hypertension.
The American Psychological Association describes some of the early research in the field of psychoneuroimmunology which points out the mind-body connection. By 2004, Suzanne Segerstrom, Ph.D., of the University of Kentucky, and Gregory Miller, Ph.D., of the University of British Columbia, have nearly 300 studies on stress and health to review.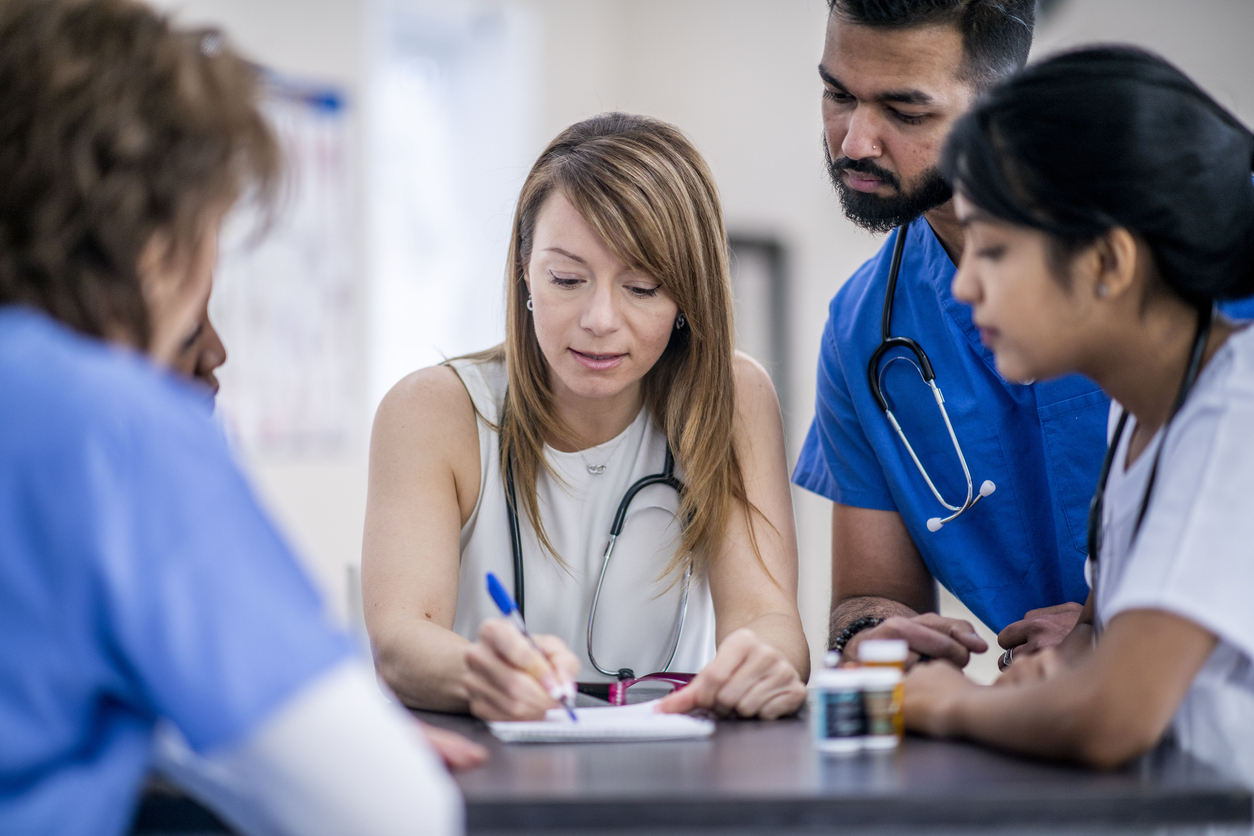 Why is Psychoneuroimmunology important?
Psychoneuroimmunology studies have revealed that people who are older or already sick are more prone to stress-related immune changes.
For example, a 2002 study by Lyanne McGuire, Ph.D., of John Hopkins School of Medicine with Kiecolt-Glaser and Glaser reported that even chronic, sub-clinical mild depression may suppress an older person's immune system. Participants in the study were in their early 70s and caring for someone with Alzheimer's disease. Those with chronic mild depression had weaker lymphocyte-T cell responses to two mitogens, which model how the body responds to viruses and bacteria. The immune response was down even 18 months later, and immunity declined with age. In line with the 2004 meta-analysis, it appeared that the key immune factor was duration, not severity, of depression. And in the case of the older caregivers, their depression and age meant a double-whammy for immunity.
Now it is easy to understand how psychosocial factors (such as stress, personality, worry, social support, grief …) produce a pattern of impact on the immune system, which finally develops the typical immune response pattern of each person. Your health will depend on this way of capturing the experience in the body, although other factors such as age and diet will be added. Or in other words, it will depend on all this if your state is health or disease, and if it is a disease, what type of disorder and which organ will be affected.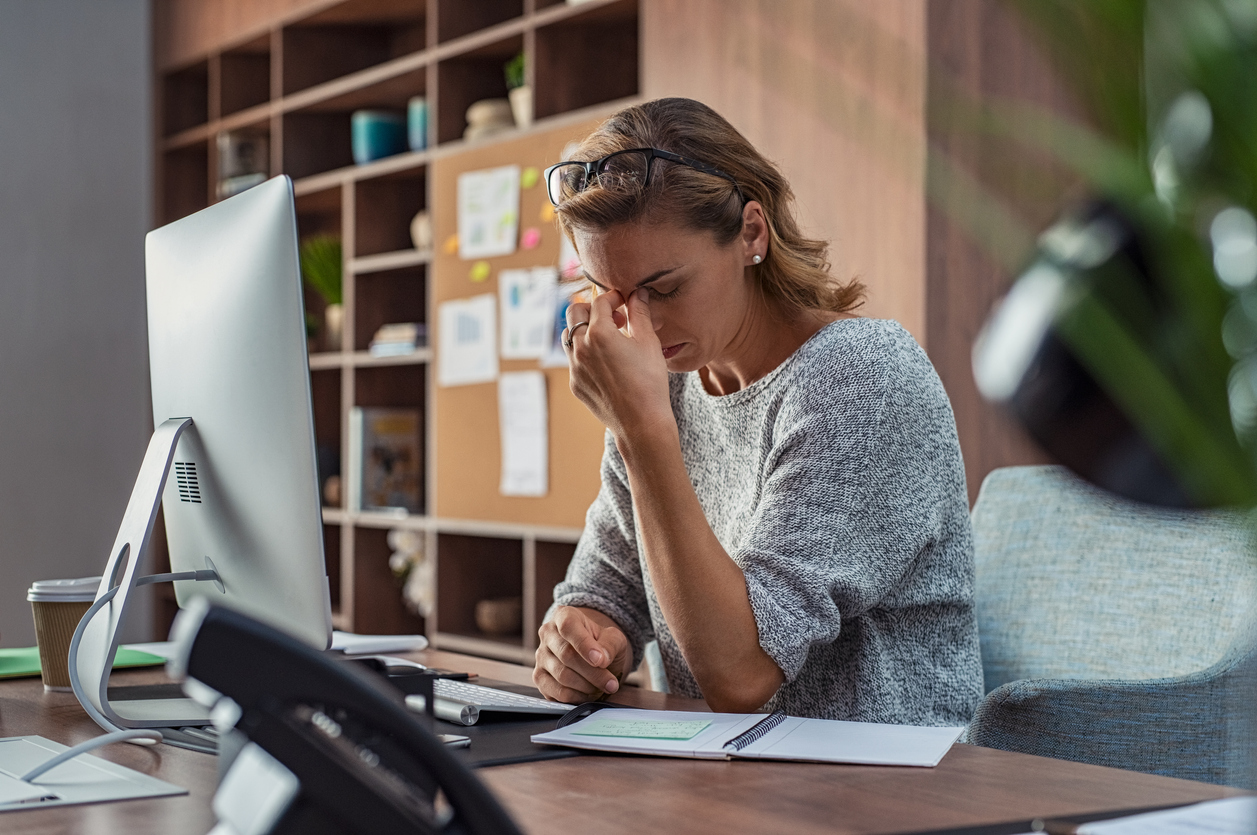 Why Long-Term Stress Is Dangerous
Our immune system likes to be cared for and even pampered and, of course, that we avoid those things that do not feel good, and especially the most poisonous, such as thoughts of rage, anger, pessimism, or disappointment. Also, long-term stress can result in chronic depression or anxiety which are conditions that also increase inflammation. Chronic inflammation can also raise your chances of developing conditions like fibromyalgia, lupus, arthritis, psoriasis, and inflammatory bowel disease.
Suffering from the emotional challenges of stress can also result in other serious health issues, including cardiovascular diseases, gastric ulcers, and type 2 diabetes.
How to Manage Stress
Meditation and Yoga
We've preached the wonders of meditation in the past, so if you're not already practicing, now is the time! Mindfulness meditation lasting 10 to 15 minutes per session and practiced three or four times a week can reduce stress and inflammation, preventing chromosomal damage that can cause cancer.
Yoga is proven to lower levels of cortisol, increase feelings of calm, and reduce inflammation. While particular poses increase circulation throughout your lymphatic system, deep breathing serves to produce calm and boost your immunity to infection.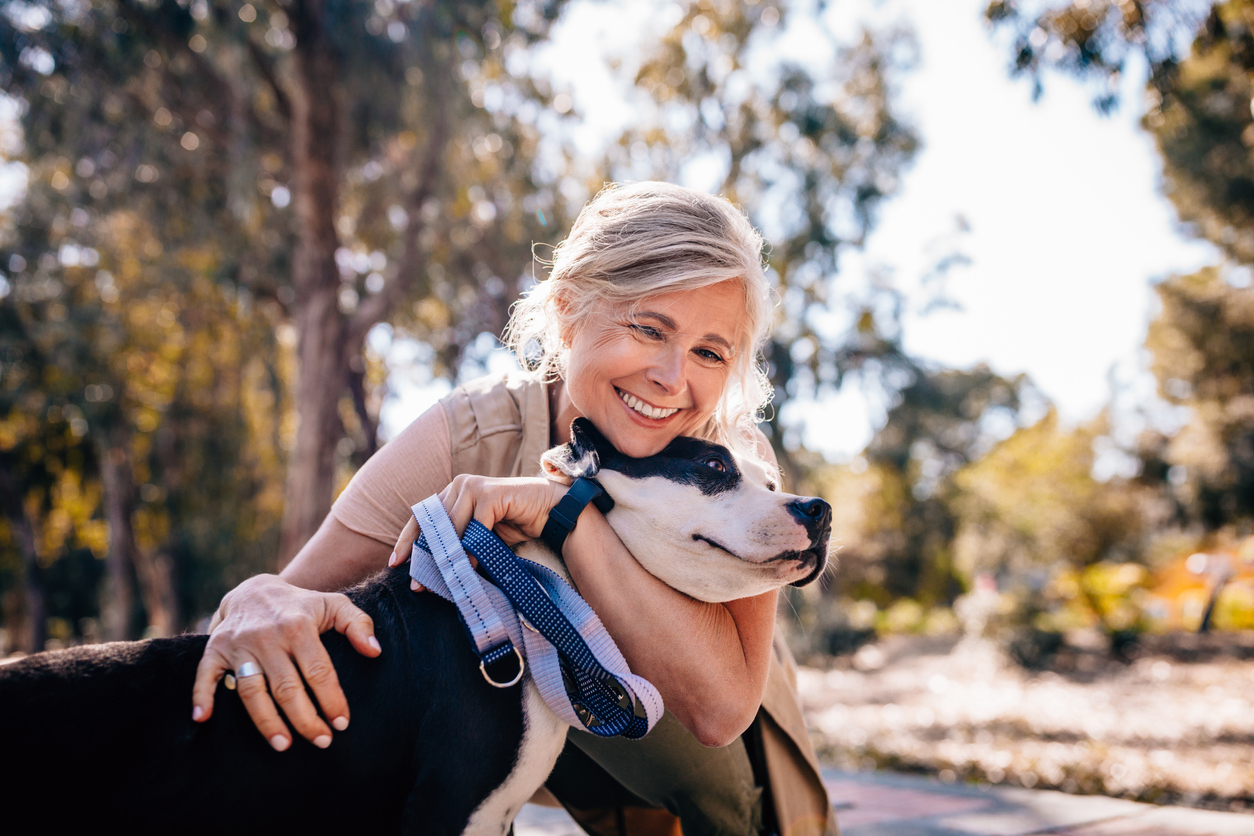 Get Into A Routine
Lifestyle choices that contribute to effective stress management include adequate sleep, daily exercise, and spending time with friends and family.
Regular exercise is also important. Going for a walk or jog! Any exercise that involves repetitive movements of large muscle groups can particularly stress-relieving since they offer many of the same benefits as meditation. Regular exercise lowers the level of stress hormones. It also helps release endorphins, which are chemicals that improve your mood and act as natural painkillers. Exercise can also improve your sleep quality, which can be negatively affected by stress and anxiety.
Engage the Senses
is good for the body and the mind! Studies show that being in nature, or even viewing scenes of nature, reduces anger, fear, and stress and increases pleasant feelings. Exposure to nature not only makes you feel better emotionally, but it also contributes to your physical wellbeing, reducing blood pressure, heart rate, muscle tension, and the production of stress hormones.
Aromatherapy uses aromatic essential oils medicinally to improve the health of the body, mind, and spirit. Several studies show that aromatherapy can decrease anxiety and improve sleep.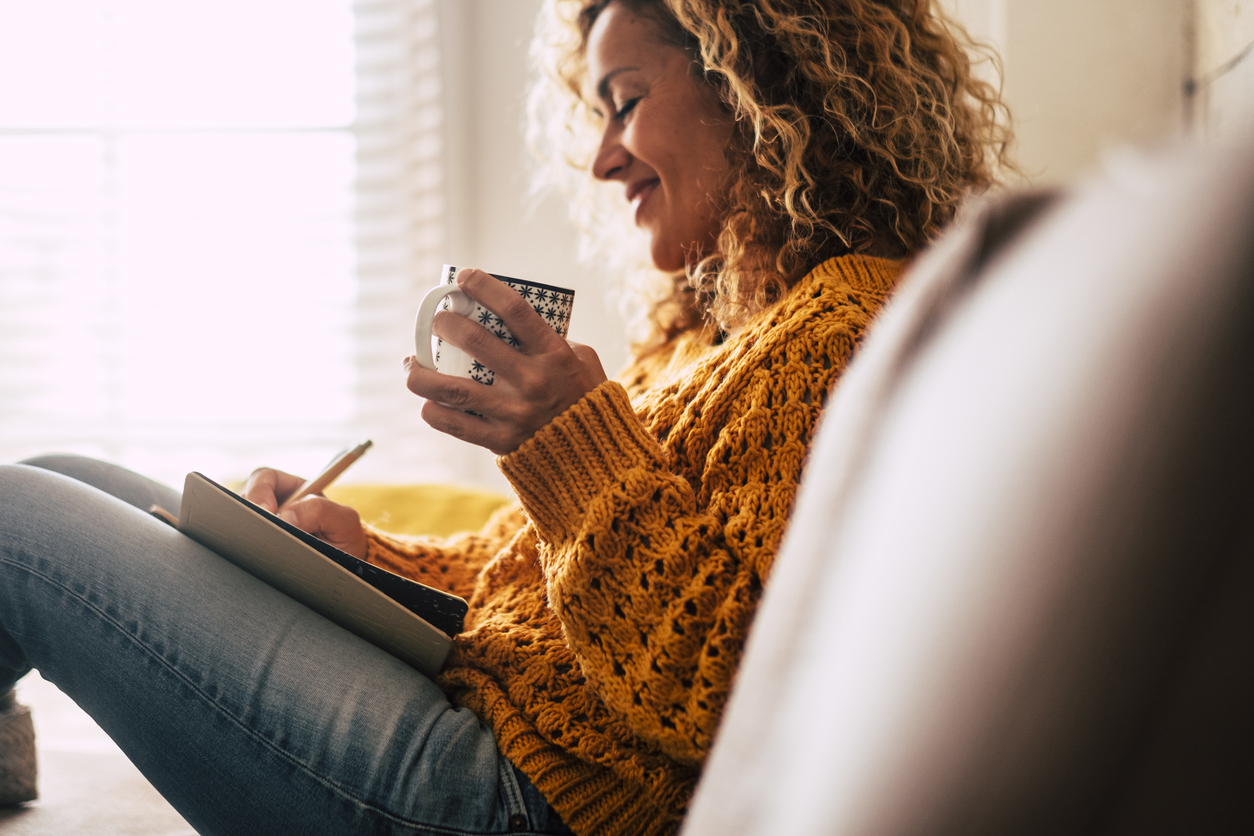 Retrain your Brain
If you're struggling with negative or overwhelming thoughts, one technique to help relieve the tension and stress is to write all the negative thoughts down on paper. Keep writing until you can't think of anything else to write. Then tear up the paper and throw it away or burn it. This symbolically helps your mind understand that these thoughts are garbage. Then write new positive thoughts to replace the negative ones.
Writing down successes and focusing on positive thoughts has also been shown to reduce worry and stress.
The Power of Music
The soothing power of music is well-established. It affects our emotions and can be an extremely effective stress management tool. Soothing music can slow the pulse and heart rate, lower blood pressure and decrease the levels of stress hormones. Try playing music in the car, or listen while doing other necessary tasks like bathing or getting ready for the day.
Singing has been scientifically proven to lower stress, relieve anxiety, and elevate endorphins which make you feel uplifted and happy. It helps relax muscle tension and decreases the levels of the stress hormones in the bloodstream and can help take your mind off the day's troubles to boost your mood. In addition, scientists have identified a tiny organ in the ear called the sacculus, which responds to the frequencies created by singing.
Laughter May Be The Best Medicine
Simply put, laughing stops distressing emotions. It helps you shift perspective, allowing you to see situations in a more realistic, less threatening light. It triggers the release of endorphins, the body's natural feel-good chemicals. And the good feeling that you get when you laugh remains with you even after the laughter subsides. So what makes you laugh? A good joke? Funny cat videos? Make a list of things that make you laugh and keep them on hand. Nothing works faster or more dependably to relieve stress, worry, and anxiety than a good laugh.
Stop Procrastinating
Another way to take control of your stress is to stay on top of your priorities and stop procrastinating. Worrying about something that you need to do takes energy. That is energy expended in addition to the energy required to actually do the task. Procrastinating undesirable tasks takes more effort than just doing them. Procrastination can lead you to act reactively, leaving you scrambling to catch up. This can cause stress, which negatively affects your health and sleep quality. Get in the habit of making a to-do list organized by priority. Give yourself realistic deadlines and work your way down the list.
Health and Psychoneuroimmunology is the balance between physical, mental, and our social interaction. So it's vital for us to be able to control our emotions.
Don't forget the vital role that nutrition plays in our health! Here's the best nutritional advice for women over 50.