Vacation to actively transition into retirement
Boredom is a common fear of women approaching retirement along with a nagging feeling that they won't know what to do after leaving the workplace. As appealing as lounging in bed after the usual workday alarm sounds most days, doing only that is terrifying. Working in our current career until we die isn't the answer, but we also don't want to be bored. Some have accumulated so much vacation, they won't be able to use it before their set retirement date. Most people dream of traveling, but not necessarily floating around on a cruise ship and going to buffets. Seek out one of these active vacations for seniors to keep your blood flowing and spark your adventurous side.
Five Active Vacations for Seniors (aka Prime Women)
1. Adult Adventure Camps
Remember camp as a kid? Now there are camps for adults. Dude ranch style camps let you act as ranch hands and experience ranch living. Health and wellness camps give you a chance to pamper yourself. Actual adventure camps involve one or multiple activities such as hiking, biking or even surfing. Some theme camps target niches like foodie camps, nerd camp, and escape from tech retreats. There are even band camps for adults. The common goal through all the camps to focus on yourself and fun.
2. Backpacking / Hiking
Something most people think about doing but don't actually go. Maybe there previously wasn't time to spend a day in the mountains and or you didn't have trails right outside the door. With this newly found time, step out a little further to explore these possibilities. The great thing about hiking is that there are all levels, lengths and intensities. Hiking alone in the right place is ok, but it's better to go with someone. Plenty of joinable groups explore the great outdoors. REI offers classes for every level of hiker and backpacker.
READ: A MOTHER-DAUGHTER BACKPACKING TRIP REVEAL UNEXPLORED TERRITORY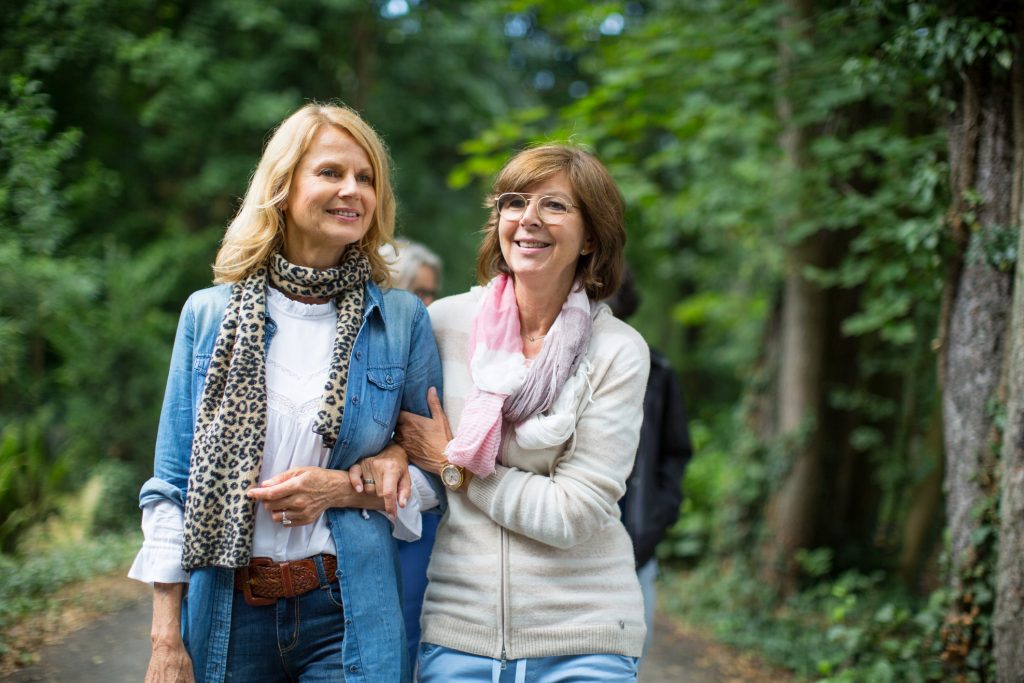 Once you get your boots on and get walking it's easier to process the idea of spending the night either on a backpacking or camping trip. Spending the night allows you to explore places you can't go in a day. Camping trips can involve tents or the luxury of a camper. Backpacking takes you to places you would never see from the road and enables you to experience the outdoors in new ways. Don't be put off by age limits. Last week I hiked with a lady who celebrated her 70th birthday by backpacking from one side of the Sierra to the other.
3. Travel to Play Sports
For those over 50, this is growing. Senior sports leagues, teams and players exist in every state and many countries. People of every level of fitness find opportunities. Plenty of stories posted on senior sports sites show people over 50, 60, 70, 80 and even over 90 finding their place in the athletic world. Find satisfaction both in competing and the camaraderie with others seeking active fulfillment.
READ: WHAT IS PICKLEBALL? THIS NEW FITNESS CRAZE CAN SPARK JOY
4. Walking Vacations
Everything is about walking now. Walking for exercise. Walking to work. Walking to calm your mind. Incorporate this new freedom with our feet into a vacation or getaway. It's called a walkabout. Find these walking adventures all over the world. Probably the most famous is the Camino de Santiago. I walked the most famous route, the Camino Francés, with my daughter when I was 51. Many of the people we met were well into their 60s and we met a few people who were in their 80s.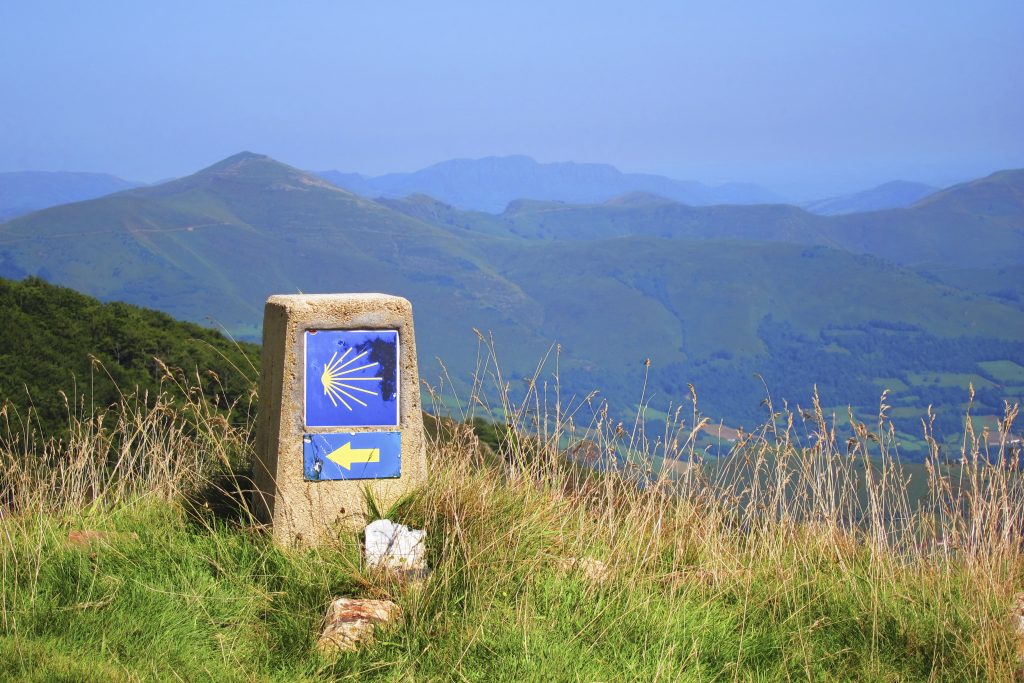 The Camino's many routes cover much of Europe. You can go the whole original Camino starting in St Jean Pied de Port and ending in Santiago de Compostela. Or if you don't have enough time for a 35-day walk, choose one of the shorter Caminos such as the Camino Portugués. There are others in Scotland, notably the West Highland Way. England's most famous walk is the Coast-to-Coast, although there are beautiful walks in the Lake District and the Cotswolds. Italy has a number as well. In the US I found some walkabouts listed in New Mexico.
5. Golfing
So many people take up golf as they age. It's a sport almost anyone can do and it's an activity that you can do alone or with a partner. It's a way to share time with grandkids, too. Turn this into an active vacation by picking golf courses in several areas, travel to play the course and then set out for some sightseeing. It's an opportunity to get a little exercise, especially if you don't take the cart, and to meet others enjoying a similar interest. Pick a few destinations and get going!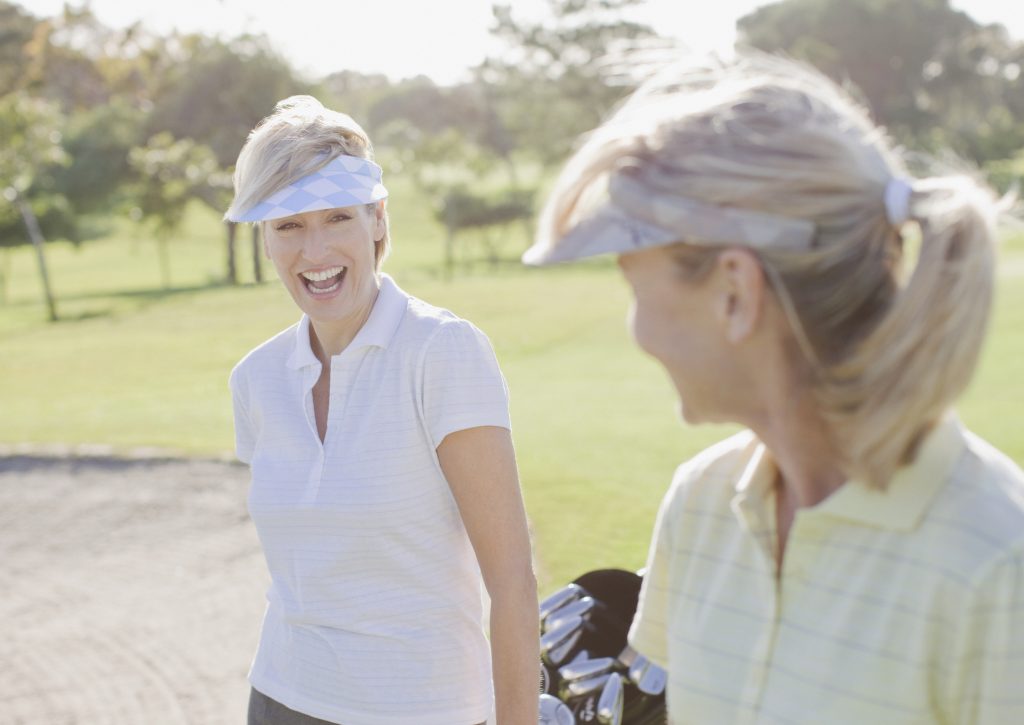 Ease your fears of retirement boredom by dreaming up one of these active vacations for seniors. Then, research both the activity and where you want to experience it. Meet others out there seeking the same adventure. Active vacations are a great way to transition from one passion in life to another.
>READ NEXT: KEEP MOVING-21 TIPS FOR STAYING ACTIVE AFTER 50
>READ NEXT: TIPS FOR STAYING HEALTHY-DELAY AGING BY STAYING ACTIVE…
>READ NEXT: BUDGET TRAVEL-CENTRAL EUROPE