We all age. That's a fact of life. And as we age, we may lose strength, flexibility, stamina, and our ability to recover quickly. That split that was so easy in our 20s becomes an impossibility in our 50s or it may take a week to recover after a race when once upon a time it took merely a day.
That doesn't mean you should give up on fitness or the activities you love. There's no reason to let age alone hold you back, though your exercise routine may need some tweaking.
To help you stay motivated to move in 2020 and beyond, we asked some of the country's top trainers for fitness tips for women over 45. Get your shoes on!

Michelle Lovitt
Exercise physiologist and celebrity trainer
Train smarter, not harder. After 40, cortisol is elevated and hormones begin to shift. If being fit and healthy is your goal, add weights to your workout to offset muscle loss, and tone down the more intense workouts, as they increase cortisol, utilize muscle glycogen, and spare fat loss, essentially wasting your time. After 45 especially, you need to manipulate your metabolism to achieve your desired goals.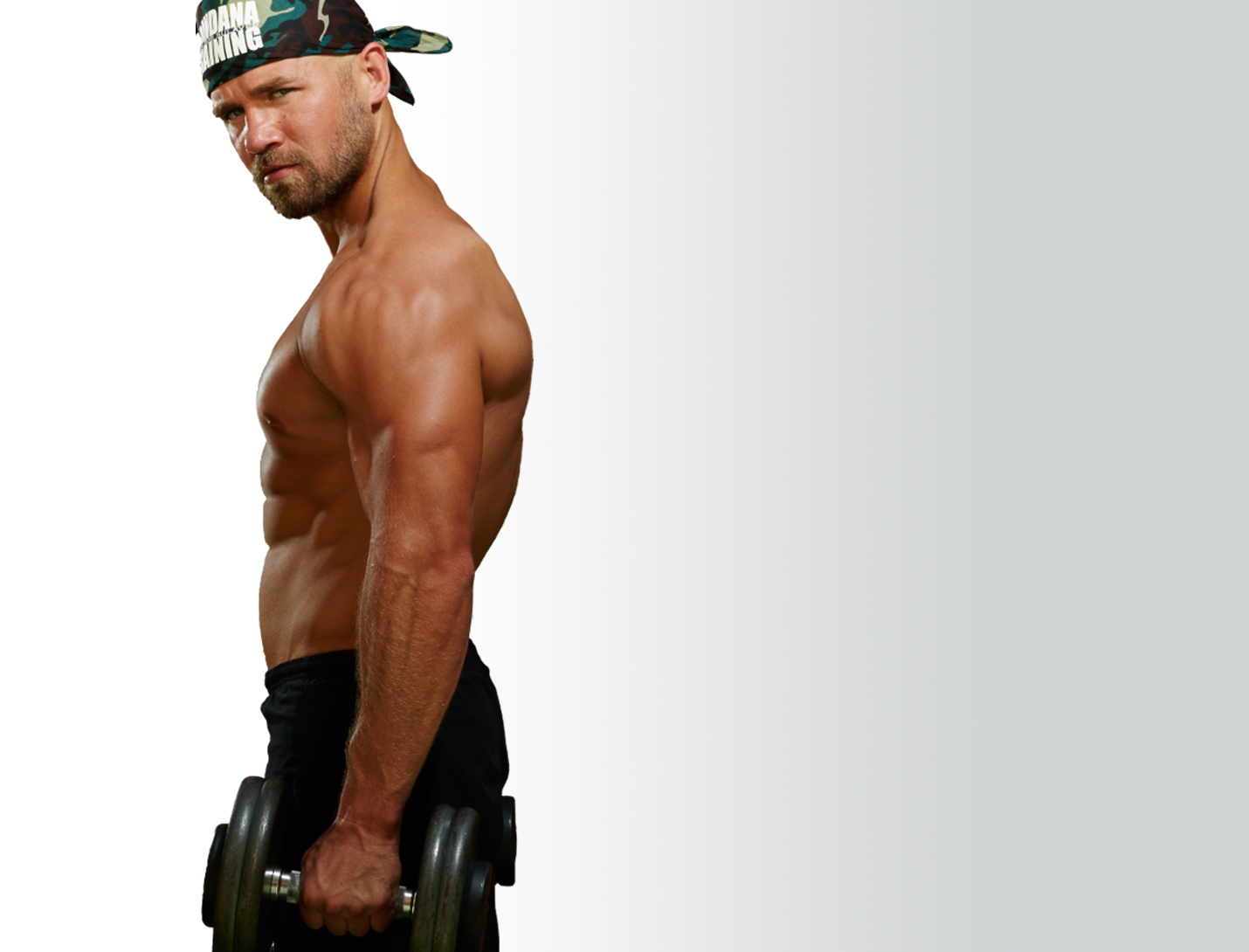 The real fountain of youth isn't a pill or a lotion or some magic elixir — and it sure as hell isn't a scalpel. The real fountain of youth is challenging exercise and excellent nutrition. The truth is, the recipe is the same, no matter your age.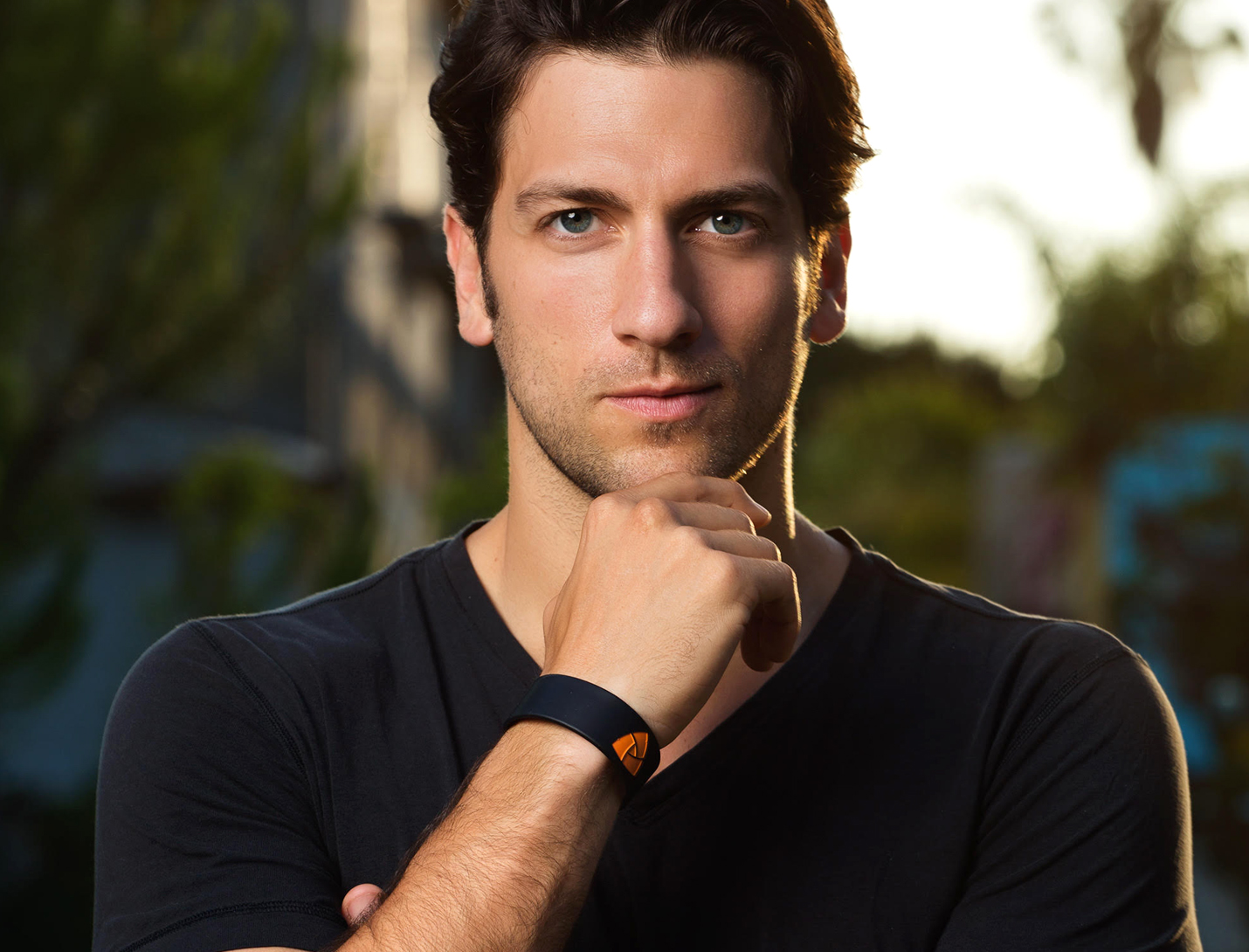 Stay consistent. Find something — or a few things — you love to do that keep you active, and make time for them every day for 10 to 60 minutes.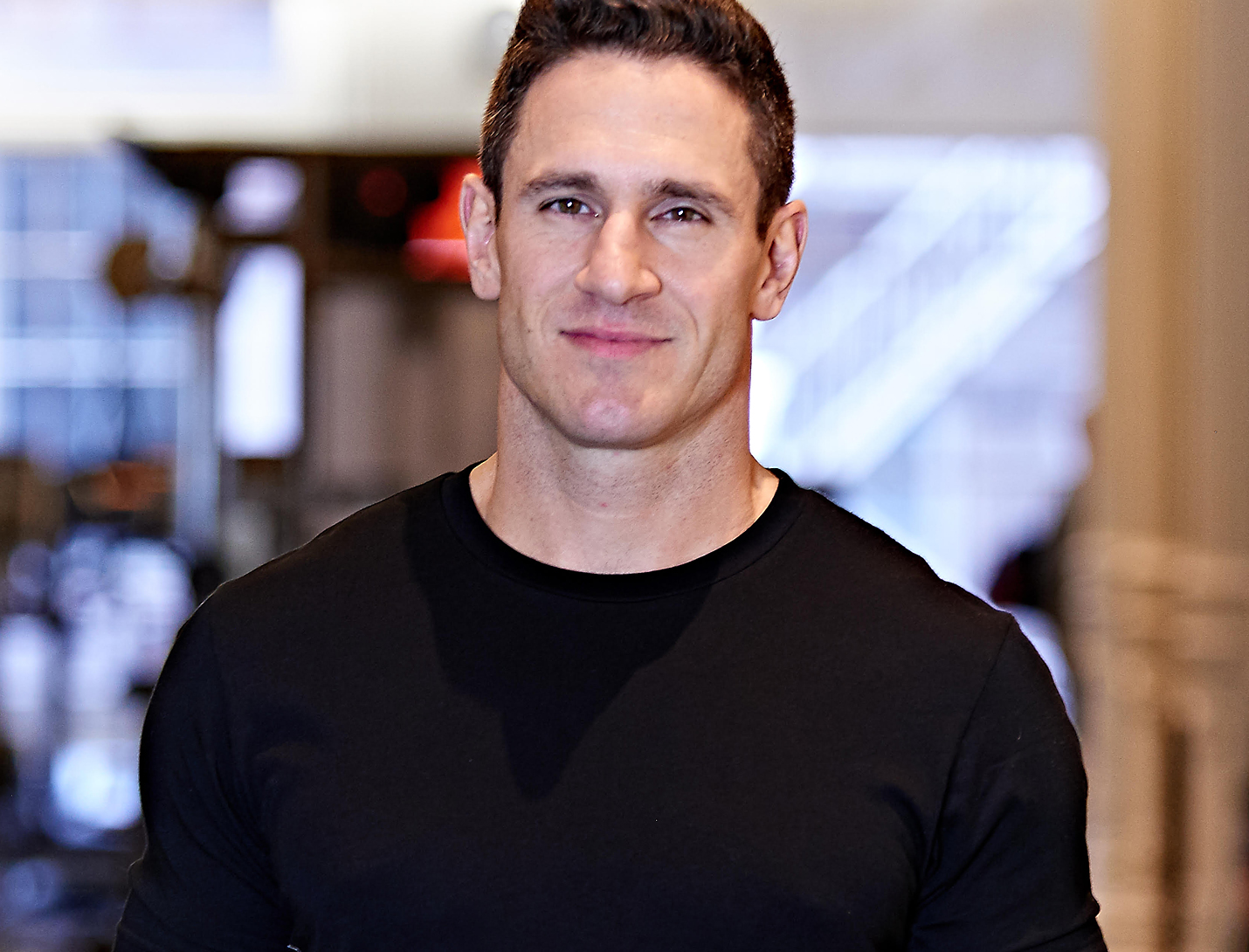 Studies have shown that bone density decreases with age, so put emphasis on getting stronger, without being afraid that you'll get bigger. Putting on size mostly relates to diet and excessive calories. My success with women in this age bracket is a very simple formula — train smart and with purpose.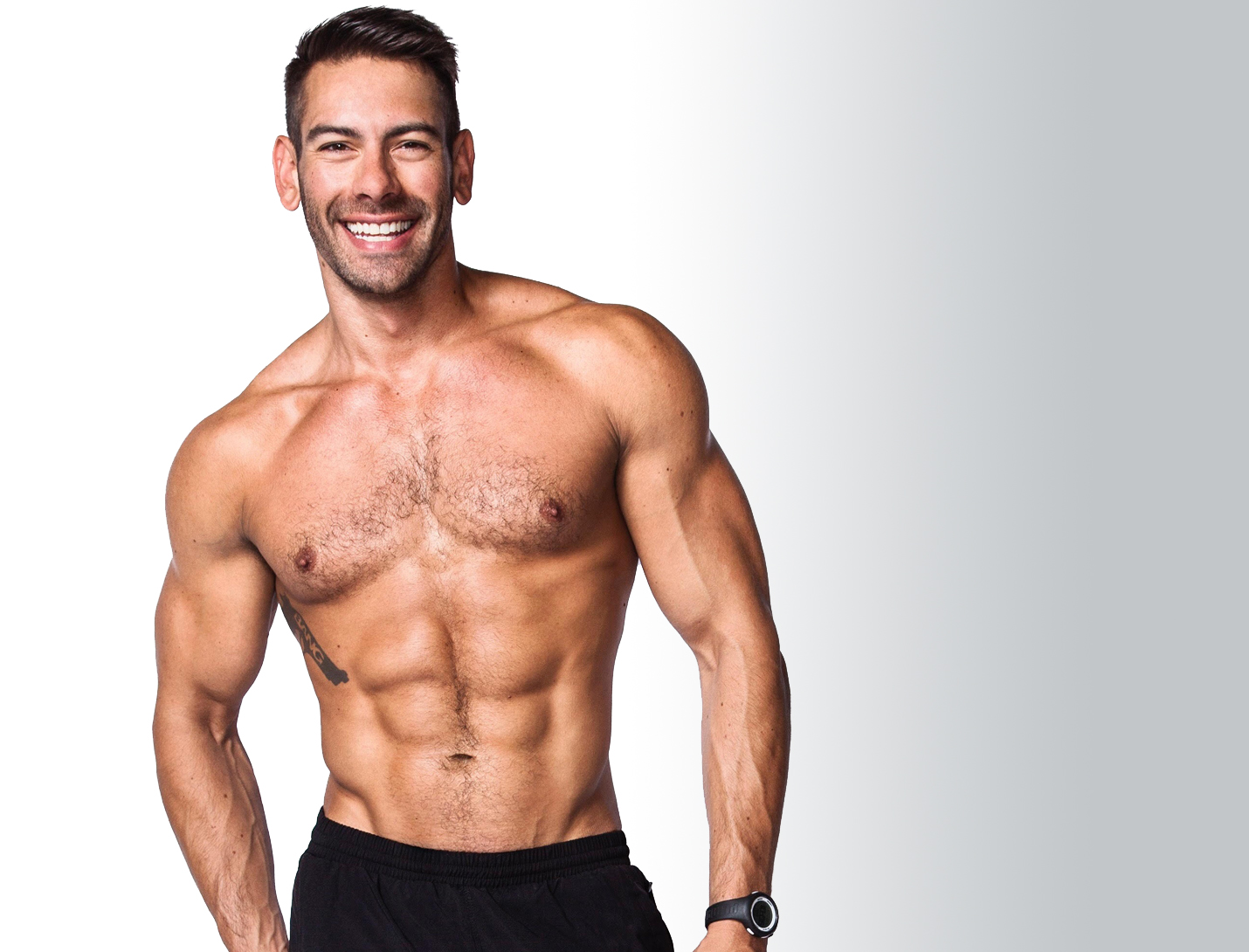 Matty Maggiacomo
Master trainer, Barry's Bootcamp
Seek out the type of exercise that you love! Don't force yourself to do what's trendy or hip. If you choose to make group fitness part of your routine, try out different studios or classes. Identify the environment and instructors that motivate you the most.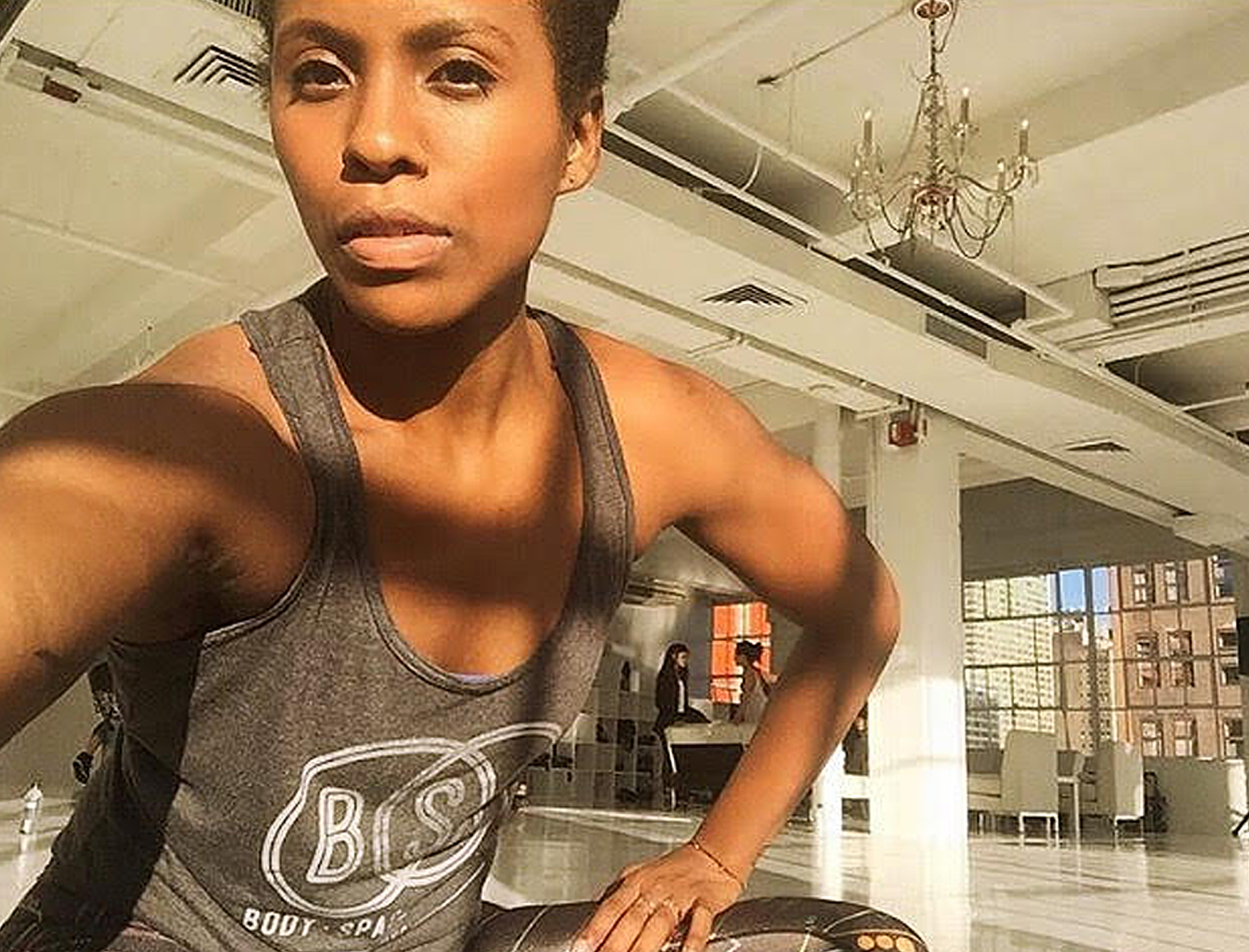 Keep active! Our bodies are creatures of habit. When we do not move our bodies, we do not feel our best. Working out allows for mental clarity and an improvement in overall living.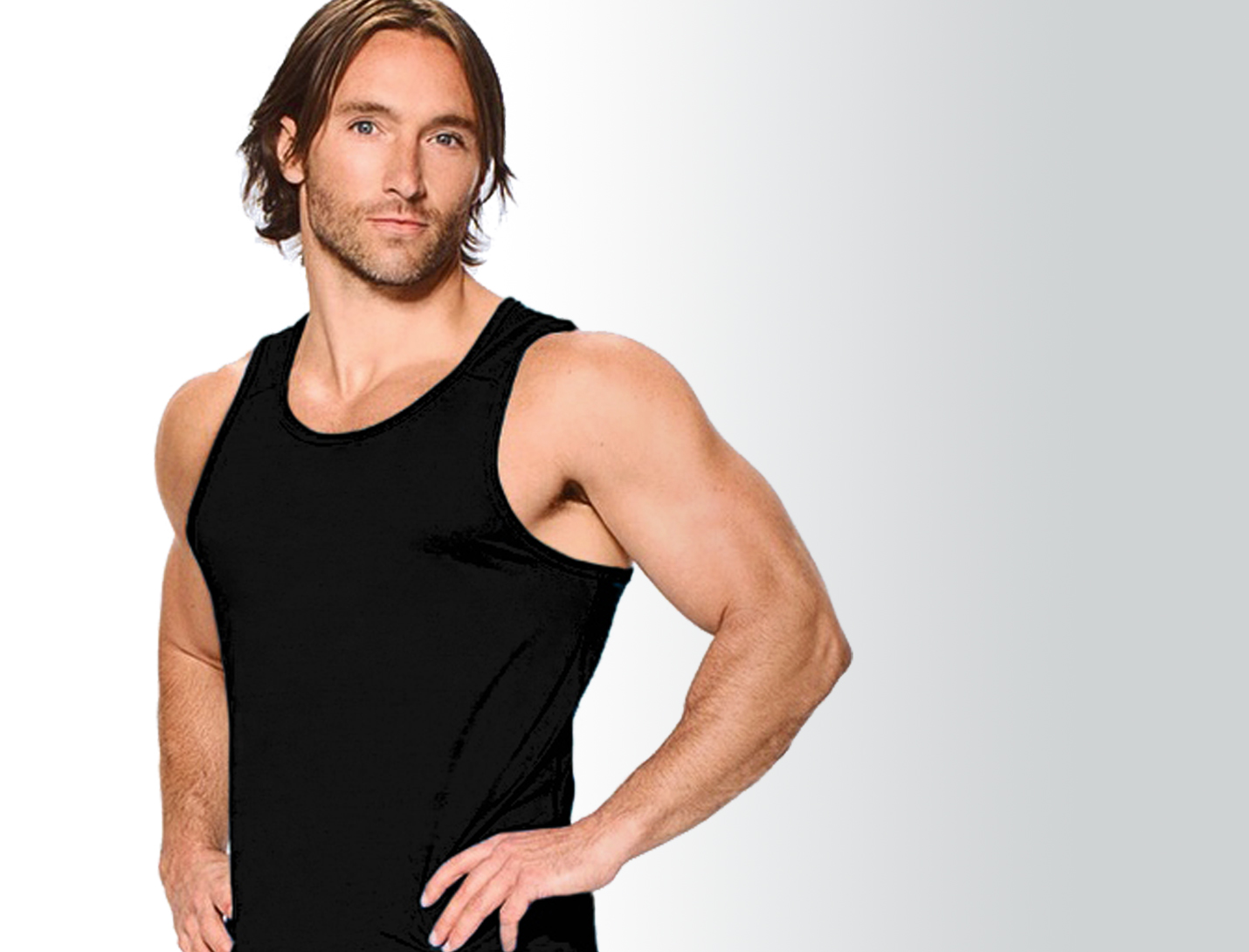 Adam Rosante
Strength and nutrition coach and ambassador for Pure Protein
Lift weights. You'll build and keep a great shape, raise your resting metabolic rate so that you're burning more calories while at rest, and help fight off osteoporosis. Plus, there's nothing in the world like feeling strong.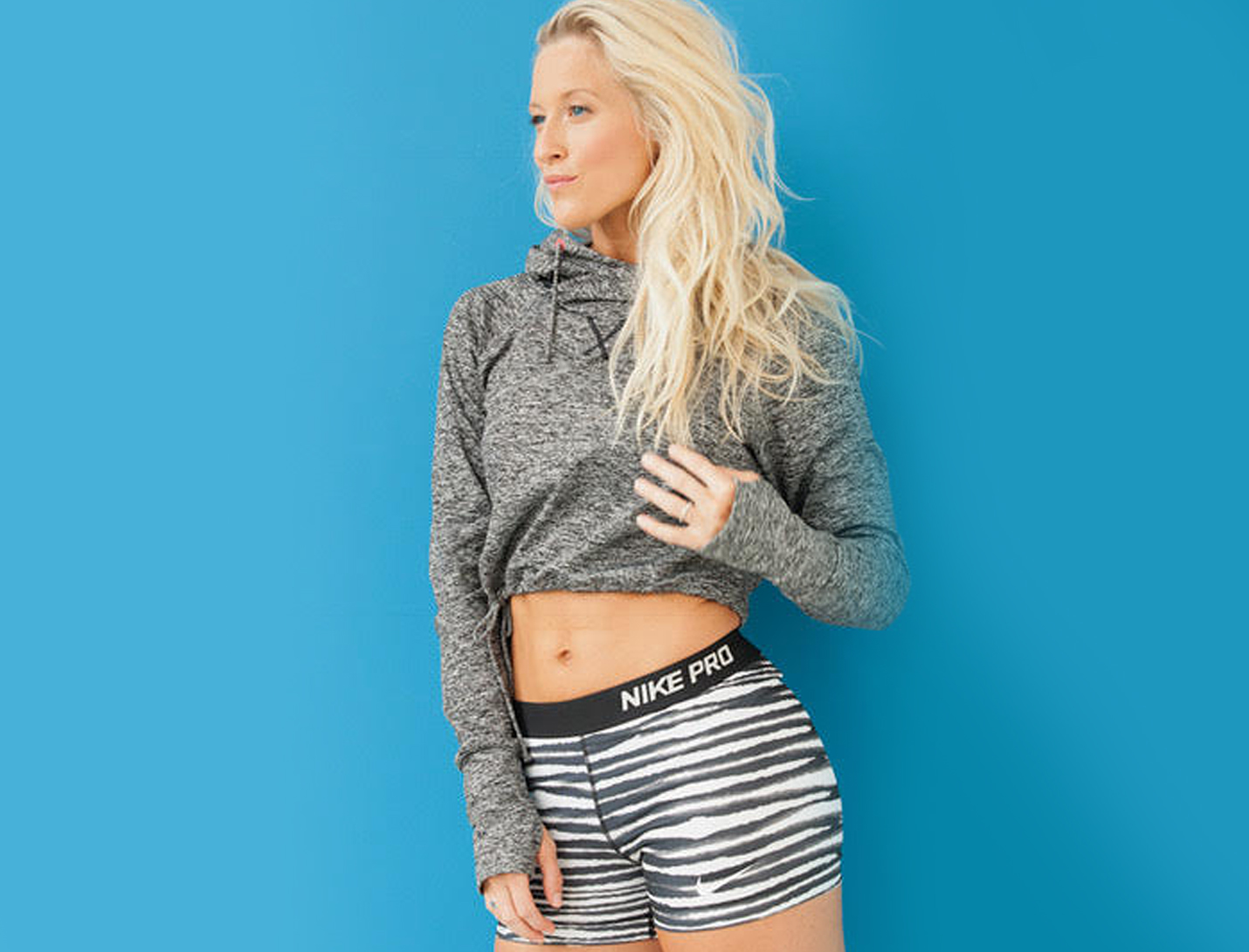 It's never too late to start a workout program. Even if you haven't yet begun or are just starting out on your fitness journey, don't let age be an excuse.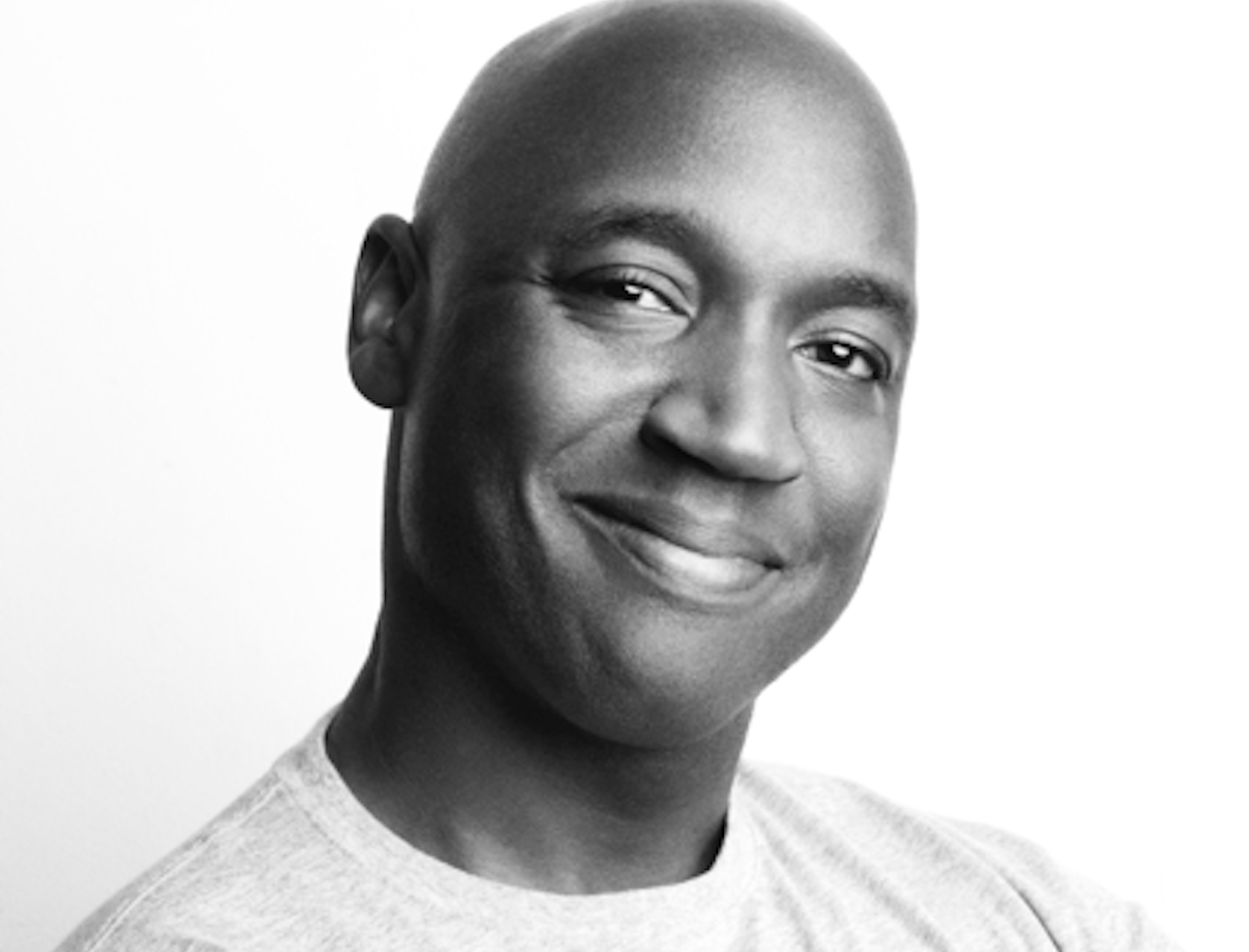 I think the most important thing is that in addition to what you may like to do in the gym, make sure you're resistance training in a way where you can maintain and build lean muscle mass. This should be done in combination with a diet that has appropriate amounts of good fats and proteins.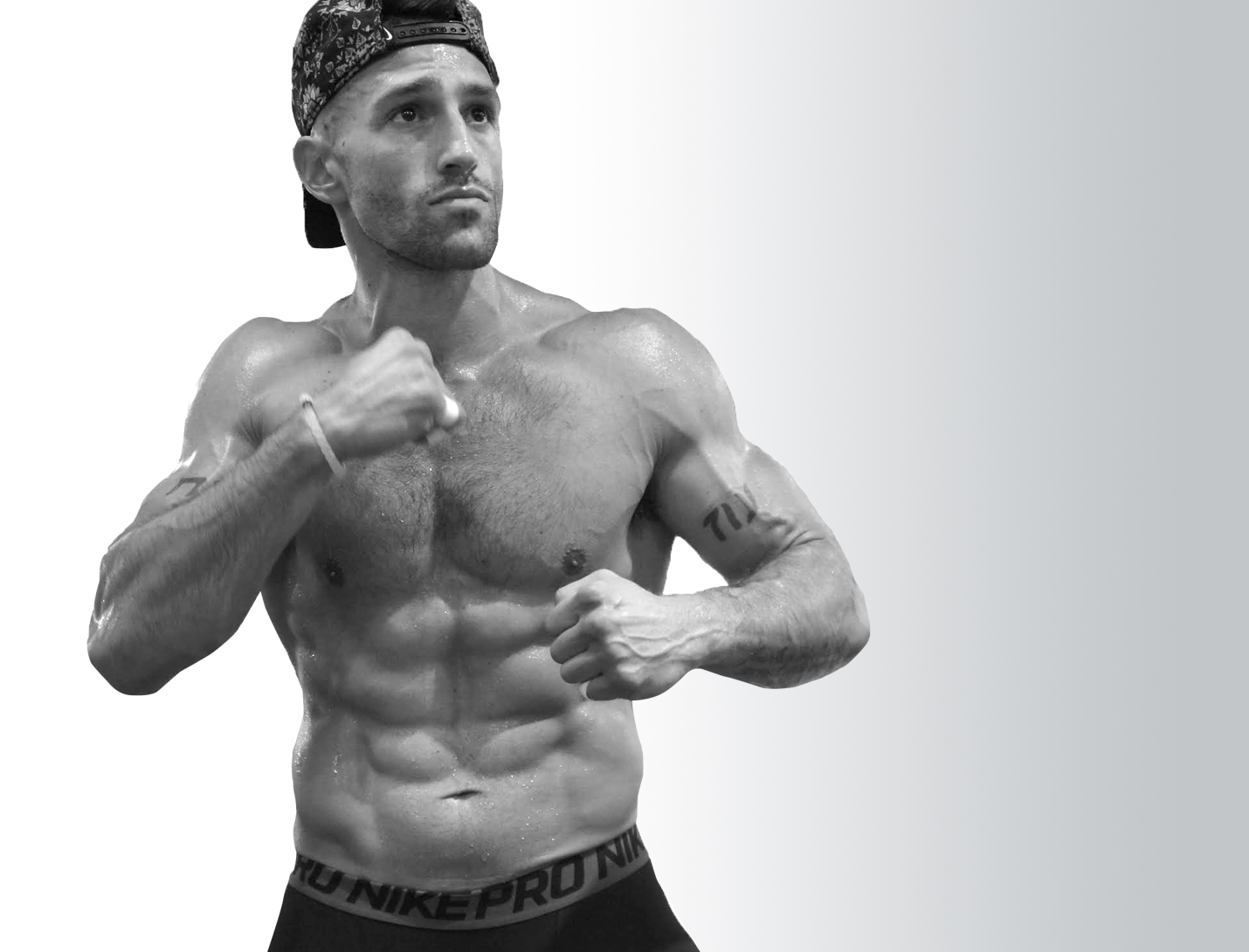 Noah Neiman
Co-founder, Rumble
Know you are the reason the world goes 'round. I like to take a complete approach to fitness — always completing the circle with how we feel about ourselves. You can't truly be healthy if you aren't confident. Women are the driving force of this universe. So every time you step out, know you are the [insert poop emoji here]. That confidence helps keep you active, and more importantly, your stress levels at bay.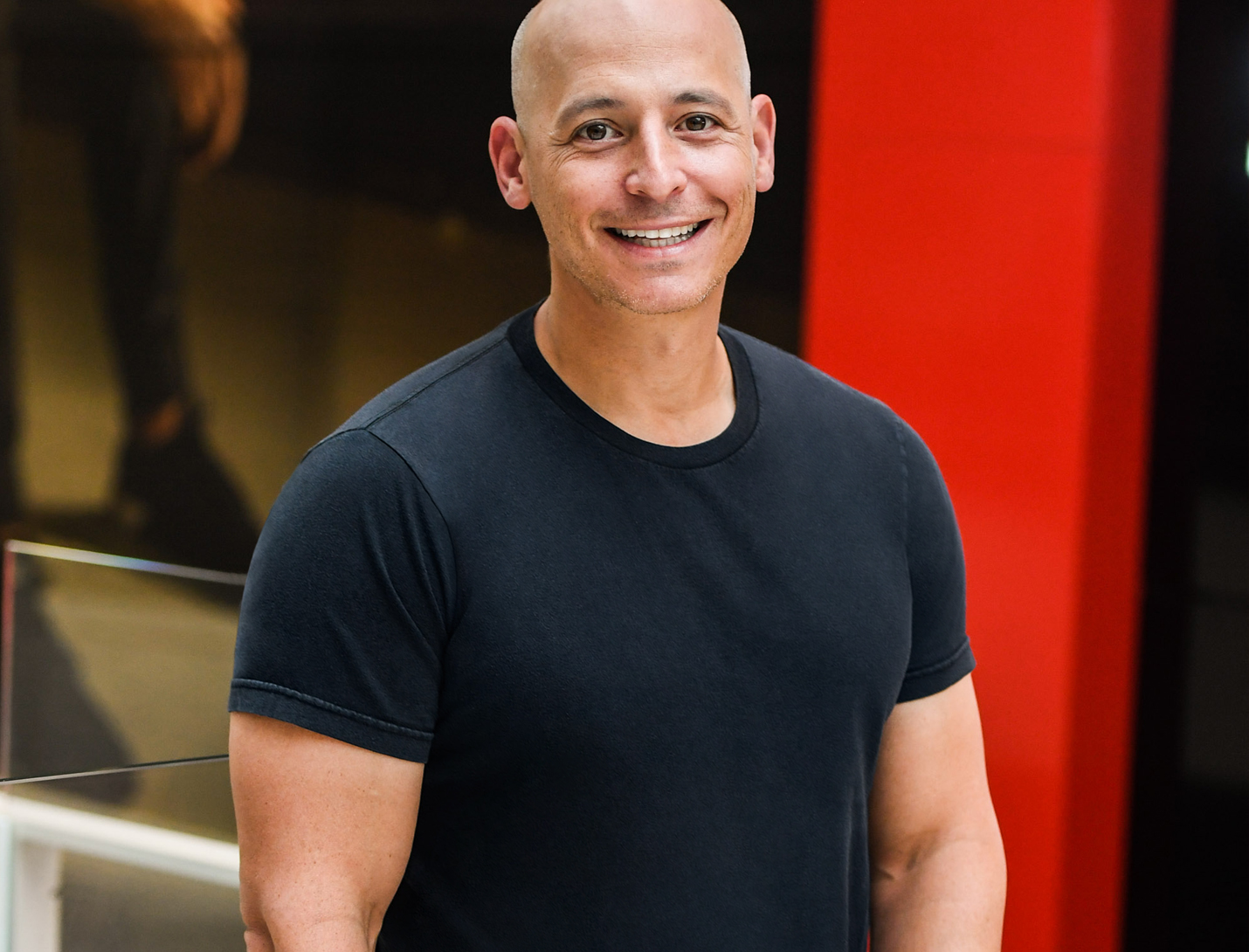 Walk at least 10,000 steps a day, and get a tracker like a Fitbit to help you monitor your movement.

Tamara Pridgett
Trainer, Tone House
Don't be afraid to challenge yourself! Age doesn't mean that you need to cut back on your style of training. Go for heavy weights and max out on squats.
Follow our YouTube channel for exercises and fitness tips for women over 45, including our new 5-Minute Barre Workout series!
Shopping for fitness-related gifts this holiday season? Check out our gift guide for fitness lovers!
Photos: Courtesy of the trainers