If you are looking to relocate after you retire, Arizona is a terrific destination. It offers warm weather, scenic views, and affordable prices. There are several cities in the state that are safe and have a great sense of community.
So which cities should you target when you decide to move? Here are a few terrific suggestions.
Green Valley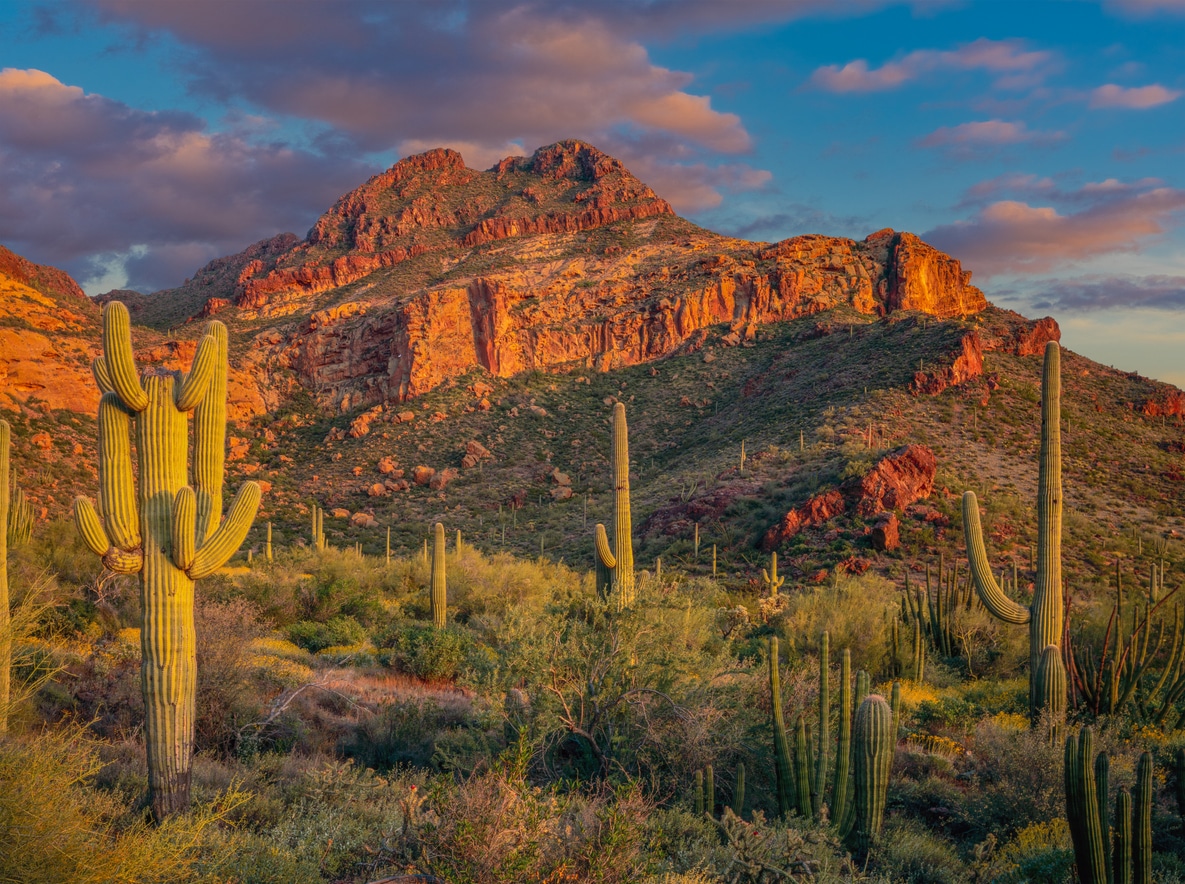 Green Valley offers an optimal blend of nature-based and metropolitan activities. This southern Arizona city is packed with recreational areas, including Coronado National Forest, Quail Creek Veteran's Municipal Park, and Desert Meadows Park. You may also enjoy its countless shopping, dining, and entertainment options.
The city makes an excellent haven for retirees as it offers over 26 active adult communities. The age-restricted facilities provide workshops, clubs, groups, and more. There are also several healthcare centers in the area.
Scottsdale
Scottsdale is one of the many Phoenix suburbs that is known as a popular hotspot for retirees. Wallet Hub ranked it as one of the best cities to retire to due to its warm temperatures and high over-65 population. It also has a great community and terrific air quality.
The city offers about seven retirement communities. There are also plenty of outdoor and indoor activities to enjoy including shopping, golf, hiking, and more. The high-end lifestyle is suitable for most seniors.
Prescott
Prescott is the ideal retirement community for nature lovers. Residents can enjoy outdoor sites such as Peavine National Recreation Trail, Coconino National Forest, and Prescott National Forest. It also offers plenty of metropolitan activities that can be enjoyed at its golf courses and cultural centers.
The city also stands out due to its mild climate. Its high elevation means it sees more rainfall than the rest of the state, which saves it from reaching unbearable summer temperatures that can negatively affect health.
Tucson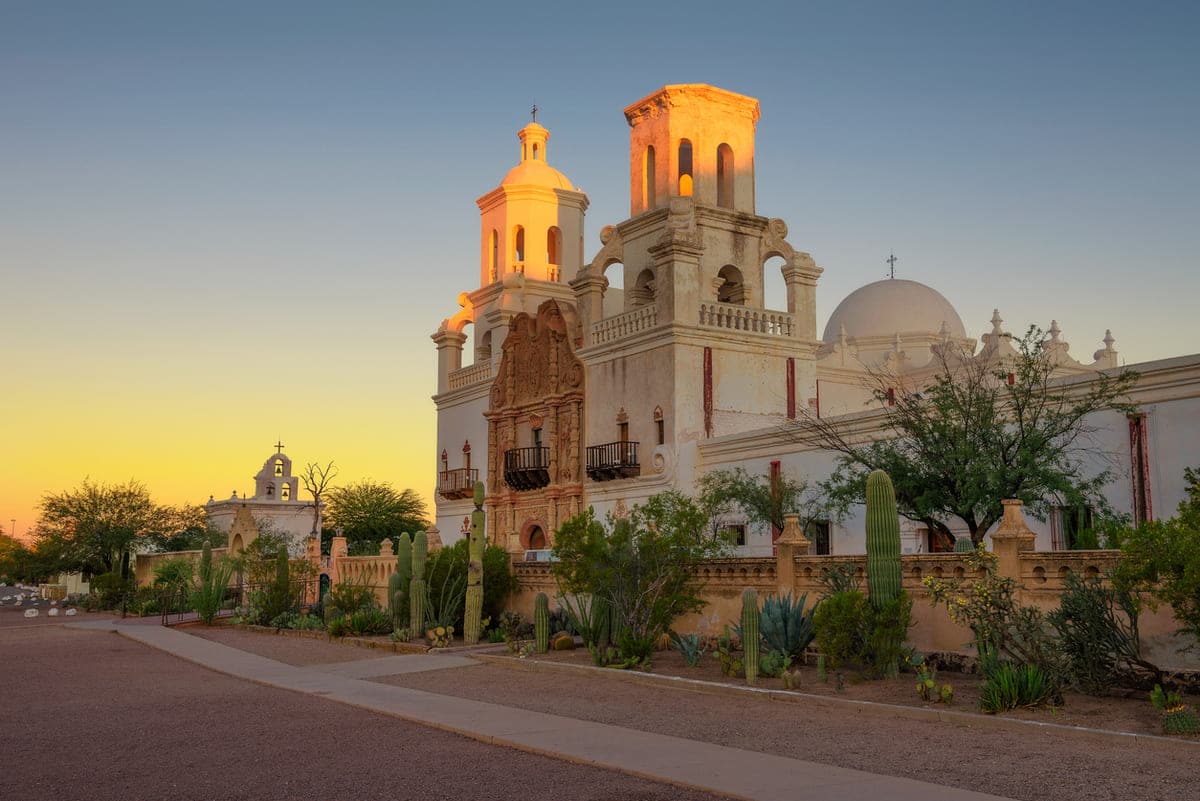 Tucson is located between Green Valley and Phoenix, so residents can enjoy the best of both worlds. They can travel between the metropolitan city of Phoenix or enjoy all the nature Green Valley has to offer. Or, if they'd rather stay put, they can take in the various street fairs and art festivals that take place in Tucson throughout the year.
The city is similar to Scottsdale in many ways, but it is more affordable. Its small size means you can travel to other locations quickly, and it is also close to a major airport.
Phoenix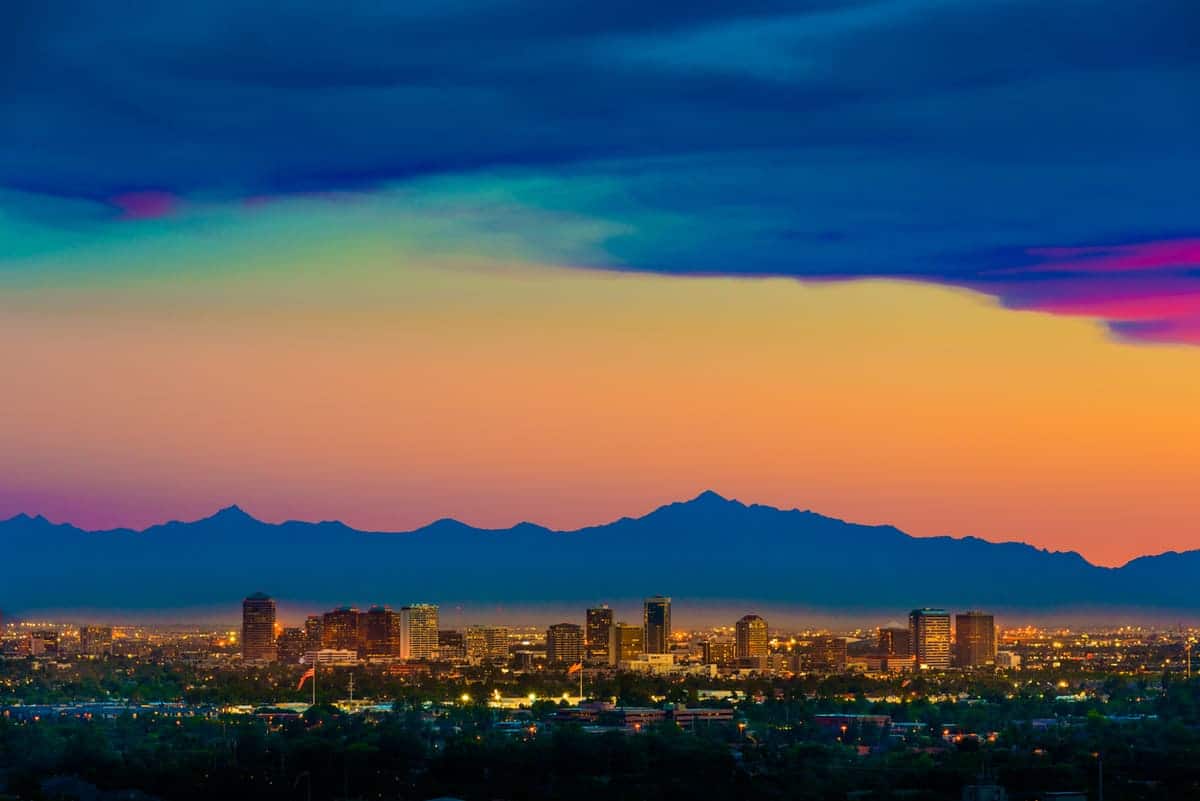 As the capital of Arizona, you can bet that Phoenix has a lot to offer. It is rich in cultural destinations like Arizona Opera and Ballet Arizona and is also the site of the Art Detour art festival.
If you are more of an outdoor enthusiast, Phoenix has plenty to offer in that regard as well. You can stroll through the Phoenix Zoo or take in the South Mountain Park and Preserve. There's also a fair number of golf courses sprinkled throughout the city.
Mesa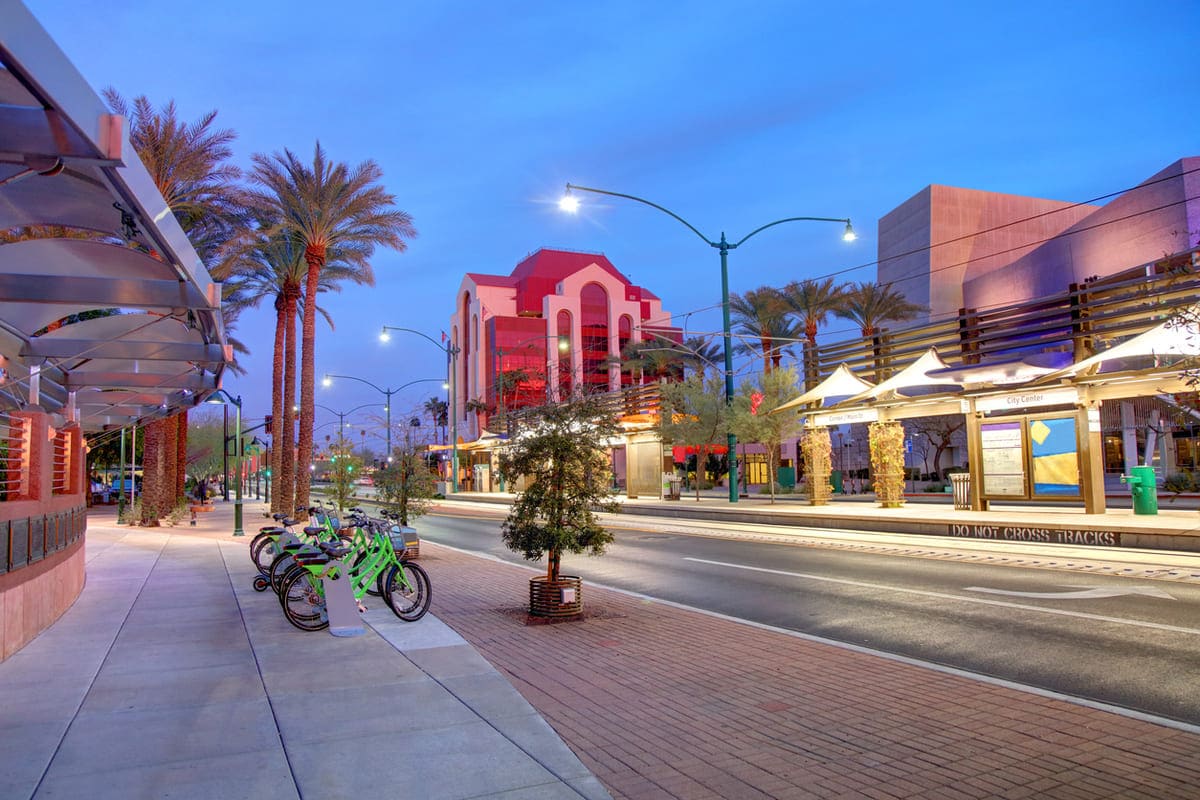 Retirees that are all about the scenery should seriously consider relocating to Mesa. Iconic landscapes can be found at Papago Park and Usery Mountain Regional Park. There are also plenty of shops, restaurants, and cultural centers located throughout the city.
But what really sets Mesa apart as a top-rated retirement community is its medical facilities. The city is known for its skilled providers and excellent standard of care. Retirees will also have their pick of residences to choose from as there are over 10 active senior homes in the city.
Buckeye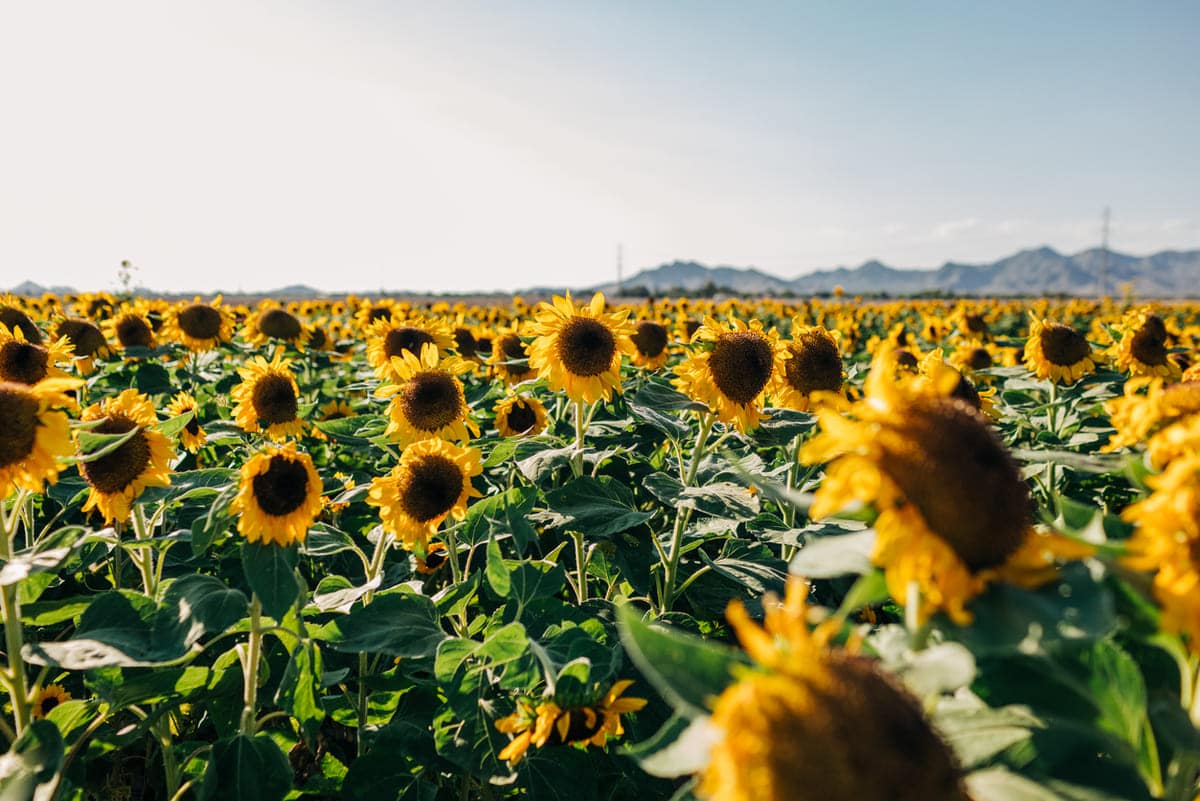 Buckeye may be a lesser-known Arizona city, but this Phoenix suburb has plenty to offer, especially in terms of outdoor activities. Residents can head out to Skyline Regional Park, which features over 8,000 acres of hiking, biking, and horse-riding trails. There are also plenty of cultural events to enjoy, including the Hometown Holiday Boutiques, which showcases local artists and craftspeople.
The city offers at least 4 retirement communities, all of which are reasonably priced. Its proximity to Phoenix means quality healthcare is never far away. Rated as one of the fastest-growing cities in 2017, it's sure to offer even more amenities for adults as time goes by.
Sierra Vista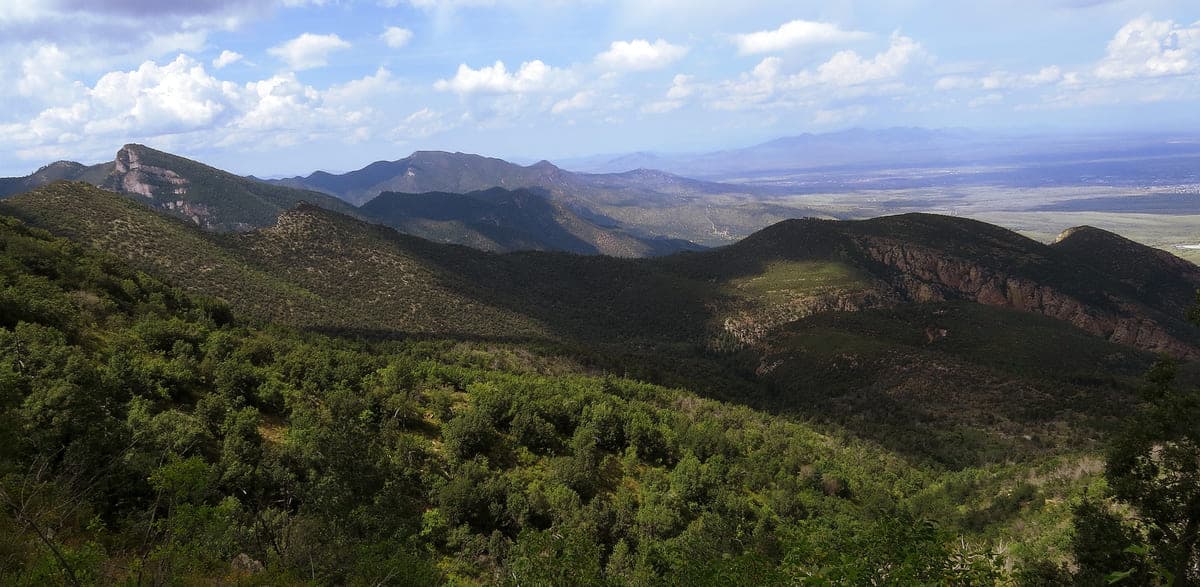 Some Arizona cities offer a variety of retirement facilities, but Sierra Vista takes it one step further. It offers several programs targeted at improving senior living. These include Sunday concerts, movies in the park, daily excursions, and health groups.
Other attractions that make the city a great place to retire include its many shops and restaurants, golf courses, museums, and hiking trails. Just across the border from Mexico, you can always cross over for a great vacation. The Tucson International Airport is just an hour away, opening the door to even more travel destinations.
Chandler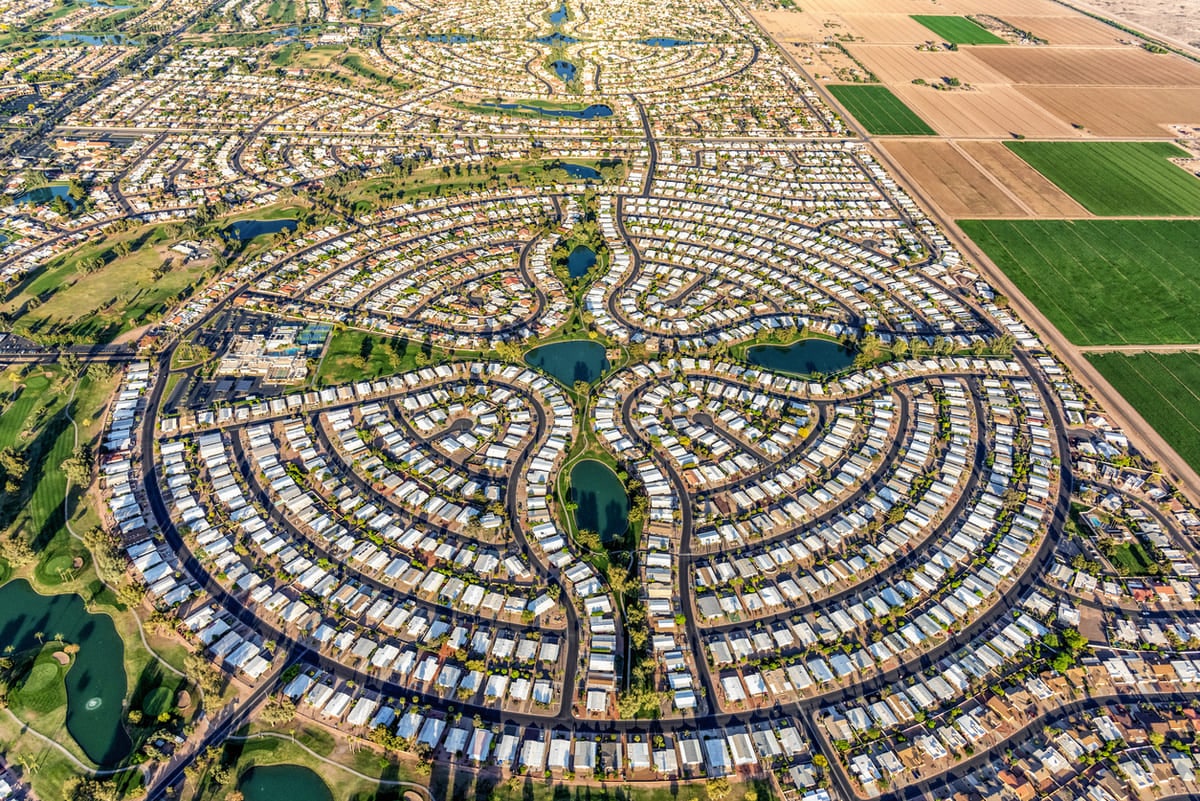 Chandler is a big city with a small-town feel. Despite its size, it focuses on local events such as the Ostrich Festival, based on the city's early culture of ostrich ranching, and the Great American Barbecue and Beer Festival. It also offers plenty of shops, restaurants, and golf courses.
The city is home to 55 retirement communities, ensuring you will find one suited to your needs. Seniors also love it for its nearby scenic mountains. Not far from the Phoenix-Mesa Gateway Airport, it provides convenient opportunities for those looking to travel.
Oro Valley
Another lesser-known Arizona city, Oro Valley sits just six miles outside Tucson, presenting an even more affordable alternative. It is the perfect destination for active seniors as it offers six golf courses as well as awe-inspiring hiking trails. Its proximity to Tucson means that exciting dining and shopping is never far away.
The city is a favorite among retirees due to its climate. Its high elevation means it is more prone to rainfall than the rest of the state, which keeps the area cool. Residents can expect temperatures in the 80s during the summer and in the 50s in the winter.
Douglas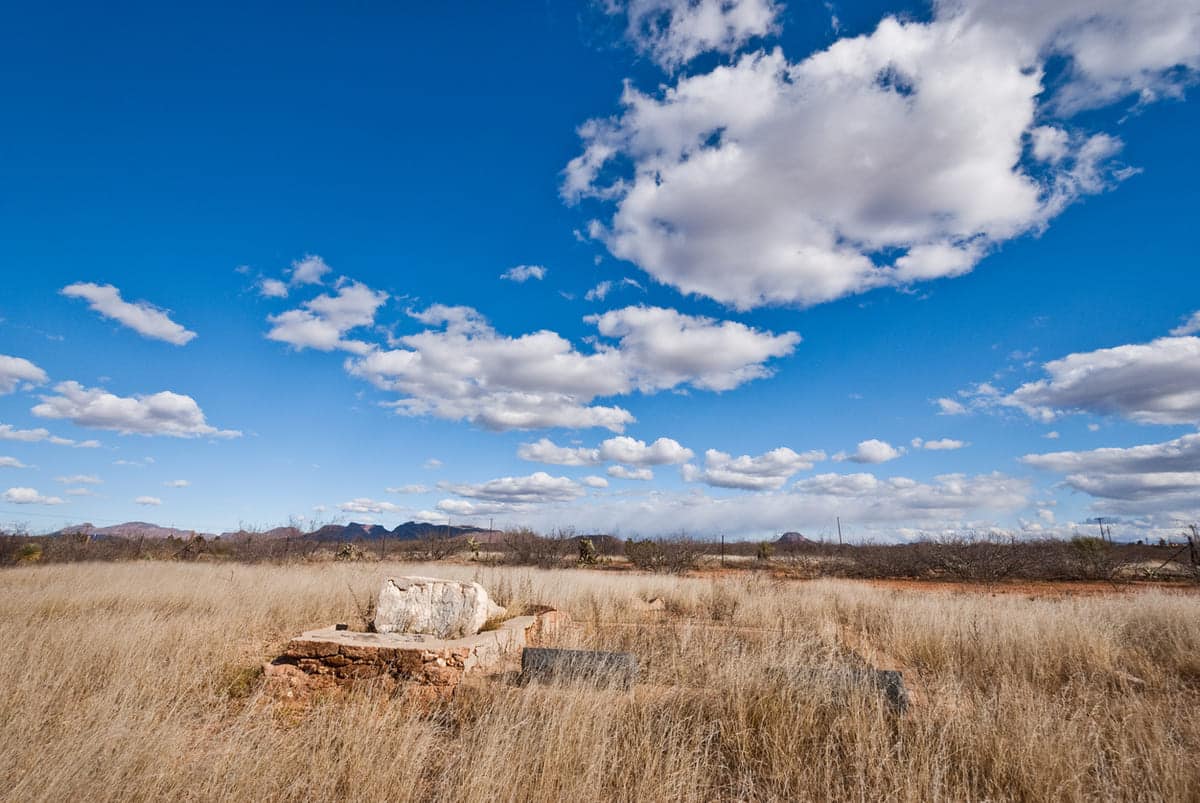 Douglas is one of the busier Arizona towns, but it doesn't have a chaotic vibe. It is a charming, historic city with beautiful architecture that makes for great sightseeing. It is also quite affordable as the cost of living is about 23% lower than the rest of the country.
In addition to offering vibrant architecture, Douglas is also a great destination for nature lovers. It's not far from the San Bernardino Wildlife Refuge and Leslie Canyon. It features nine active retirement communities and two nearby.
If you are looking for a place to retire, Arizona makes an ideal destination. It offers a pleasant climate and the perfect mix of indoor and outdoor activities. Which of these communities will you be choosing when you make the move?
Read Next:
15 Best Places to Retire in Tennessee
11 Best Places to Retire in Florida