Getting older happens, and we all need to think of the states that make the best destinations for spending our senior years. Florida is an ideal spot because its warm temperatures and pleasant weather will not aggravate preexisting conditions. You will also never have to worry about slipping on ice or shoveling snow.Florida also offers benefits in the form of low housing prices and no state income tax, which is ideal for retirees with taxable income. Research shows that it has been ranked as a top place to retire based on affordability, access to quality health care, and overall happiness.There are several locations in Florida that make ideal retirement locations. Here are our top picks to consider if you want the best places to retire in Florida.
11 Best Places to Retire In Florida
Jacksonville
Jacksonville is one of Florida's most populous and fastest-growing cities. It is a favorite for retirees due to its miles of white sand beaches. It has terrific fishing destinations, including the Jacksonville Beach Pier and St. John's River. If you plan to spend your twilight years golfing, the city has some of the most scenic courses in the nation. It also has its share of quality hospitals, including the high-performing Mayo Clinic Jacksonville.
Boca Raton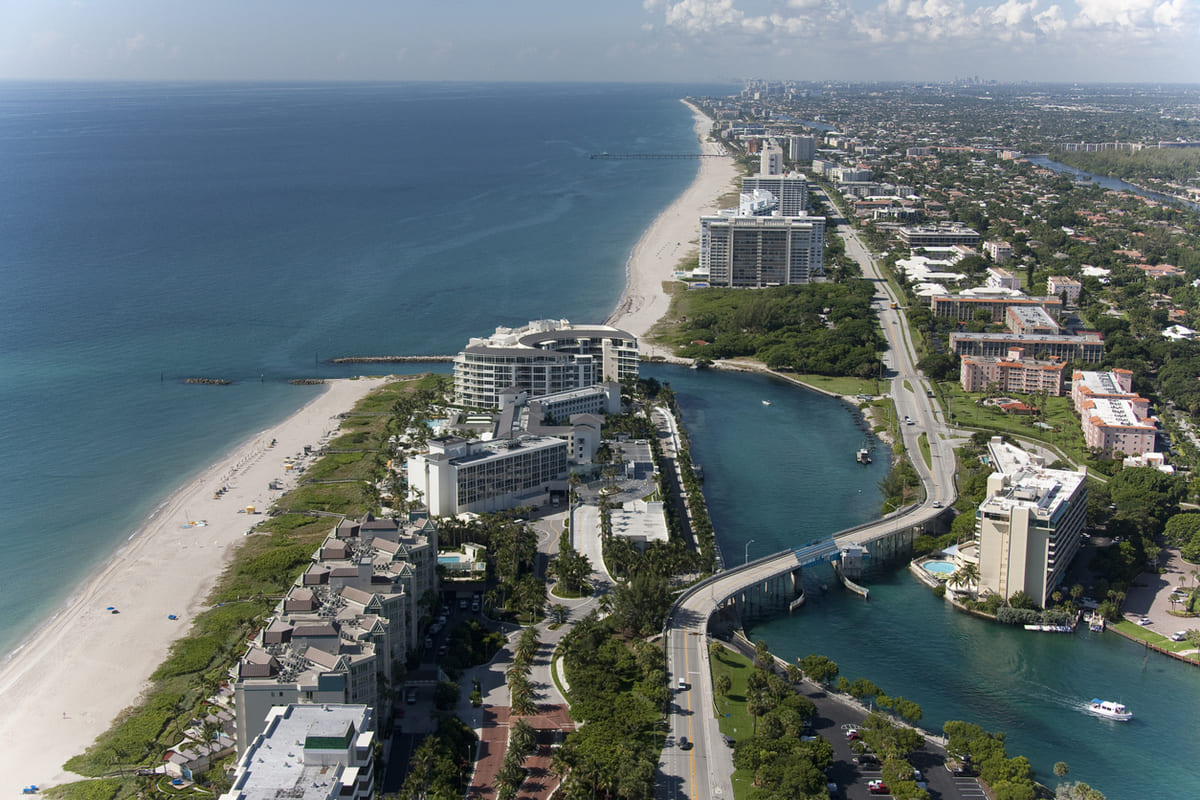 Boca Raton is located on the southeastern coast of Florida. It is dotted with golf courses, beaches, and green areas. It is home to the Boca Raton Museum of Art, a sculpture garden, and the Mizner Park Amphitheater, which hosts performances regularly. With a crime rate that's 38% lower than the rest of the state, it is one of the safest places to live. It offers the best medical care around, and its many transportation options make it easy to get around.
Orlando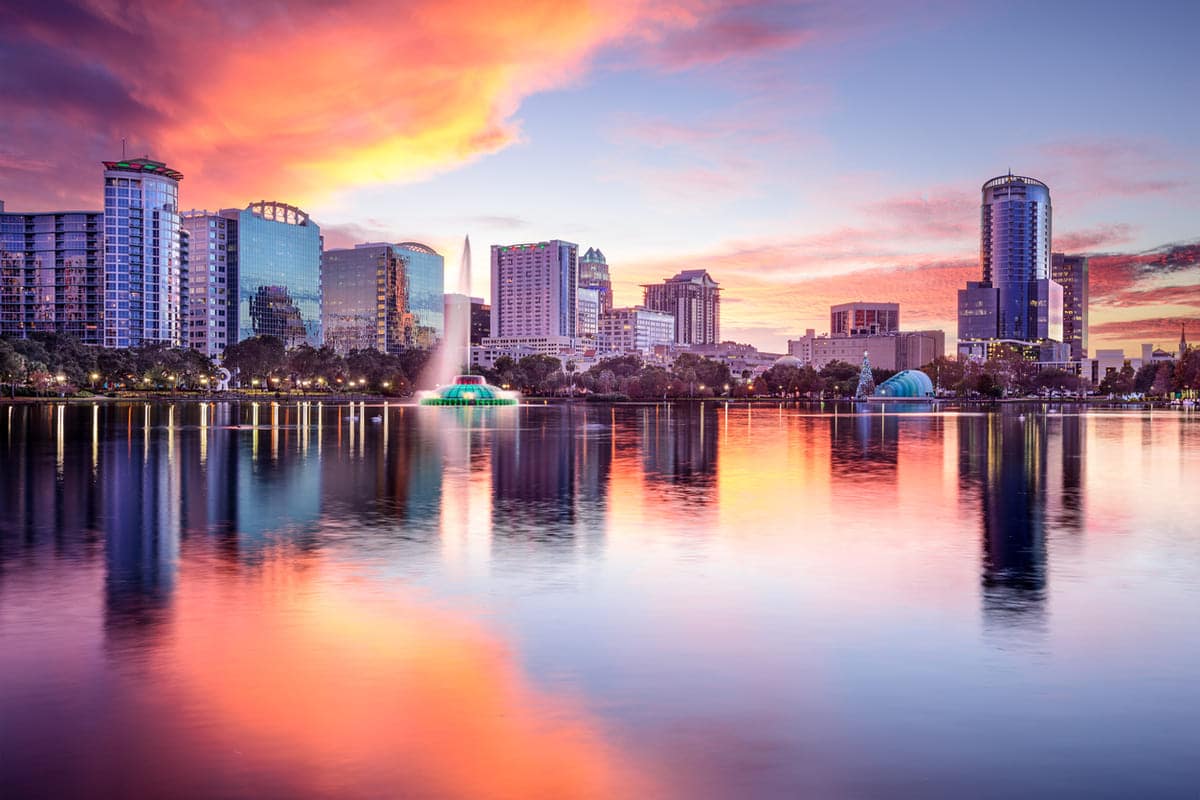 As the city that is home to Disneyworld, you can bet that Orlando offers its share of excitement. It is filled with resorts, convention centers, and theme parks, and family members will be looking for any number of excuses to visit you! The city is also home to AdventHealth Orlando, a top-notch medical and surgical facility and teaching hospital.
Ocala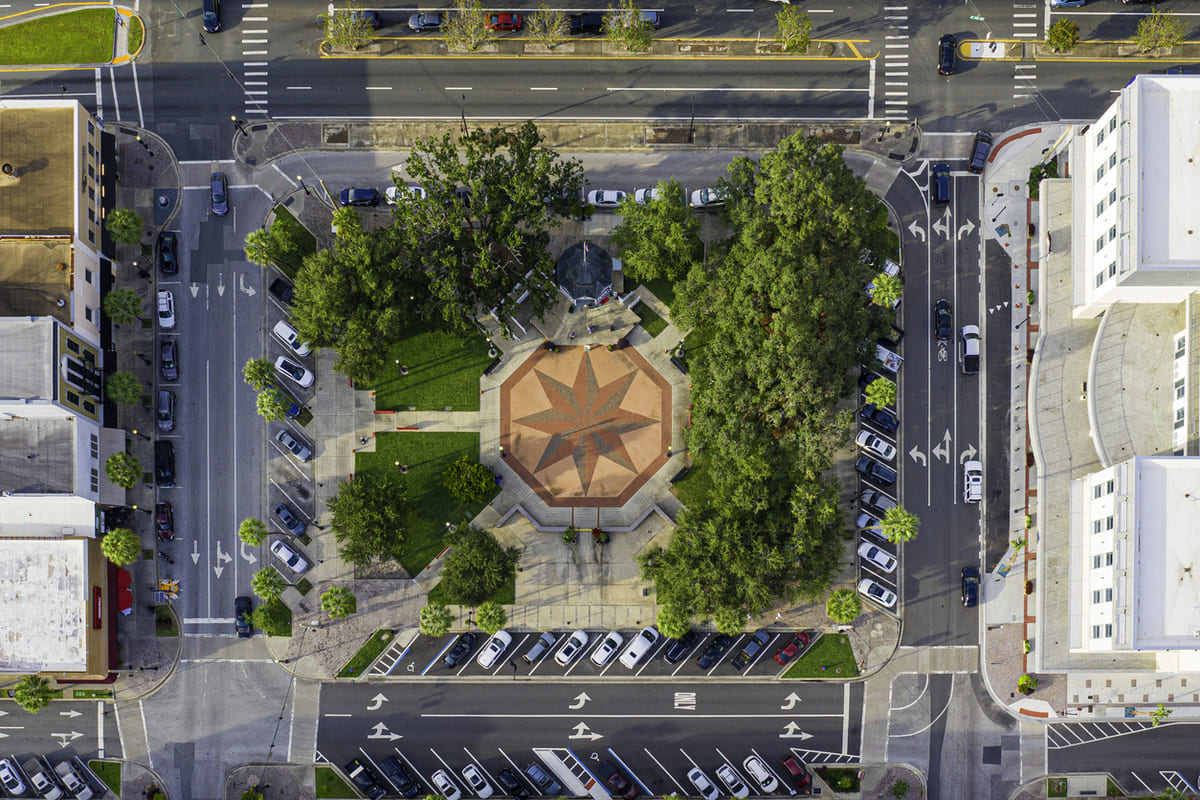 Ocala is a hot retirement destination for nature lovers. It's an equestrian town that offers activities in the form of horse shows and horse-related events. You can spend your time riding horseback along one of the area's many relaxing nature trails. The Ocala National Forest offers a vibrant green area with various waterways that are perfect for swimming, fishing, and canoeing. The town is more affordable than other parts of Florida, making it an ideal low-cost option.
Sarasota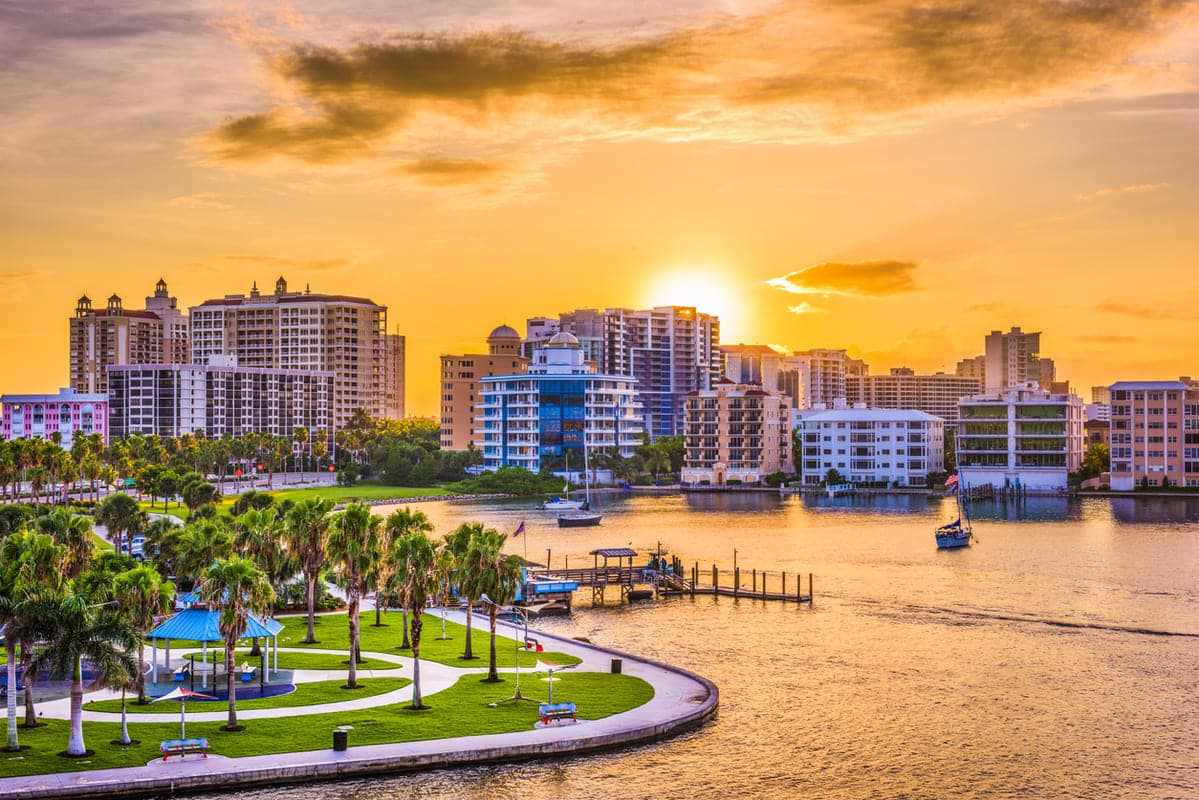 Sarasota's white-sand beaches make it a terrific destination for retirees. You can stroll along Lido Key or Siesta Key to take in vibrant sunrises and sunsets. People that live there say they feel safe in their community. It is also home to the prestigious Sarasota Memorial Hospital and offers affordable housing.
Daytona Beach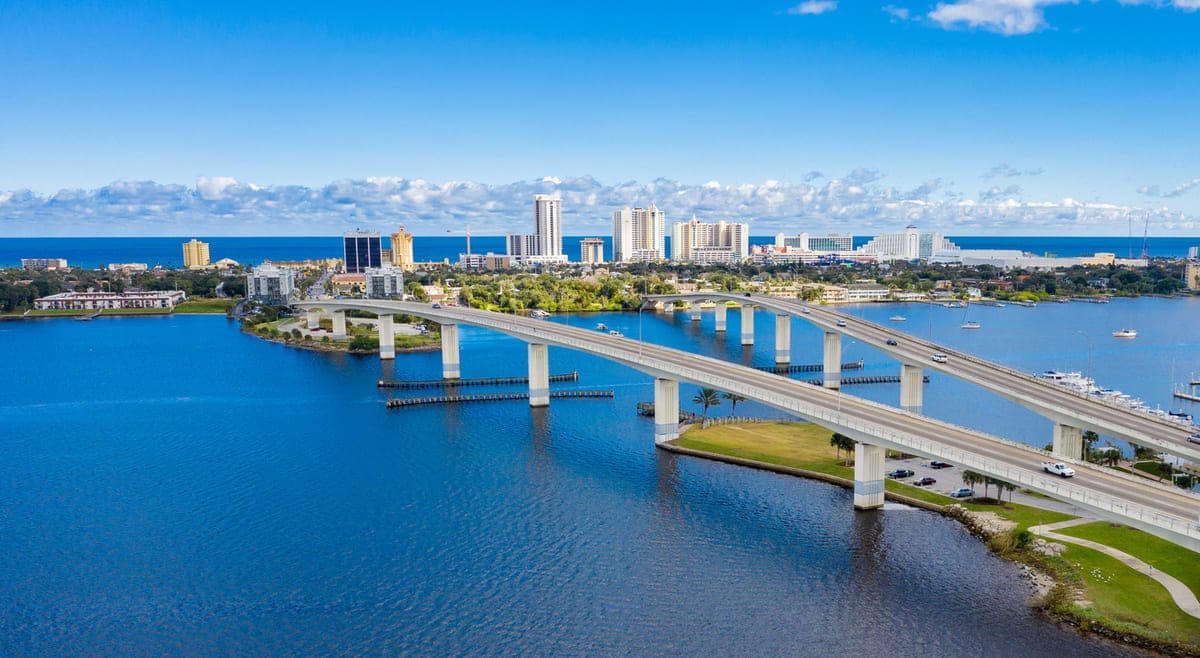 Daytona Beach is for retirees who prefer the hustle and bustle of city life to quiet beach areas. It is best known as the home of the Daytona Beach Raceway, which hosts NASCAR and the Daytona 500. And while the city offers its share of excitement, it also features serene escapes like sandy beaches and scenic golf courses. It is an affordable option for seniors who want to live near the ocean.
Tampa
Tampa is known for being one of Florida's more exciting cities. It offers a variety of entertainment options, including theme parks, sports centers, a zoo, and an aquarium. It is also a popular port for cruise ships. Top local health care providers include the reputable Tampa General Hospital. Despite the city's cosmopolitan vibe, it is a surprisingly affordable retirement destination.
Port St. Lucie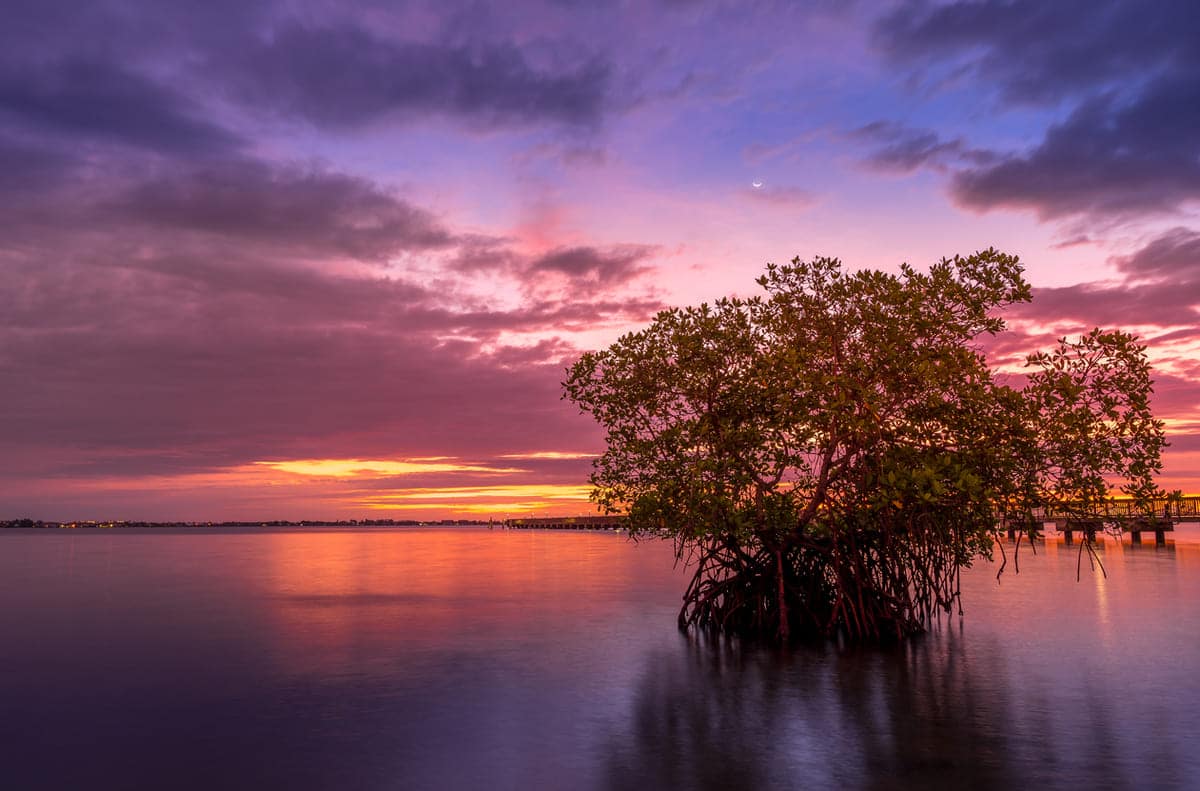 Port St. Lucie is a popular retirement spot as most of its residents are over 60, and its coastal location means you are never far from the beach. Other attractions include the Savannas Preserve State Park and the Port St. Lucie Botanical Gardens. You can also check out the New York Mets as they spring train at First Data Field.
Pensacola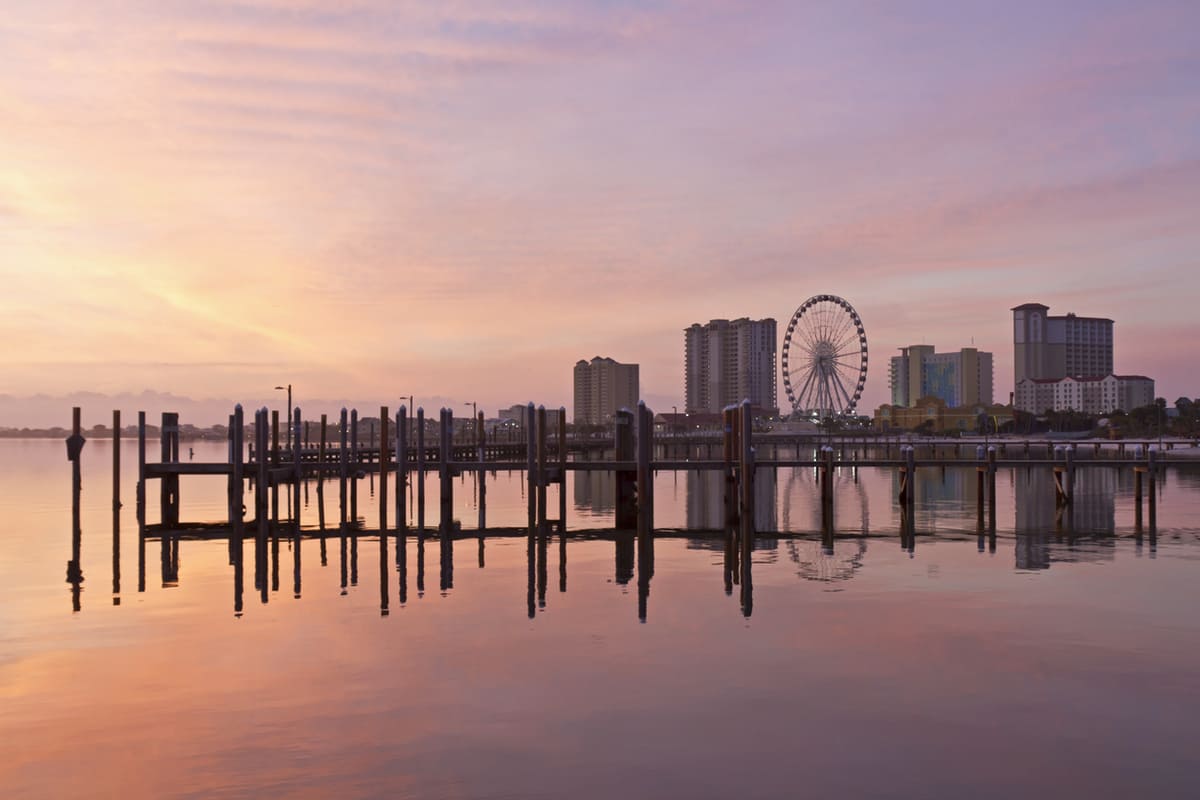 Located on Florida's northwest tip, Pensacola is just off the Gulf of Mexico, making it a highly scenic location. Local beach areas include Perdido Key, Pensacola Beach, and the Gulf Islands National Seashore. Residents find the city to be a highly desirable place to live.
Naples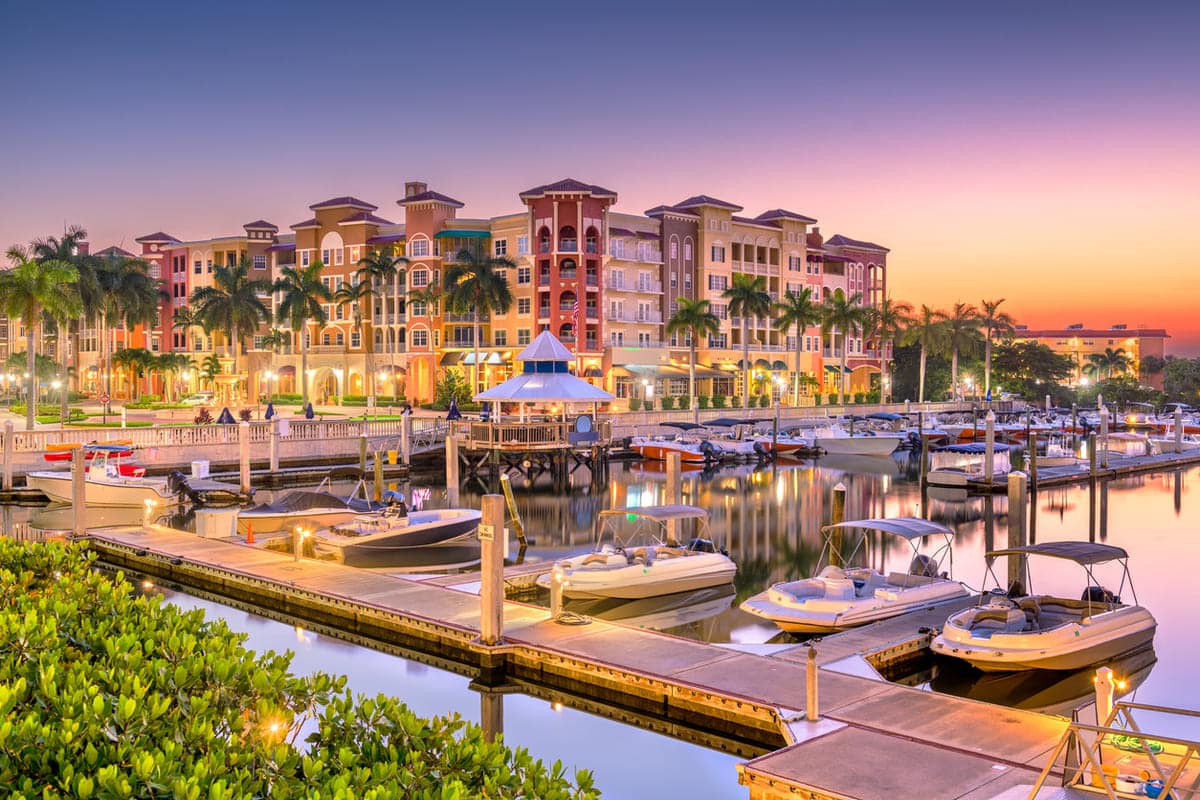 The people of Naples report being extremely satisfied with where they live. The city is located along the Gulf of Mexico and is dotted with golf courses and pristine beaches. It is more expensive than other parts of Florida, but those that reside there feel it is worth the added expense.
Clearwater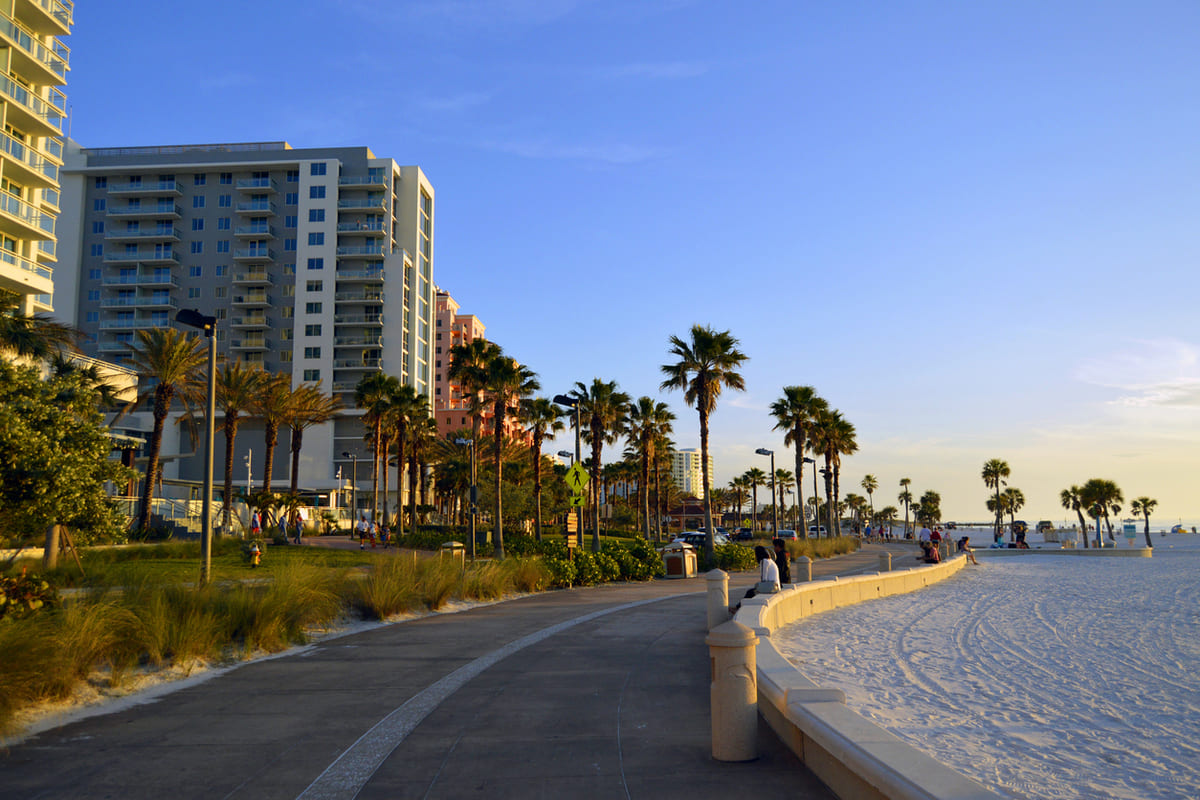 Clearwater is an artsy community that is located along the Gulf Coast. It has received high marks for its quality health care and exciting activities, and it features several dining and shopping spots and cultural institutions.
Florida's warm temperatures and affordable housing make it a great place to retire. The cities listed above make ideal destinations. Which will you be looking into when you consider senior living options?
Read Next:
8 Tips for Saving Money After Retirement
What Is the Difference Between a Retirement Home and a Nursing Home?