Retirement is a major milestone. One of the best ways to celebrate is with a retirement party, but it's not easy to decide how to go about celebrating the big day. To help you out, we've put together a list of our favorites. So start your party planning using these 10 great retirement party ideas.
1. Plan Ahead
Proper planning is the key to executing a successful party. Think about when and where you want the party held. For example, will it be a luncheon during the day or a formal dinner on a Saturday night? How many people do you think will attend? What are the interests and personality of the retiree?
2. Make a Guest List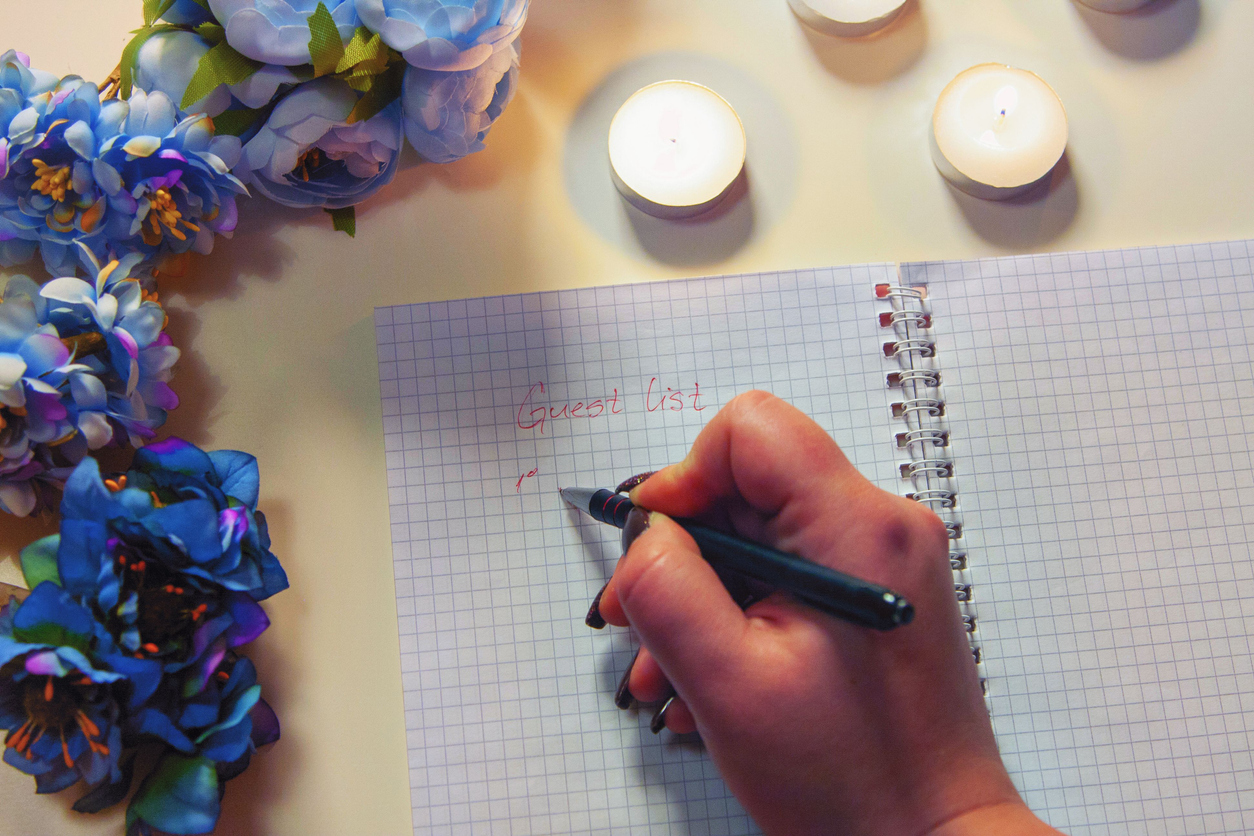 The retirement party is one event where you may want to mix the guest of honor's family and friends with their work colleagues.
The choice to use paper invitations or email services like Evite is up to you, but paper invitations have a more formal touch. If the party is a more formal affair, include the dress code, so people know what to expect. In either case, send invitations out 3 – 4 weeks before the party and remember to ask for an RSVP.
3. Choose a Theme
The most important thing to keep in mind is what the guest of honor likes. Maybe the person prefers dining out, so a more formal theme may work. If the guest of honor loves sports, perhaps an outdoor venue would be more appropriate. Here are a few themes to consider:
Makeover Party
Retirement is a time to embrace a new routine so why not embrace a new look too? Hire hairstylists, nail technicians, and makeup artists to come to your home or rent out some space at the salon. Make it a night of pampering and indulgence! Indulge the retiree even more by treating them to a relaxing massage.
Private Cooking Party
A hands-on private cooking event is the perfect choice for a foodie or anyone looking to cook more meals at home. You can decide on an instructional format or even a team challenge format à la Food Network's Chopped!
J
ewelry-Making Party
Encourage a new hobby and host a jewelry-making party. Learn to string beads and craft earrings from professional jewelry designers. Everyone leaves home with a beautiful piece of jewelry that they made themselves.
Book Club Party
Is the guest of honor an avid reader? Maybe there is a favorite author or book to gain inspiration from. The theme can be based around the setting or even a main character and books about retirement would make a great gift for the retiree.
Travel Party
Is the retiree planning to travel? Maybe they have their sights set on a road trip through the USA, lounging beachside in a tropical paradise, or soaking up the culture of Paris. If so, let the destination be your guide, and have fun with the theme!
Favorite Hobby Party
Does the guest of honor play golf? Maybe plan a golf outing or set up a putting green in your backyard.
Do they want to take up painting? A home painting party may be a great option here.
Movie Party
Host a movie night and set up a portable screen in your backyard. Pop some popcorn and provide comfy seating.
Wine Tasting Party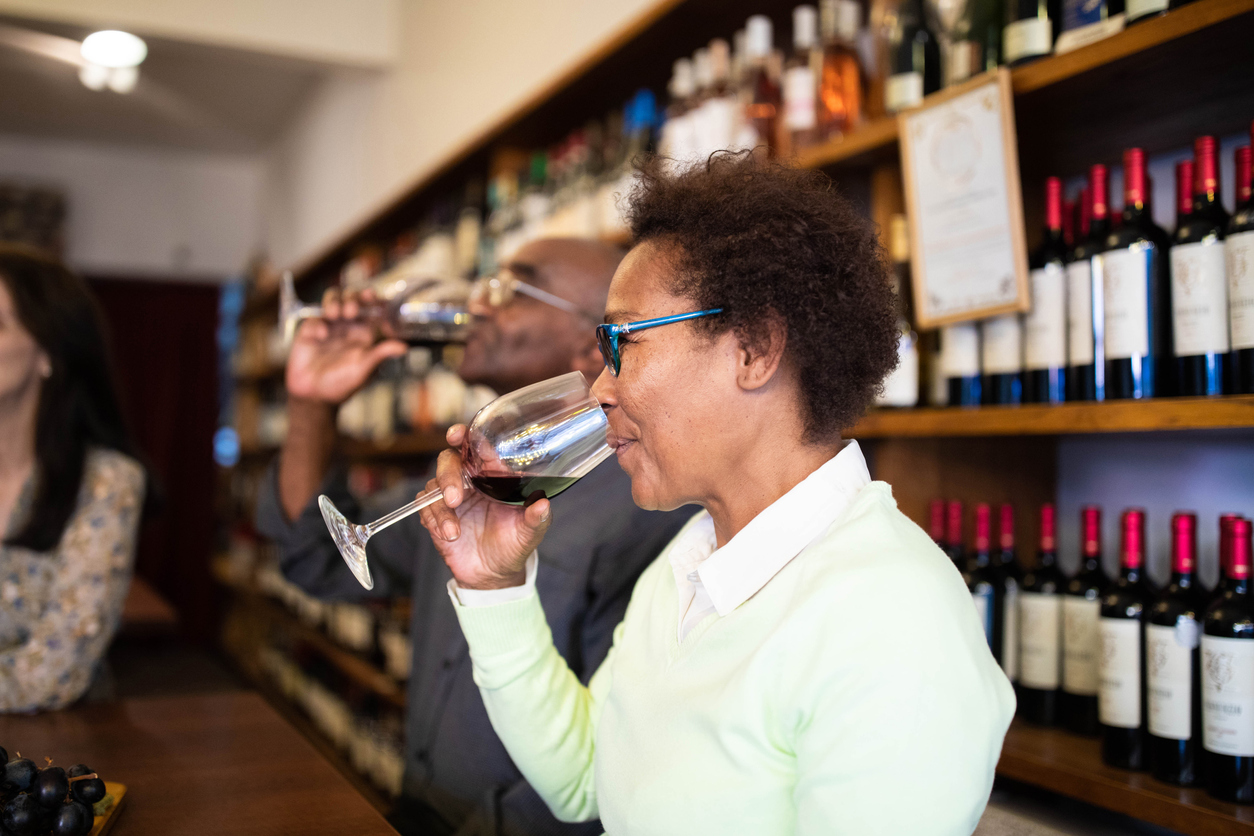 A wine tasting is a great option for a smaller gathering. You can even schedule an event at a local winery.
Decade Party
What year was the retiree born? What year did they start working? Any decade can be selected. If it's a costume party, remember to include the dress code on the invitation.
Elegant Party
Choose the guest of honor's favorite color combination, go classic with black & white, or combine black or white with a metallic-like gold, silver, or rose gold. A more formal party like this calls for mailed, paper invitations, and maybe even formal attire!
4. Decide on Décor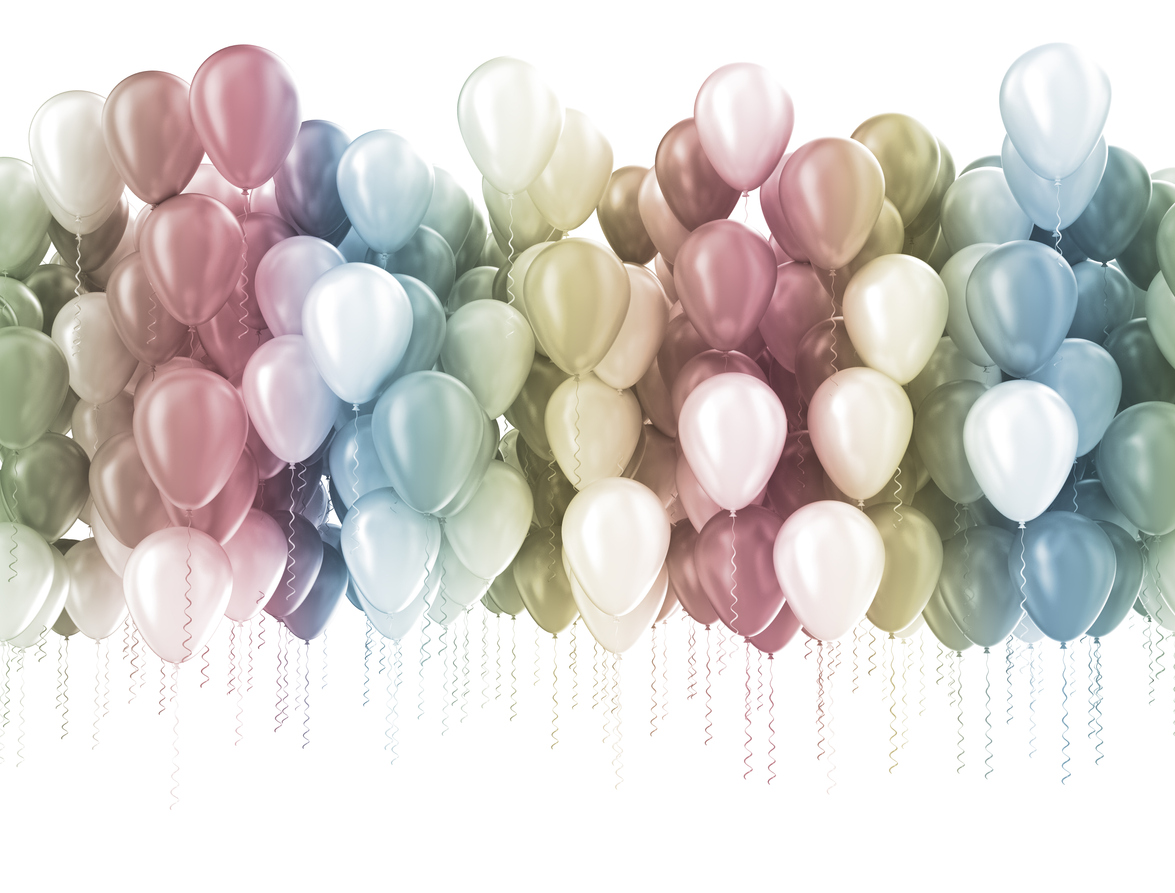 Much of the décor is dependent on the theme you choose. A banner and balloons work for any theme; just be sure to use coordinating colors. The banner can be used as a backdrop for the cake and desserts that are being served.
Ask family and friends to give you photos and make a slideshow of memories that can be played during the event. A photo backdrop is great for taking fun pictures with family and friends during the celebration.
5. Cake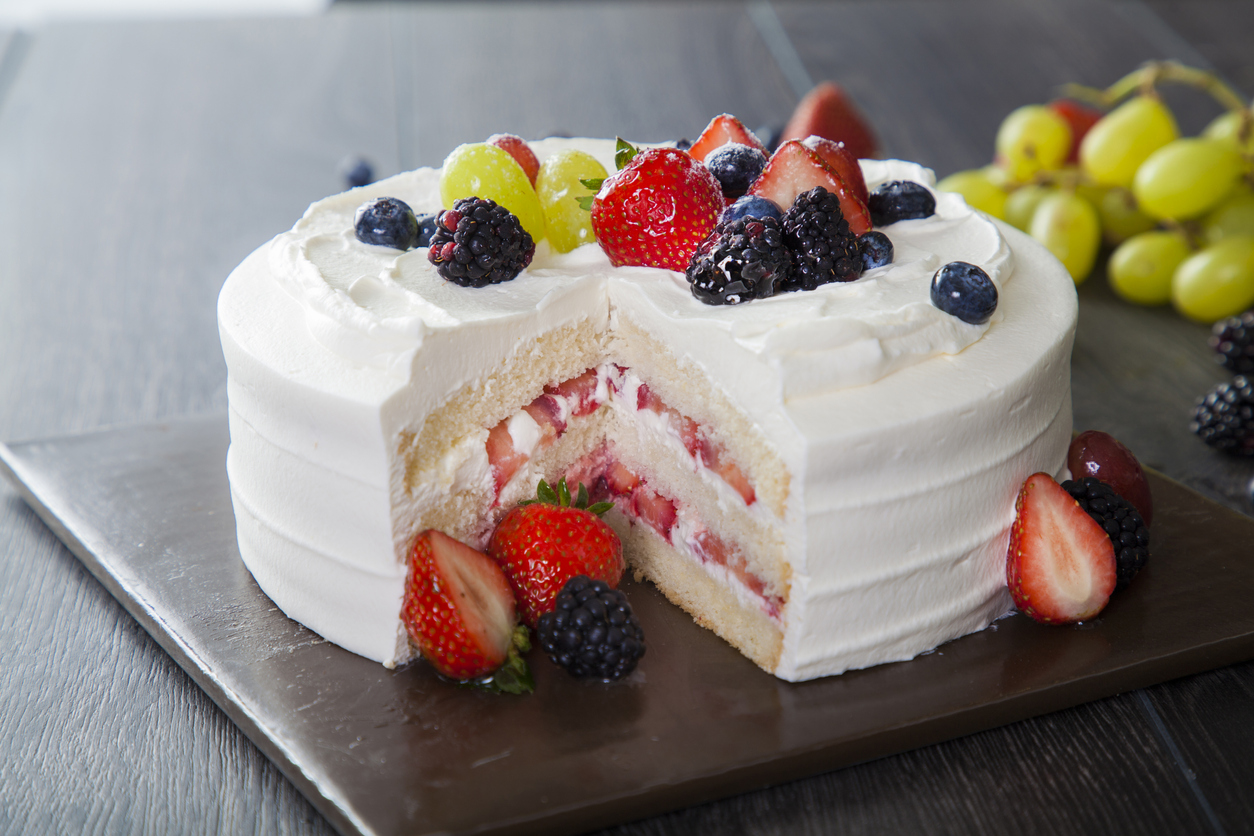 The retirement cake will make a great centerpiece for your event. As such, it should reflect your chosen theme. For a tropical party, you may want to serve a coconut cake. Top the cake with French macaroons for a Parisian travel theme, or have cupcakes with a candy "golf ball" and edible sand topping for a golf-themed party.
6. Prepare Speeches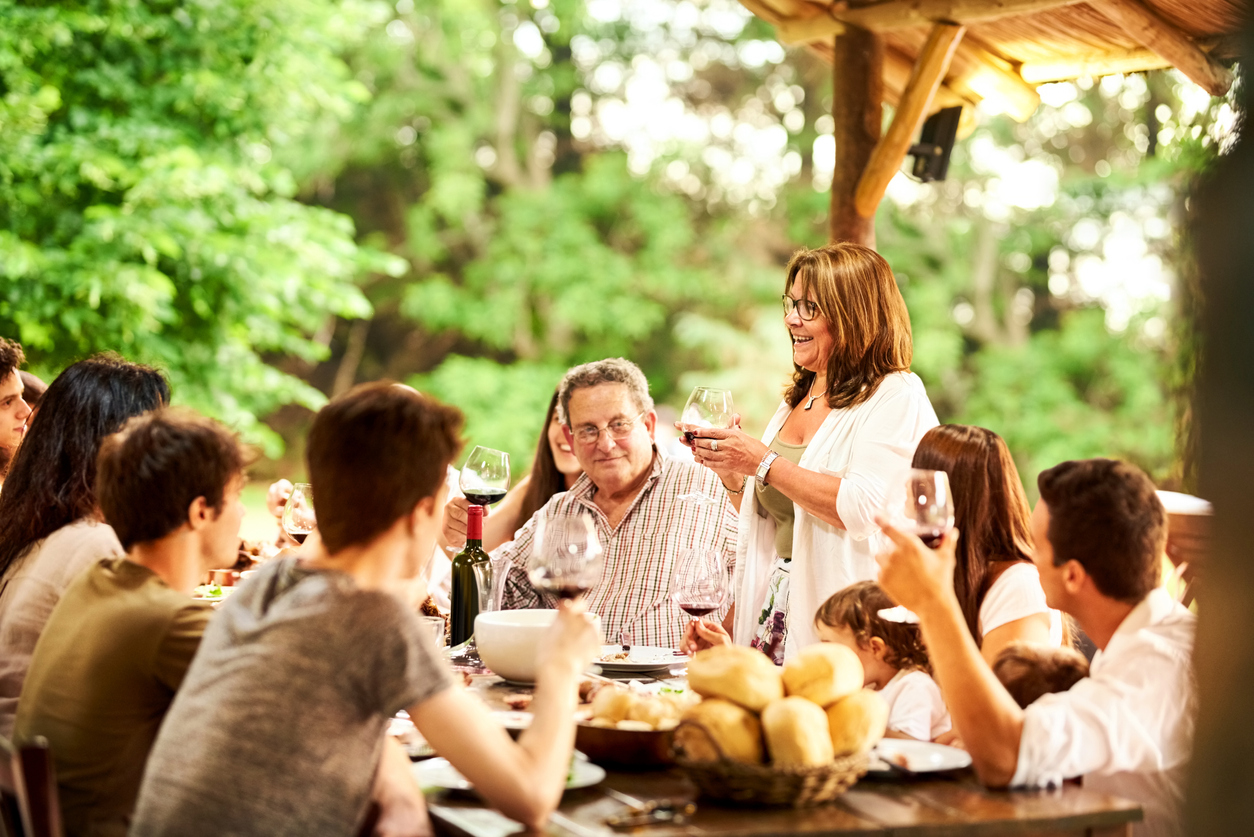 A short speech at the beginning of the party to honor the retiree is always appropriate. If you want to honor the guest of honor further, you can plan on a long speech or even organize a roast. During a roast, the guest of honor will be subjected to jokes at their expense, so keep this in mind.
7. Create a Playlist
Don't forget the music! Again, have your theme be your guide. There's no need to play French music throughout a Parisian-themed party, but a small set as guests arrive will really set the atmosphere. Craft the perfect playlist, and make sure to include some classics!
8. Select Games and Activities
Have everyone sign a guestbook with room to jot down a message or memory about the retiree. This can become a beautiful keepsake. Turn the activity into a game by having someone else read out the memories and leave it up to the retiree to guess which memories belong to whom.
9. Give a Thoughtful Gift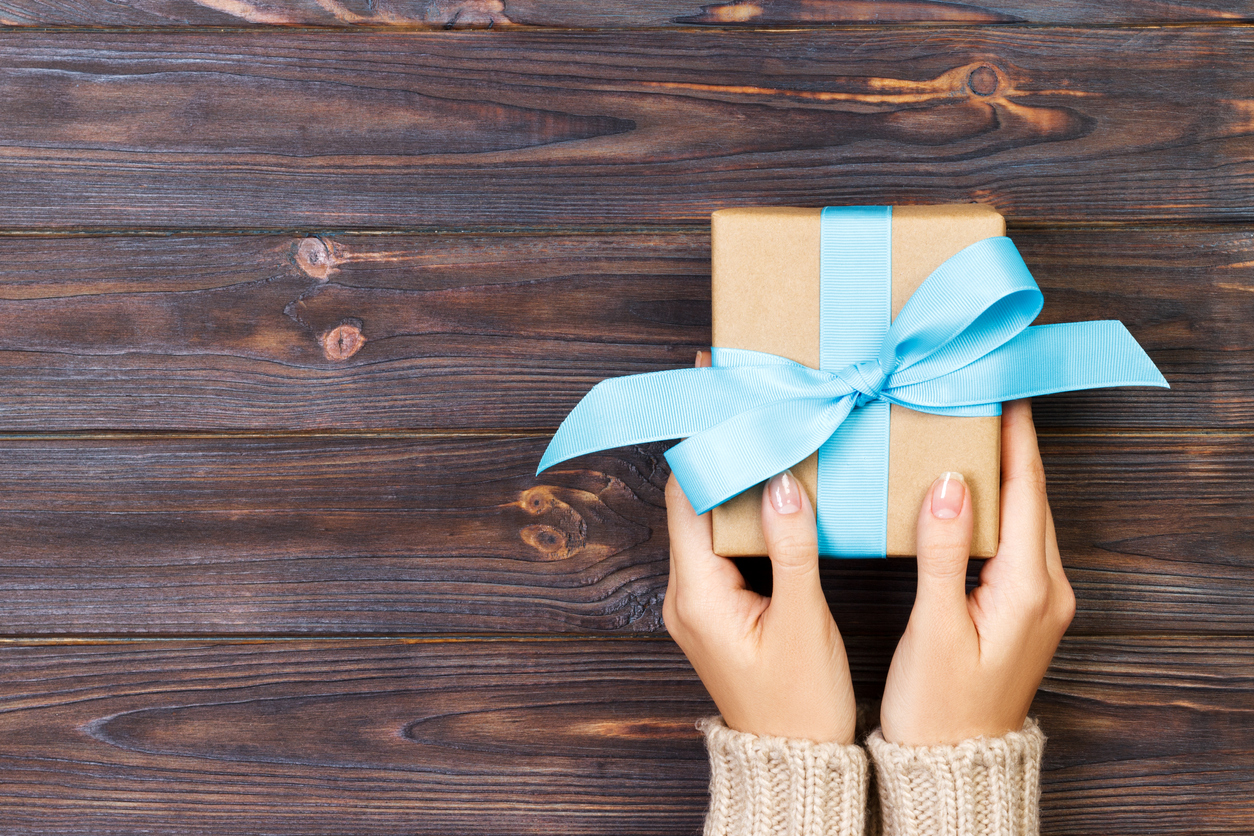 It's customary to bring a gift for the retiree to a retirement party, but it's not necessary. A framed photo of the retiree with his family or coworkers will be cherished for years to come.
If the retiree is planning a vacation, choose a gift to match the plans. How about a gift basket filled with sunscreen and other items for an island getaway? Maybe a group of guests will want to contribute towards the plane tickets.
For retirees with a passion for a certain cause, a donation to their favorite charity might be a good fit. Read on for some other great retirement party gift ideas.
10. Consider Party Favors
While not required, your guests will appreciate a small memento of the great evening. Use your imagination, and you can't go wrong.
With these 10 retirement party ideas, you're sure to throw a retirement party that the guest of honor and every guest will remember.
Read Next:
5 Steps to Get Your Home Ready for Retirement