Here's the thing: milestone birthdays should be celebrated with great abandon. And we're not just talking about treating your friends and loved ones to something special; we think you should treat yourself as well! If you're coming up on your 60th birthday, a fun way to showcase your big day is to wear some 60th birthday earrings. If you've got a friend or loved one that's closing in on this milestone, you should treat them too! We've come up with a range of options, from whimsical to just plain gorgeous – to fit different styles and personalities. Because a 60th birthday is worth celebrating!
Sensational Earrings to Ring in the 60th Birthday
Disclosure: This post contains affiliate links.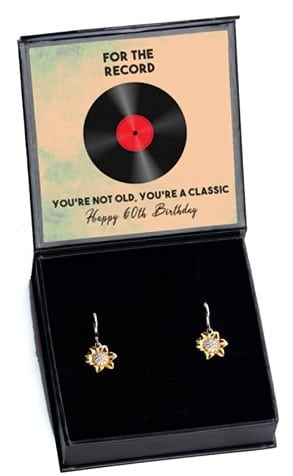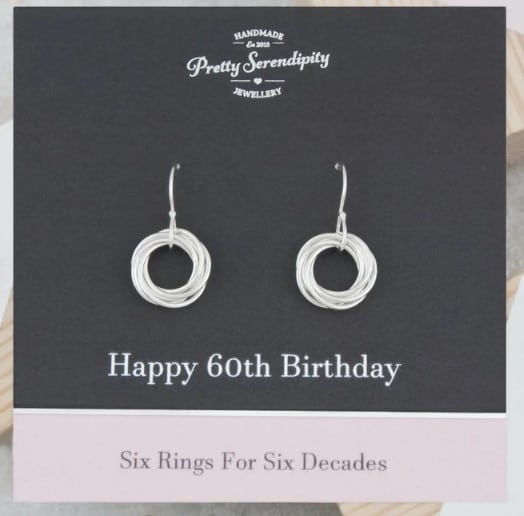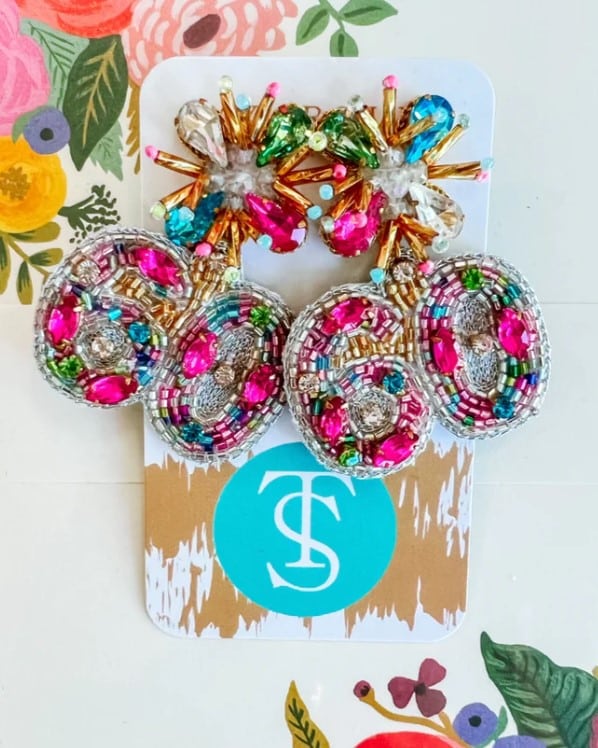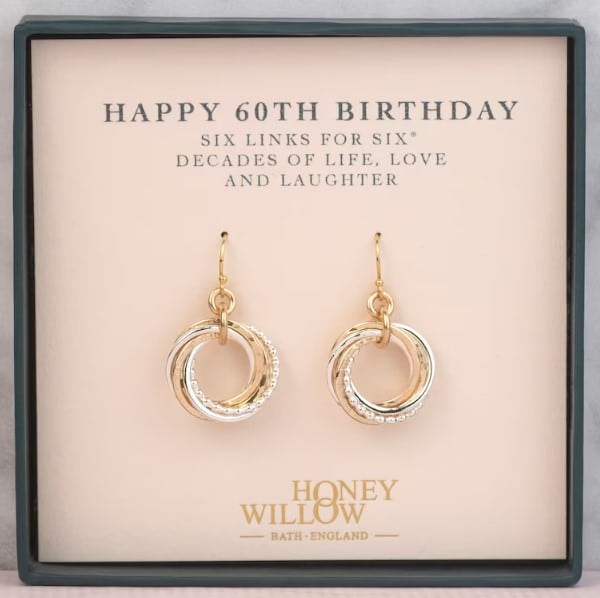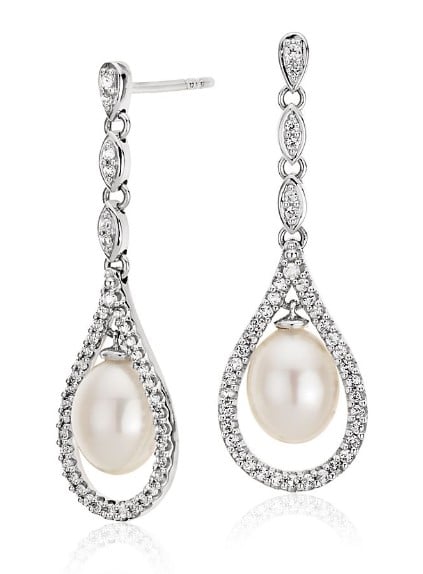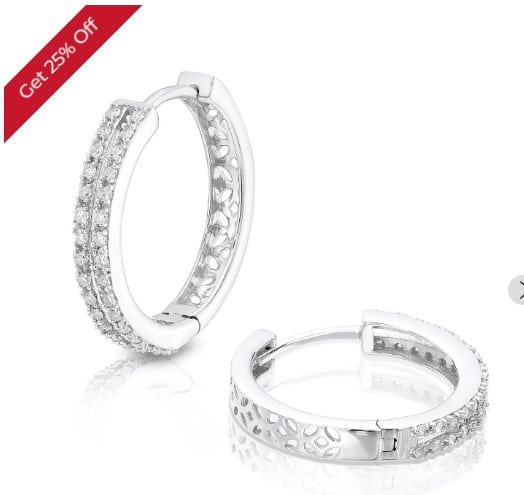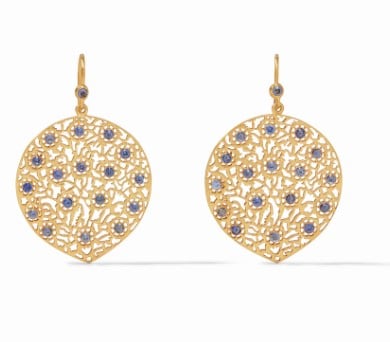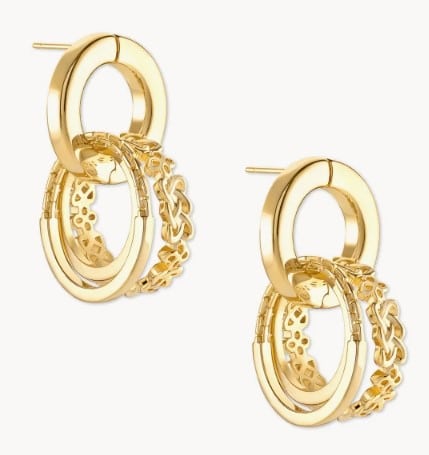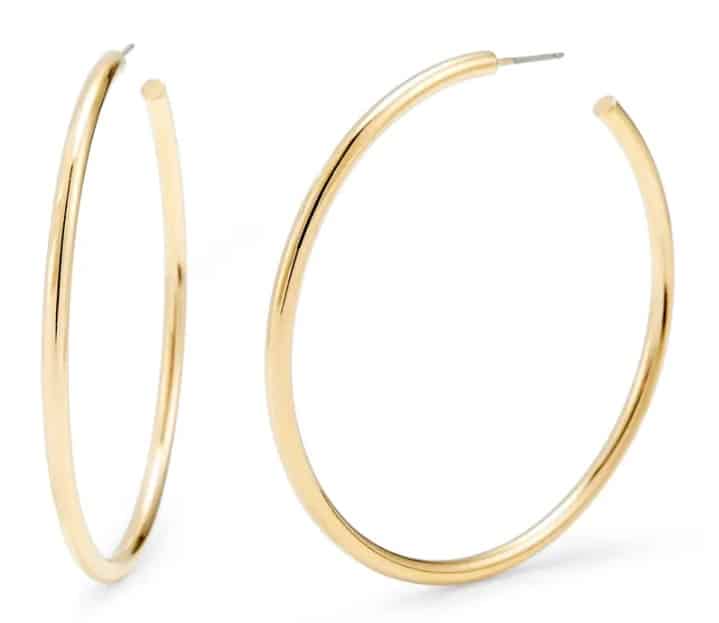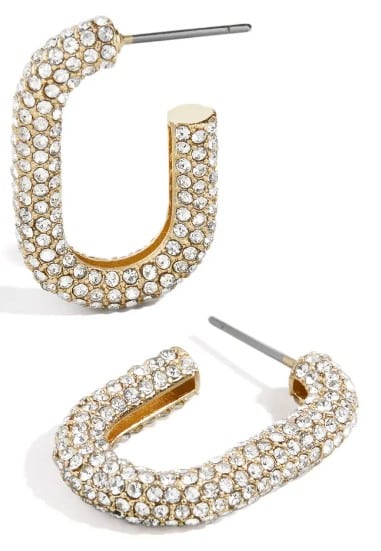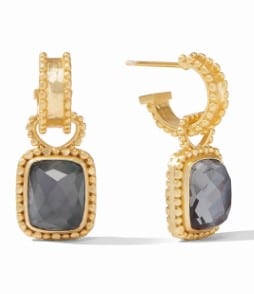 Add a little dazzle to your big day with some fabulous earrings. Then go out and treat yourself to some fun and excitement to begin a new decade!
Read Next: