Many people think that once you hit the age of 50, your life is kind of settled as it is. You've got the job you're going to have for the rest of your life. You're living in the house you'll live in for the rest of your life. You get the picture.
Merrilee Kick is here to prove you wrong. She threw the settled-by-age-50 concept right out the window, and we think you can too.
Let's dive into her story and how it can motivate you to find your passion or how to start your own business (if that's your dream).
Where it began
It was 2006, and Merrilee Kick was a high school teacher and mother of two living on a small salary and struggling with marriage problems that had her considering divorce. She was overwhelmed with the thought of how she could survive on her modest income and still have a roof over her head.
She knew she needed to change careers and make more money, but she had no idea how to start a new business or secure the necessary funds.
Then, the high school she taught for offered to pay for her to go to a graduate program. Since she wasn't clear exactly how she would make a career transition, she thought she might as well try going to this master's program, which could help her develop new skills, spark ideas, and open up the opportunity to make more money in the future. And so she dived in.
During the three years Merrilee spent getting her degree, she continued her work as a teacher and for a radio station. She was extremely busy and was learning a lot, but when it came time for her master's thesis project, she was stumped as to what she would focus on.
As fate would have it, an idea came to her that changed the trajectory of her life forever.
She was sitting out by the pool grading papers and drinking a cocktail. She realized she shouldn't be drinking out of a glass as it wasn't safe by the pool.
Hence, Buzzballz was born. It started with the idea of creating a packaged cocktail in an unbreakable plastic container that looked cute – like a little party ball – and had enough alcohol in it to give you a buzz, but with ingredients that were natural and didn't leave you feeling bloated.
This served as Merrilee's idea for her master's thesis project, which she finished in 2009, and the first sale of her product was in 2010. Thus, the beginning of a successful business.
Next steps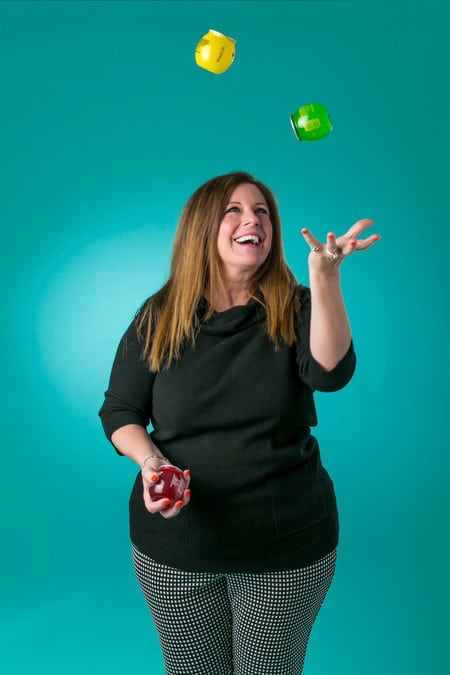 At that point, she had no idea how to manufacture. She took her prototype to a small local food manufacturing company in Dallas and learned more about how products like hers were produced. She also turned to Google to put her research skills to work.
Because she didn't have the cash flow for a big operation that American manufacturers required, she went to China to get her prototypes made. Then, she sold the concept to Southern Glazers Wine and Spirit and officially launched Buzzballz in the Dallas market.
Merrilee ran into issues with getting loans, but she did not let that stop her. She applied for business loans with every bank in the Dallas area and got turned down by everyone except a small company that loaned her $178,500. The only collateral she had was her older car and the cows from her mom's ranch. Not exactly what you'd envision for the first steps of successful business entrepreneurs, but it was a step toward success.
From teacher to CEO
Though she went through some tough financial times, Merrilee has come out on the other side. Today, Buzzballz is completely self-funded and serves as the only woman-owned distillery, winery, and brewery combination in the entire United States. They are set up to make any kind of alcoholic beverage that's legal in the U.S. and can be sold anywhere in the country. Merrilee attributes her success to detail. She pays attention to all the small details of the company, down to reading many of the emails that are sent to the company by customers, sometimes even responding herself. She also taste-tests every product that goes out the door. Buzzballs is now a hugely successful family business, valued at over $1 billion. Merrilee's husband, whom she nearly divorced early on as she was building the business, now works as CFO, and their two adult sons are key executives. And Merrilee has created a family-friendly culture for the 400+ Buzzballz employees, establishing a warm, creative atmosphere and shutting down the entire company around the holidays because she knows how important that time with family is. Corporate America doesn't always have these priorities, so Merrilee makes it a point to create a workplace that is family-focused and serves not only the product but the people.
Merrilee's advice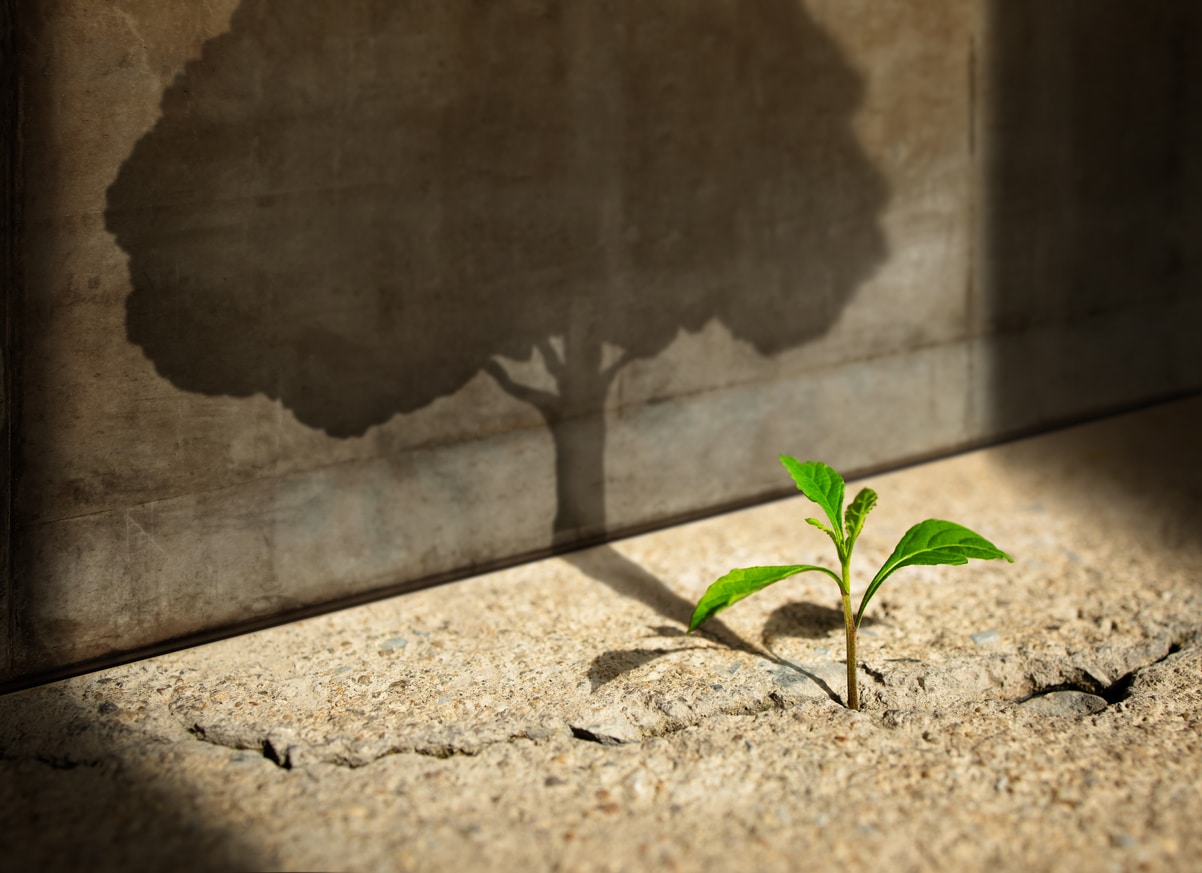 As someone who has been on quite the life journey, Merrilee offers some valuable insights and advice that people over 50 should take to heart. "Your life is not over," she says. "Find something you absolutely love to do and dive into it. And figure out what you can do to contribute to society and the world to make it a better place. Because that will make you feel important and empowered, and you'll feel like you're making a difference." This is true for female business owners or simply those trying to find a passion.If you feel like you're too old and your life is settled the way it's always going to be, then your life is over, according to Merrilee. "But if you have a purpose and you have a drive, and you're inspired to make a difference, that's where the change happens. You have one life to live, and you have to ensure that whatever you do is meaningful and impactful so that when you look back on that life, you can say, 'I made a difference, I did some good things.'" Though your journey may look different than Merrilee's, know that it is never too late to switch up your life and do something different that will bring you the joy you deserve. Read Next:The Best Year of My Life: A Cancer Survivor StoryBreast Cancer Support: Give the Gift of Life this SeasonEncore Careers: The 10 Stages to Enjoying Your "Unretirement"