The first thing you notice when speaking with Cindy Holloway is that she is happy. She is also intelligent and friendly. As the Director of Leisure Sales for North America with Belmond, these qualities serve her well. Belmond is a travel curator with a more than impressive portfolio of luxury travel destinations and adventures. I know, because I visited their website in preparation for my visit with Cindy and found myself practically salivating over the beautiful photography of sun dappled pools, glowing fireplaces and sparkling crystal wine glasses atop crisp white table linens. Then, I became lost in studying the exotic vistas. Lions, vineyards, the mystifying Angkor temples…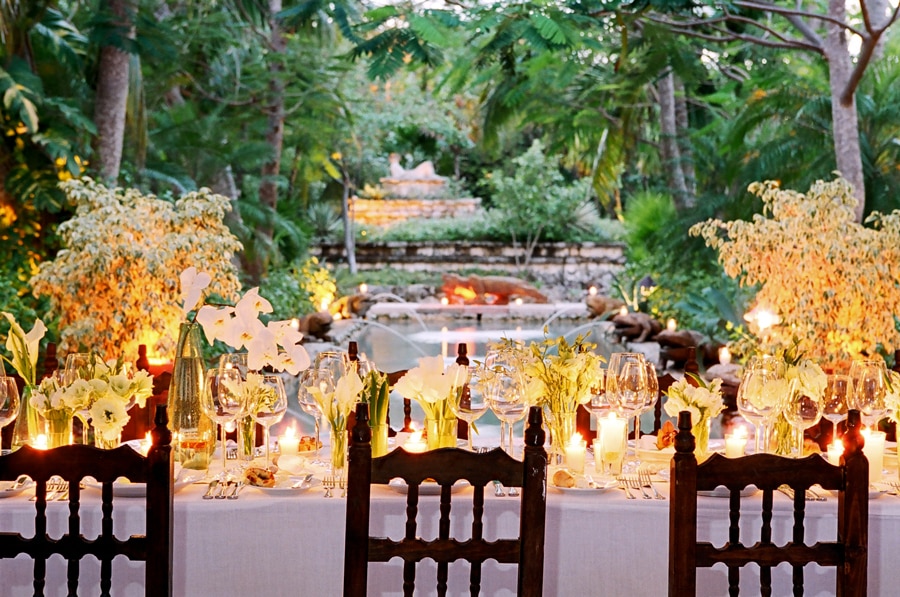 How, exactly, does one get this job?
Cindy grew up in Denton, Texas, then attended Texas Tech in Lubbock, graduating with a degree in French Language and Literature. She lived in Paris (France, not Texas) for a semester to immerse herself in the culture and language. "This is when the travel bug bit me," Cindy says. "It opened my eyes to the fact the world doesn't really revolve around the United States. There are people who live and breathe in other countries and speak other languages. It just really made me want to travel."
Consequently, Cindy followed her instincts and found a job at a travel agency in Lubbock, Texas, "I was fortunate enough to find good companies that offered growth," she explains. She sought opportunities to learn and develop along the way and stuck to what she loved. Before her 11 years with Belmond, she'd been with another travel and leisure company for 16 years, never finding it necessary to job hop.
With the photos of Belmond's portfolio before me, I just had to ask about the travel she no doubt gets to enjoy. Not only does Cindy recommend these trips and educate travel agents about the packages, she and her team are expected to KNOW them. "Belmond encourages their sales team to travel for an internal education sales trip or to take their accounts to have the experience with them. To be able to recommend an experience at the adventure level or train portfolio to a client, an agent has to understand it."
When questioned whether the amount of travel domestically and internationally ever becomes too much she says, "If I'm in my office for too long I start to twitch and have to get an airline ticket in hand."
Having experienced so many travel destinations (Belmond has 46 iconic hotels, trains and river cruises in 22 countries) I had to know which were her favorites.
Favorite Travel Destinations
Cindy said it changes all the time, "But as far as familiar places, perennial favorites, Italy. What's not to love about Italy? We have six hotels in there and I'd say Florence is my favorite. We have a 15th century monastery and the façade was designed by Michelangelo. The moment you walk in you are enveloped in this centuries old style."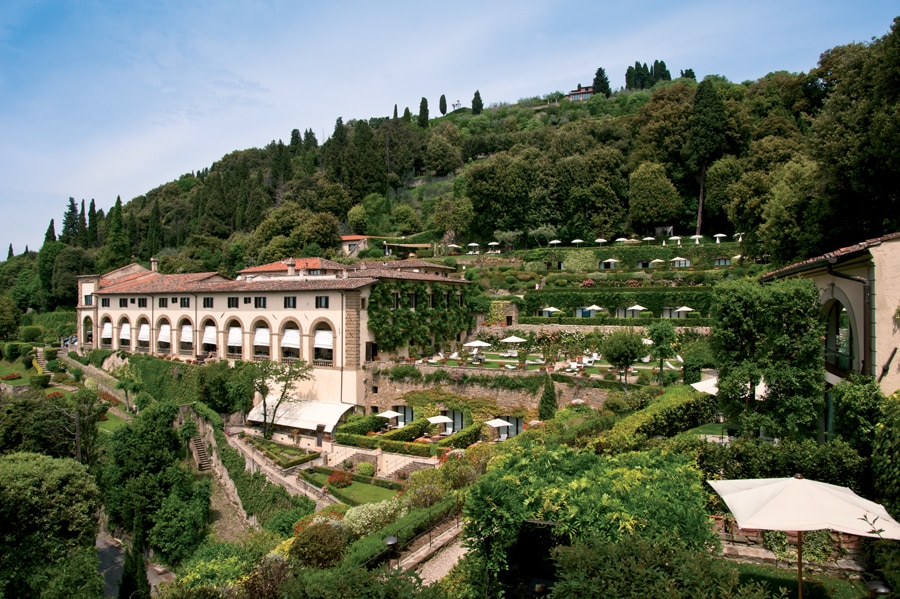 Going on safari is another of Cindy's favorite experiences. Belmond owns three luxury camps in northern Botswana. "It's not seeing the Eiffel Tower or the Taj Mahal; it's sitting in the land rover and seeing elephants walk in front of you 25 feet away. For those who have been, they'll understand when I say it pulls you back into the rhythm of the earth. I know how that sounds, but it's true. There is something so soulful and magical about being in the middle of the bush in Africa.
Next? St. Petersburg. "One of the most beautiful, incredible cities in the world. During the days of the Czars, St. Petersburg was like Paris and Florence and Rome. A center of culture and beauty and art and music – and it still is."
To best experience your destination, no matter where you go, Cindy recommends you "…read a couple of books, do some research; it will totally change the way you experience the destination, whether it's St. Petersburg or Charleston, South Carolina.
Speaking of Charleston, it's another favorite. Others seem to agree, as it is the #1 tourist destination in the United States, awarded by Travel + Leisure magazine. Belmond Charleston Place is in the beautiful historic district. "I fell in love with this city," Cindy explains, "Everything you want in a destination. Great dining, whether casual or formal restaurants; some of the best chefs in the United States are here. There's fantastic shopping, early American history. You can walk along the Battery, in and out of streets with hidden gardens, look up and see a row house with a plaque that says a signer of the Declaration of Independence lived there."  Take her advice and rent a bicycle so you can ride around the streets and alleys in the historic district.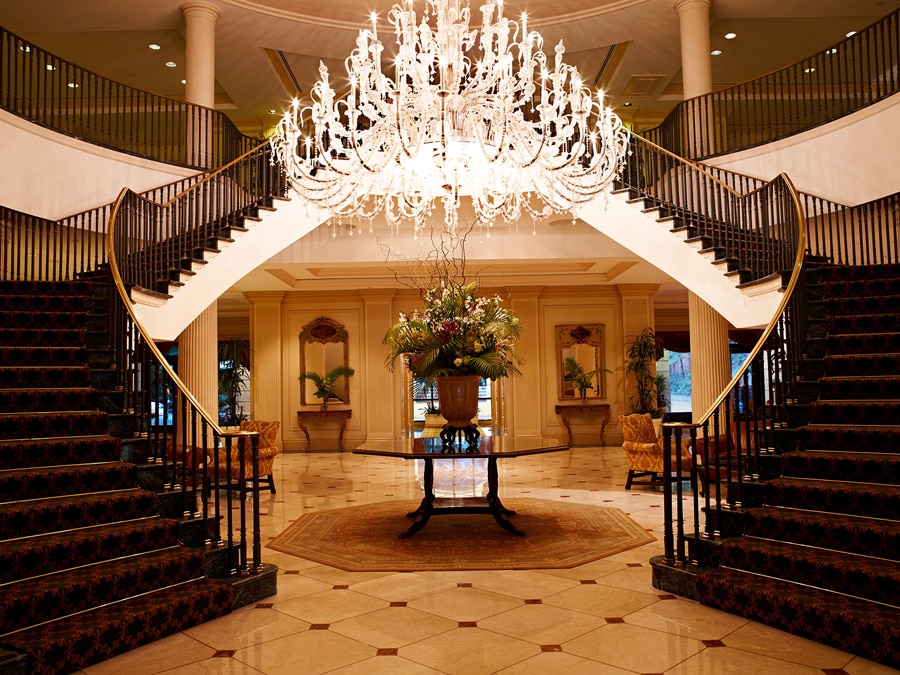 Where to Easily Travel Outside the U.S.
Cindy's recommendation for someone who wants to travel outside the U.S., somewhere that can done rather easily? Peru. "You can get fairly in depth in a 10 day, door-to-door experience. Lima is historic, and Cuzco is consistently voted the most beautiful and interesting city in South America." Belmond owns five hotels there, including the only lodge at the citadel at Machu Picchu, Sanctuary Belmond Sanctuary Lodge. According to Cindy, when compared to some other exotic destinations, traveling to Peru is reasonably priced, quite safe, easy to get to, and has become a culinary capital. Cindy adds that it is great for families with kids, and is a year-round destination.
Travel Industry Trends
When asked about the latest trends and developments in the travel industry, Cindy responds, "Multi-generational travel. People taking kids and grandkids. Family reunions. The whole family goes somewhere now. Unlike those of us who grew up being thrown in the back of a Rambler station wagon and driven to Colorado. Now, Millennials and Gen-Xers grow up traveling and going on safari. It's a totally different world than it was 25 or even 15 years ago."
"Travel is no longer a privilege. It's a life expectation. It's what people do. So many used to save and save to go on some exotic trip, but that's not the case anymore. People are going all the time. It's a lifestyle. Travel is the great equalizer."
The Rewards
Lastly, I asked Cindy what keeps her passionate day-to-day about her work. "I get to talk about things that people dream of. Things that people want to do because they want to learn, because they're passionate about it; because they want to go someplace a friend of theirs said was the most incredible place they've ever been. I don't talk about widgets. I get to talk about what it's like to have a herd of elephants walk in front of you. I get to work and talk with people about doing something that is going to change their view of the world; something that is going to bring their families closer together. I get to share what I'm passionate about. It's just an incredible job. I am so grateful and wouldn't do anything else."
If, like me, this conversation has made you yearn to pack your bag and grab your passport, I recommend you take a look at the Belmond website to peruse their luxury travel destinations – "where lifelong memories are guaranteed."