Newsflash: you don't have to channel your inner biker to enjoy leathery styles! With gorgeous styles at a fraction of the price of their leather counterparts, faux leather clothing is here to stay. But before you go down a rabbit hole of online shopping in your favorite leggings, check out our top picks for faux leather leggings, pants, dresses, and more.
Faux Leather Jackets for Fall
Add an edge to your outfit with these faux leather jackets! They're perfect for pairing with fall floral dresses, ultra feminine blouses, or just adding more edge to a graphic tee and your favorite denim. Here are a few of our very favorites: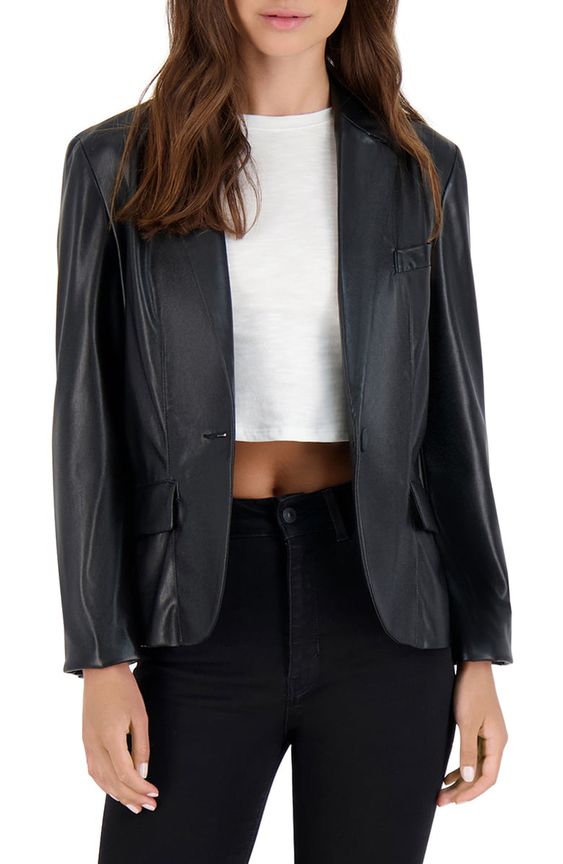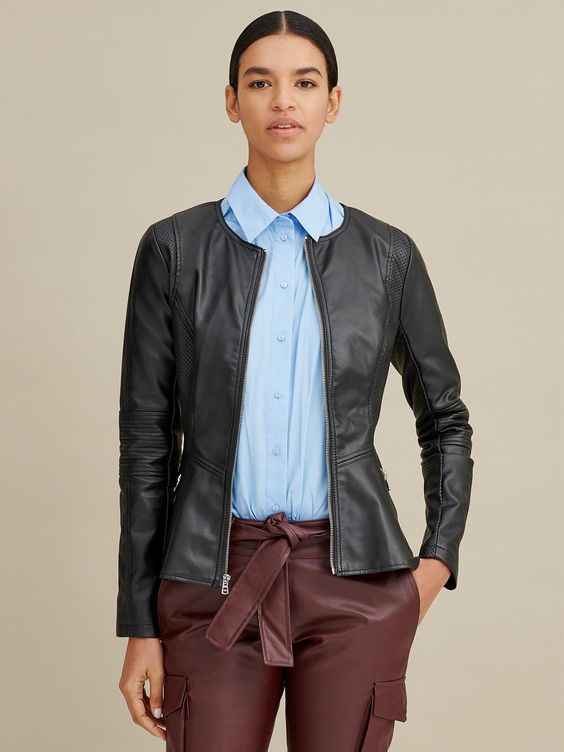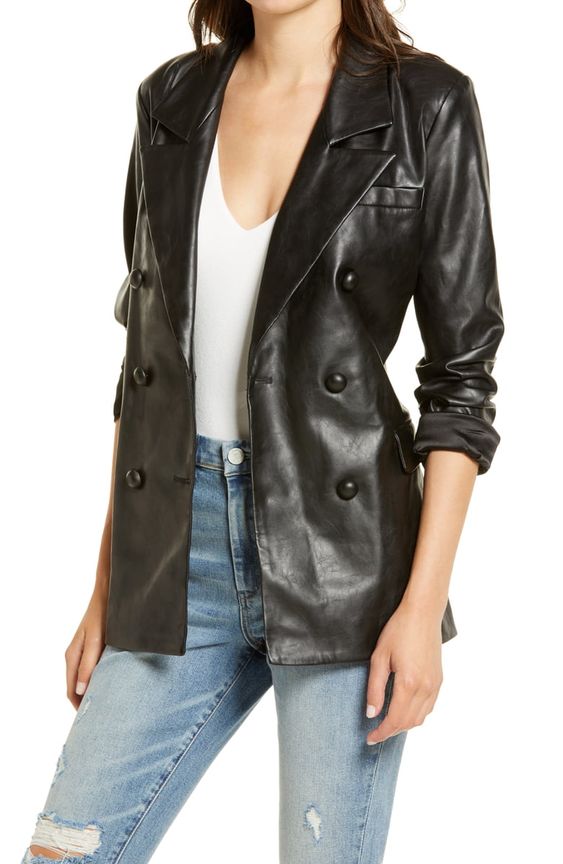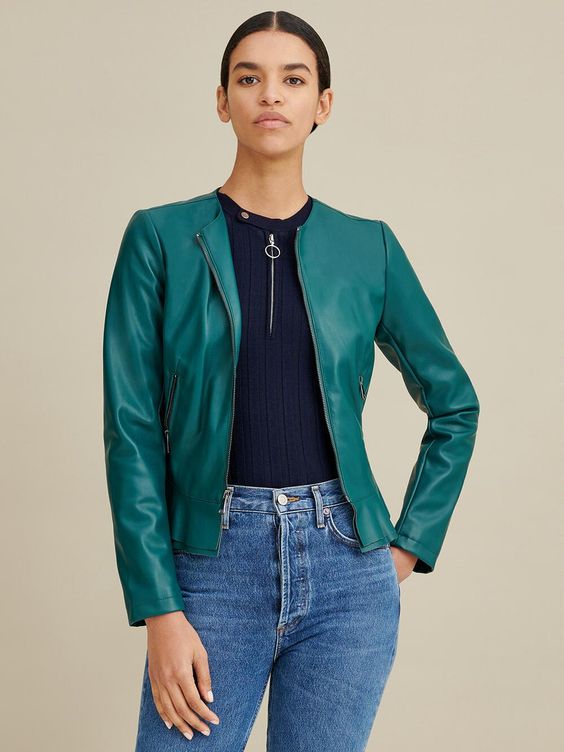 Faux Leather Tops for Fall
Faux leather tops and tanks are great for mixing and matching with silky skirts and other patterns. Experiment with a layer-friendly tank top or button-up to find a style that works for you. Here's what we're currently shopping: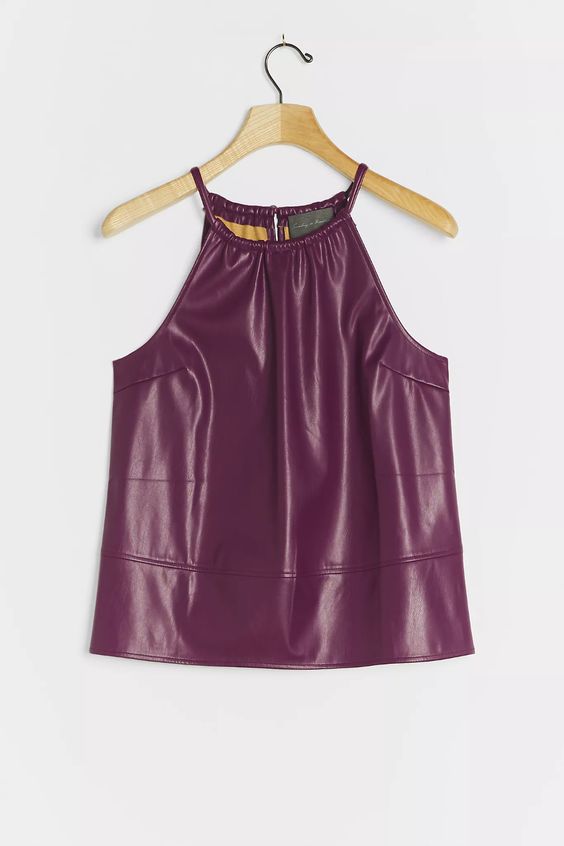 Faux Leather Leggings and Pants for Fall and Beyond
We're all living in our leggings this season anyway, so why not elevate our everyday look with a faux leather finish?! These leggings and pants are a fabulous way to add some edge to your ensemble. Bookmark these styles now: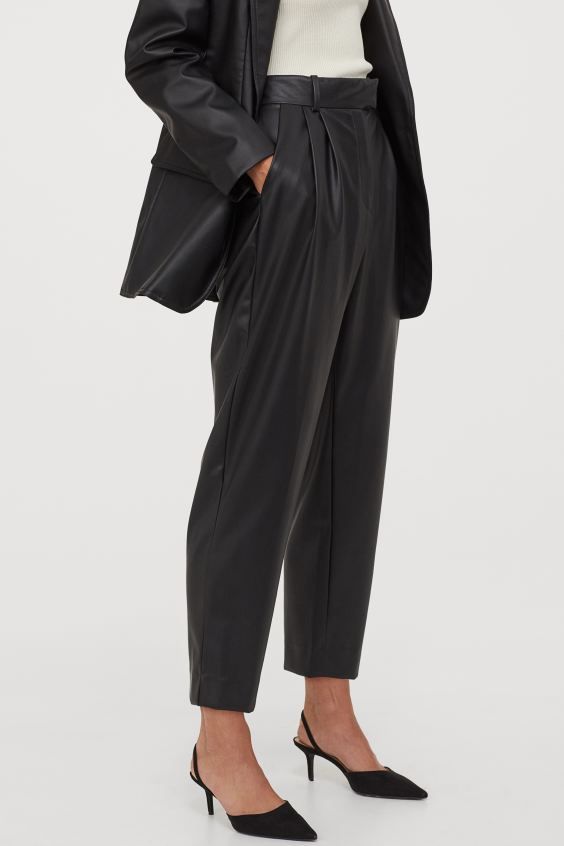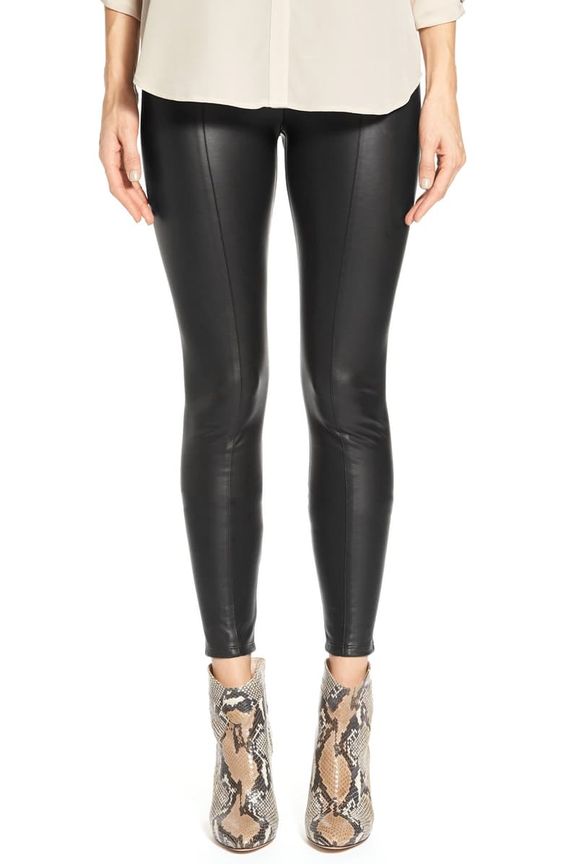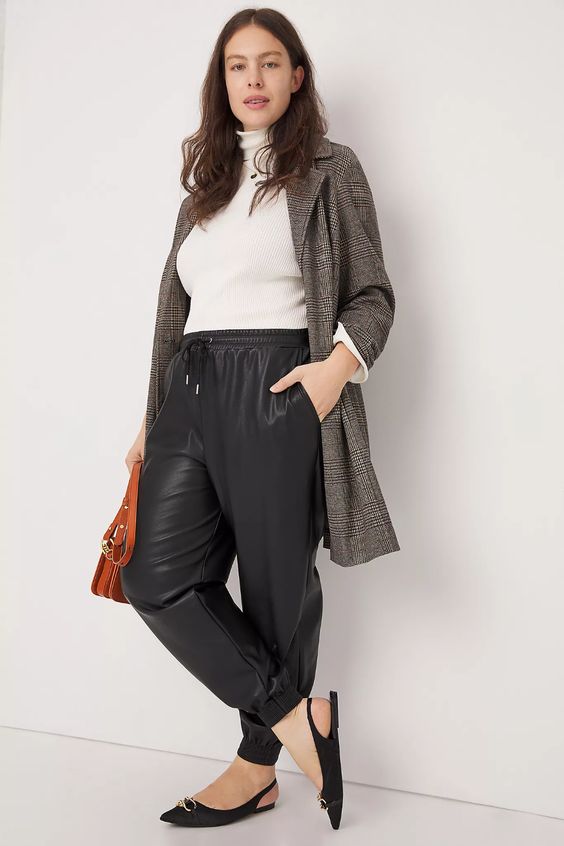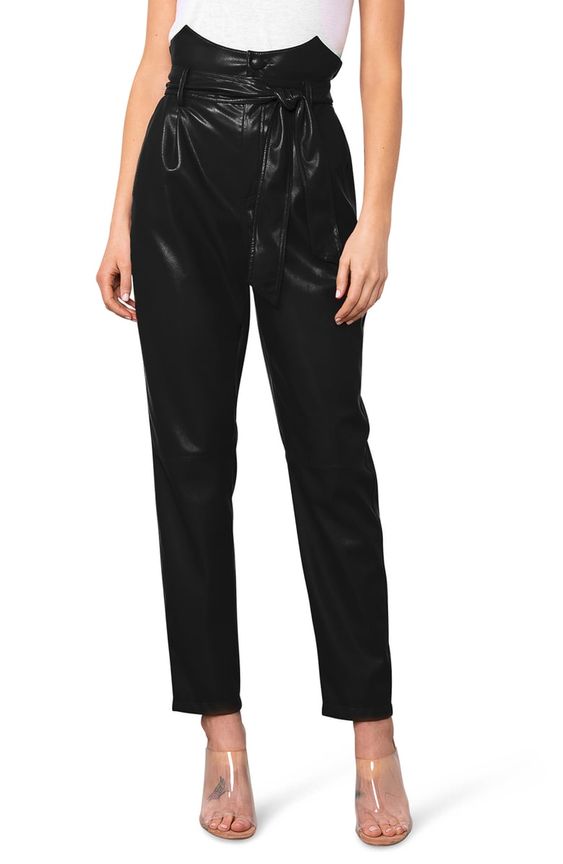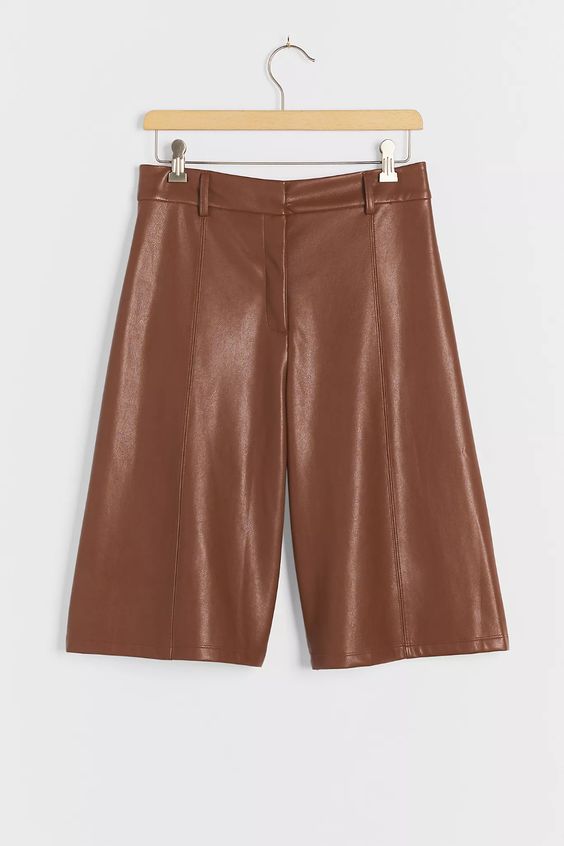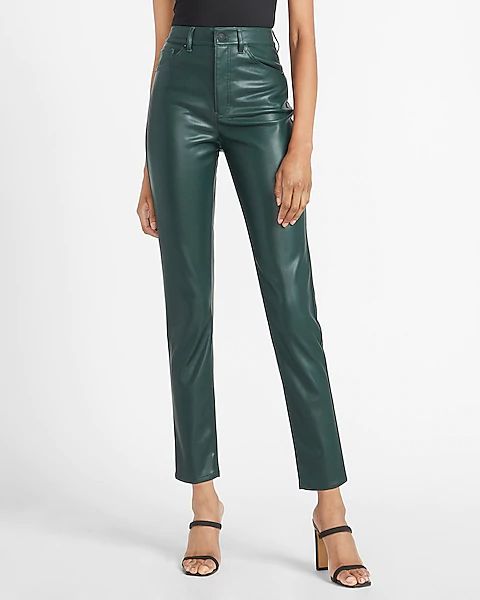 Faux Leather Dresses and Skirts for Fall
You don't have to be a fashion maven to appreciate a faux leather dress or skirt — just make sure to pair them with something extra feminine or silky to the touch. The texture play will look effortlessly chic. Here's what we're currently coveting:
Now that we've shared our favorite faux leather clothing, get ready for more fall fashion with the classic pieces we're adding to our closets.