One of the best ways to add freshness to a spring and summer wardrobe is to add a trendy new blouse or two. Beautiful blouses can transform many well-loved basic pieces and make you feel fashion-forward without revamping your wardrobe. That, of course, is right in keeping with our growing awareness that "less is more" and more isn't always better.
But take note! These are not tees or pullover-type tops. When we describe a blouse, we mean a garment in which the textile has more substance. In general, blouses are more stylish and have some polish, making them an excellent addition to enhance a wardrobe.
There are a few new trends that are fun, pretty, and playful and can work for many different style types. This year is a no-limits year, and designers are taking a no-holds-barred approach to design. Fashionistas are having fun and playing with various looks, so follow their lead and don't be afraid to take a fashion risk or two. If you feel good, it shows, so have some fun with your wardrobe!
Babydoll Tops
Disclosure: This post contains affiliate links.
Babydoll tops might sound like something only a younger gal might wear, but we find the loose and flowing fit works great for mature women as well. This design comes in a wide range of solids and patterns, but we tend to lean more toward a top that's not too busy in this fit. Pair this with some jeans and cute pair of cowboy boots or some capris with your favorite wedge sandals. You'll feel comfortably stylish all day.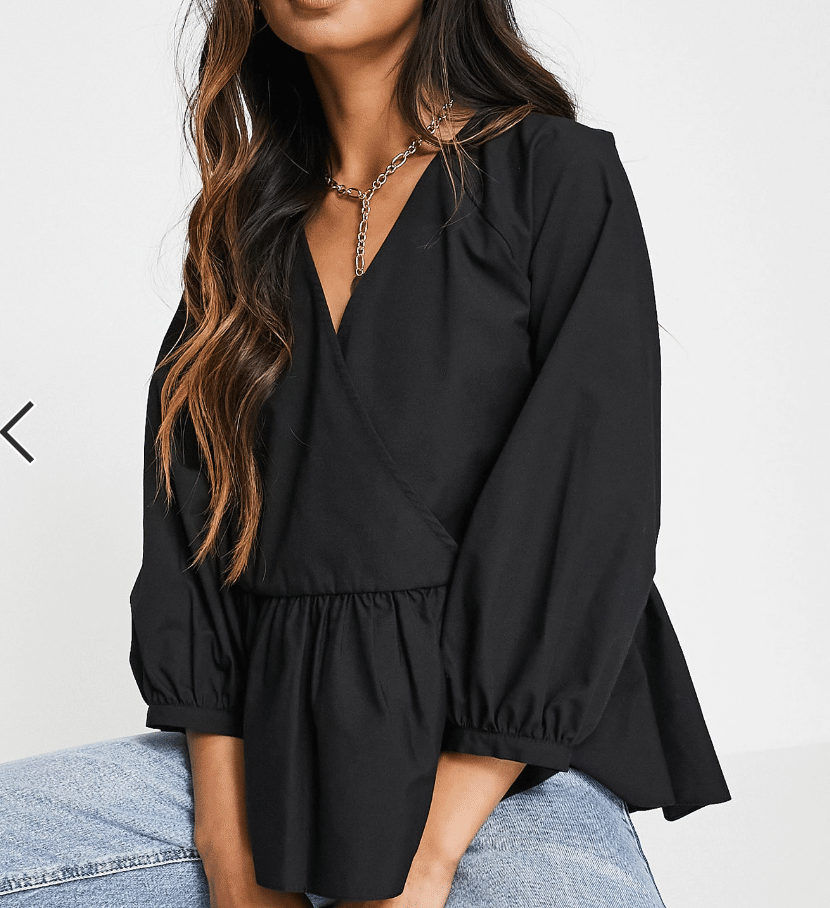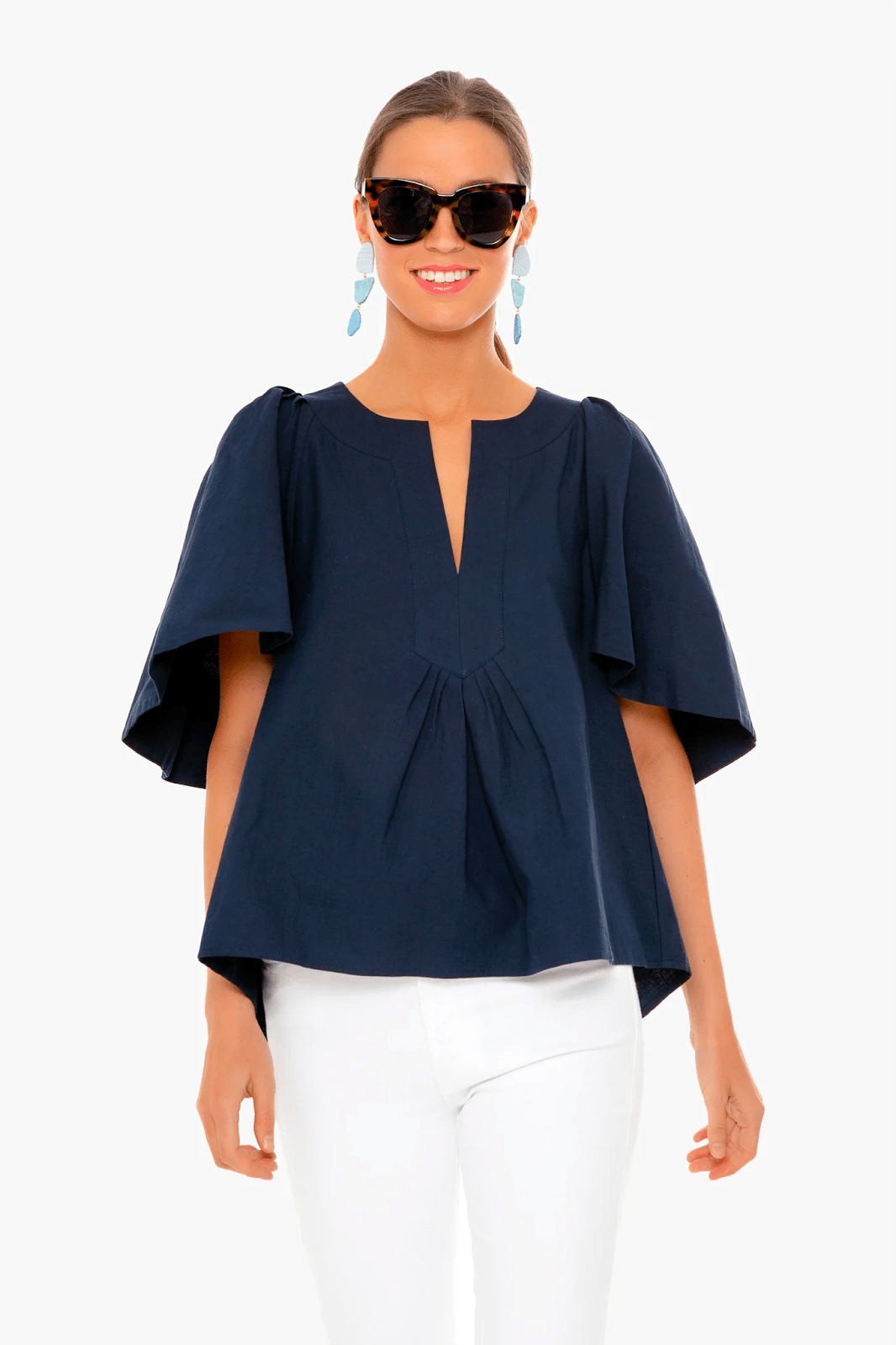 Eyelet Shirts
When we think of trendy tops, shirts with an eyelet design immediately come to mind. The style is fun and playful but works surprisingly well for both casual and formal occasions. Check them out in various colors and styles, from long sleeves to puff sleeves and everything in between.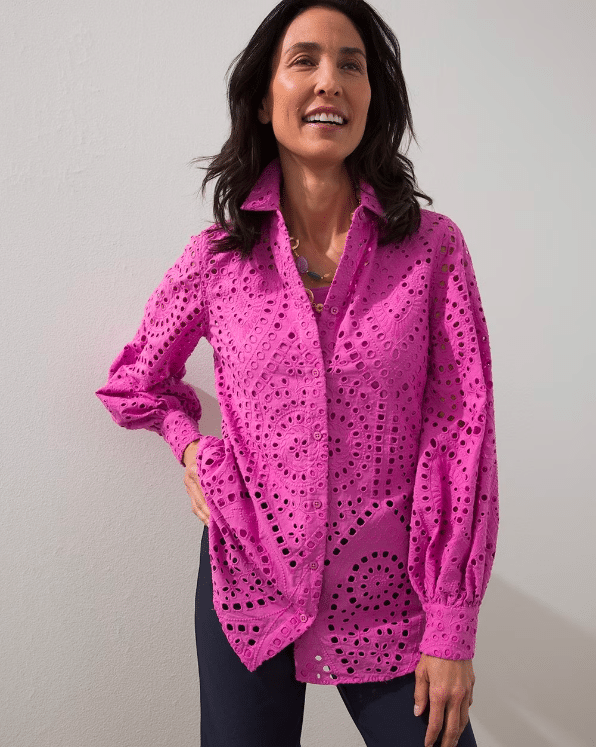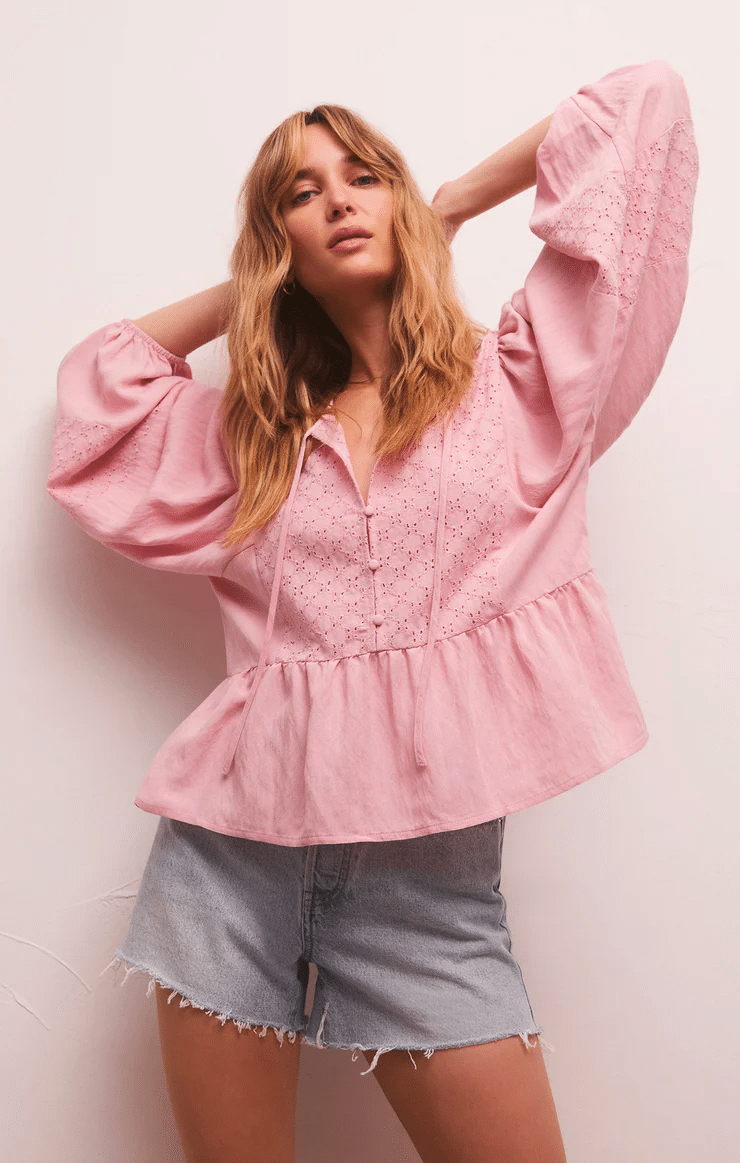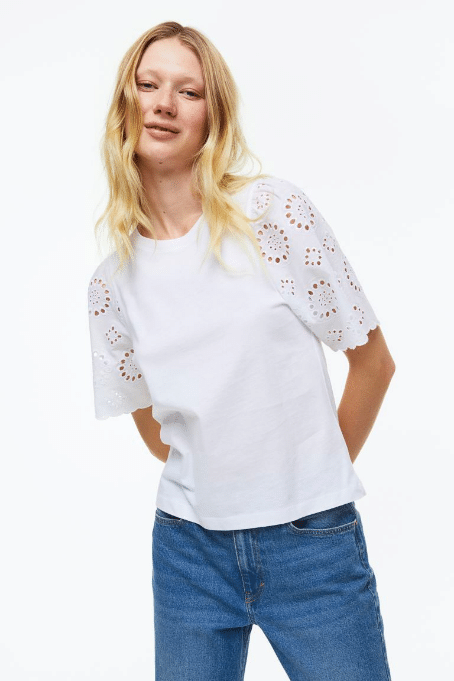 Color and Print Blouses
2023 is the year of color, and spring and summer blouses are no exception. We're loving the gorgeous coral and turquoise options, as well as the fun and flattering patterns that are out there. We found everything from a simple, muted plaid to a bright sea-shell-themed top. Have some fun when shopping in this category.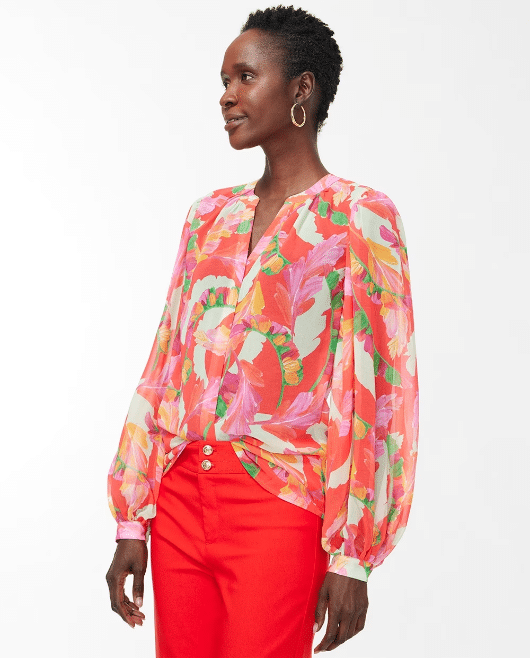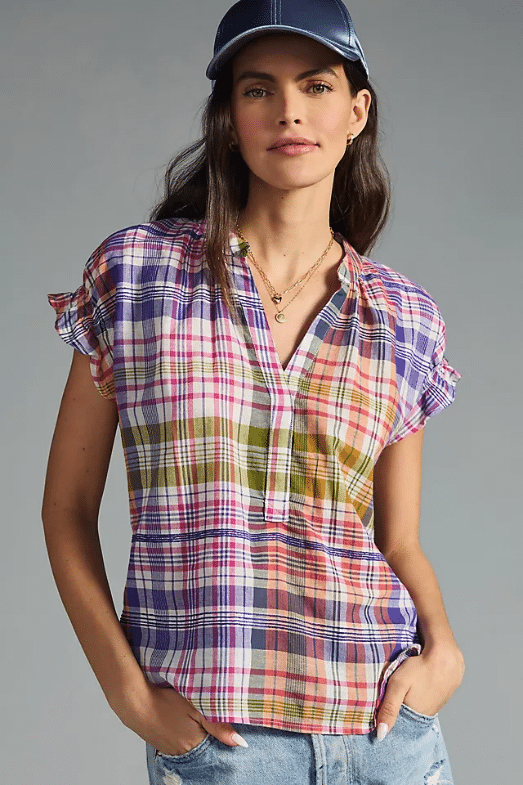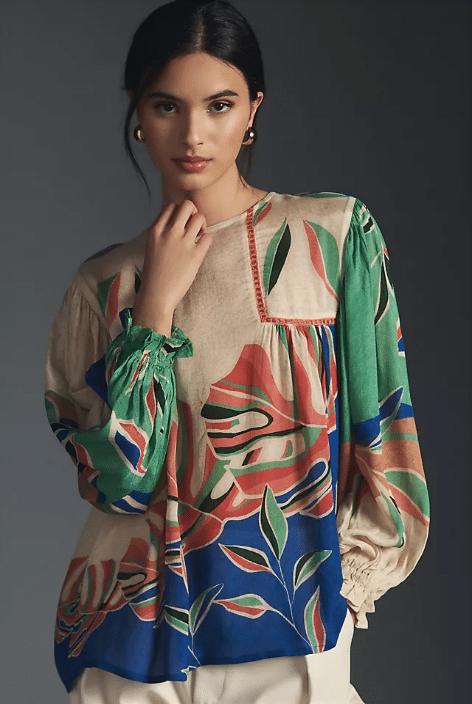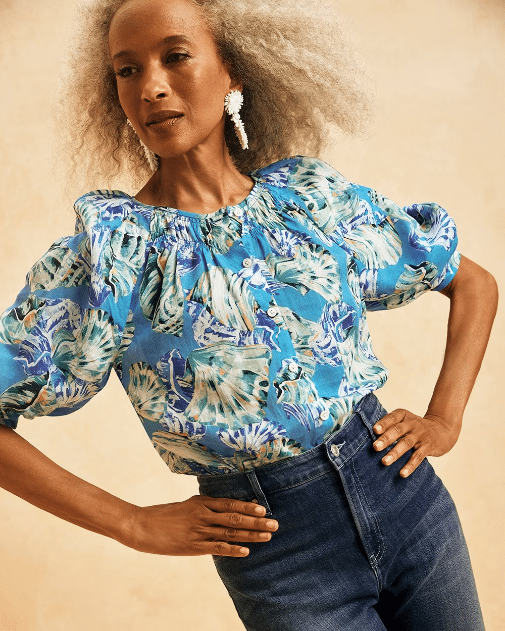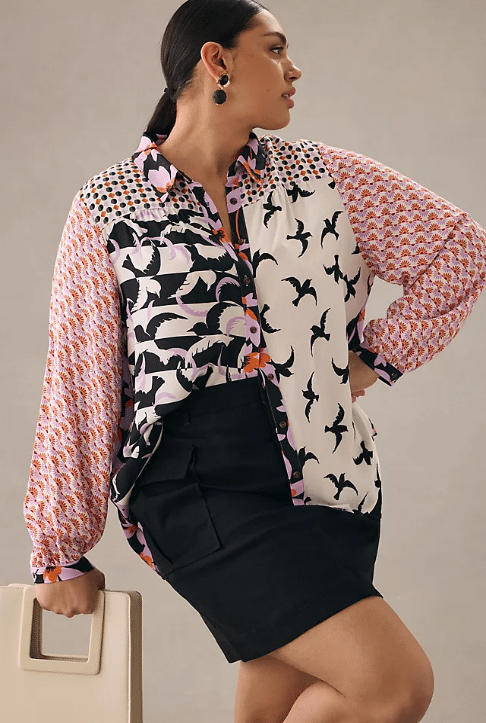 Linen Tops
We love linen in pretty much every clothing style, but to be honest, it's hard to beat a beautiful tunic top. They're soft and flowing and look great on pretty much any build. We also love the square-neck look we found, as well as the variety of colors and styles that are available.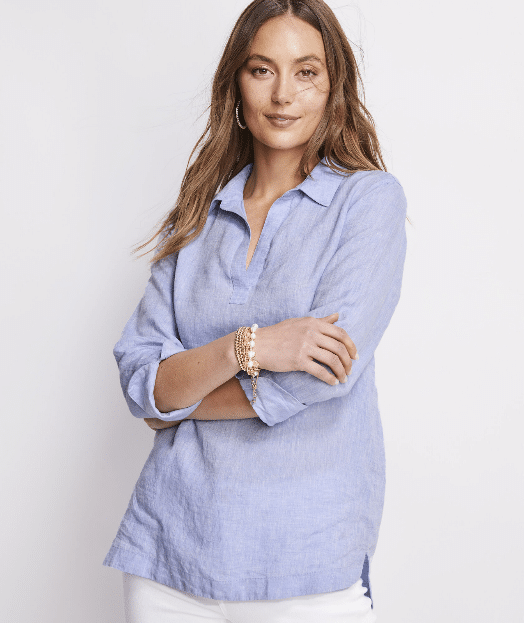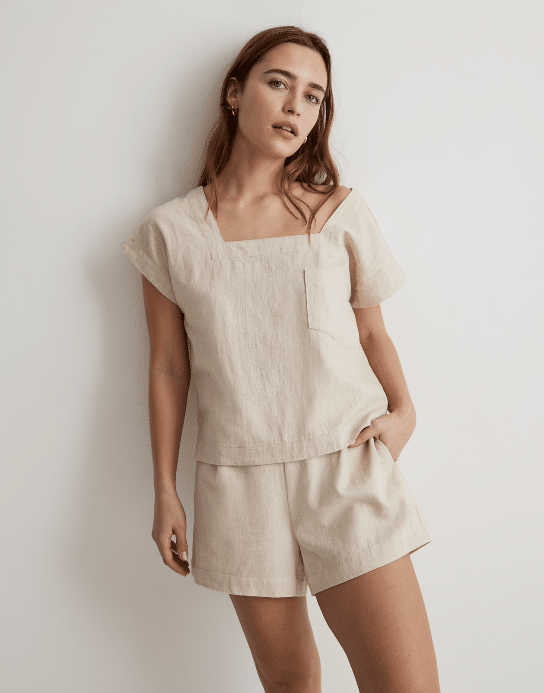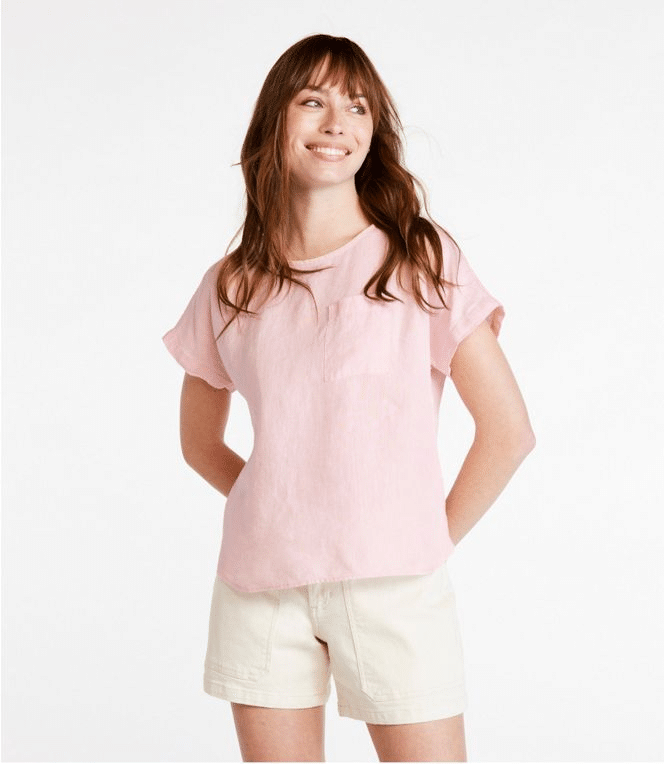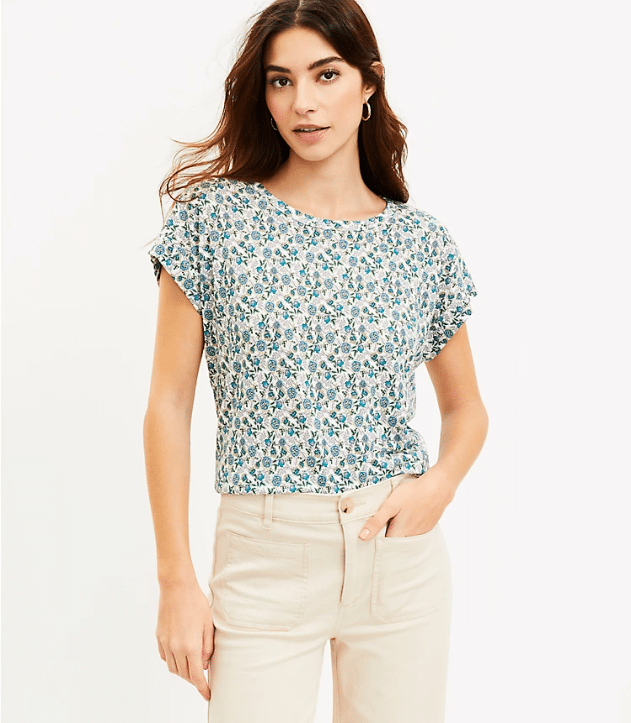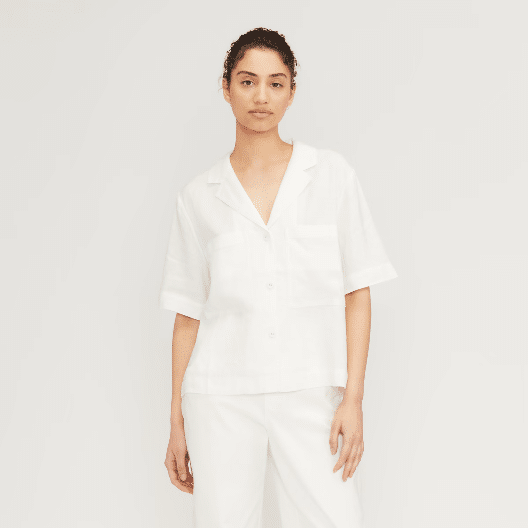 This time of year, it's fun to invest in some new spring and summer blouses. Consider finding a nice linen option to wear with some capris or a vibrant pattern to wear out to lunch with friends. Feeling good will help you soak up the sun and enjoy the warm summer days ahead.
Read Next:
Spring Dresses for Prime Women
Wonderful White Blouses for Every Style