If you've got droopy eyelids, you aren't alone. The struggle is real, and it's one that we face each and every day. One trick to keep yourself looking great is to use eye makeup that won't smudge or smear. If you use the wrong eyeliner, you'll find that you've got streaks and lines on your face that just don't belong there. To help avoid that from happening, try to use an eyeliner that only goes on with smooth precision but works to stay on longer without running or rubbing off. Here are some of the top choices we found online; check them out and see if one won't work well for you.
Stop the Smudge With Top Eyeliners for Droopy Eyelids
Pencil and Glide-On Options
Disclosure: This post contains affiliate links.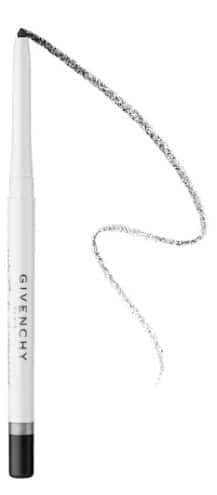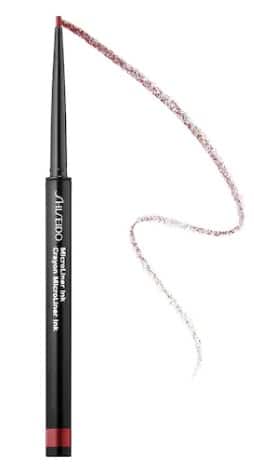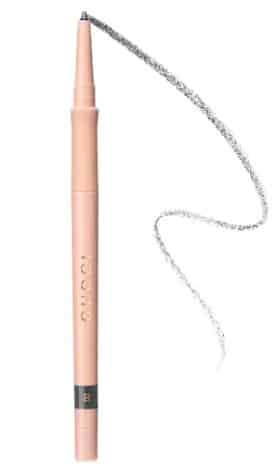 Liquid Eyeliner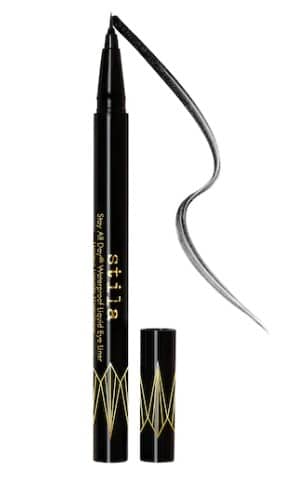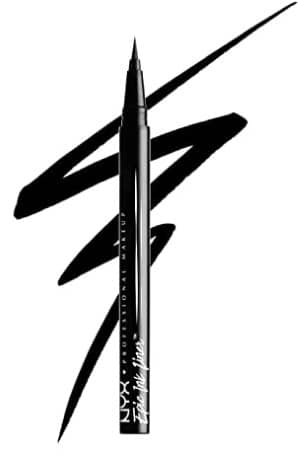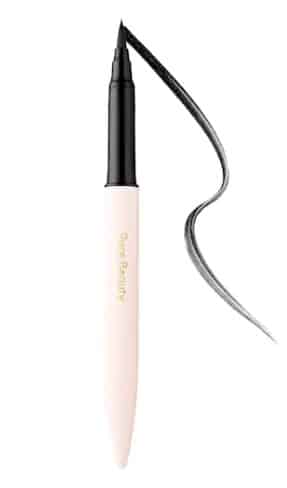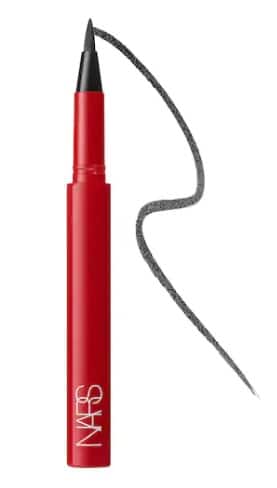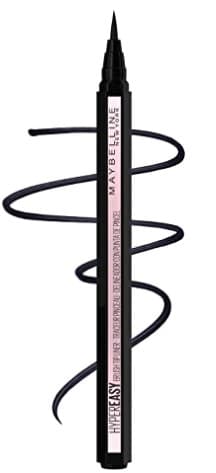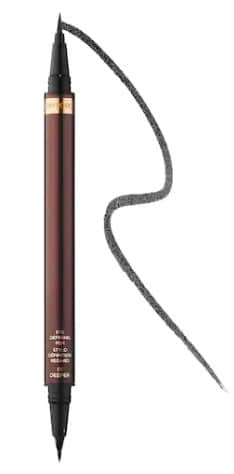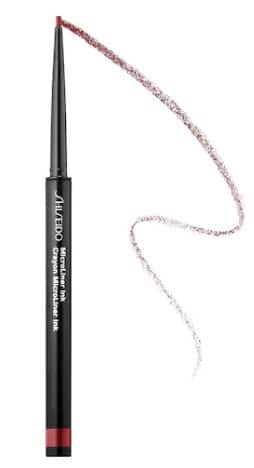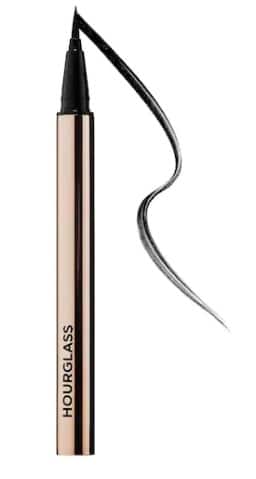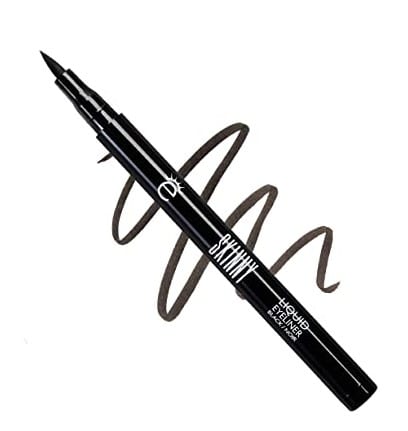 Gel Eyeliners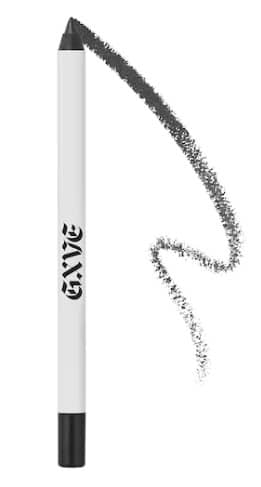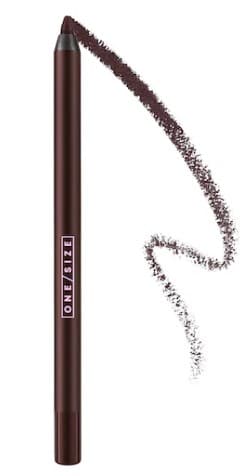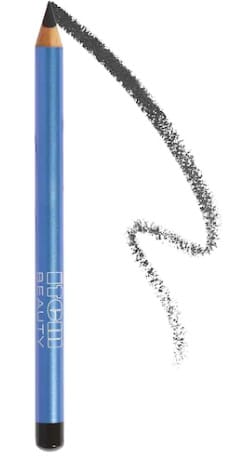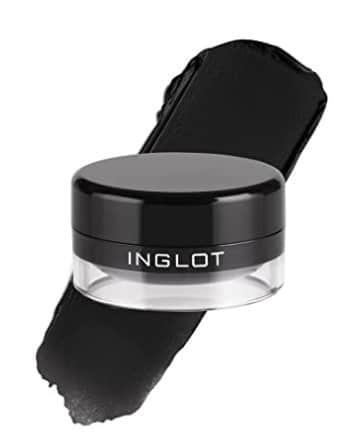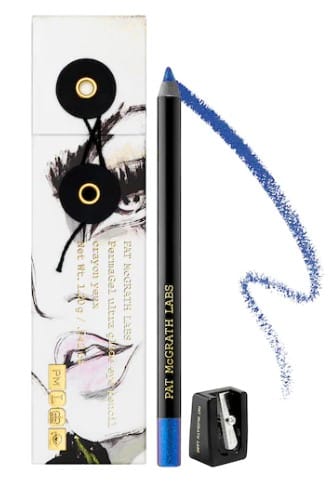 Stop going through life with makeup smudges under your eyes. Take the time to apply quality eyeliner that won't smudge and will stay in place all day.
Read Next:
How to do Eyeshadow for Hooded Eyes
Enhance Your Eyes With Our Top Makeup Options