Sponsored post.
The 'ZOOM Effect' is very real and in full effect here in Canada. As soon as we were able to re-open after COVID-19 related shutdowns, we saw a flood of patients coming through the doors requesting treatments that would deliver healthier, fresher-looking skin. Never before have so many of our patients had to stare at themselves on camera all day, and with months spent at home and on endless video conferencing calls, they had ample time to create long post-quarantine procedure wishlists.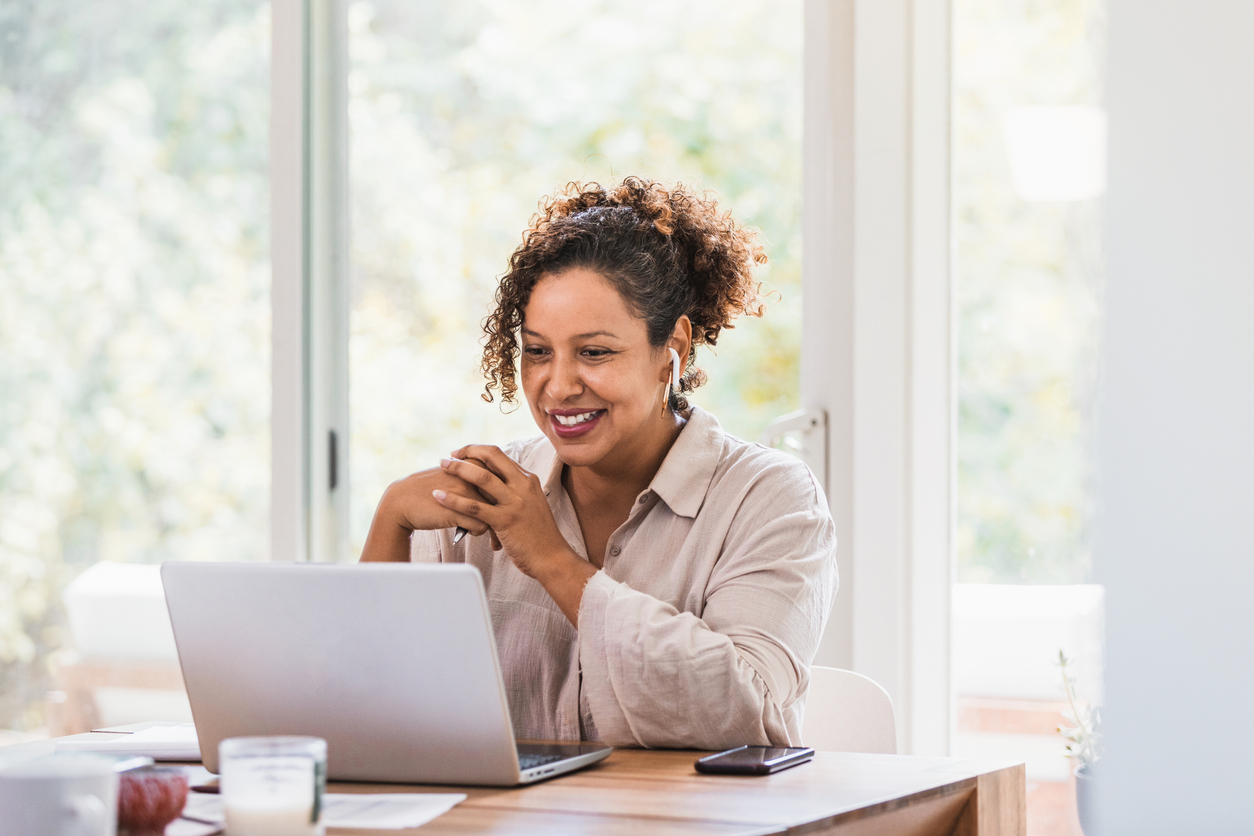 Our goal at Compass Dermatology in Toronto is always to deliver the most natural-looking result with subtle but effective rejuvenation treatments. I love helping people feel more confident while retaining what is unique about their respective features. I get asked a lot about what is currently trending in aesthetics as we all reemerge from lockdown. The truth is, my to-go workhorses in my practice are my lasers. Injectables and fillers are great tools as well and an important part of a well-rounded treatment plan, but for patients who want the most natural skin rejuvenation possible, lasers always deliver.
In-Demand Treatments
One of the most in-demand treatments from our patients is the new BBL HERO from Sciton. Because of its power, versatility, and comfort level during treatment, BBL HERO is the laser I've found myself reaching for most in our post-pandemic patient boom, and the treatments are the fastest way to treat the visible signs of aging on the entire body.
BBL HERO treats the entire body (including the face, arms, legs, back, chest) with Forever Young BBL+™ and Forever Body™, designed to deliver dramatic tonal and textural improvements anywhere on the body in a quarter of the time.
Patients love the speed and comfort of the treatments. Plus they can see smoother, clearer, younger, and healthier-looking skin after just one treatment with BBL HERO. The laser itself is four times as fast as the next closest device, which is IPL. BBL HERO can treat an entire face in four minutes, and only one or two treatments are needed to see results—compared to four or six.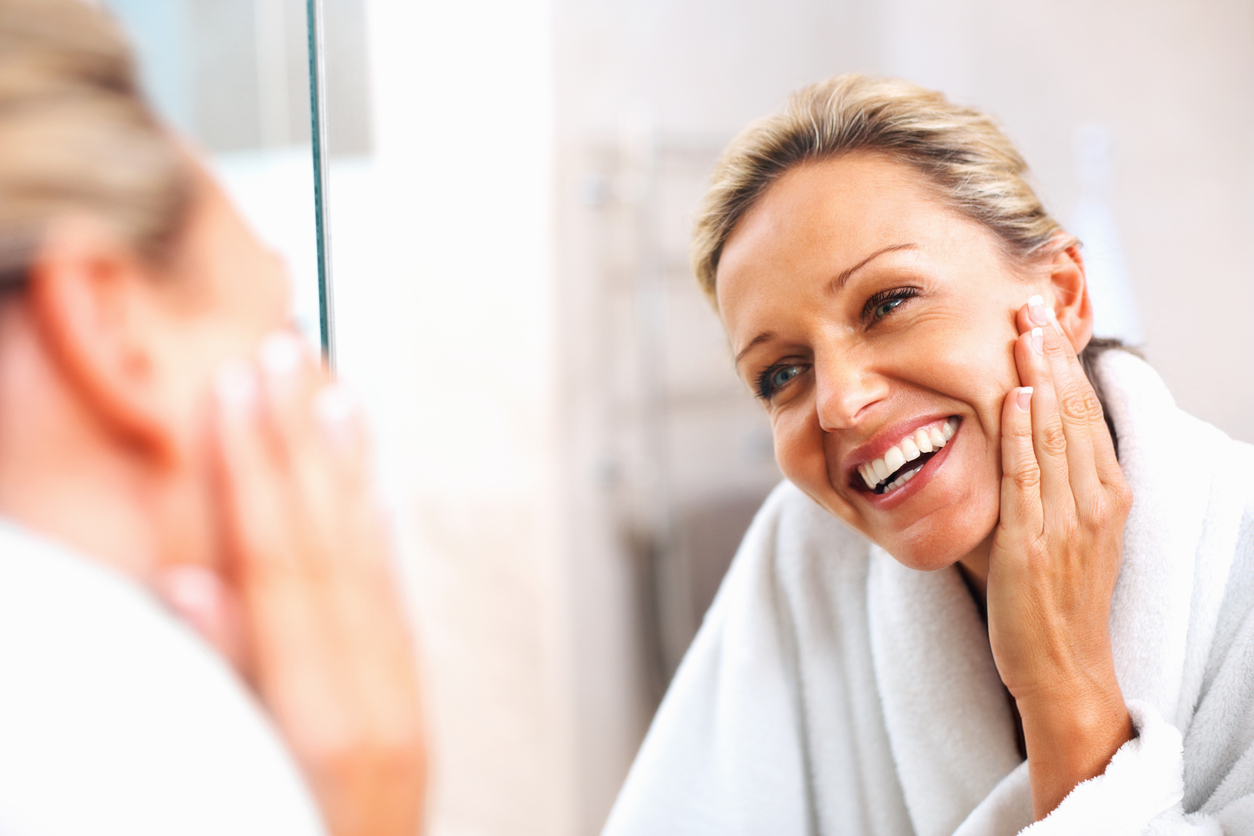 Best Candidates for Treatment
BBL HERO is ideal for active patients and those who don't have time for downtime because there's next to no downtime. Just put on a little tinted sunscreen to hide the temporary redness, and you're good to go! The result is outstanding results in less time, with increased patient comfort.
With BBL HERO, we can treat everything from age spots to sunspots, redness, and dull-looking skin, improving skin complexion anywhere on the body. BBL HERO is fantastic for a wide variety of conditions, including historically difficult to treat vascular conditions such as rosacea. From targeted treatments to ongoing skin maintenance, the BBL HERO offers a variety of solutions applicable to most patients.
Skincare Advancements
BBL HERO is without a doubt one of the most significant advances in pulsed broad-spectrum light in the last decade. My patients are impressed when they look at their skin post-treatment. They are seeing smoother, clearer, brighter, and younger-looking skin after a single treatment.
From a dermatologist's standpoint, I appreciate the ease of use, speed, and patient comfort. My patients love how easy the treatments are and how BBL treatments can turn back time on the appearance of aging skin. Almost anyone, at any age, can benefit from these treatments.
How does it work?
BBL HERO uses the power of light to target the pigment within the skin. Utilizing the CoolComfort handpiece, BBL HERO flashes specialized light as it is quickly moved across the treatment area. The pigment is initially darkened, helping you know that you had an optimal treatment, then over time, your body's natural healing process will remove the pigmented cells replacing them with fresh new undamaged cells. Most patients see results in 2-4 weeks.
Simply put, BBL HERO is a game-changer. It's touted as the world's most powerful IPL device and was a winner of New Beauty Magazine's "Best Innovations" 2020. From the face to larger body parts like arms, décolletage, and legs, it takes just minutes to get clearer, brighter, more beautiful skin.
About the Author: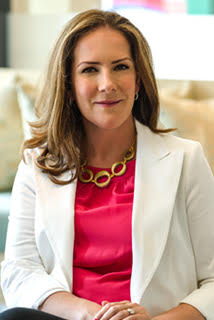 Dr. Julia Carroll is an award-winning board-certified dermatologist and regular contributor to local and national media. Her philosophy is based on delivering realistic, natural results while bridging the gap between cutting-edge and more established treatments.
Dr. Carroll is the co-founder of Compass Dermatology in downtown Toronto. She also holds a faculty position within the University of Toronto, Division of Dermatology. Apart from her busy dermatology practice, she is the President of the Canadian Association of Aesthetic Medicine and a board member of Melanoma Network Canada.
Dr. Carroll completed her dermatology residency at the University of Toronto. Prior to her dermatology training, she completed medical school at Dalhousie University, graduating Alpha Omega Alpha.
Dr. Carroll is a proud Maritimer, avid sailor, and mom. When permitted, she and her family love exploring the world and spending time on the east coast.
Read Next: