Many people believe you have to have that perfect younger body in order to wear a bandage dress. However, we believe that your confidence and personal choice trumps any rules that society tells you. Still, if you're thinking outside the fashion box, there are a few dos and don'ts to take into consideration:
Do:
Experiment with colors and prints. Different patterns can often distract the onlooker from a less desired area, so make the designs work with you, not against you. The rule of stripes definitely applies here: vertical lines tend to make the body look slimmer, but horizontal stripes can make you look wider than you are – so tread lightly.
Don't:
Go cheap. One of the key elements of making a bandage dress work for you is material, material, material! The truth of the matter is that we are not at that age anymore where we can wear a fitted dress that only costs $10 bought at a discount. We need fabric that will not cling, isn't sheer and helps cover those lumps and bumps. And if that means spending a little less, when you see yourself in the mirror, you'll appreciate the extra investment.
Best Bandage Dresses for Women Over 50
Work Bandage Dresses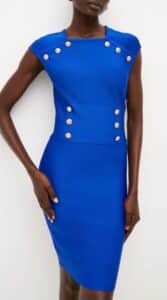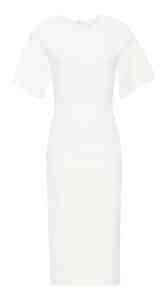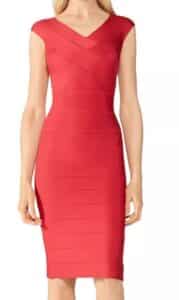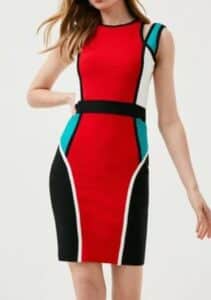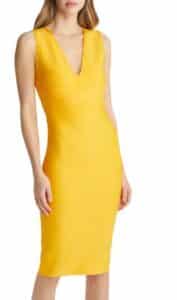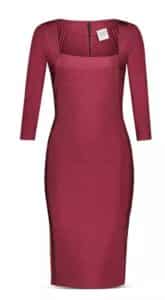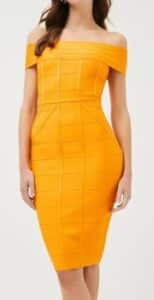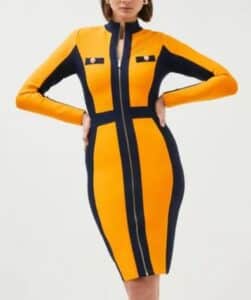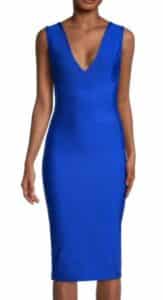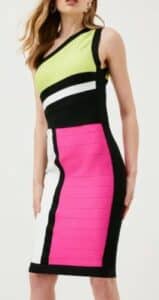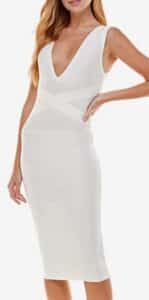 Bandage Dresses for Nights Out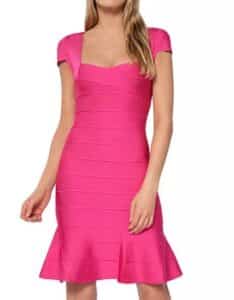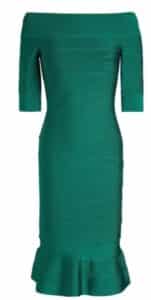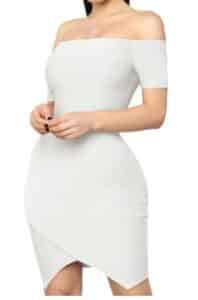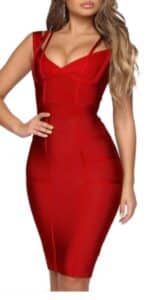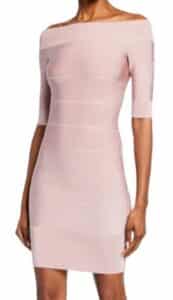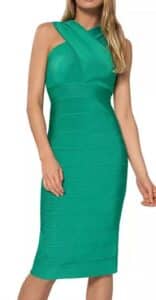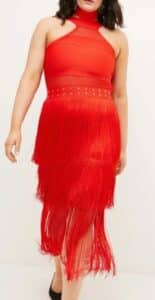 Structured Jackets to Wear at Work with your Bandage Dress
If you're planning to wear a bandage dress to work but want to make it look more professional, consider adding a flattering blazer. Play with fabrics and colors to make your outfit pop.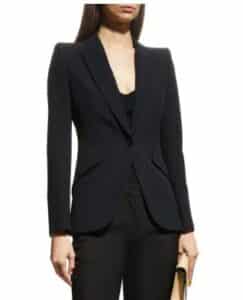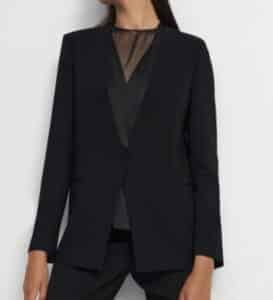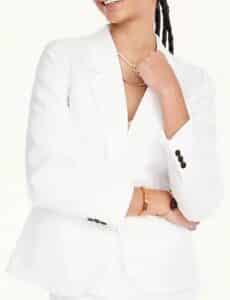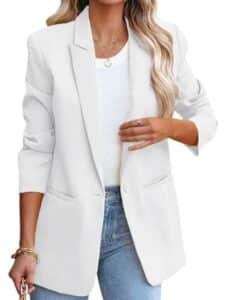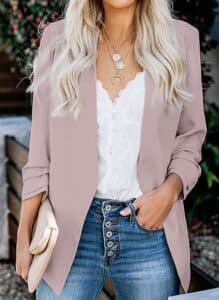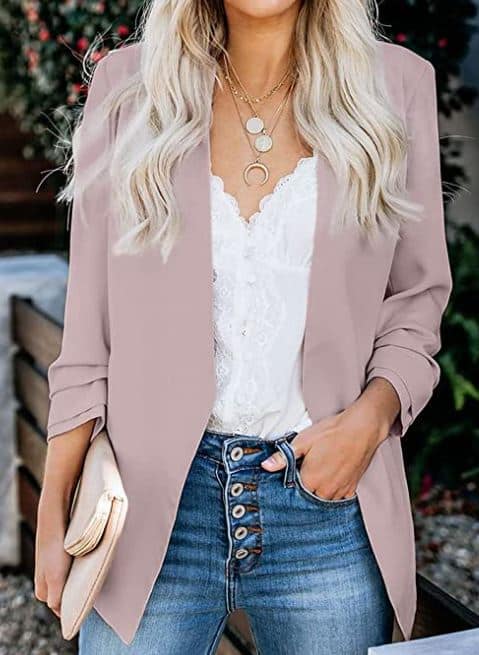 Shapewear for Under Your Bandage Dress
Look, bandage dresses are fun. They're edgy. They come in a wide variety of fabrics, colors, patterns, and styles. But they can also be unforgiving. If you want to try one out but aren't sure if you're going to look lumpy, simply invest in some shapewear. You'll be amazed how it smooths your curves and flatters your figure.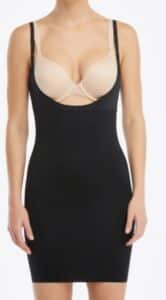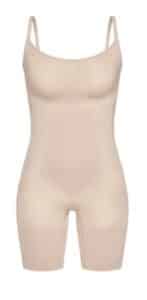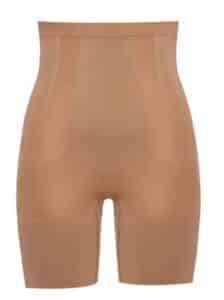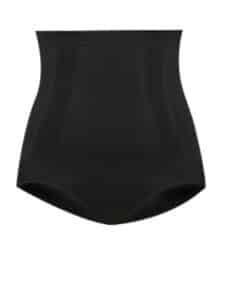 Read Next:
Best Plus-Size Jeans for Apple-Shaped Women
How to Stop Making Excuses and Get Fit