As you age, you will find that the skin above and around your eyes loosens and starts to sag. For some, this sagging may be purely a cosmetic issue, while others may find that it impairs their vision. Either way, if you are looking to freshen up the appearance of your eyes and enjoy the additional benefits that come as a result of eyelid surgery, then this is for you. Before going under the knife to get rid of the bags under your eyes or the excess skin of your eyelids, there are some key things you need to know.
What You Need to Know About Eyelid Surgery
Eyelid surgery is a type of lift that is massively popular. It is officially called blepharoplasty and is one of the most popular plastic surgery procedures today. Why is it so popular? Because the eyes are one of the first places that show signs of aging. Over time, the skin and muscles in your face lose their plumpness and result in drooping eyelids. Thanks to blepharoplasty, you can change the appearance of your eyelids to keep you looking younger.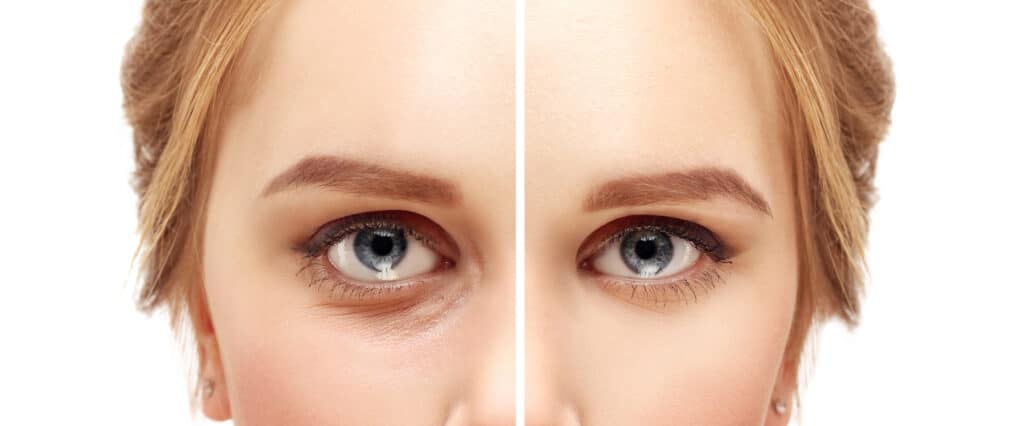 Before you consider getting the procedure, here are 6 things you should know.
1. The Three Types of Eyelid Surgery
There are three different types of eyelid surgery. The type of surgery you may get depends on the shape of your eyes and any health issues you may have.
If you go in for blepharoplasty, you will have one of the three procedures done:
Upper eyelid. If your vision seems to be getting worse and the appearance of your eyes is declining as well, you may want to go for upper eyelid surgery. Those who are aging or dealing with genetics that causes eyelid issues can turn to this procedure to help change the appearance and, potentially, the function of the eyes.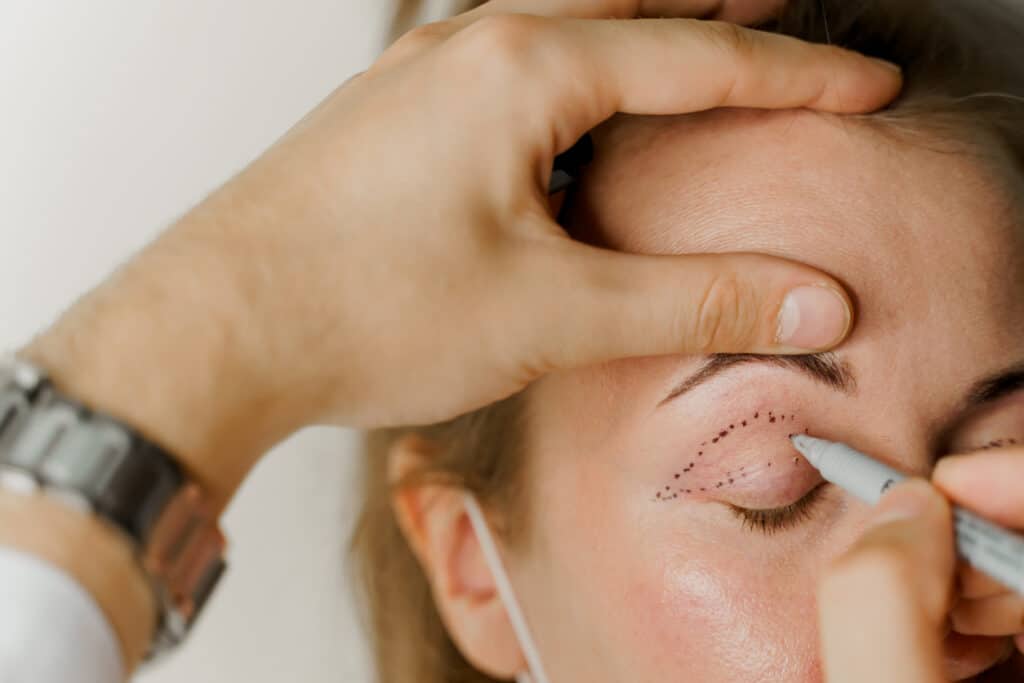 Lower eyelid. If your wrinkles are what's driving you crazy, then lower eyelid surgery may be best for you. It focuses on getting rid of wrinkles, which can help eliminate baggy eyes and make them look younger and fuller.
Double eyelid surgery. If you are looking for cosmetic surgery to change the appearance of your eyes to make them look wider, then double eyelid surgery is what you want. This surgery is done by making a crease in the upper eyelids. The result is the appearance of bigger eyes.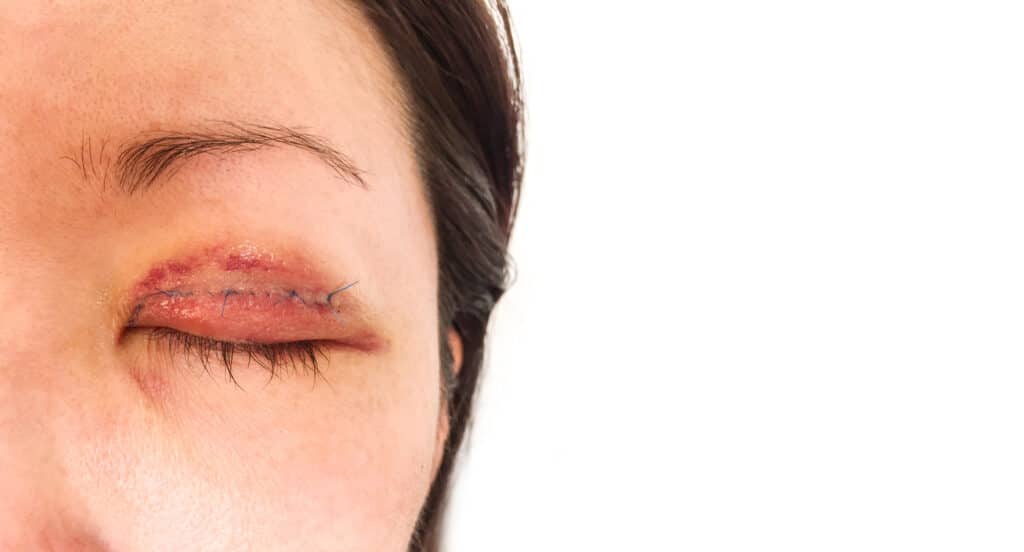 2. Recovery Time
Each kind of surgery has some downtime, and the amount of time it takes you to recover depends on the procedure. For eyelid surgery, you can expect your recovery time to be a few weeks. In the first few days following the surgery, you can expect to experience pain and blurriness. You will also likely find that you are puffy and bruised, both of which will last for a few weeks. If your recovery goes as planned, you should be able to return to normal activities and work after a couple of weeks.
3. Reconstructive or Not?
Many people wonder if the structure of their eyes will change as a result of eyelid surgery, and the answer is "no." That is because eyelid surgery is not reconstructive. It changes the appearance of your eyes by making them look larger, but it won't change the way your eyes are structured.
4. Only Strong Candidates
One of the key parts of plastic surgery is choosing a surgeon who you can trust to determine whether you are a good candidate for a procedure. Eyelid surgery is no different. Here are some of the criteria that your surgeon will use in making this decision:
Are you healthy and free of diseases that may affect your recovery and healing?
Do you have realistic reasons/expectations for this surgery?
Do you have severe eye issues?
Are you a smoker?
These, along with other factors your surgeon will consider, will determine whether you are the right candidate for eyelid surgery.
5. The Procedure Itself
The procedure varies a bit depending on the type of eyelid surgery you choose to get. If you undergo upper eyelid surgery, you only need local anesthesia, and the surgery can be done in the office.
If you undergo lower eyelid surgery, you need general anesthesia, which means you are heading to a surgery center. The good news? This is an outpatient procedure, so no overnight stays as long as everything goes as planned.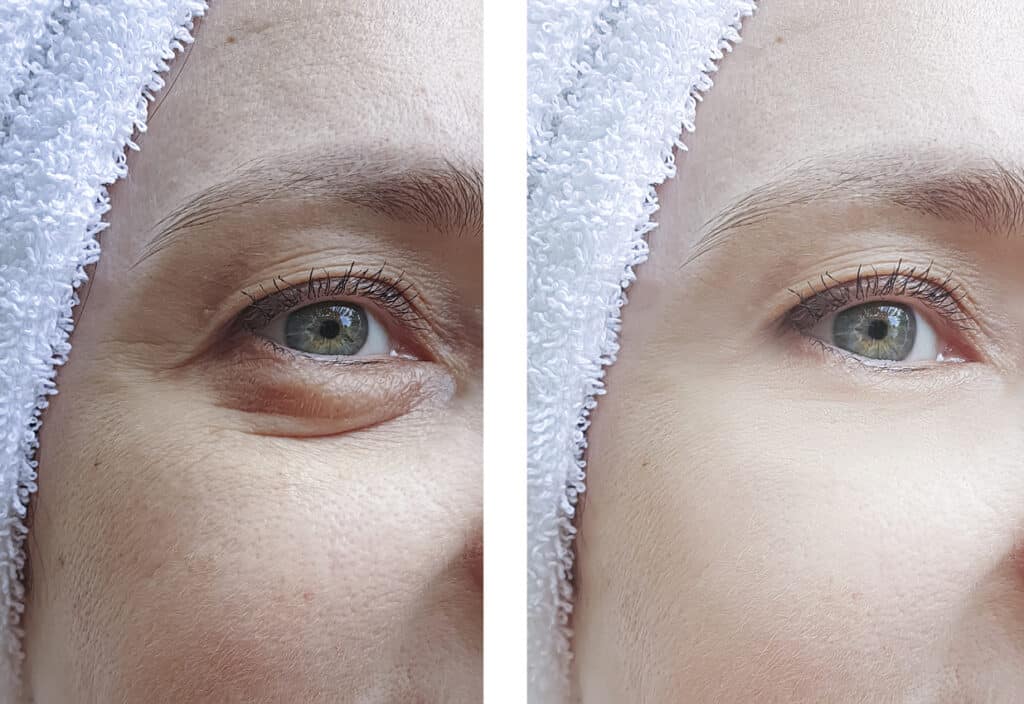 6. The Cost
As with most surgeries, the price you pay for blepharoplasty depends largely upon your location. Somewhere like Los Angeles or Miami is likely to be more expensive than smaller cities. It also depends upon the experience of the surgeon doing the work. More trusted and experienced doctors will have higher surgery costs.
Nevertheless, the American Society of Plastic Surgeons determined that, according to statistics, the average price of eyelid surgery was $4,120. However, that price does not include anesthesia, operating room facilities, and other expenses that go along with this type of surgery. To get a final price tag on what eyelid surgery will cost you, get a quote from the surgeon you're hoping to have perform the procedure.
Eyelid surgery doesn't have to be complicated or a big deal as long as you go into it knowing what to expect. Be sure to ask your surgeon any questions you may have about the procedure to make sure you feel comfortable before moving forward with it.
Read Next:
How to Cover Under-Eye Bags and Dark Circles
Enhance Your Eyes With Our Top Makeup Options