Did you know that 1 in 8 women develop breast cancer in their lifetime? Keeping their breasts healthy is a number one priority for many women out there. However, it can be hard to know where to start when you want to reduce your breast cancer risk, and some women don't even know that it is possible to influence your risk.We have more control than we might initially think when it comes to keeping our breasts healthy, and lifestyle choices can make a huge difference when it comes to our breast health. In this article, we will walk through different steps you can take to keep your breasts healthy.
#1. Get Mammograms Regularly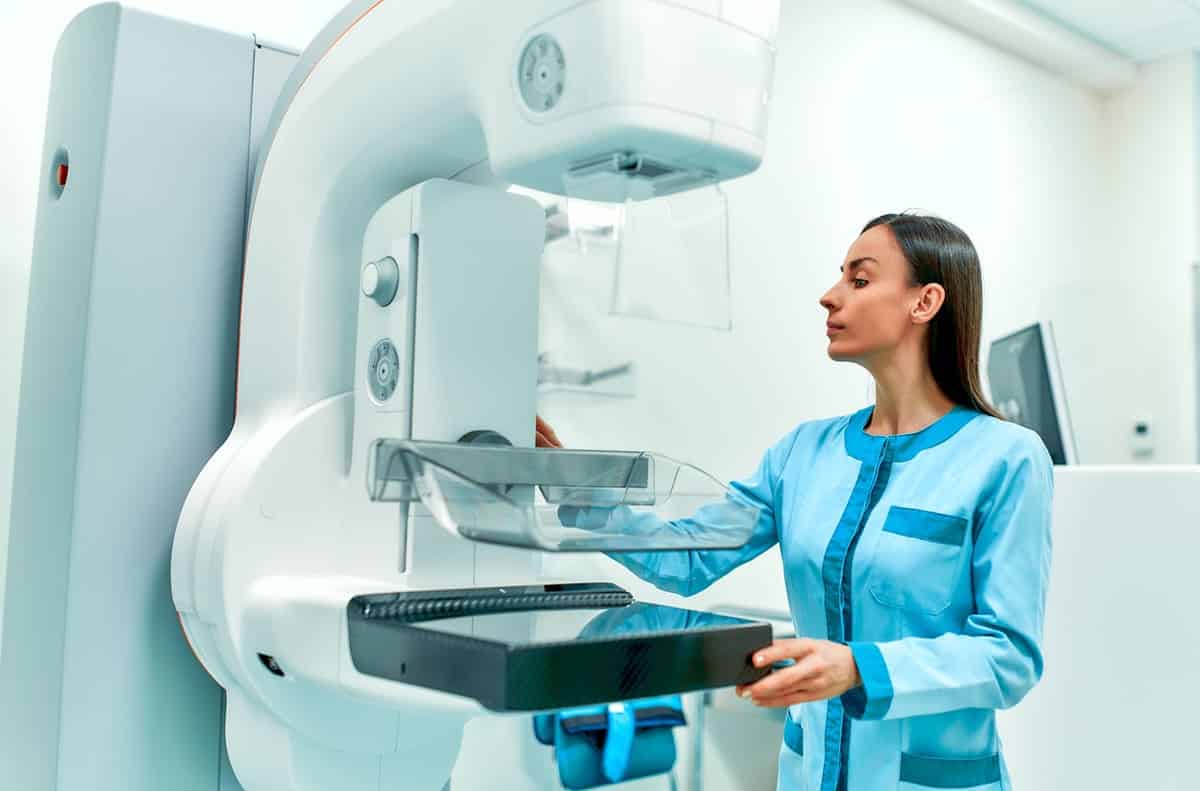 According to the CDC, women should get mammograms done every two years between the ages of 50 to 74 if they are at normal risk of getting breast cancer.Women at high risk for contracting breast cancer should get mammograms done more frequently; those who are post-menopausal and obese with a history of breast cancer in their family are considered high risk and will likely want to have mammograms done more frequently. Women aged 40-49 should consult their doctors about how often they should get their mammograms done.
#2. Maintain A Healthy Weight
Maintaining a healthy weight throughout one's lifetime can help reduce the risk of breast cancer. Being obese or overweight after menopause is linked to a 20-60 percent increase in breast cancer risk. It is extremely difficult to lose weight once you gain it, so maintaining a healthy weight throughout your life span is essential to maintaining healthy breasts.While it is unclear whether weight loss after becoming obese will lower the risk of cancer, many actions taken to achieve healthy weight loss are also linked to breast cancer risk reduction, including exercising regularly and eating a balanced diet.
#3. Exercise Regularly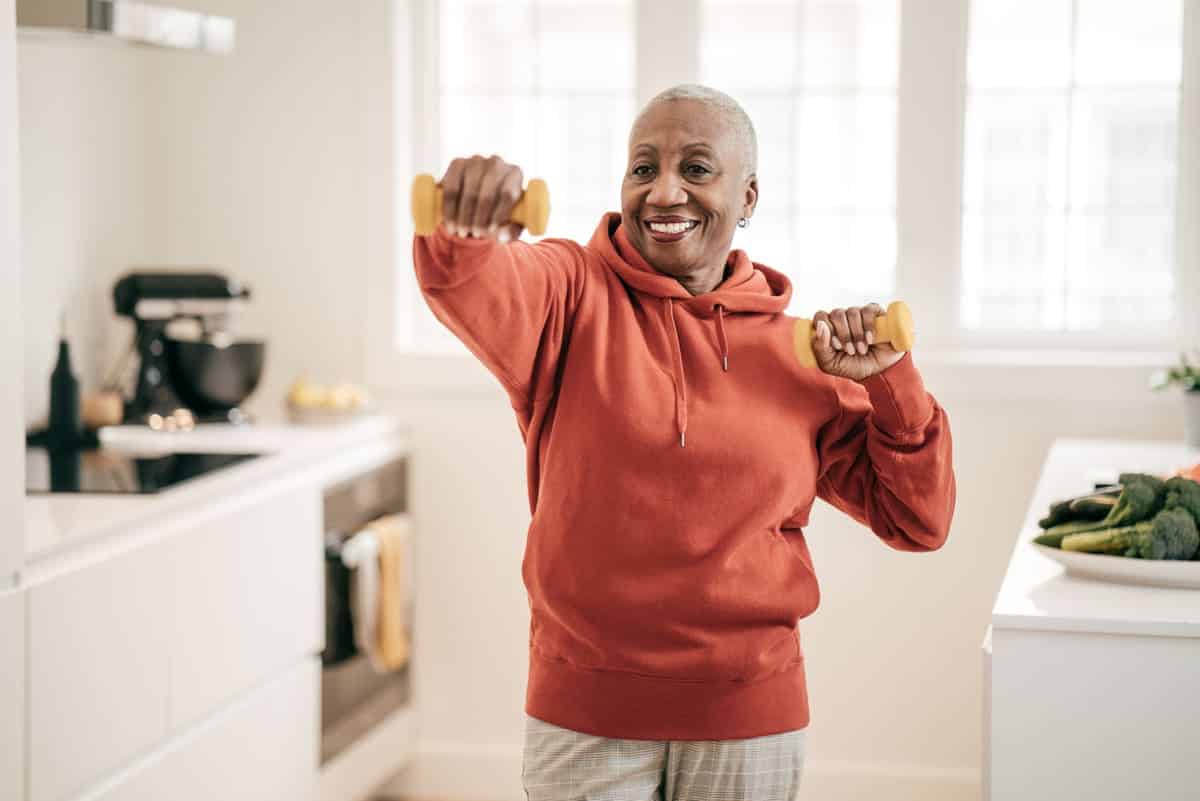 Regular exercise has been linked to decreasing breast cancer risk. Research indicates that women who exercise regularly are 10%-20% less likely to get breast cancer. However, not all exercise is created equal! If you want to keep your breasts healthy, you should strive to get somewhere between 150-300 minutes of moderate exercise each week or 75-100 minutes of vigorous exercise. Research shows that it is best to try to meet or exceed those 300 minutes if at all possible.
#4. Eat a Balanced Diet
There has been a link between reduced breast cancer risk and certain dietary choices. According to the Susan G. Komen foundation, eating fruits and vegetables might be linked to a decreased risk of breast cancer
, while drinking alcohol can be linked to an increased risk.
It is best to avoid sugary beverages and highly processed food if you want your breasts to stay in optimal health. As far as specific foods to integrate into your diet, you can focus on eating more dark leafy greens and fiber-rich legumes, along with red and orange vegetables.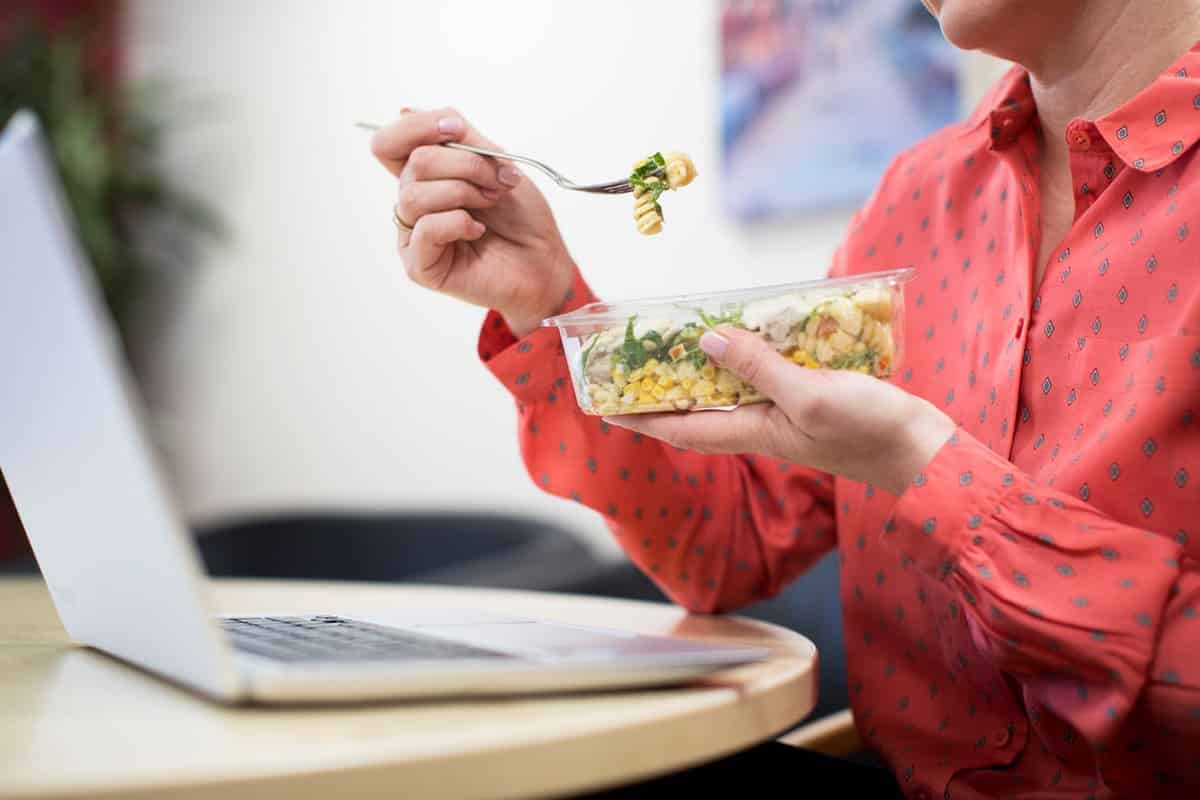 #5. Do Self-Examination
In addition to getting regular mammograms, doing a self-examination of your breasts on a regular basis can help you detect any problems early and address them. It is important to note that self-examinations are not a substitute for other screening techniques. When doing a self-examination, you want to start by looking in the mirror straight on with your hands on your hips. You should visually inspect your breasts for any visible distortion or swelling. After you have inspected yourself in this position, you can raise your arms above your head and inspect yourself again. In addition to looking for distortion, you also want to look out for any fluid that might be coming from your nipples or any redness or rashes.After performing this inspection, you can feel for lumps. This is best to do both while lying down and sitting or standing. If you do find any lumps or changes, do not panic. Simply contact your doctor if you see a change that is worrying you. Many lumps are benign and should not cause undue stress until they have been looked into.
#6. Stop Smoking
If you are a smoker, stopping smoking is an excellent way to improve your breast health as well as overall health. Studies have found that women who have smoked for more than 10 years have a 10% higher chance of being diagnosed with breast cancer than women who have never smoked. It is best to stop early to keep your breasts as healthy as possible.
The Bottom Line
While it might seem like your breast health is completely determined by fate or genetics, there are actually a number of different steps you can take to keep your breasts healthy. Start with making one small change because a healthier lifestyle can make all the difference in your health today and tomorrow. Read Next:Mammogram Skin Markers: Adding Clarity to Your Yearly ExamIncrease the Accuracy Of A Mammogram5 Products for a Healthy Fall