As we reach our older years, technology trends can become increasingly intimidating. And that's a shame, because high-tech isn't just about our kids' and grandkids' latest video games. It can also help us care for our own health and well-being, as well as that of our older loved ones. From the innovations that you can download or purchase today, to concept products that are just around the corner, technology trends promise to make the world a friendlier place for older adults.
Streamlined Tech
Obviously, everybody likes convenience. But developers recognize that seniors are the market most eager for technology that integrate communication, entertainment, and organizational systems. Companies like Independa or Grandcare offer all-in-one devices. With these, the user can operate a number of systems from one screen and one remote.
These seamless products often include enjoyable options like video chats with loved ones, watching live television and videos, and sharing photos with friends and family.
But the same devices also have a practical side. They allow the user, or her caregivers, to set reminders for medication. They can also make it easier to call for emergency services. Some products come with equipment that measures blood pressure, body temperature, lung function, and other vital signs. There are options for concerned relatives to check on the most recent health stats. Integrated motion sensors can even detect falls.
Of course, some older adults have mild to severe vision problems. For them, audible versions of many of these same technologies exist. In addition, there are systems such as Aipoly, which recognize objects in the home, along with products in stores, and transmit that information to users. This tech can enable independent shopping choices, while also keeping vision-impaired people safer both in the home and outside of it.
Health Monitoring for Active Adults
Whether it's our own ever-growing list of daily vitamins and prescriptions, or concern about an aging parent, there's no question that managing health issues can be stressful. As mentioned, a streamlined system for elderly patients is often the best option. But what about for people who are on the go, but still need to track blood pressure or glucose levels? Fortunately, the new generation of smartwatches and gadgets can do a lot more than just track how many steps you take each day.
For those with diabetes or related conditions, each year seems to bring a new wave of watches that monitor glucose levels. Each device has its own way of achieving this, including technology that sits below the watch face and contains microneedles that can measure body fluids with precision.
Heart rate trackers have been available on Fitbit and similar watches for some time. But now, you also have the ability to monitor blood pressure. Apple watches offer an app which integrates with a portable upper arm cuff. There are also cuffless varieties that measure pressure based on a baseline instrument you use at home, then integrate with the watch.
And what about the complex system of preventative supplements and prescription medications you may be on? These can range from several times a day to just once a month. Naturally, there's technology for that, too. You can have your smartphone send you a reminder, or set up a system in which the pill organizers themselves begin to beep or vibrate.
If you hate adding medications to pill organizers — not to mention running to the drug store at the last minute — there are online services that put your prescriptions into pill organizers and deliver them to your door at specified intervals.
Apps (and Advice) for the Price of a Library Card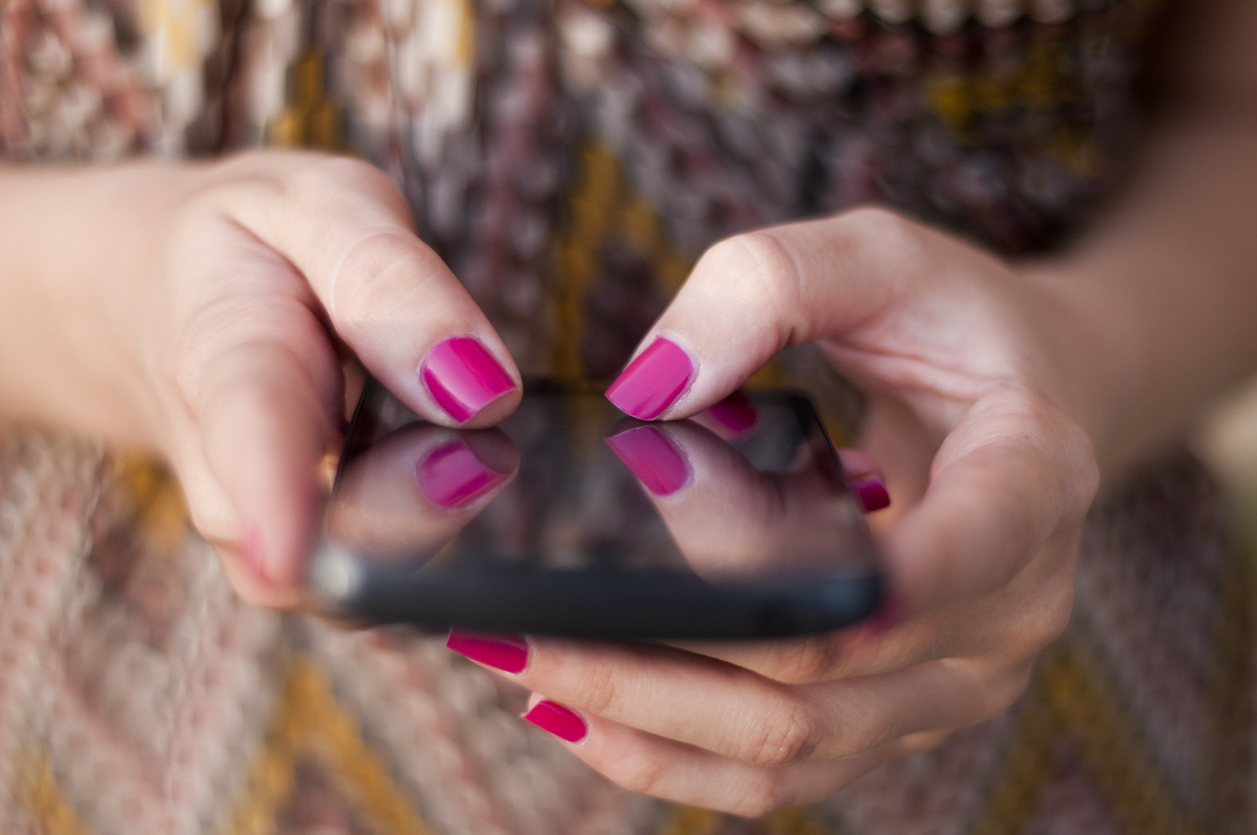 We're often told that the world is at our fingertips with the help of a "simple" app. After all, there are apps for everything from GPS, to finding the best Mexican restaurant when you travel. Yet buying too many apps for your phone can hit you in the pocketbook, while also hogging your phone's precious memory.
One solution? Ask what's available at your local library — and get some help navigating the endless varieties of apps, in the bargain! Libraries often get discounted prices on digital resources, which they can share with patrons for free or lowered cost.
In addition, library staff can help you uncover digital resources you may not have thought of. Current app options include checking the stock market, gaining access to free books and magazines, college courses, and even passes for fun outings.
Digital Memory Keeping
Emerging technology allows older adults to record memories as they occur to them, as well as to remember important daily matters.
"Life story" apps vary, depending on the needs of the user. Some operate like audio journals, enabling people who enjoy chronicling their daily lives to do it with more ease.
Others are specifically designed for those with memory problems, as well as their professional caregivers. Together, the older adult and her relatives can enter pictures, videos, basic information and audio files that help aging adults remember more about their earlier lives and their loved ones. These devices also give professional caregivers a better sense of their clients' lives. In turn, they can better communicate with their clients.
Other memory technology integrates with your phone or tablet to remind users that an appointment is coming up, or a visit from grandchildren. Because routine can be particularly important to older adults, the apps can also remind users to make their weekly salon or barbershop appointment, or to go to the grocery store on the usual day. If familiar directions are becoming harder to remember, these reminders can link up to maps.
Along with portable gadgets, other technology act as memory aids. Systems placed near the entrance door remind aging relatives that they need to bring their keys with them when they leave, or to lock the door again after arriving home. They can even be set when the user begins to cook, so that he or she can check the stove periodically!
What's on the Horizon?
According to the "Aging in Place" online resource, independence will become even easier for aging adults to retain in the future. Experts say that soon we can get check-ups from our doctors via Skype. We can also more easily access our patient records and receive medical monitoring for chronic conditions. And apparently, robots nurses for home use aren't too far away, either!
When you're out and about, you can look forward to self-driving cars, and "talking" street signs. There will also be more sensors integrated into daily life enabling cars to avoid one another, as well as pedestrians. These sensors will presumably also make public transportation safer for older patients, as well as the general public, to negotiate safely.
As often happens, once you begin researching options for your more elderly loved ones, you can see the advantages for your own household. That's especially true if you or your spouse is coping with a long-term medical condition — or just have far-flung family members who are difficult to connect with. Taking the time to research how technology trends can simplify and improve life for aging adults — whether or not you need it right now — is bound to yield some high-tech surprises. Heck, you may even find yourself addicted to video games after all!