My brother had been complaining about gaining a few pounds and was baffled because he had been following a strict diet for several months. We kicked around some ideas of what might be causing the weight gain. He doesn't drink sugary sodas or coffee, stays away from treats and simple carbs, eats plenty of protein, and is vigilant about his hydration.
Then one night, we were out to dinner with family and friends, and as I sat across the table, I watched him take a bottle of the restaurant's signature barbeque sauce and douse the top of his open-faced burger. I texted him later that night to ask if that was something he was routinely doing. It turns out that it was a pretty common practice for him to use sauces like these to add flavor to his food. A typical serving of barbeque sauce is two tablespoons (and who only uses two tablespoons?) which contains about 17 grams of carbohydrates and 15 grams of sugar. Of course, drenching your food in anything more than the recommended serving size, and you're increasing your sugar intake exponentially.
It turns out that you can blow a clean diet by making this one simple mistake. My brother knew there was some sugar in these sauces, but he didn't realize just how much. All too often, I see people who make a healthy dinner selection and then obliterate it with condiments that are high in sugar. Luckily, there are plenty of low-sugar condiments out there that make great alternatives.
Low-Sugar Condiments That Are Full Of Flavor
I gave my brother some suggestions for alternate, low-sugar condiments and a solution that can help keep things simple when it comes to choosing and using condiments on foods. Rather than worrying about reading nutrition labels, it's best to have a go-to list of low-sugar condiment solutions that pack a punch of satisfying flavor but without the added sugar.
1. Sriracha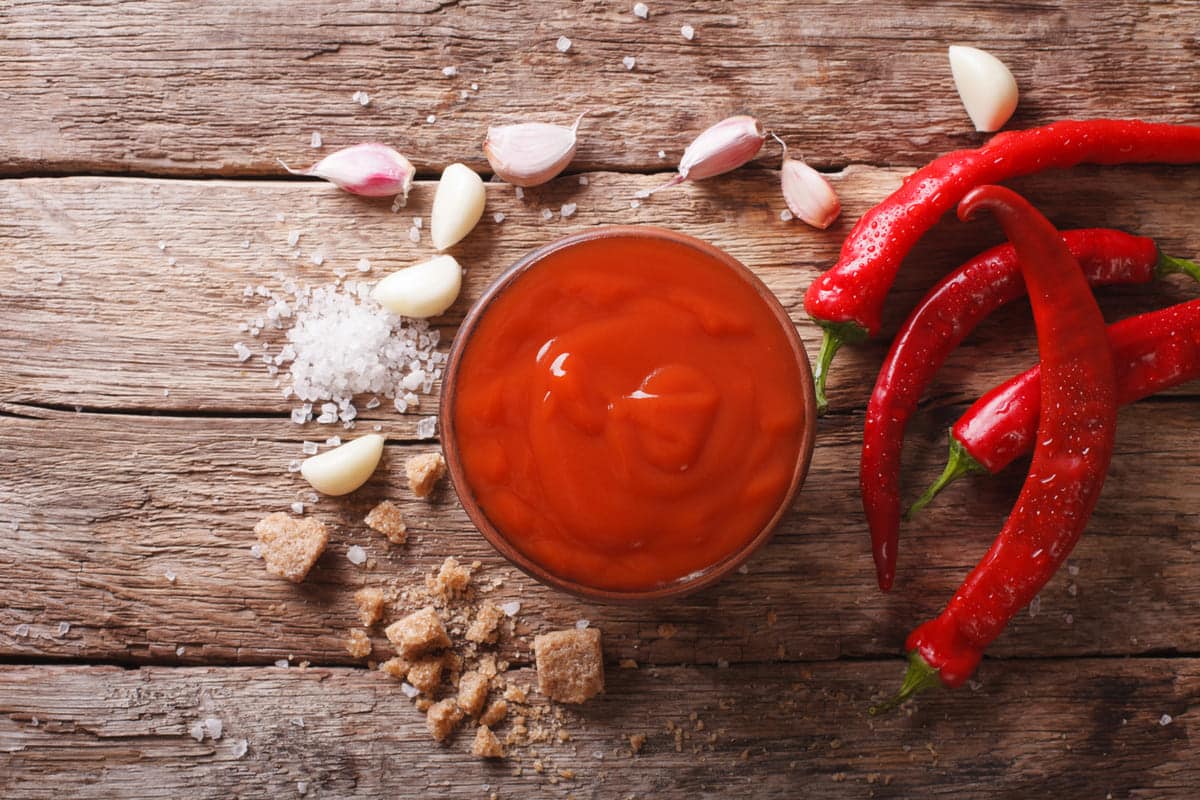 Sriracha
is one of my all-time favorite low-sugar condiments. It's primarily spicy, so it may be too much for those with a low spice tolerance.
Sriracha Nutrition Facts
Calories: 6
Carbs: 1.3 g
Sugars: 1 g
2. Oil & Vinegar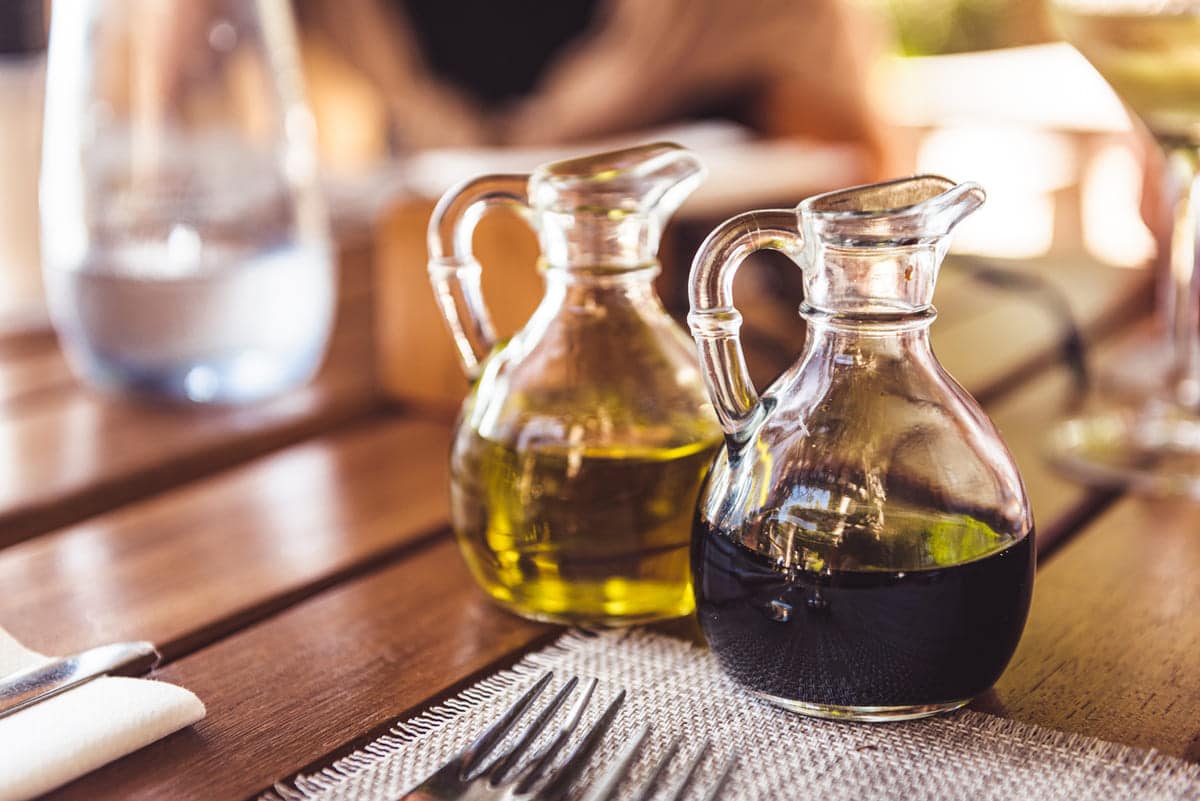 The combination of oil and vinegar can be great together on a salad or drizzled over steak, chicken, and other vegetables. The most popular together are olive oil and balsamic vinegar, which combine to create a tangy condiment for drizzling across your meal. Feel free to get creative with other oil and vinegar combos!
Oil & Vinegar Nutrition Facts
Calories: 133
Carbs: 2.7 g
Sugars: 2.4 g
3. Mustards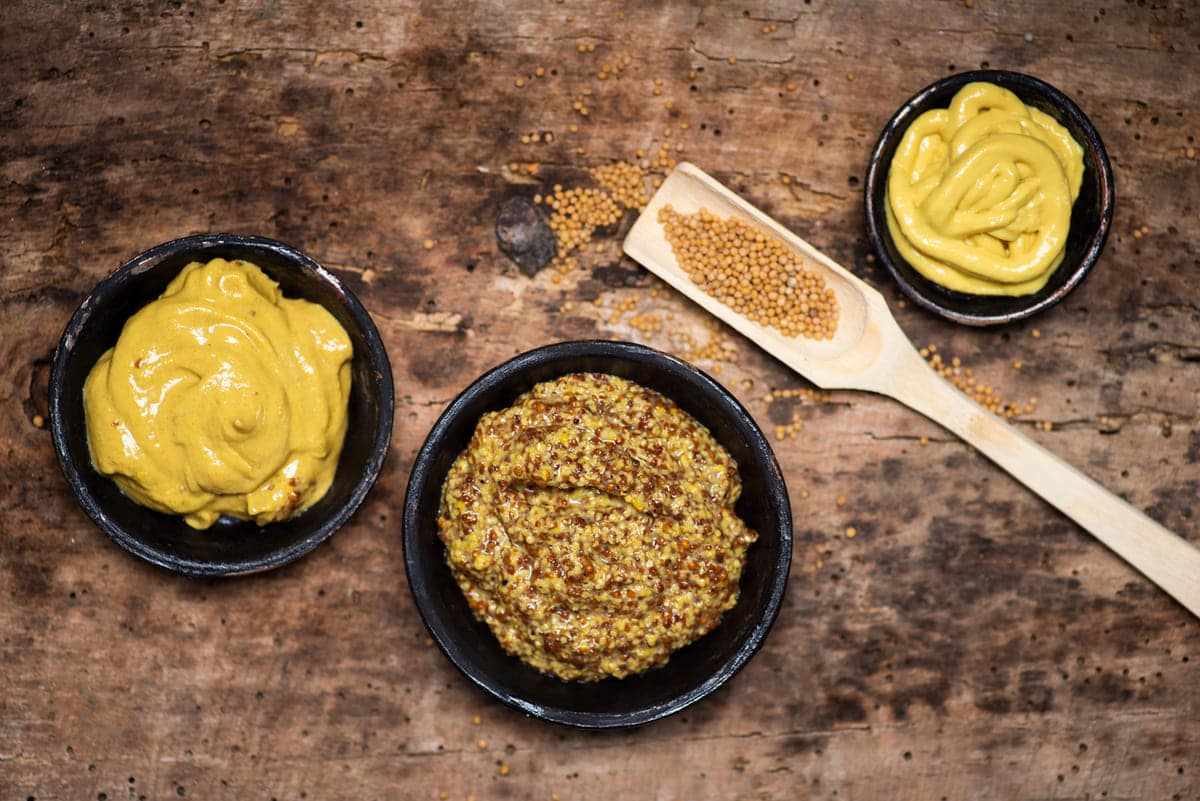 So many mustards, so little time. Whether it's yellow, spicy, Dijon, whole grain, hot, English, or German, most mustards contain little to no sugar and deliver a ton of flavor.
Mustard is also good for you because it contains several antioxidants that provide antibacterial, antiviral, antifungal, and anti-inflammatory benefits.
Dijon Mustard Nutrition Facts
Calories: 5
Carbs: 0
Sugars: 0
4. Pesto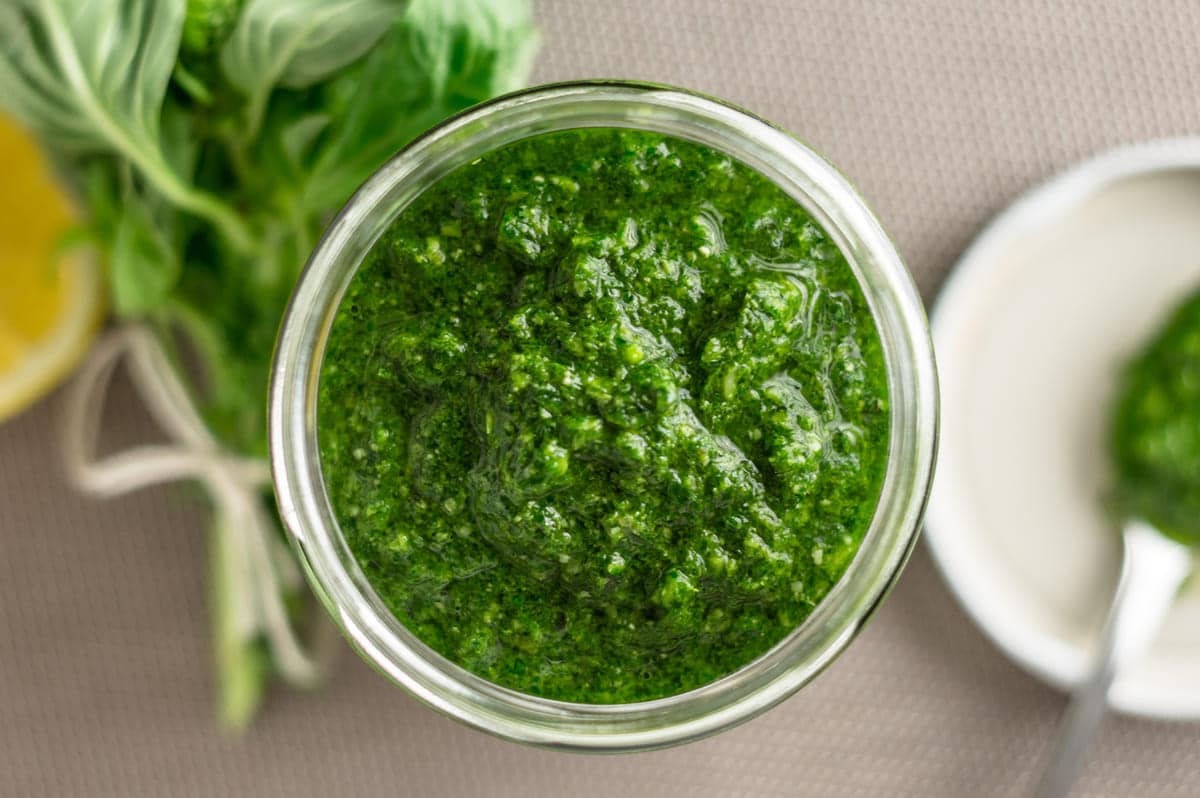 I could drown in pesto sauce. It's so savory and delicious and can take nearly any protein, vegetable, or salad and bring in so much glorious flavor without carbs or sugar. Pesto sauce is a combination of garlic, basil, olive oil, and pine nuts, which are rich in antioxidants. Studies show that basil is also a rich source of nutrients like vitamins A and C, calcium phosphorus, and beta-carotene.
Pesto Sauce Nutrition Facts
Calories: 10
Carbs: 0.1 g
Sugars: 0 g
5. Mayonnaise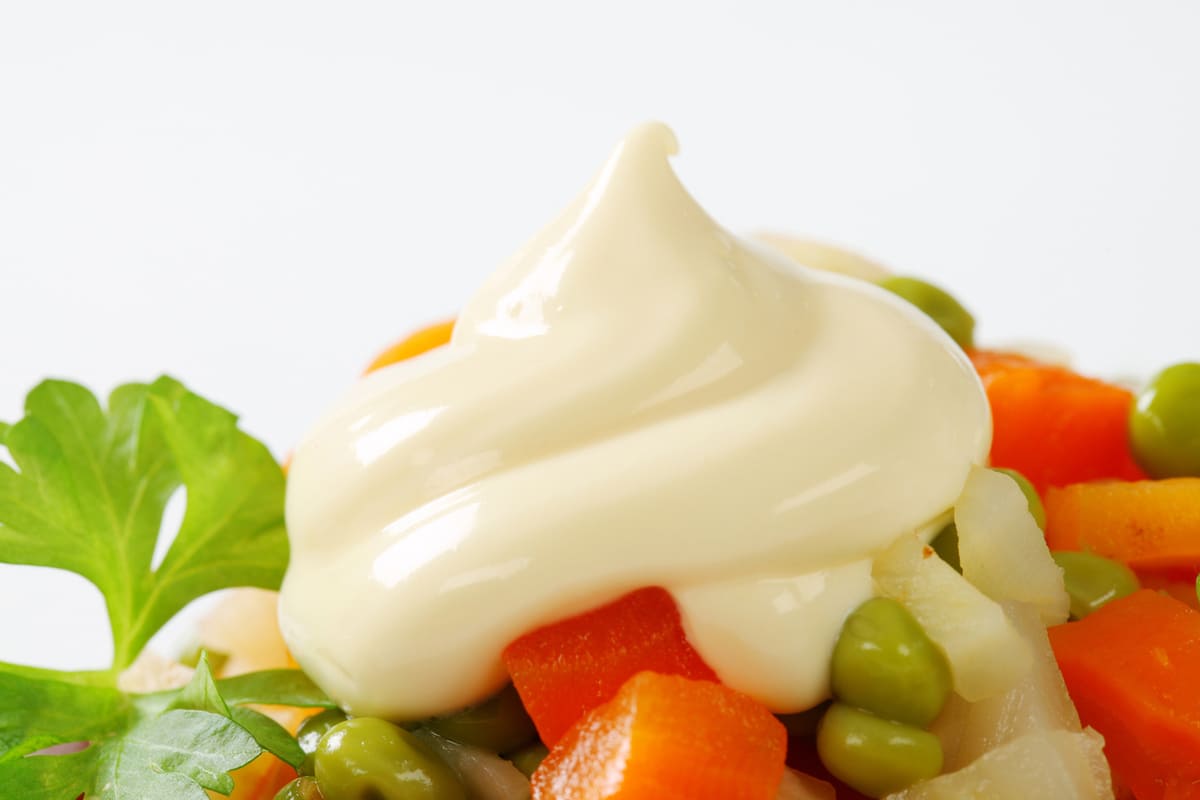 You might not know that mayonnaise has health-promoting properties, such as vitamins E and K, which are important for heart health. Mayo can also be made with healthy fats such as omega-3 fatty acids, which contribute to brain, heart, and skin health. While it is important to control your portions of mayonnaise because it's not necessarily low calorie, mayo contains almost no carbs or sugars.
Mayonnaise Nutrition Facts:
Calories: 94
Carbs: 0.1 g
Sugars: 0.1 g
6. Soy Sauce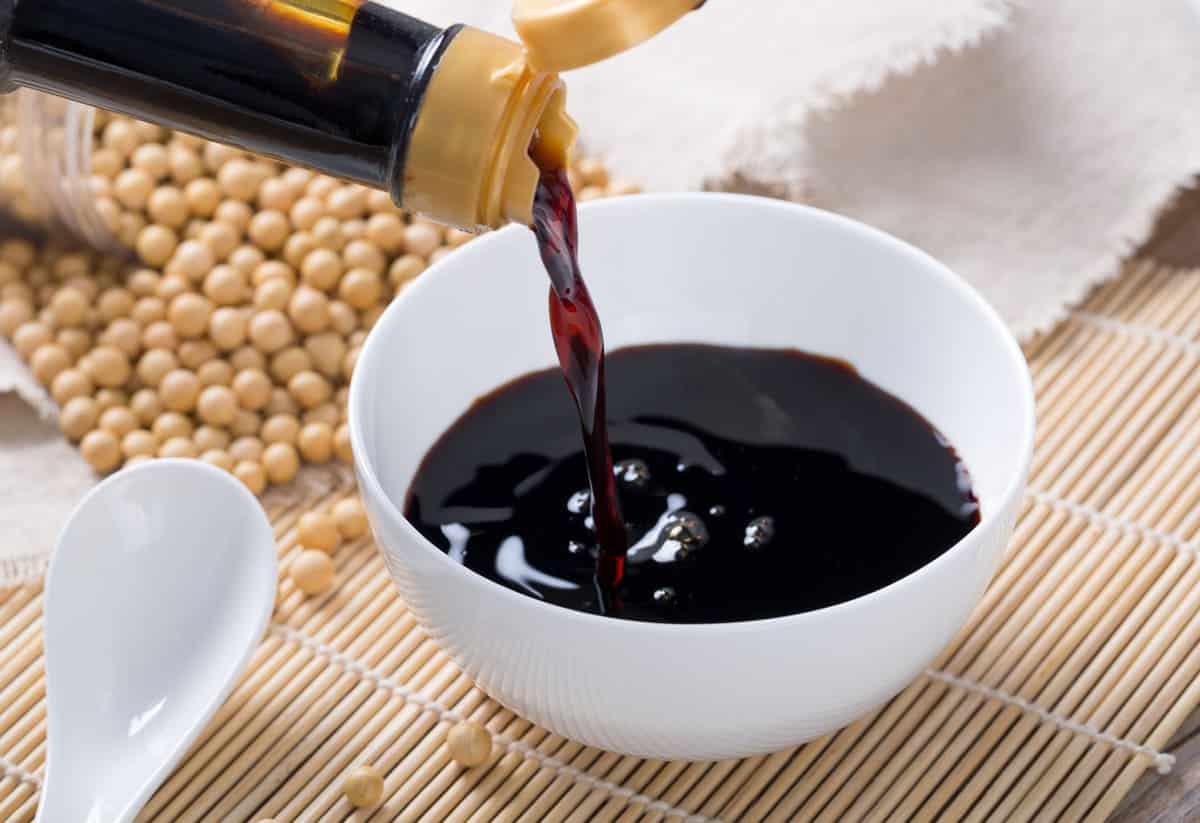 Soy sauce is another staple in our home. While it is high in sodium, soy sauce can be used sparingly to add a ton of flavor as part of a marinade or as a condiment at mealtime.
Soy Sauce Nutrition Facts
Calories: 8.5
Carbs: 0.8 g
Sugars: 0.1 g
Stay Armed And Ready With Low-Sugar Condiments
Make sure you're stocked up on these low-sugar condiment options so that when it's time to begin making your meal, you're not reaching for sugary sauces. Any time you need the extra pizzazz of a dipping sauce or drizzle to make meals more interesting, you don't ever have to compromise on flavor.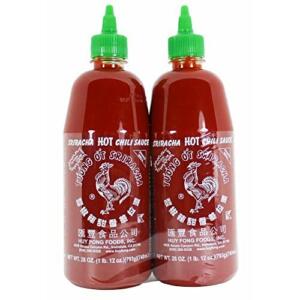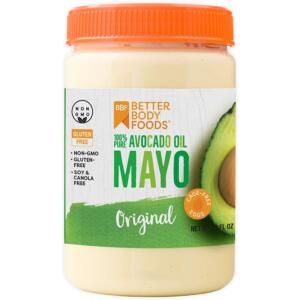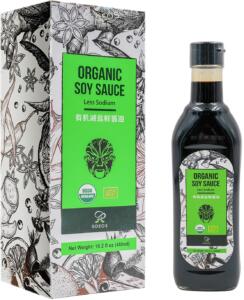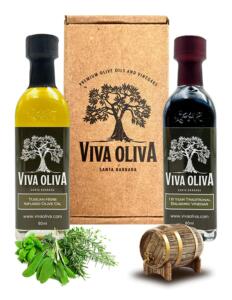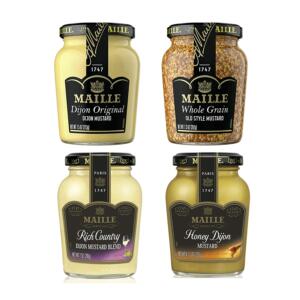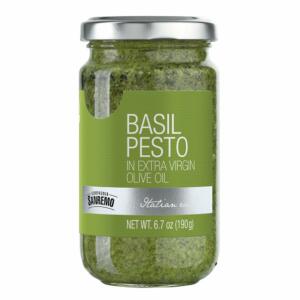 Read More:
The 6 Healthiest Sugar Alternatives