If you have struggled to lose weight and are not having much luck, your hormones could be to blame.Hormones play a part in weight gain and maintenance as they are closely tied to your metabolism, and this especially becomes a factor around menopause. Many women add pounds during perimenopause and menopause that are difficult to shed.So what's the solution? The Hormone Reset Diet Plan could be the way to go. Developed by gynecologist Sara Gottfried, MD, this is a 21-day program that is designed to reset metabolic hormones to aid with weight loss.But is it the right diet for you? Read on to find out.
About the Hormone Reset Diet
The guidelines for the Hormone Reset Diet are available in a book by Sara Gottfried titled The Hormone Reset Diet: Heal Your Metabolism and Lose Up to 15 Pounds in 21 Days. It proposes an outline for how to grow new receptors for your metabolic hormones so you feel better and lose weight faster.The diet claims to help you:
Grow new thyroid receptors to allow you to increase your metabolism

Balance estrogen and progesterone receptors to increase your ability to lose weight

Reset your glucocorticoid receptors so you can better process cortisol and reduce signs of aging
It is also said to boost energy and minimize illness. Some recommendations on the foods to eat and avoid are based on a quiz taken in the book.The diet is a 21-day program that claims to help you lose 15 pounds within three weeks.
What Can You Eat on the Hormone Reset Diet?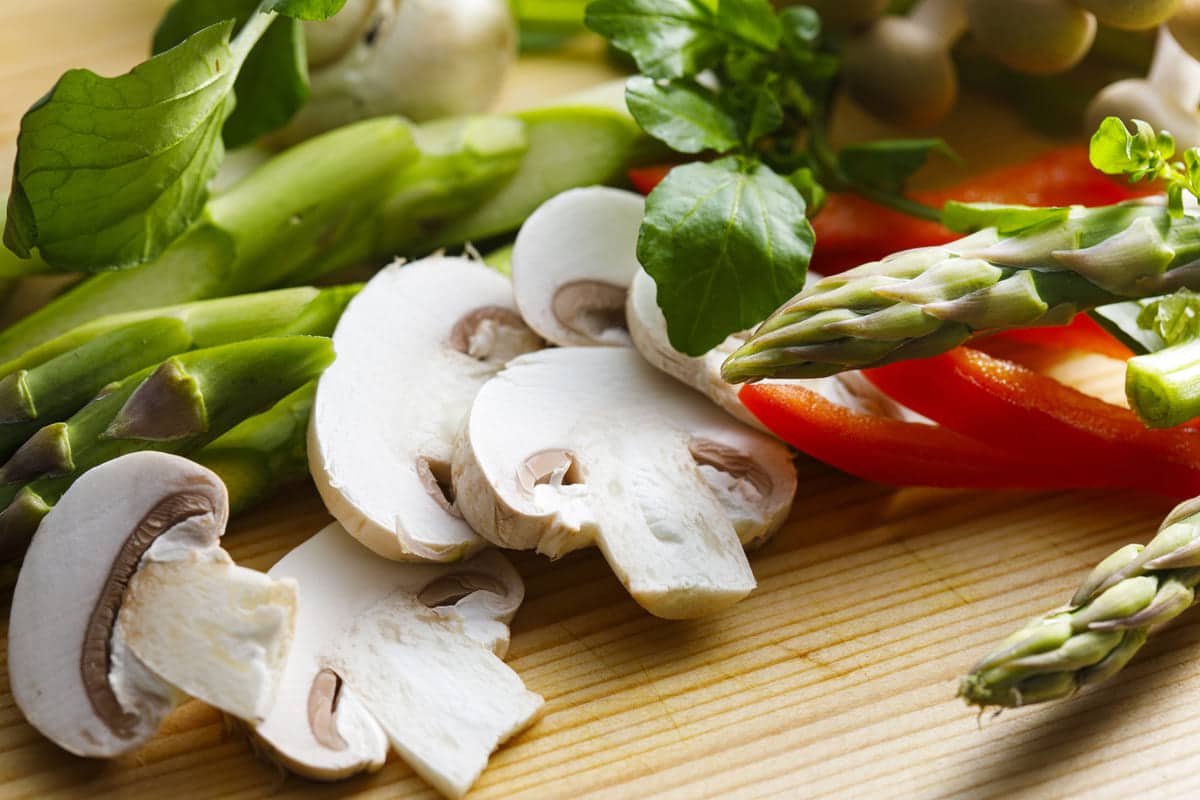 The Hormone Reset Diet involves eating whole foods and eliminating red meat, fruit, grains, dairy, and alcohol to correct hormonal imbalances. The food that you should be eating include:Vegetables: The diet recommends that you eat a pound or more of vegetables a day, choosing ones that are low in starch, high in fiber, and stay below the required 99 grams of carbs. These include:
Bell peppers

Mushrooms

Zucchini

Asparagus

Leafy greens
Organic, Free-Range Eggs and Poultry: According to the diet, non-organic, factory-produced poultry and eggs contain toxins that contribute to hormonal imbalance. For best results, stick to organic and free-range eggs and meats such as chicken, duck, and turkey.Wild Caught Fish: Wild caught fish is recommended as it does not contain toxins that interfere with hormonal imbalance.Plant-Based Zero-Calorie Sweeteners: Plant-based zero-calorie sweeteners are Hormone Reset Diet approved as they are low-calorie and more natural than artificial sweeteners. They are also sugar-free and will not increase blood sugar. Examples include:
Erythritol

Stevia

Xylitol
What Foods are Eliminated from the Hormone Reset Diet?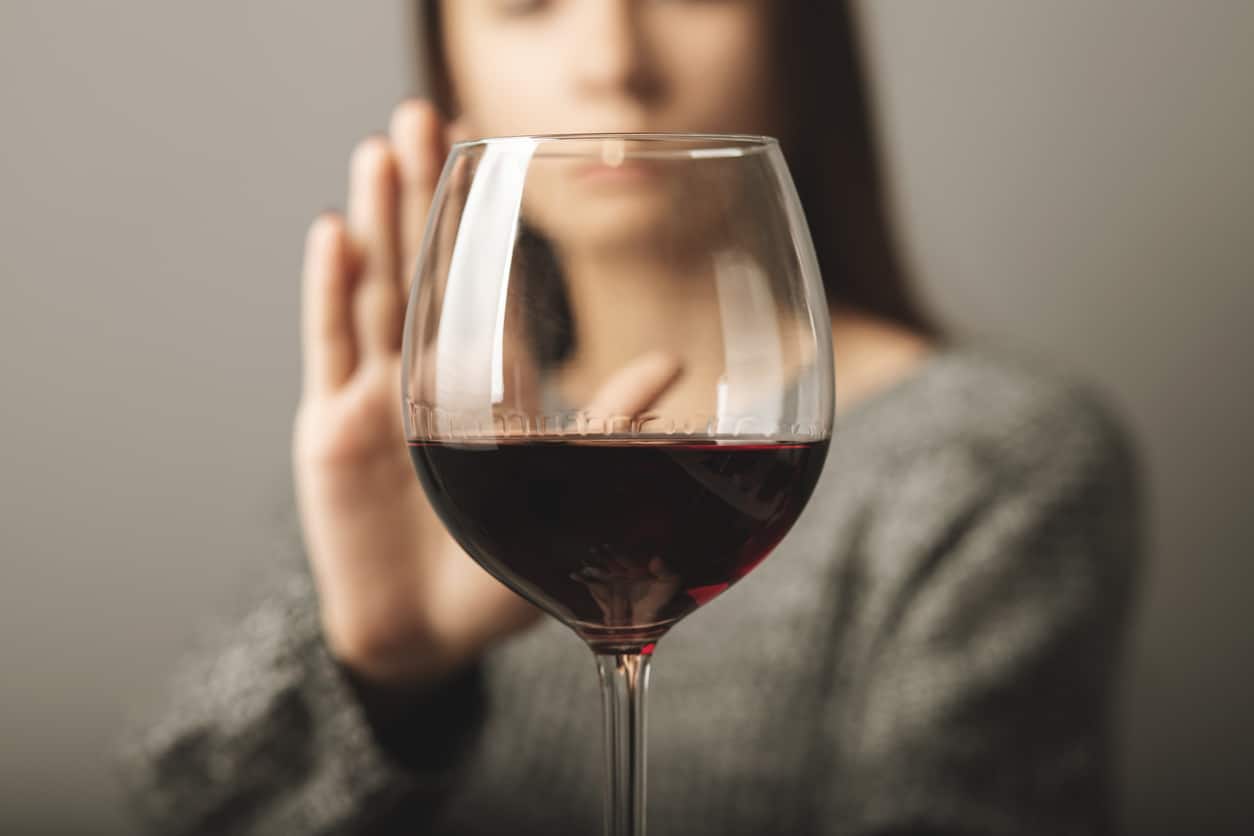 There are many foods that are eliminated in the Hormone Reset Diet as they are thought to interfere with hormone balance. They include:Red Meat: Red meat is eliminated as it contains estrogen that can interfere with weight loss.Alcohol: Alcohol is thought to cause an increase in estrogen levels.Sugars: Sugar leads to insulin resistance which causes weight gain. People on the Hormone Reset Diet should avoid consuming any foods with added sugar, as well as fruit and juices.Artificial Sweeteners: Artificial sweeteners are considered toxic and should be eliminated from the Hormone Reset Diet. They include:
Aspartame

Sucralose

Saccharin
Fruit: Fruit contains fructose, which Gottfried claims interfere with the hormone leptin that helps control appetite. The only fruits permitted on the Hormone Reset Diet are avocado and lemon.Caffeine: Caffeine increases levels of the stress hormone cortisol, interfering with weight loss and diminishing sleep quality.Grains: Grains interact with the thyroid hormone and lead to insulin resistance. They are also associated with bloating, fatigue, and thinning hair.Dairy: Dairy is said to add a growth hormone and lead to a hormone imbalance. It's also thought to be addictive.
Pros and Cons of the Hormone Reset Diet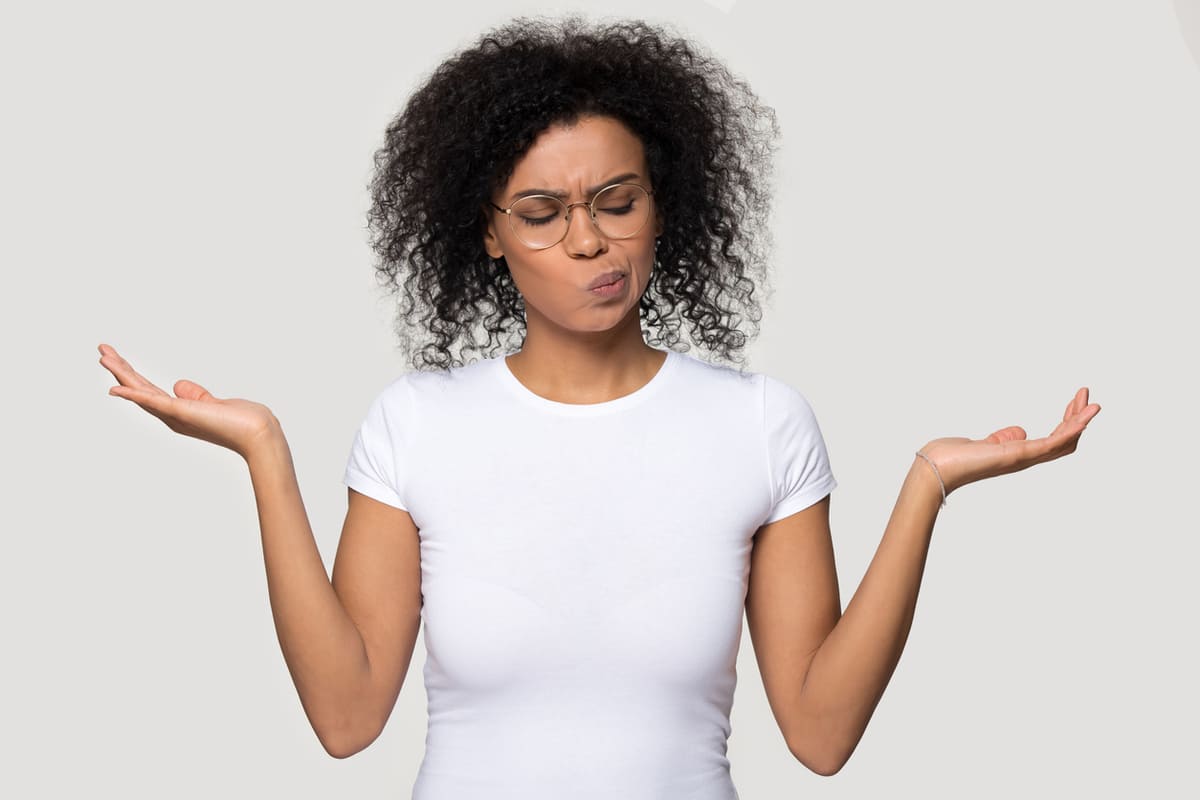 Wondering if the Hormone Reset Diet is right for you? Here are some pros and cons to consider.
Pros:
Includes Healthy Foods:

The diet focuses on whole foods, lean meats, and vegetables which are part of a healthy diet. However, it excludes other healthy foods.

Low In Sugar:

Dieters are required to eliminate foods with added sugar which goes hand in hand with a healthy diet.

May Promote Weight Loss:

Many of the foods included in the diet are low-calorie and have been shown to aid with weight loss.
Cons:
Eliminates Healthy Foods:

While the Hormone Reset Diet includes many healthy foods, there are quite a few other healthy foods that are eliminated.

Expensive:

The diet includes organic, free-range foods and specialty items which are known to be pricey.

Restrictive:

Dieters are forced to eliminate many foods, including some that are potentially healthy. This makes the diet hard to follow. It can also socially isolate you and cause eating disorder patterns to develop.

May Cause Nutrient Deficiencies:

The healthy foods eliminated from the diet could cause a nutrient deficiency. It is especially low in calcium, fiber, and vitamin D.

No Scientific Proof:

There is no scientific proof that following the diet can reset your hormones. In addition to there being no proof the diet works, there is also no evidence that the foods that are recommended to be eaten and eliminated can promote hormonal balance.

Unrealistic Weight Loss Goals:

The diet claims that you will lose 15 pounds if you follow it for 21 days. However, this is an unrealistic goal. On average, most people will lose one or two pounds a week when on a diet, although this varies depending on age, current weight, and body fat percentage.

It's Unsustainable:

The diet offers a hard-to-follow meal plan that is not recommended or sustainable for more than 21 days. After that period is over, dieters may go back to their old ways diminishing any success they may have had with the diet.
Should I Try the Hormone Reset Balance?
The Hormone Reset Balance has more cons than pros. However, being that it's short-term, you can always try it out to see how it works for you. You may also take basic guidelines and modify them so they are suited to your needs.In any case, if you feel a hormone imbalance is leading to weight gain issues, it's best to talk to a medical professional.
Will you be trying out the Hormone Reset Balance Diet to find out if it's right for you?
Read Next:
Dr. Gundry's Diet Evolution Review: Right Plant, Wrong Time?
Is Eating Carbs Bad for Your Diet? Stop the "Carbage"