Have you noticed that your legs fall asleep more easily than they used to? That your muscles feel weak when you walk, or you have cold feet (literally)? Have you found that your skin sometimes gets blue, or you experience swelling that seemingly comes out of nowhere? You likely have poor circulation to thank for those issues, and that is often par for the course. With age may come problems with circulation.Poor circulation is an issue that may not seem like a big problem, other than the fact that it's annoying, but it is not something that you should brush under the rug. If left untreated, you may find yourself suffering from serious health problems that include blood clots, infected ulcers, and potentially even amputation if things get extreme. However, don't start to panic – there are things you can do to help your circulation get back on track before you risk the threat of serious health problems. One of those things you can do is take specific herbs to promote healthy blood flow. Read on to learn more basics about circulation and how the right herbs can help.
Why is good circulation important?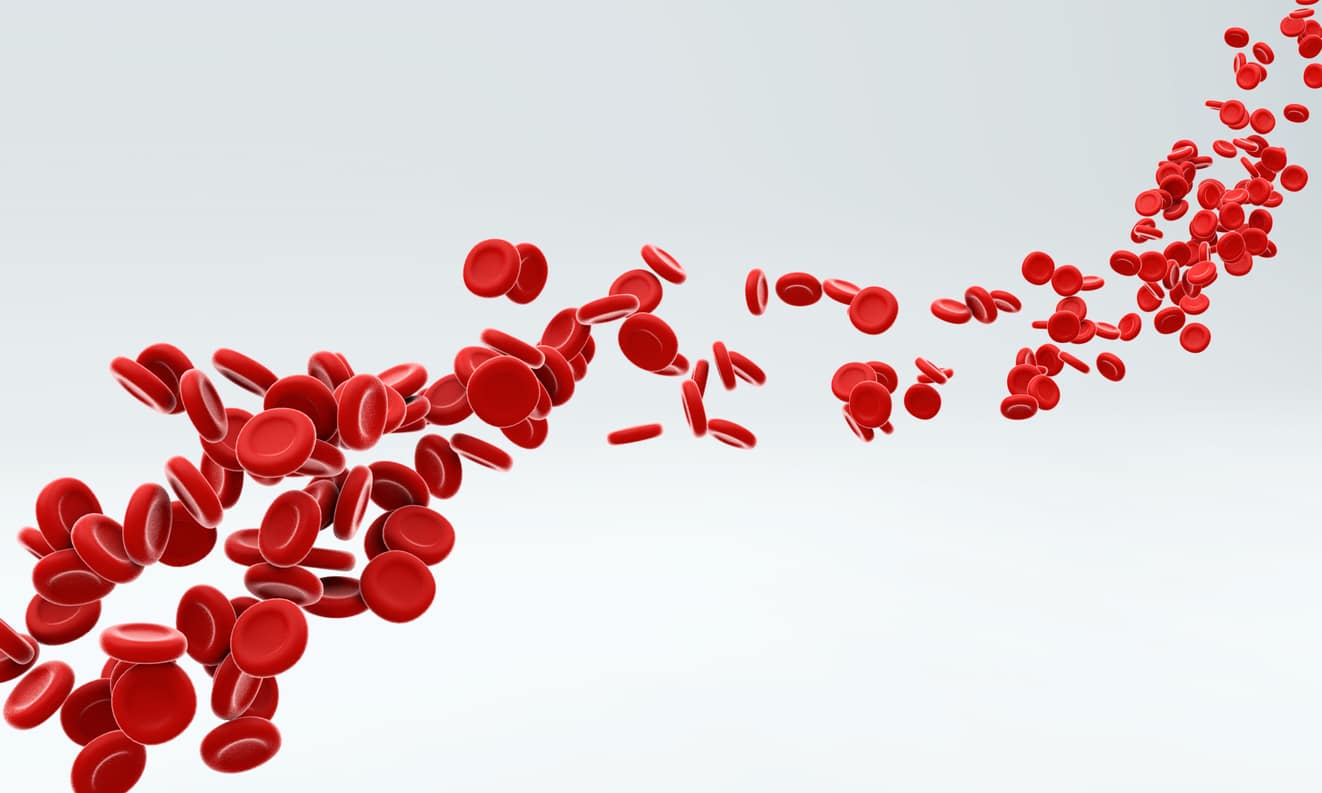 One of the best ways to reach optimal health is by getting your circulation on track. With your blood flowing as it should, you allow your organs and tissues to get all the oxygen and nutrients needed to function correctly. This flow also keeps your cognitive function running smoothly, as well as your heart. In addition to that, good circulation helps your body get rid of waste, and it plays a role in your immune system as well because it helps to carry certain blood cells that help fight infection.
What are some of the symptoms of poor circulation?
If you have poor circulation, you will likely experience one or more of the following symptoms:
Swelling

Bulging veins

Pale or blue skin color

Cold fingers

Cold toes

Weak or painful muscles

Legs, hands, or feet falling asleep

Numbness

Chest pain

Lack of energy

Thinning hair or hair loss

Slow healing (weakened immune system)
Why does it get worse with age?
There are a few things that may contribute to circulation that worsens as you get older. One of those reasons is that the older you get, the less active you tend to be. A sedentary life that lacks regular movement is one of the most significant contributors to poor circulation. To keep your blood flowing, you need to be moving. Another reason why older people suffer from poor blood circulation may also be due to the thickening of the aorta. According to the Mayo Clinic, this is something that can happen as you get older, and it "reduces or blocks blood flow from your heart into the main artery to your body (aorta) and the rest of your body."
How can you improve your circulation?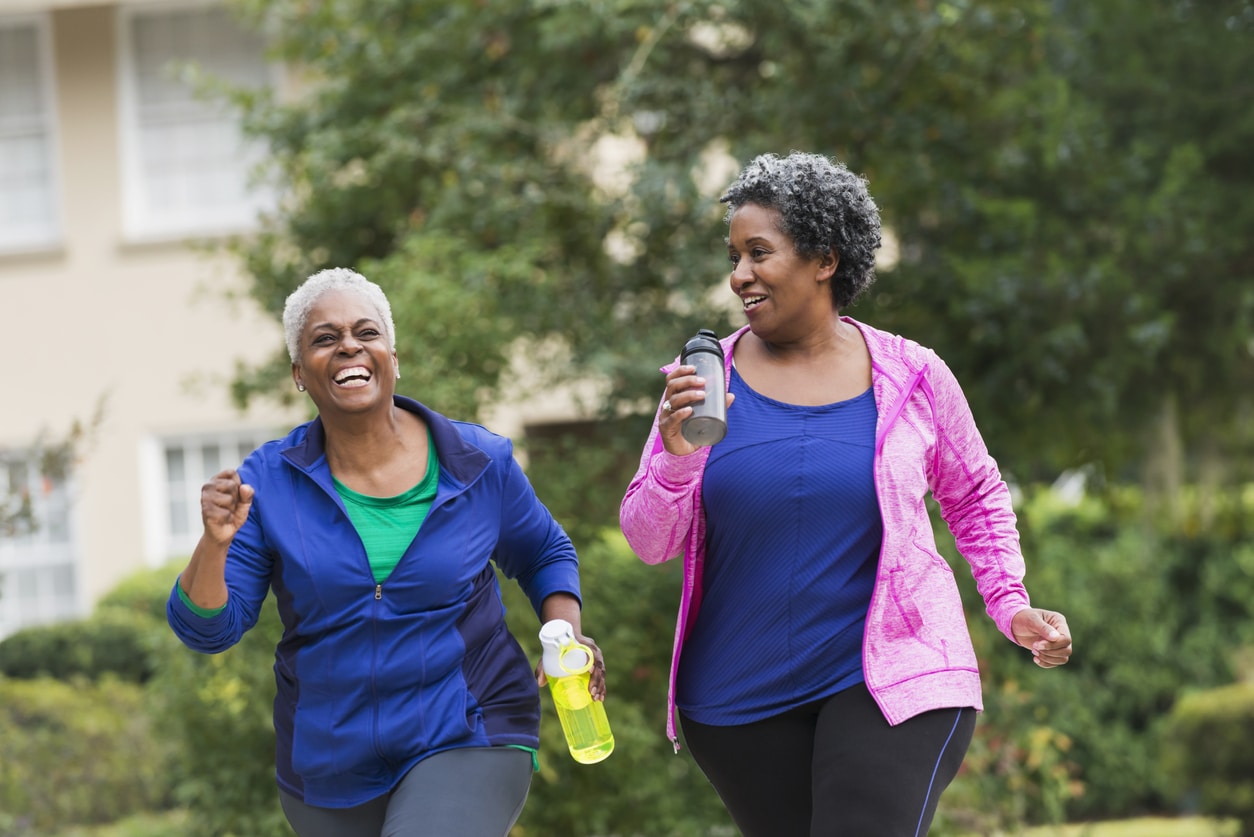 One of the fastest ways to improve circulation is through exercise. By going on a walk or participating in another form of exercise, you instantly trigger your blood to get flowing, which helps you with vascular health both immediately and in the long term. With movement, you are helping your veins pump blood back up to the heart and keep the circulation cycle going. Another way to improve your circulation is by eating a diet filled with fruits and vegetables. Vividly colored plants contain flavonoids, which are phytonutrients that work to strengthen the walls of your blood vessels, which helps to promote good circulation. Our favorite way to improve circulation is through the use of herbs and spices. Herbs and spices have been at the center of circulation for hundreds of years, and why not try what history proves has worked?
What vitamins and herbs are best for improving circulation?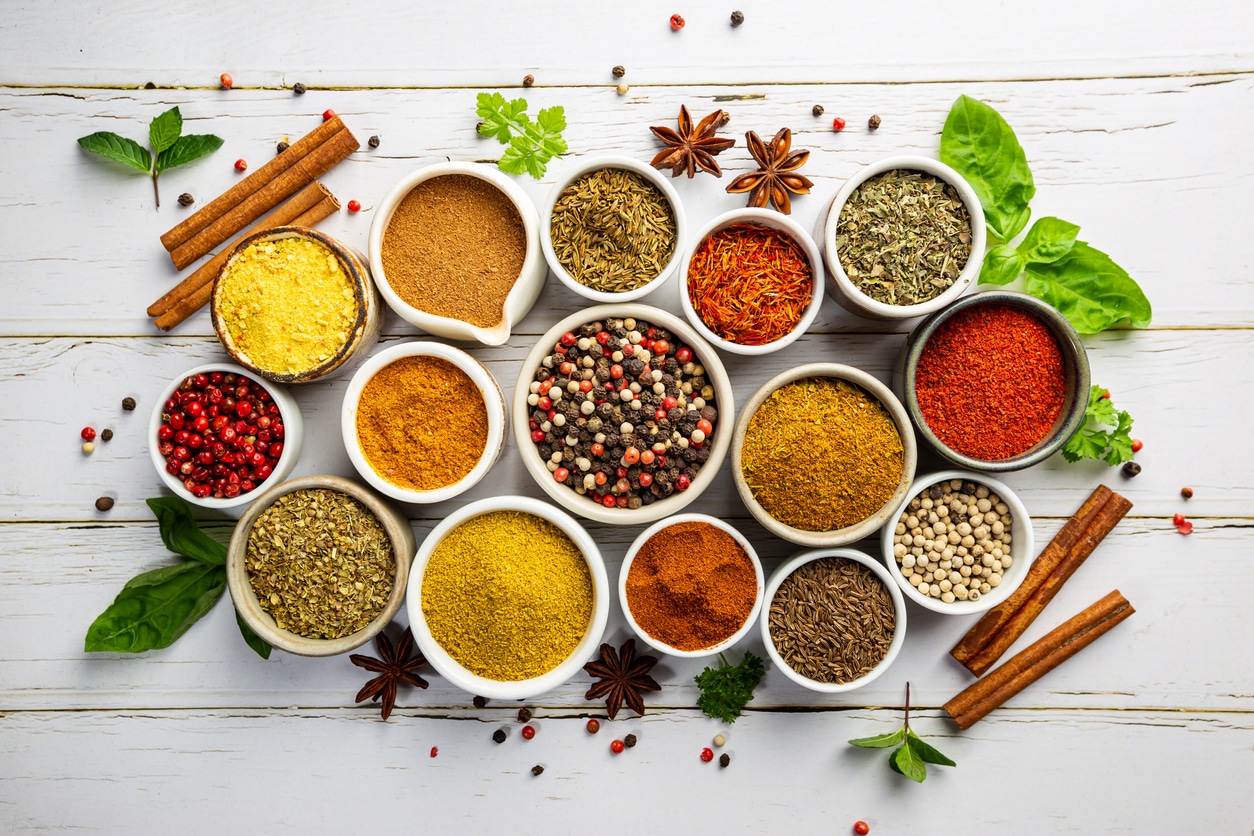 Here are the vitamins and herbs that are best for your circulation.
You can opt to include some of these herbs into your diet, or you can find oral supplements for a quicker and easier way to get them into your body. The sooner you can get these herbs into your system, the faster you will see your circulation improve. Pair that with regular movement, and you may be surprised at the difference you feel. Read Next: 7 Herbs or Supplements For Menopause10 Magical Herbs to Soothe Stress and Anxiety