We're all familiar with the notion of work life balance, and no doubt at some point in our lives, we may have even felt that achieving this balance represented some type of life goal or nirvanic state. Frankly, I've always felt that this type of balance is bogus and that what we should be striving for is more of an optimization at each stage of our life. After all, work is an integral part of your life, and your life is comprised of both personal and professional aspirations, achievements, learnings, growth, and relationships.
And so, what is that perfect equation for the optimization of your life? Can you have it all? I say that each of us can have it all – just not all at the same time. And, I would argue that even if we had it all at once, it'd be wasted on us, as not everything has the same value to us at any given moment in terms of meaning, fulfillment, and impact. Does this sound too theoretical? Are you worried that too much time has passed and that it's too late? Well, never fear, there is no better time to start than NOW. Here are some suggestions to develop your own perfect life optimization equation:
1. Understand what success means to you. Have great clarity on your priorities – right here and right now.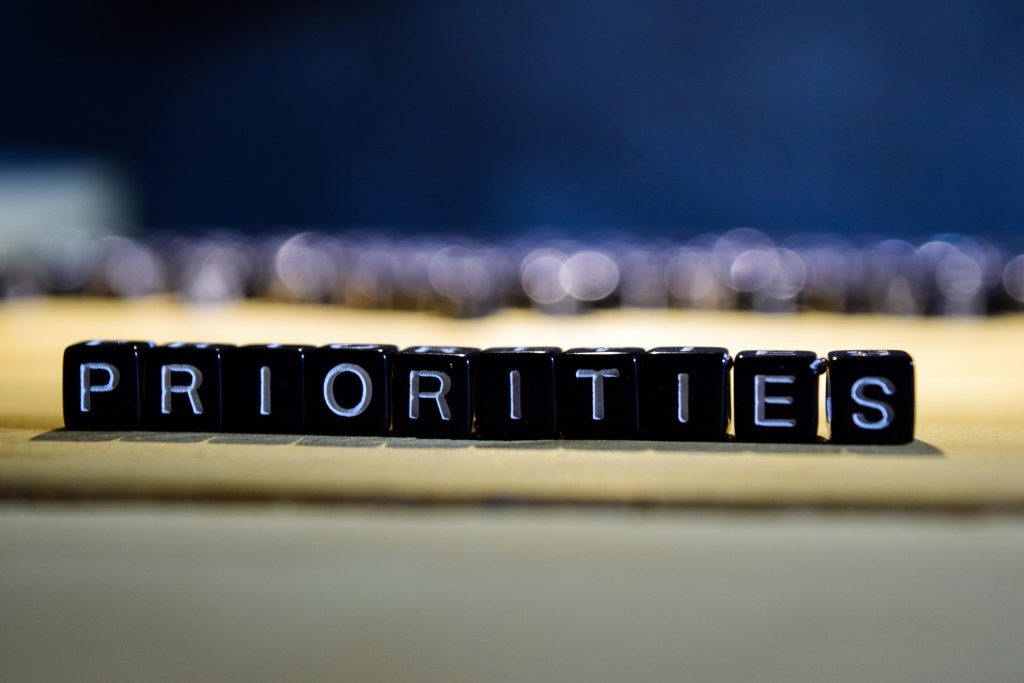 A mistake I see people make is they either spend too much time lamenting about what was and/or musing about what could/should be in the future. What is most important to you right now? Is it getting your kids through school? Is it developing a healthy relationship with your partner? Is it caring for elderly relatives? Is it achieving some pinnacle in your career? Is it learning a new skill? Is it gaining a new experience?
Once you identify your top priorities with a true understanding of the reasons behind them, you gain greater clarity on what can drop lower on your list of "to-dos" (including what can be postponed) and decision making becomes easier.
>READ: 12 COMMON LIFE MISTAKES WOMEN OVER 50 MAKE
2. Prioritize "No Do-Over" moments
Sometimes, you find yourself in a dilemma where it feels like any choice you make is bad one, that someone or something will be sacrificed, no matter which path you take. Whether it's a critical client or board meeting at work – or an important milestone in support of a family member or friend – we're faced with decisions at every turn. With the average adult making tens of thousands of remotely conscious decisions a day, how do we ensure that the conscious choices we make are the right ones? Well, there is only right as defined by you. So, my advice here would be to prioritize and choose the "no do-overs."
Play it out in your mind. if a vetoed choice has a lasting impact of regret (by you or someone you care about), that's a no do-over moment. Think through the consequences and contingencies associated with your possible choices. Note that this isn't binary. You need to also factor in your heart and your gut. For me, a no do-over moment has been my kids' back-to-school nights. With my day job, I'm away a lot. That one evening I get to spend visiting their school and teachers is invaluable to me so that I can stay relevantly connected throughout the entire school year.
3. Invest in You
You've got to feed your mind, body, and soul. To fully live this life that we've been given, we have to keep growing – on all levels. Emotional and spiritual health, mental growth and development, and physical well-being and strength can be developed throughout our lives. And it can be found in many forms.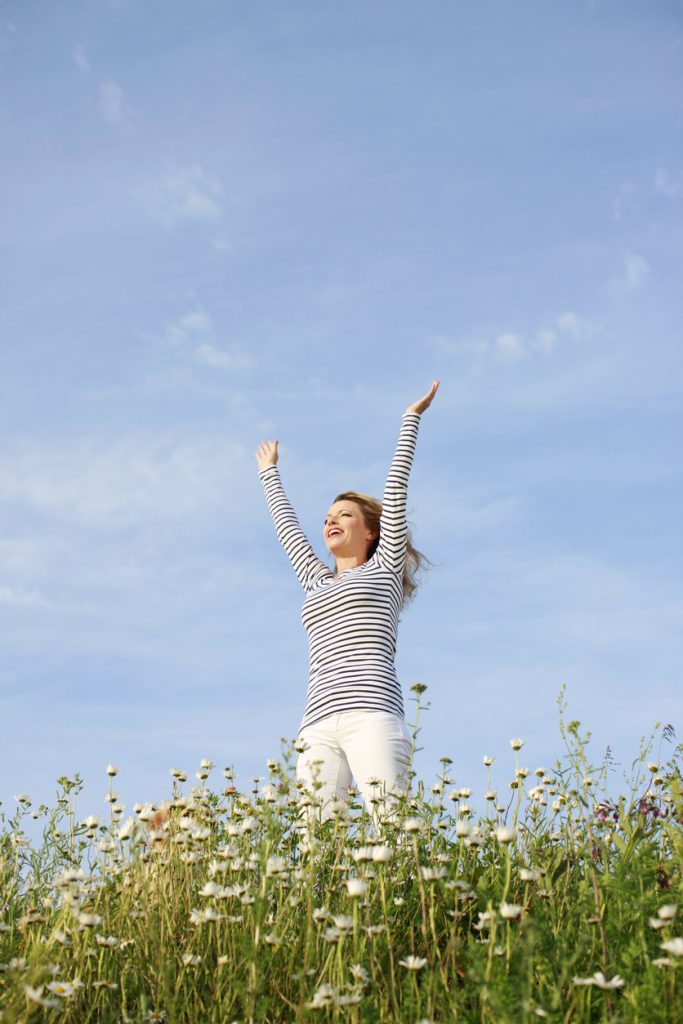 My wakeup call was when I passed a milestone birthday. Having recently moved my family across the country (including two teenage girls), I was in the worst shape of my life and had lost myself somewhere along the way. Through trial and error, I found something that helps me stay grounded – fitness boxing. But even today, I find that I have to schedule it on my calendar as the temptation to not prioritize me in order to take care of everyone (and everything) else is always there. In order to be your best for those you care about – whether it's your family, friends, community, team, organization, customers, and others – you need to be at your best. Only you know what that means for you.
Now the best news…life is ever-evolving. Throughout our lives, we're each given countless opportunities to succeed, fail, learn, adapt and make progress. Your optimization equation – namely, your life – is your own. Your definition of success, your priorities, your no do-over moments, your best well-being – are uniquely yours and are fluid – changing and progressing as you grow.
In the words of George Bernard Shaw, "Life isn't about finding yourself. Life is about creating yourself." There is no better time than right now to become your most compelling and exceptional creation.
Anne H. Chow, President – National Business, AT&T Business As President – National Business, Anne Chow leads over 12,000 business professionals who support 95 percent of AT&T's business customers nationwide. Across numerous AT&T Business segments, she oversees customer experience, management of direct and indirect sales channels, the B2B Sales Development Program, call center support, and DIRECTV FOR BUSINESSSM. She also owns the P&L for the small and medium-sized business market which includes all of AT&T's B2B services including wireless, networking, and application solutions, covering over $13B in revenues.
>READ NEXT: MAKE SHIFTING YOUR PRIORITIES A PRIORITY
>READ NEXT: HEALTHY HABITS THROUGH SELF-ACCOUNTABILITY