When you are over the age of 50, you need to take extra steps to protect your health. Fortunately, there are a variety of wellness apps that cater to the needs of older adults. Here are a few you should consider downloading to your phone.
Best Health Apps for Women Over 50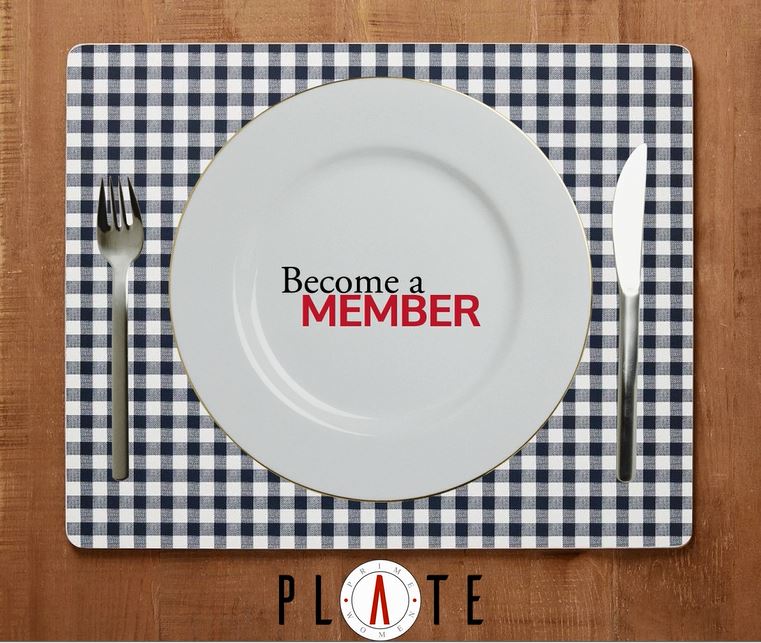 After menopause, a woman's metabolism can go down 10 to 20 percent each decade, and diets that used to work well may have stopped working. Join PLATE, where the program is designed to fit what your body needs. You don't even have to track calories. With our meal planner and recommended portion sizes, you'll stay within the calorie range to help you lose weight slowly and maintain muscle mass as part of a healthy lifestyle. Stop trying to lose weight on your own. Join PLATE today and schedule a session with your private coach to help you lose the weight once and for all.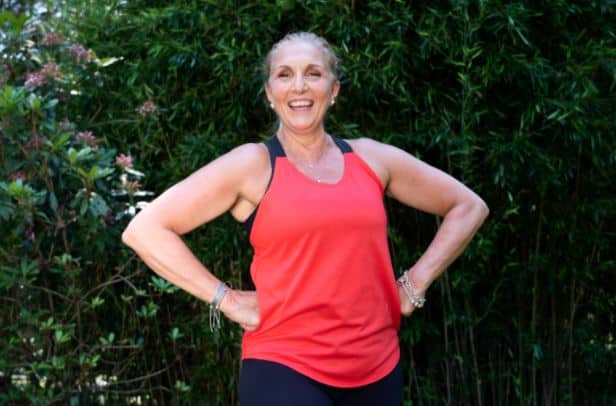 Calibrate is changing how the world treats weight with a science-backed weight loss program built on decades of clinical research. Its One-Year Metabolic Reset pairs doctor-prescribed GLP-1 medication with coaching and curriculum, alongside tracking and community to drive sustainable, long-term weight loss. Calibrate's virtual program is built on proven methods––the latest science, prescription medication, telemedicine, and 1:1 accountability coaching on food, sleep, exercise, and emotional health. Calibrate's earliest members lost, on average, 14% of their body weight in one year, exceeding clinical trial results of 10%.

The Future app connects you with a personal fitness coach that provides you with personalized workouts and ensures you reach your fitness goals. Users have reported high satisfaction levels when using the app, claiming it is effective in helping them stick to their wellness plans. It is available on the App Store and Google Play.
Yoga has been referred to as one of the best exercises for older adults. It improves balance, strength, and flexibility while also relieving stress. The Yoga Wake Up app will encourage you to get your yoga on first thing in the morning with circulation stretches you can do from the comfort of your own bed. They will energize you and produce a sense of calm that will stay with you throughout the day. The app can be downloaded via the App Store and Google Play.

Mighty Health provides users with a variety of low-impact exercises that will not irritate joints, as well as nutrition plans that boost heart health and overall wellness. The app will help you customize a program that is right for you, and it's full of data backed by doctors and trainers, making it a tool you can trust. It is available on the App Store and Google Play.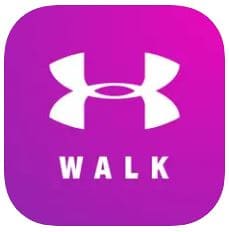 Walking is an excellent exercise for older adults. It strengthens bones while lowering the risk of heart disease, strokes, diabetes, and certain cancers. If it's your exercise of choice, Map My Walk will help you on your fitness journey by keeping track of your progress and suggesting new and exciting routes for you to take. It will provide motivational feedback that helps you reach your fitness goals. It is available on the App Store and Google Play.

This app is dedicated to helping people over 50 achieve a healthy lifestyle. The guided program assists you in working out a plan that includes customized menus, activity programs, and stress relief tips. Users also have access to exercise classes and are eligible for discounts on wellness services like massage and acupuncture. It can be found on the App Store and Google Play.
The Silver Sneakers GO app allows you to customize a plan that's best suited to your fitness level. You can adjust your workout to a variety of intensity levels, including easy, standard, and hard. It offers a variety of programs that focus on different aspects of wellness, including walking, strength, and stress reduction. You can download it via the App Store and Google Play.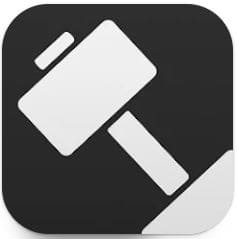 This app provides access to over 1000 workouts and over 7000 fitness images and videos that ensure your form is correct to reduce the risk of injury. Its personal trainer-like abilities will help you keep track of your progress and allow you to compare with friends to increase accountability. You can find it on the App Store and Google Play.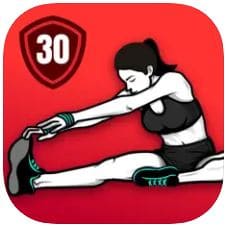 Stretching is an important part of any workout routine, but it is especially vital in women over 50. It improves posture and movement in muscles and joints, increases circulation, and reduces the risk of injury. The Stretch & Flexibility app offers a variety of stretching exercises that are suitable for people of all ages and cover all muscle groups. You can customize a program that includes movements that are best suited to your needs. The app is available via App Store and Google Play.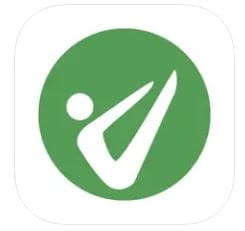 Pilates is another great workout for older women. It is low impact and, therefore, gentle on joints. It is often used as part of the injury rehab process. Pilates may be difficult to integrate into a workout plan as it is often done in a group setting and requires a variety of equipment, but Pilates Anytime makes it easy. You can watch exercises repeatedly to get comfortable with each one without the need to learn tricky vocabulary. Once you get into the swing of things, you can choose from over 2500 classes to find the programs that are best suited to your needs.Fitness should take center stage as you get older. The apps in this article will make working out fun and easy. Which will you be downloading on your devices?
Top Equipment to Pair With Your Health Apps: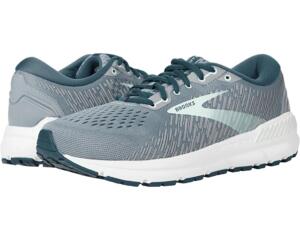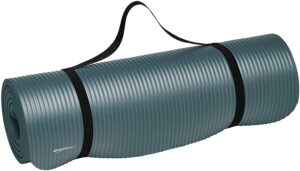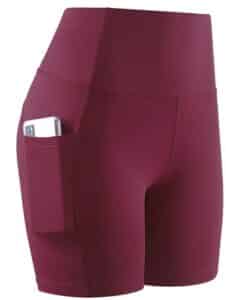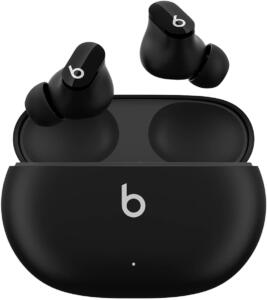 Read Next:
5 Healthy Habits to Start Today
10 Women on TikTok That are Worth the Watch