It seems like every week, we hear about a new 'superfood' – something that is especially good for us. Some have not only stood the test of time but also kept coming up in new literature, such as The Blue Zones: Lessons for Living Longer From the People Who've Lived the Longest.
I recently found a yummy superfood recipe that combines three of these nutrient-packed foods: chickpeas, kale, and tomatoes. Here are some of the healthy benefits of these superfoods:
Chickpeas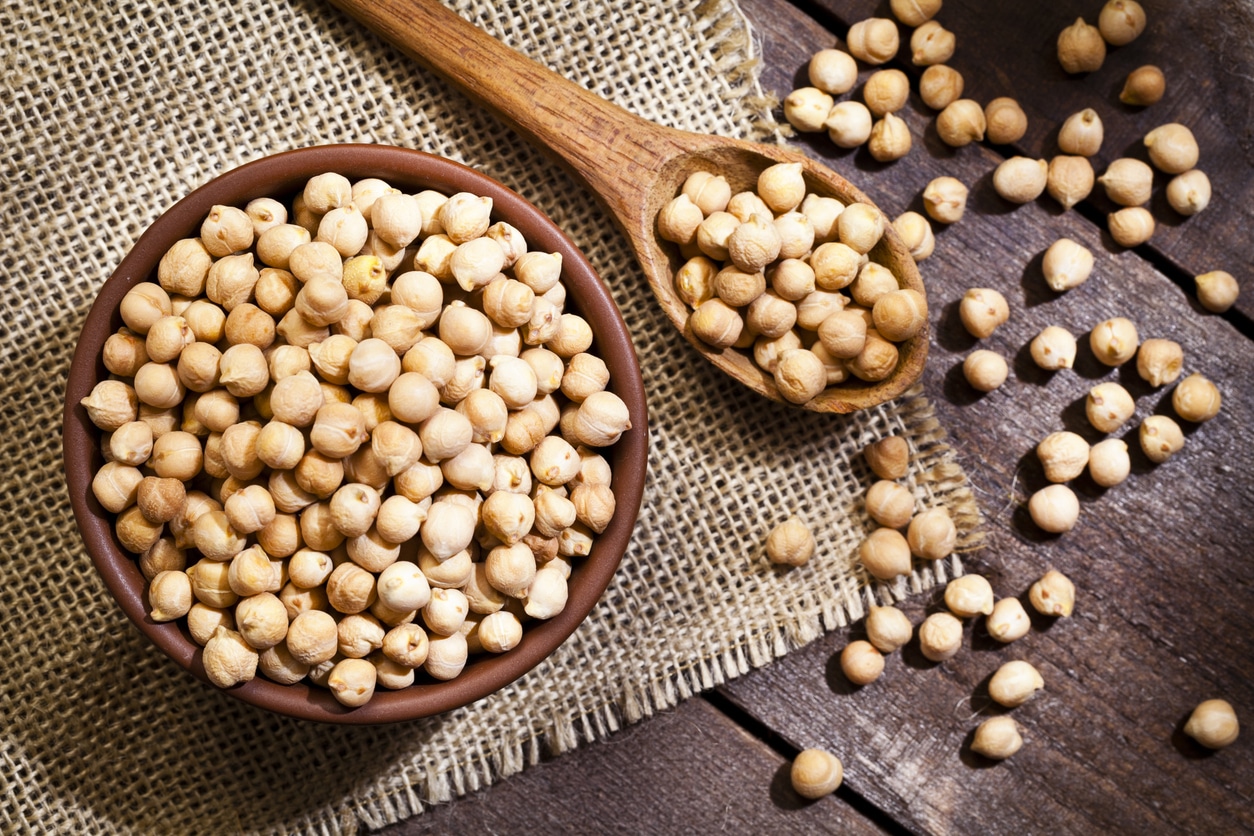 Also known as garbanzo beans, chickpeas have many positive attributes:
Control blood sugar with slowly digested carbohydrates that sustain energy
Increase the feeling of being full because of their high protein and fiber
Improve digestion also due to high fiber, which helps move food through the digestive tract more quickly, removing toxins and waste.
Help protect against heart disease and cancer because they bind with fatty acids to balance cholesterol levels and help arteries clear of plaque build-up.
Provide essential vitamins and minerals such as iron, zinc, folate, manganese, and vitamin B
Are a great source of plant-based protein, which helps slow aging, promotes healing, and has many other positive effects on the body.
Kale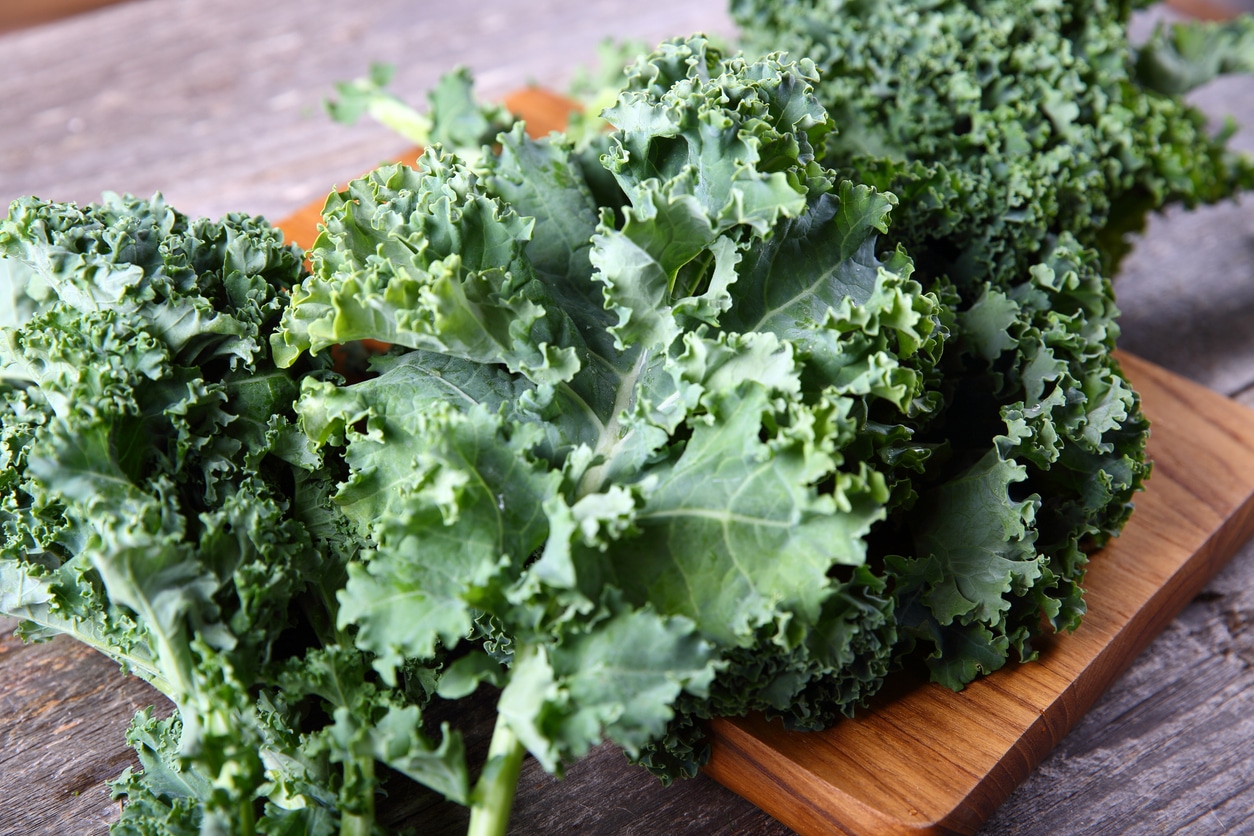 Kale is also high in fiber and many vitamins and minerals such as vitamin K, iron, vitamin C, calcium, and antioxidants which protect against various cancers. It also improves eyesight, is anti-inflammatory, and removes toxins from the body like chickpeas.
Tomatoes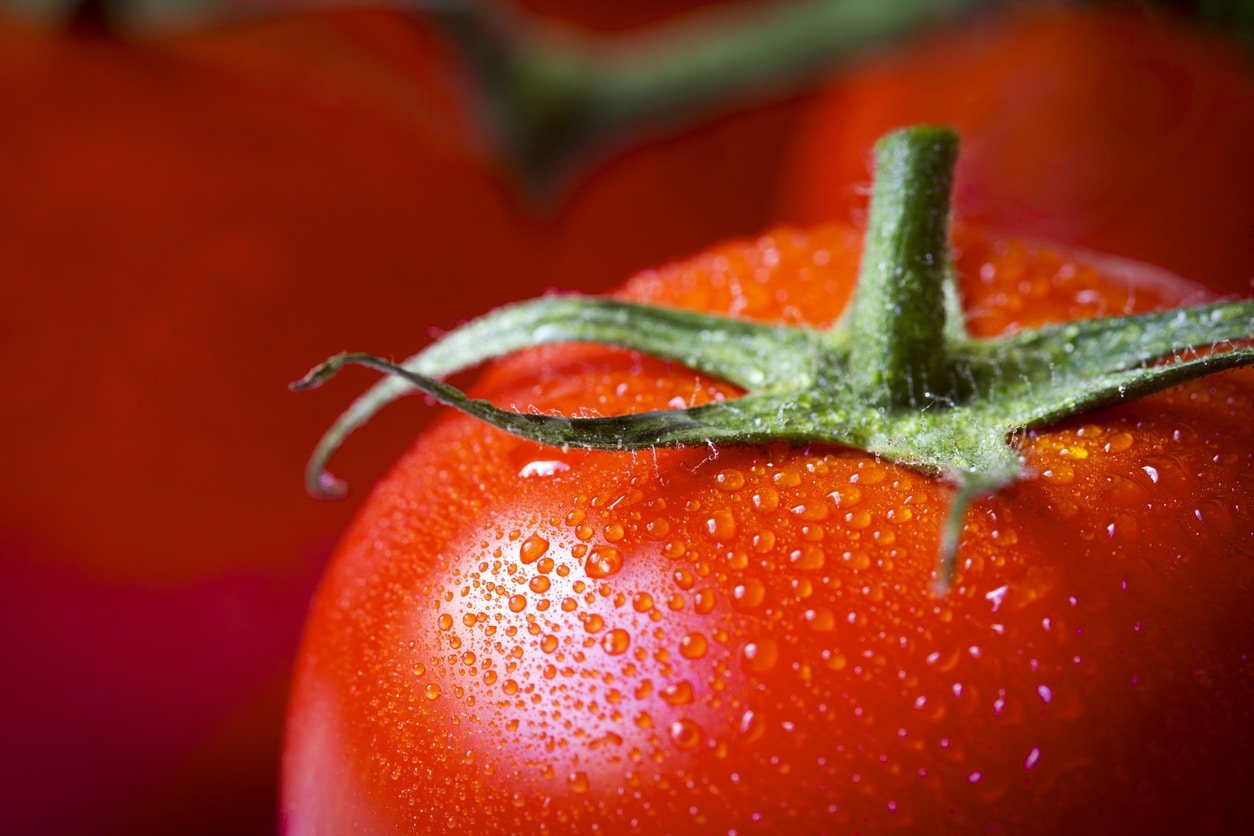 Tomatoes have long been known for their high levels of lycopene, which reduces free radicals that cause cancer. They are also high in many vitamins, such as C, K, folate, and the mineral potassium. Tomatoes improve eyesight, reduce blood pressure, relieve diabetes, improve digestion, stimulate blood circulation, and reduce inflammation, constipation, cholesterol, skin problems, and urinary tract issues.
If this litany of health benefits doesn't make you want to try this superfood recipe, what will? And it's delicious too. Serve it cold as a salad or warm as a main dish or side dish. My book club lapped it up. Enjoy!!!
Superfood Recipe: Chickpeas and Kale in Spicy Pomodoro Sauce
(Food & Wine Magazine)
Takes: 45 minutes
Serves: 4
Ingredients
½ cup extra-virgin olive oil
5 garlic cloves, minced
28-ounce can whole peeled Italian tomatoes, crushed by hand
1 ½ teaspoon fennel seeds
1 teaspoon crushed red pepper
Kosher salt
8-ounce bunch of kale, stemmed and chopped
Two 15-ounce cans of chickpeas, rinsed and drained
Torn basil and marjoram leaves for garnish
Finely grated pecorino romano for serving
Preparation
In a large saucepan, heat the olive oil over low heat. Add the garlic and cook, stirring occasionally, until fragrant but not browned, about 5 minutes.
Add the tomatoes, fennel seeds, red pepper, and a generous pinch of salt. Cook over moderately low heat, stirring occasionally, until the tomatoes break down and the sauce is thickened, about 25 minutes.
Stir the kale into the sauce and cook over moderately low heat, stirring occasionally, until wilted, about 3 minutes.
Stir in the chickpeas and cook until heated through, about 3 minutes. Season with salt.
Spoon into bowls and garnish with torn basil and marjoram leaves. Top with finely grated pecorino.
Read Next:
Savory Tart Recipe: Tomato Parmigiano
Elevate Your Smoothie With These Superfood Ingredients
Chocolate Cream Cheese Brownies Recipe