Between work, family, and taking care of a home, there's very little time to do much else. I'm constantly searching for easy yet healthy recipes that we'll all enjoy. This recipe has become one of my go-to's because it combines all of my favorite things: healthy, fast, easy, and clean up is a breeze.
Maple-Dijon Pork Loin with Apples and Green Beans
Ingredients:
1 pork tenderloin (1-1.5 pounds) with fat trimmed
2 medium red apples (I prefer gala or Braeburn, something sweet)
1 lb green beans
2 tbsp olive oil
2 tbsp Dijon mustard
2 tbsp Maple Syrup
Salt and pepper to taste
Directions:
Preheat oven to 425.
Trim ends from green beans and place on a baking sheet (for less mess, line pan with parchment paper).
Slice apples into ¼-inch slices (don't go too thin because they'll burn when they bake), and add to green beans.
Pour olive oil onto beans and apples and coat, then season with salt and pepper.
Create a space in the center of the apple/bean mixture and place pork loin in the space.
Season loin with salt and pepper.
In a small bowl, combine the Dijon mustard and maple syrup.
Pour mixture over the top of the loin, allowing it to seep down the sides.
Bake for 15 minutes, then stir the apples and beans. If there is sauce on the pan, try to coat them with it.
Bake for an additional 15-20 minutes until the pork reaches an internal temperature of 165.
Enjoy!
Don't forget the vino.
The beauty of pork is it pairs well with so many different things. If you'd told me that apples and pork go hand-in-hand, I wouldn't have believed you, but I certainly do now! Another perfectly paired item is a crisp glass of white wine. While I can't pick a favorite, here are two that haven't let me down.
La Chouette Pinot Gris – I love this wine because it's crisp and light.
2020 Rosé Bubbles from Planet Oregon. It's hard to beat a good Rosé when the weather starts to warm up, and summer is on the horizon. This is one of my favorites because not only is it light and fresh, but it also comes from Soter Vineyards, who are renowned for their sustainable farming methods. I can feel good about my choice when I drink this wine – it's a delicious way to make a small difference in the world.
Read Next:
9 Award-Winning Wine Companies Go Virtual
Cooking for One: 6 Creative Tips for Eating Well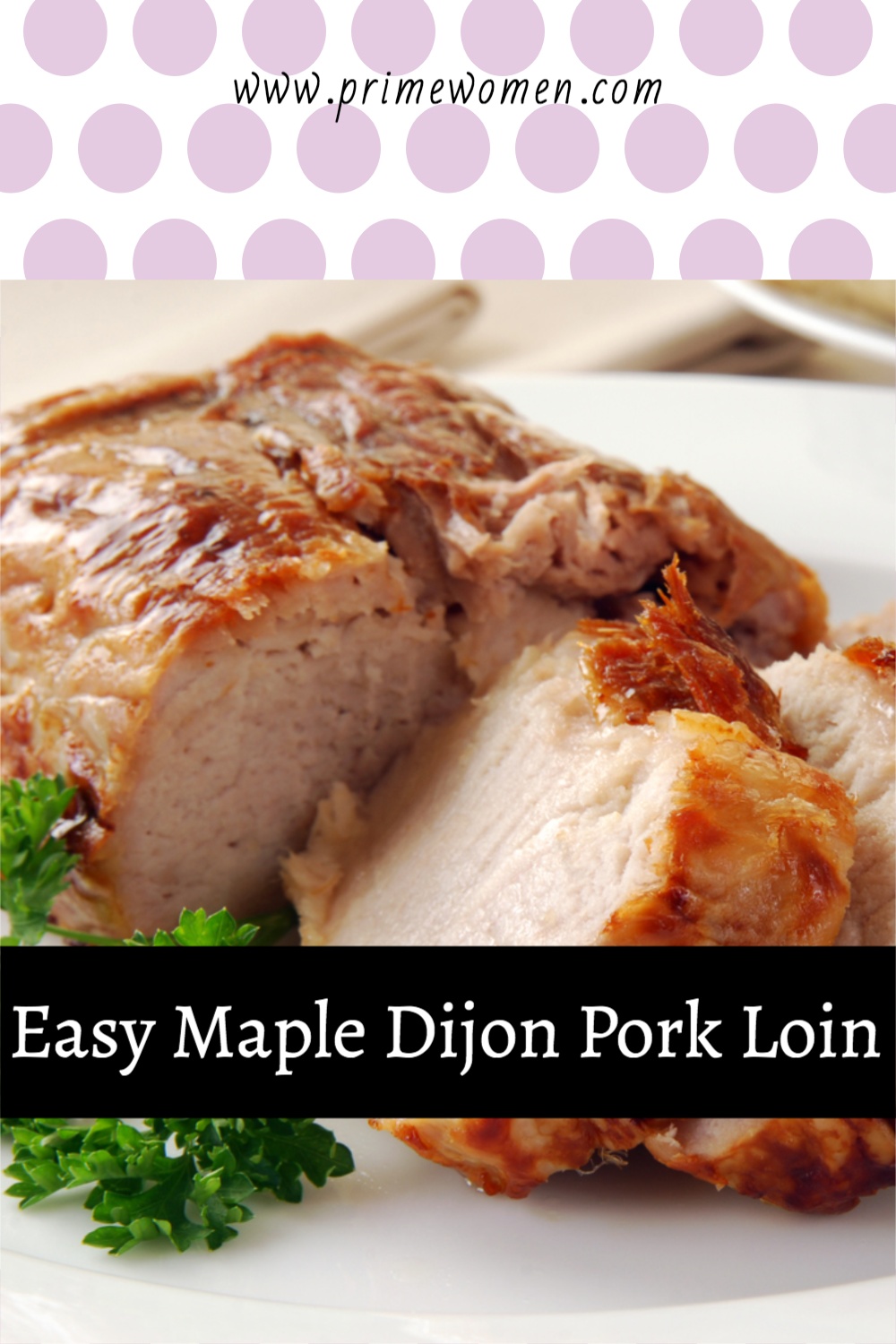 [optin-monster slug="tbhhurcqgsuq6f7q3mfp" followrules="true"]