Patricia Bragg is a natural food powerhouse, even at age 92. For the majority of her life, she's spread a message of healthy living – both for us and for the planet. Patricia ran Bragg Live Foods, her pioneering natural foods company, for 65 years, and despite the fact she's no longer running it, she certainly hasn't slowed down. She's recently worked with Julia Loggins to author a new book to spread her message of health and wellness and is a maverick that is seemingly ageless and is certainly fearless.
PRiME is for the ageless generation of women who don't dress, think, or act like women in previous generations. With that, we try to seek out women who make a difference in the world around them. Women that are trailblazers in their life or industry, oftentimes breaking the glass ceiling and forging ahead. To showcase that, we've created our Women to Watch segment, which is an opportunity to recognize some of those women. We're hoping to learn more about them, their experiences, and any advice or guidance they have for the rest of us Prime Women. Today we spotlight Patricia Bragg, who is a health pioneer, author, and contributor to the book Revolutionary Beauty, 7 Transformative Steps to Ageless Beauty With The Bragg Healthy Lifestyle, written by Julia Loggins.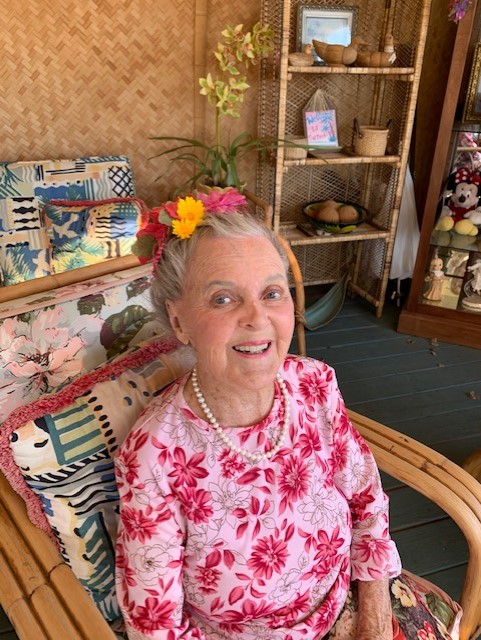 Prime Women: What was the inspiration for this book? Why was this book important for you to take on at this time in your life?
Patricia: The inspiration for our new book, "Revolutionary Beauty," was a desire to continue to share the message that chronological age does not determine health nor define beauty. I have always said, "Age is number and mine is unlisted!" I want to reach every woman with the simple keys to achieving radiant health and timeless beauty! When I met Julia Loggins, a health practitioner and author whose life was saved by the Bragg Healthy Lifestyle, I knew the timing was perfect for her to write this book to add to the Patricia Bragg Books Health Library. It is a beautiful tribute to the teachings my father and I have practiced all of our lives and shared with others worldwide. This book covers all of the ways to achieve spiritual, emotional, and physical well-being.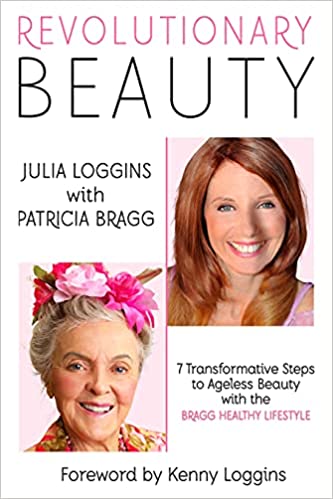 PW: What do you hope to accomplish with this book?
Patricia: We trust that the stories of hope and renewal, as well as our time-tested, transformative 7-step program to turn back the clock, will give women the tools and support to live the life of their dreams! To look and feel uniquely beautiful at any age is the goal. Yet, it is tough, if not impossible, to feel attractive and creative when dealing with illness, burnout, and fatigue. The stress of this pandemic has particularly burdened and depleted women. Our book answers the question, "How do I put myself back together after the toughest year of my life?" We share easy practices that replenish the mind, body, and spirit and beauty tricks that a busy woman can do in five minutes! We are excited, as well, to introduce the Revolutionary Beauties who have contributed their interviews to our book: women who are re-inventing their lives and are starting businesses after 50!
PW: What factors have been key to your success? What has helped you get to where you are today?
Patricia: The key to my success is that I have never "worked" a day in my life — I love what I do. Though I spent 7 days a week for 65 years running Bragg Live Foods, it was my joy. To travel the world and spread the message of health and happiness was the reason I was put on this earth.
PW: Who have been your most important influences or role models?
Patricia: My most important influence was my father and hero, Paul Bragg, the founder of the health movement in America. He taught me, along with millions of others, how to heal the body and mind through natural living. He understood the need to protect the environment, and the dangers of chemicals and pesticides on our water and soil. And he was a trailblazer, decades ahead of his time. My father's teachings are as valid now as they were nearly 100 years ago, which is why carrying on his work has been the mission.
PW: What do you see as your legacy?
Patricia: Our legacy for the teachings of myself and my father is the 8-book Patricia Bragg Books Health Library, newly edited and available later this summer and fall. Miracle of Fasting is available in the audible format, and before the end of the year, the rest of the library will be as well. Along with "Revolutionary Beauty," these books are the living word of all of our teachings and experience on a variety of subjects: lifestyle, diet, water, fasting, brain, nerve, and heart health. We even wrote a book that focuses on the feet and the back. My greatest joy is passing these on to a new generation!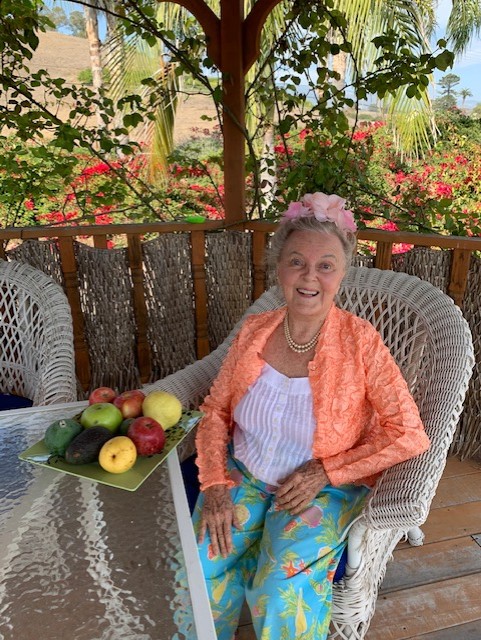 PW: What advice would you give to an over-50 woman who's about to take on her own passion project?
Patricia: The advice I would give to a woman over 50 who is about to take on her own passion project is: "GO FOR IT! You are the captain of your own ship!" I would also say, "Prioritize your health, both physical and mental. Listen to your body. Eat clean food, exercise, and rest. You can do anything you set your mind to!" Positive affirmations have always been a huge part of my life.
PW: What do you do for self-care, to relax?
Patricia: For self-care, I have fasted one day a week for my entire adult life. Fasting renews the body and spirit. I also love to get out in the garden and relish the time spent on my beautiful organic farm. The sound of the birds renews me!
PW: What's your favorite travel destination?
Patricia: My favorite travel destination is my organic macadamia nut farm on Maui! This farm was in disrepair when I bought it and has been lovingly restored by our native Hawaiian farm manager. It is heaven on earth.
PW: How would you describe your style?
Patricia: My style is colorful and bold! I love to wear all the colors of the rainbow, but of course, pink is my favorite. I say what I think and what I know to be true. Being fully myself is my style.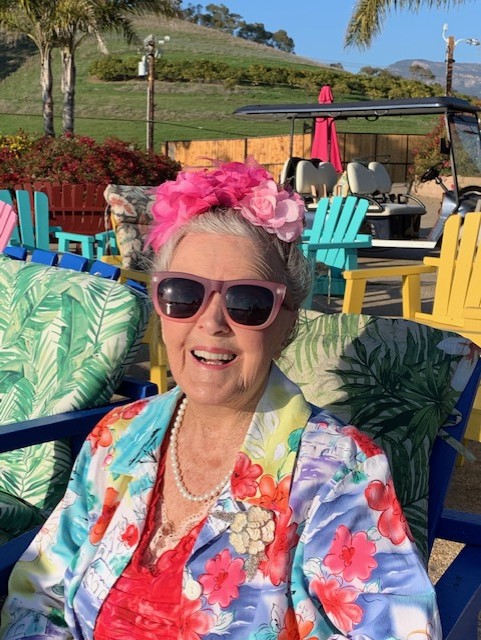 PW: What's the most important piece in your "work wardrobe"?
Patricia: The most important piece in my wardrobe is my signature cowboy hat and the flowers I wear in my hair!
PW: How would you define beauty? What makes a woman beautiful?
Patricia: What makes a woman beautiful is confidence. To feel comfortable in one's own skin, to burst with energy, glow with happiness and optimism and burn with passion and purpose — these are what make a woman irresistible. At the core of beauty is self-love.
PW: What beauty habits or rituals are part of your daily regimen?
Patricia: My beauty rituals involve Apple Cider Vinegar in a glass of water when I wake, deep, cleansing breaths, and olive oil on my face. We share the latest cutting-edge practices for skin renewal in our book, but my routine is simple! And then there is daily prayer. Peace of mind is as important for health and beauty as organic food and pure water. I go to sleep with a happy heart!