It seems that the older we get, the more we accumulate. And clothes, shoes, and accessories are usually some of our worst offenses. We tell ourselves that we will wear that dress that is two sizes too small one of these days, but the reality is we most likely won't. Meantime, you've got so many items in your closet that trying to decide what to wear every day becomes complicated. That is where a capsule wardrobe can save the day.
A capsule wardrobe with a set number of items in your wardrobe that you can mix and match to create multiple outfits makes even more sense as we age. We are at that stage where we really do want to simplify our lives, and a capsule wardrobe allows you to do that. You'll need fewer core pieces, but you'll end up with more outfit options. This really isn't too far outside of the norm for most people because we tend to alternate between a few of our favorite pieces already.
This is also a great clothing approach if you aren't a big fan of shopping because you'll need to find and purchase fewer pieces. However, plan to take some time to find exactly what suits you and that the fit is exactly right. You may want to enlist a friend to go shopping with you because it's always a good idea to get another opinion on what looks flattering on you. If you shop online, order several selections, invite a friend over, pick the best choices, and send the rest back.
Minimalism At Its Finest
The key to a good capsule wardrobe is to select pieces that can be worn in multiple ways. Elect to stock your closet with core pieces that are black or navy or white, and beige for spring/summer. Since the fashion gods have determined that we can now wear white in winter, you can mix and match regardless of the season. Having your core pieces in one or two colors really helps when creating your outfits because they work well with most colors. Do save those fun colors you love for blouses, tees, scarves, and accessories. These items will make your outfits look different enough that you won't look the same every time you step out the door.
We put together a few ideas for building a core wardrobe. Included are white blouses and tees because they are basics, but you will want to add colorful pieces in this category, as well. Business suits are expensive, and the styles have not changed much over the years. Do get rid of any you haven't worn in a couple of years, but if you do buy a suit, invest in the most expensive one you can. One really great suit is better than three inexpensive ones. Now to building a capsule wardrobe. Many of these you may already have, but the suggestions will help you decide what to keep, what to donate, and what to discard.
CAPSULE WARDROBE
The Plain White Tee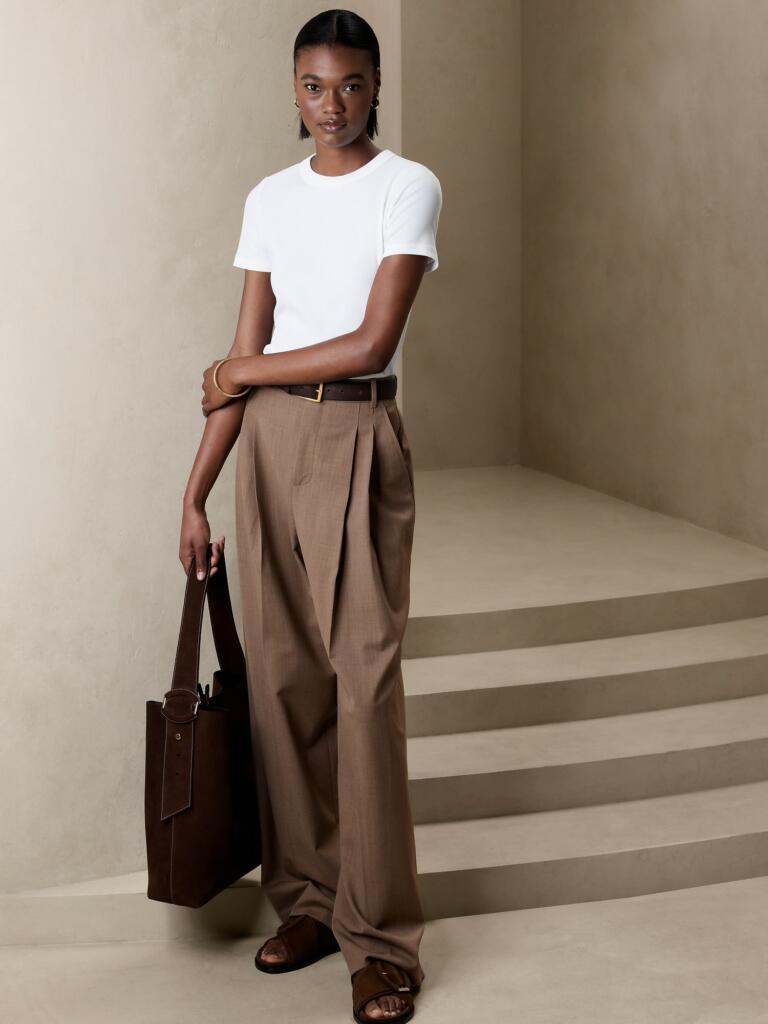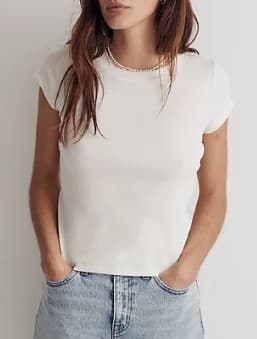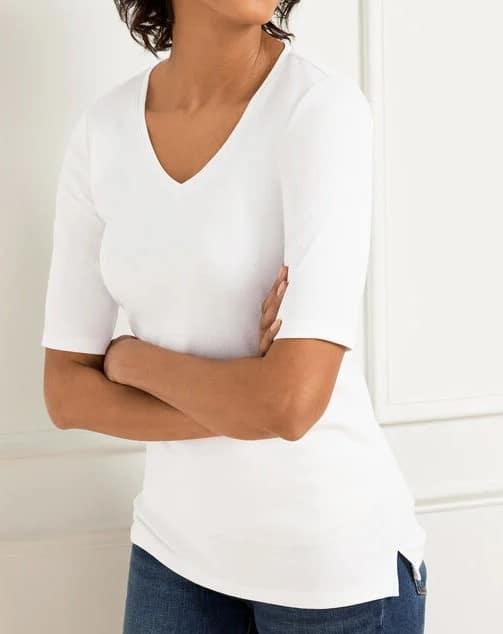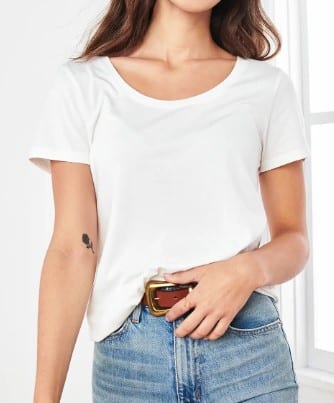 The Straight-Leg Jean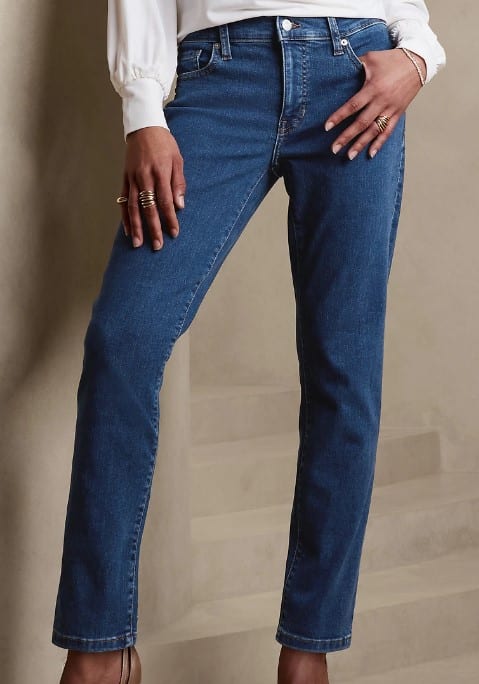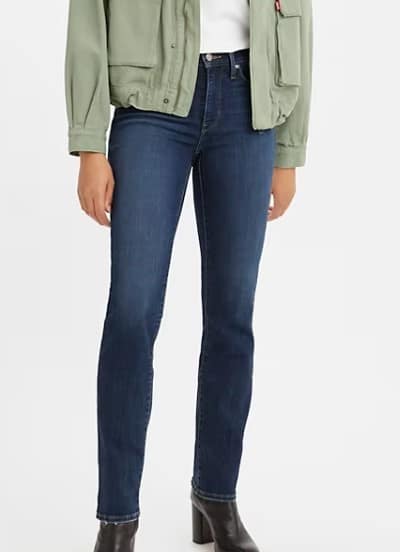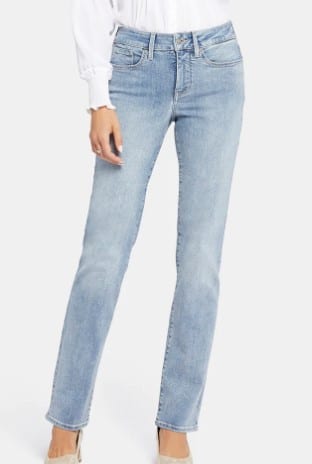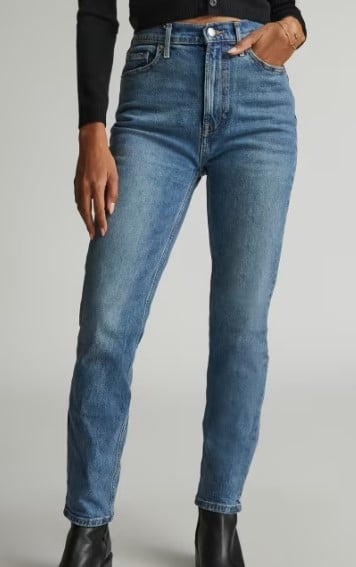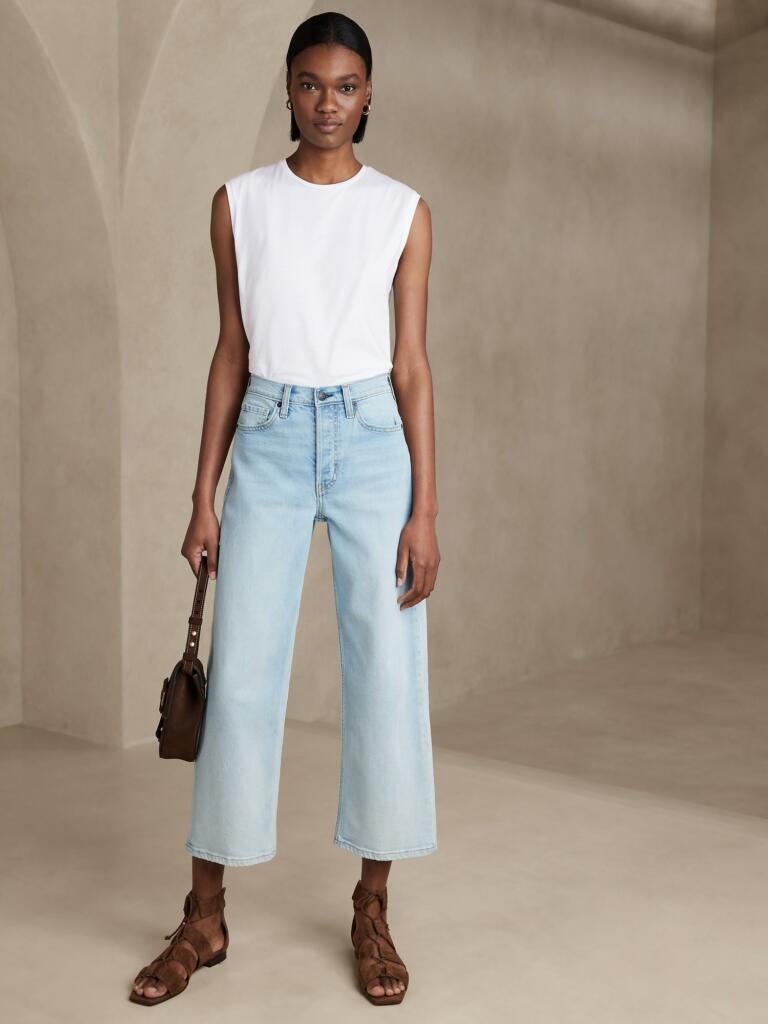 The Crew-Neck Knit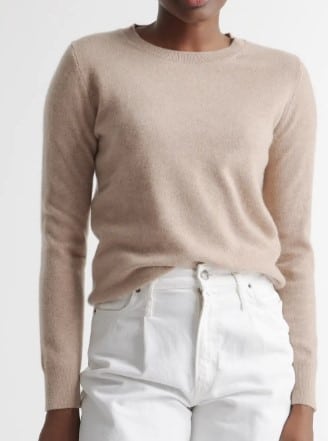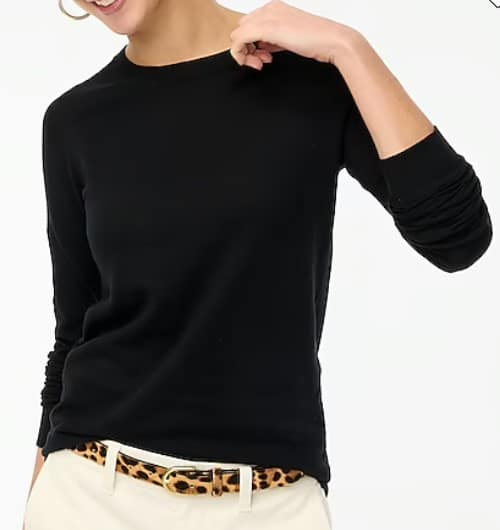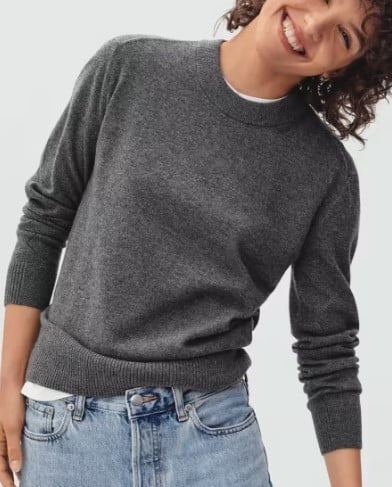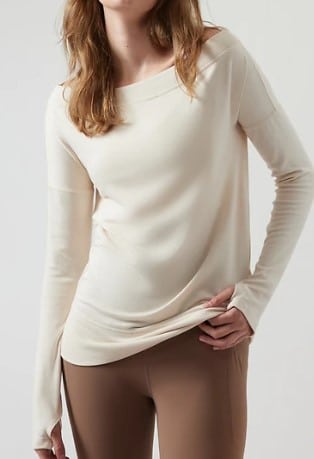 The Breton Tee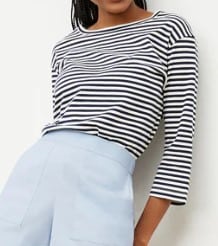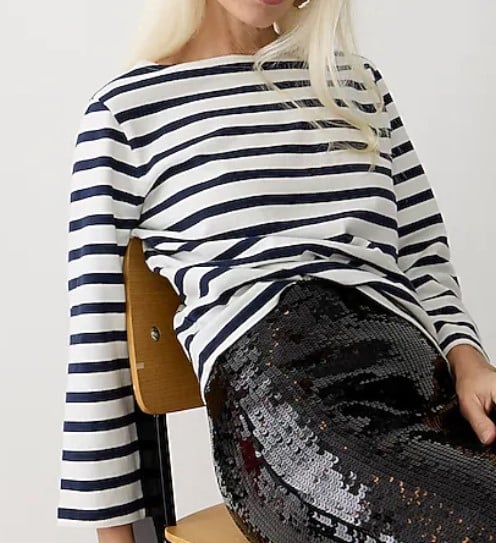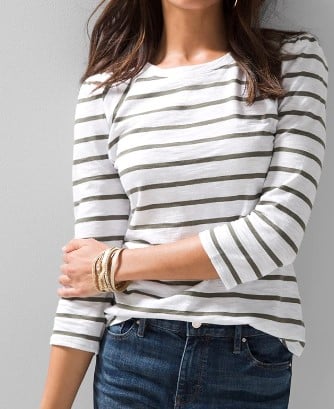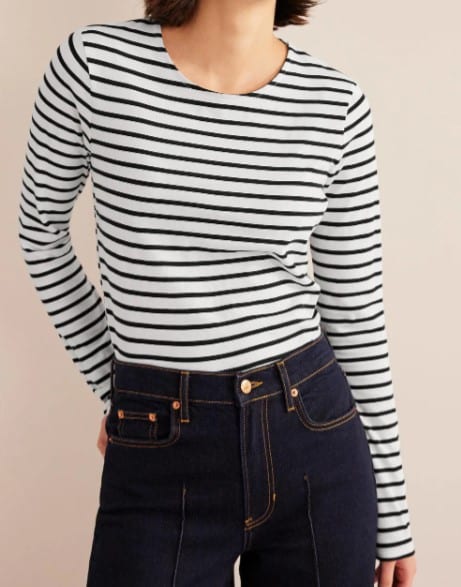 Gold Jewelry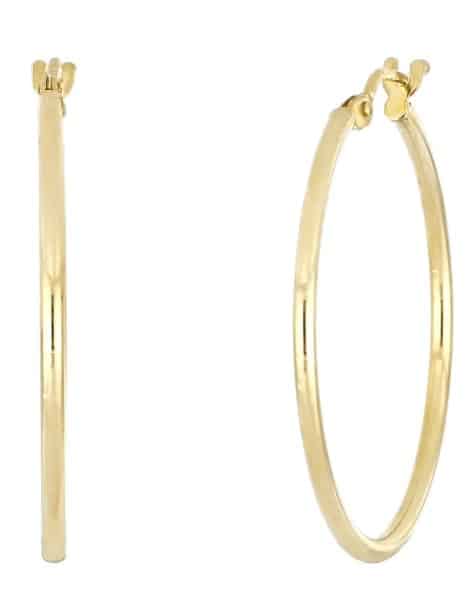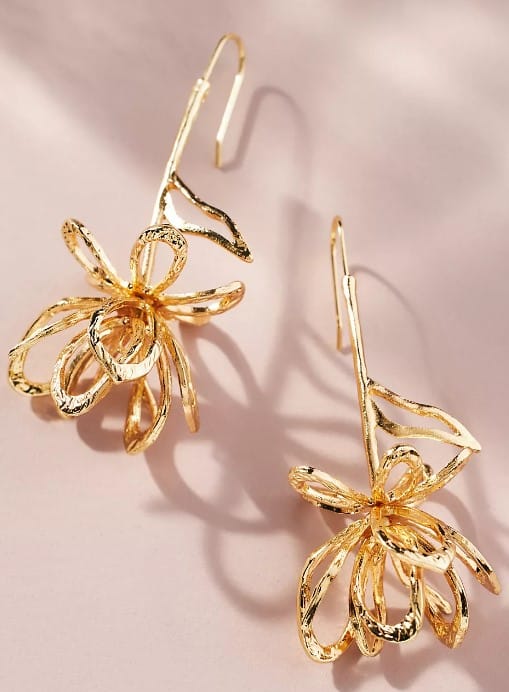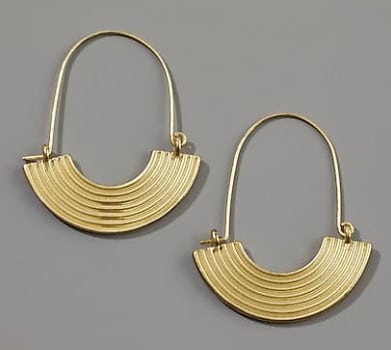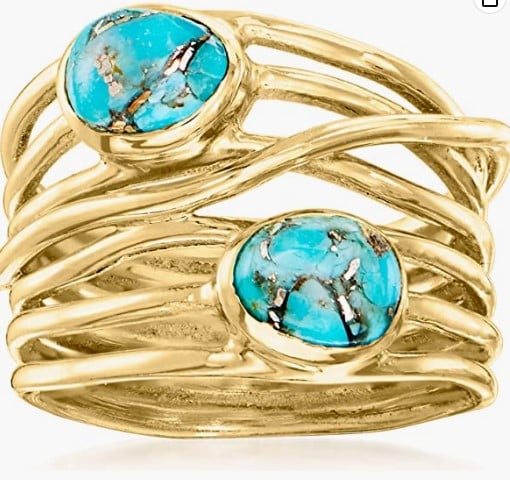 The Cross-Body Bag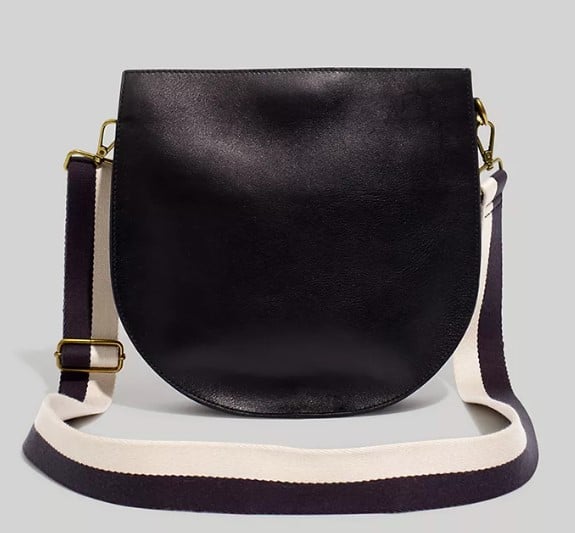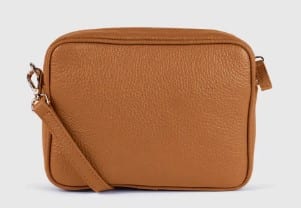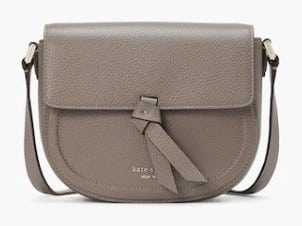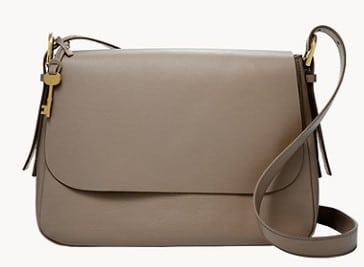 The Oversized Button-Down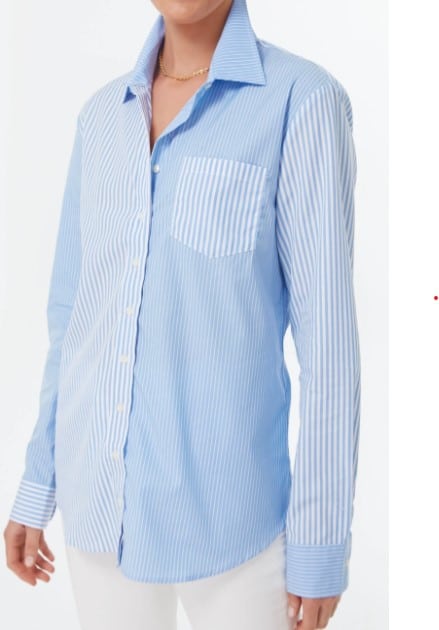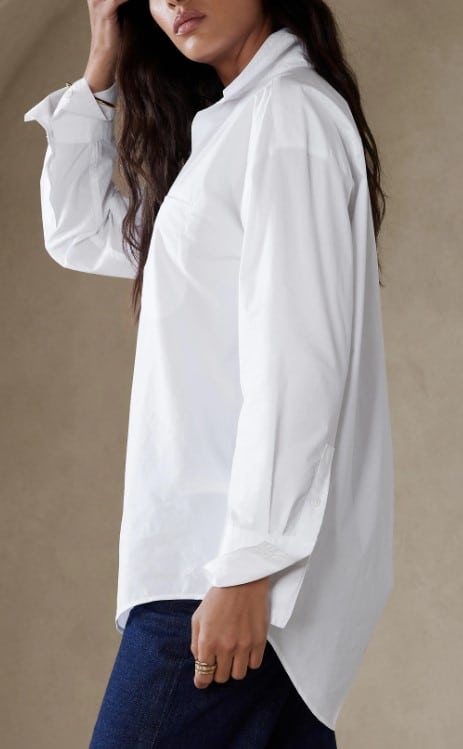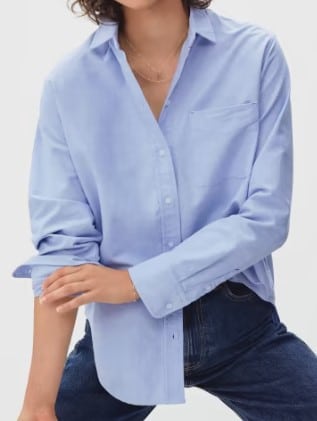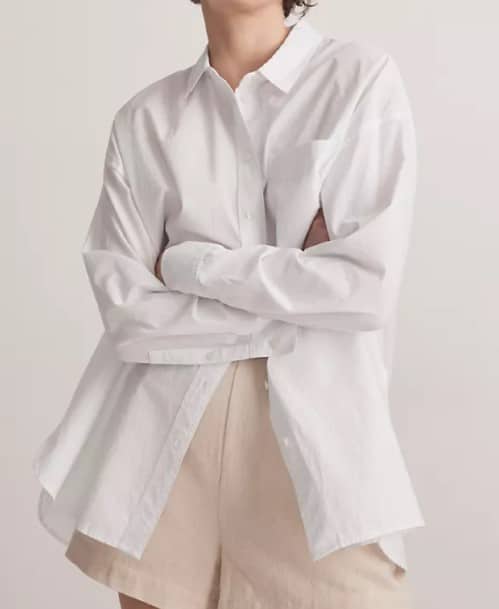 The Black Ankle Boot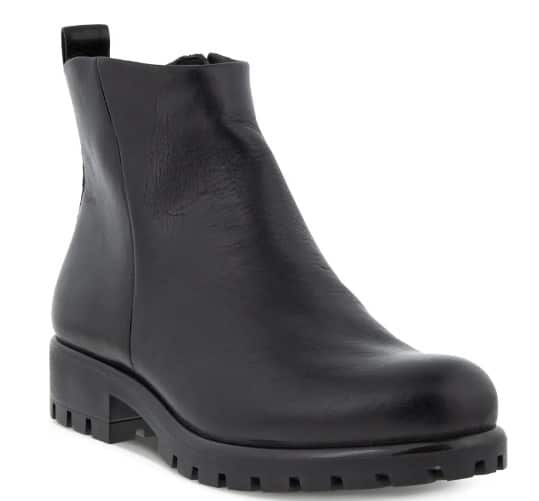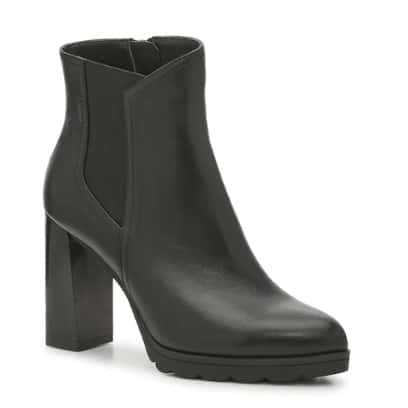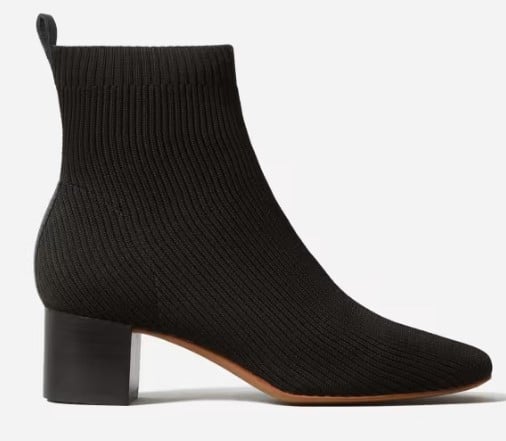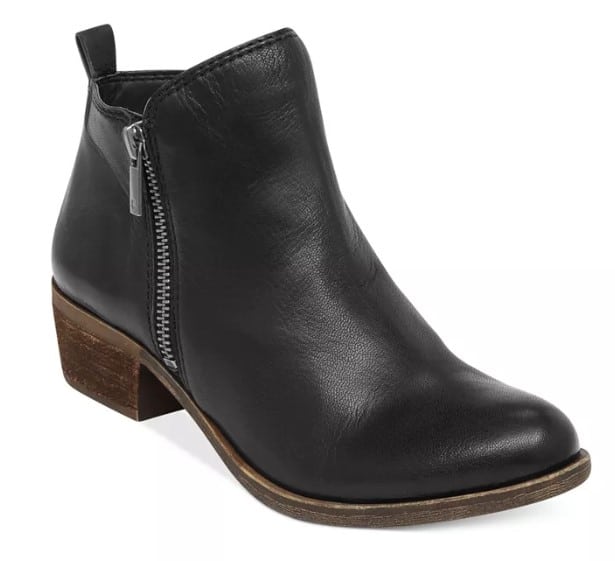 The Knitted Dress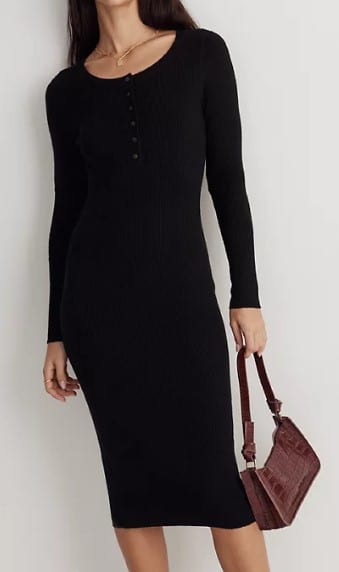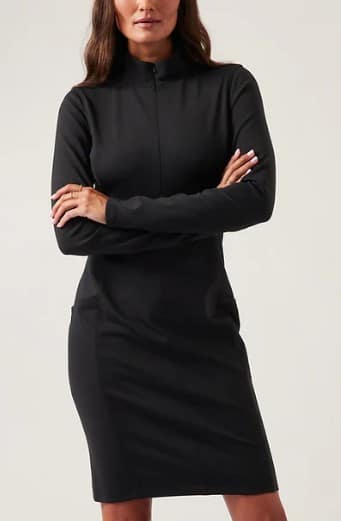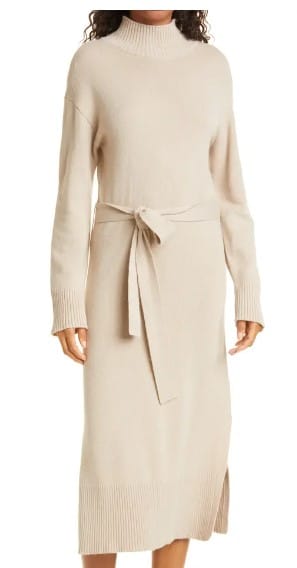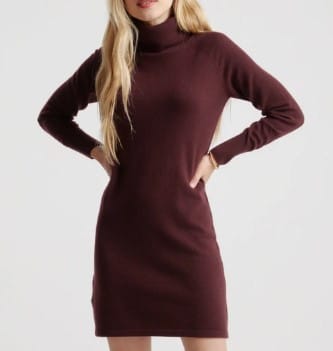 The Trench Coat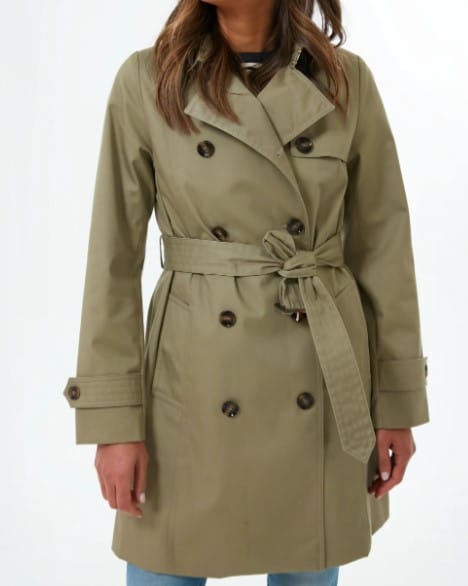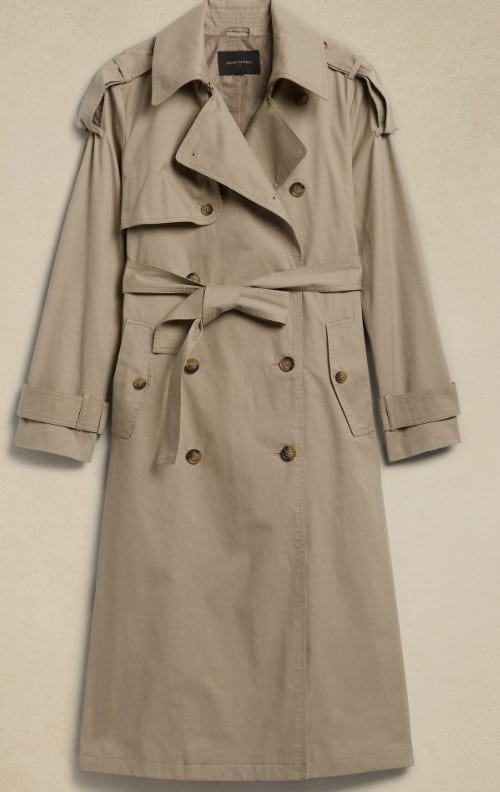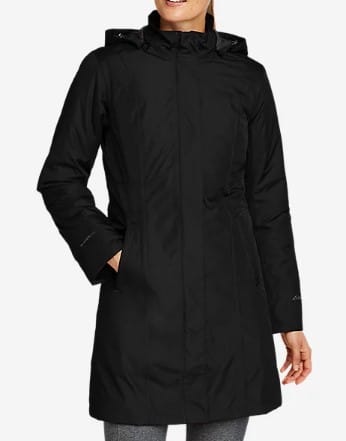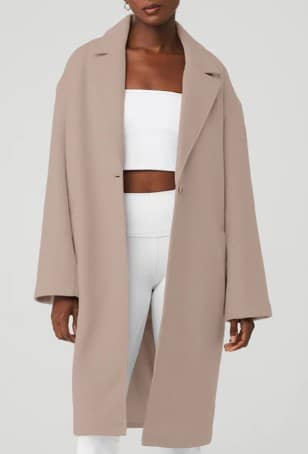 The Tailored Trouser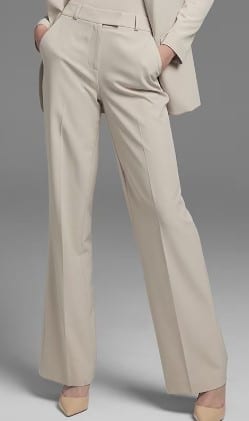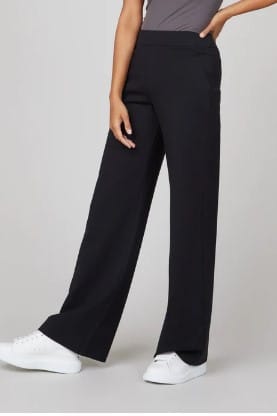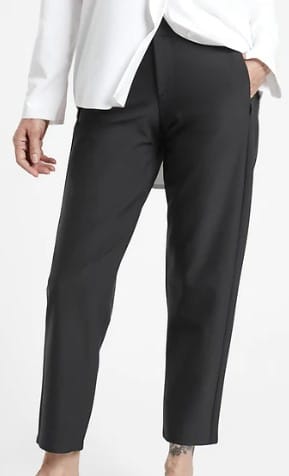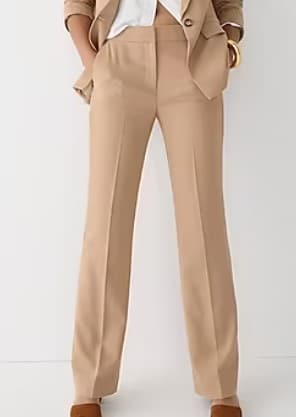 The Leather Jacket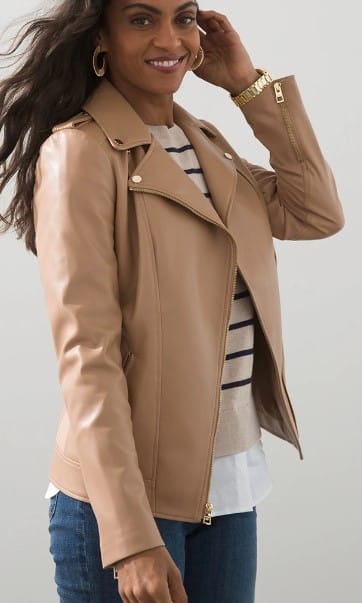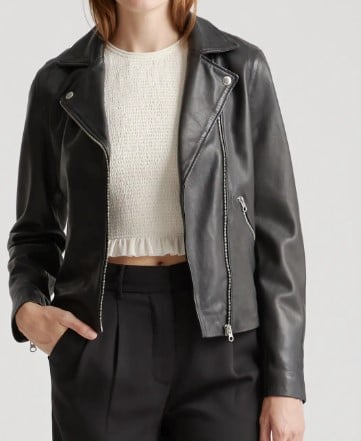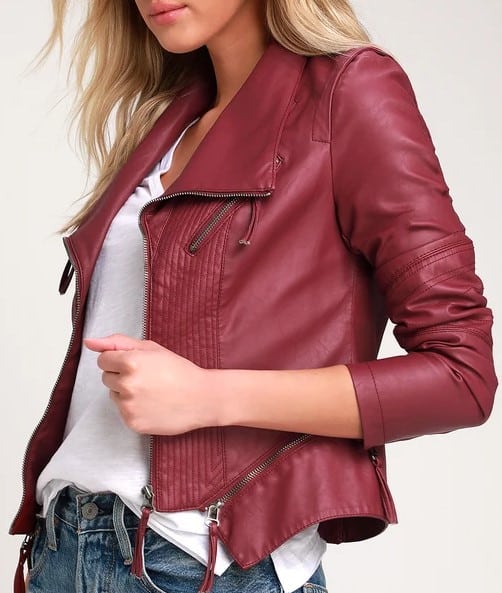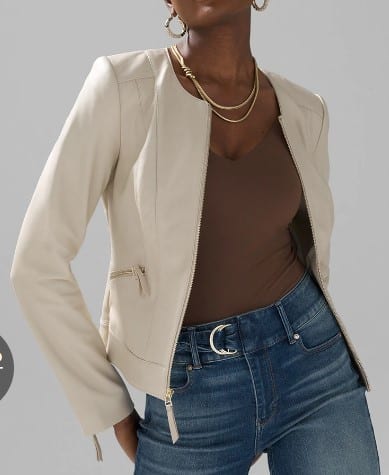 The White Sneaker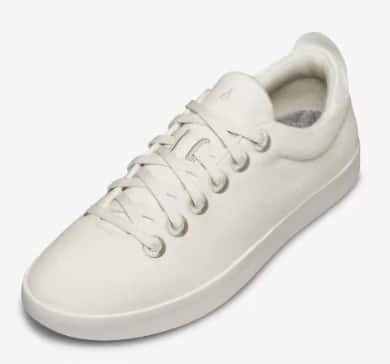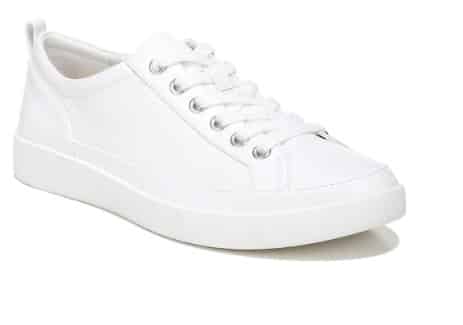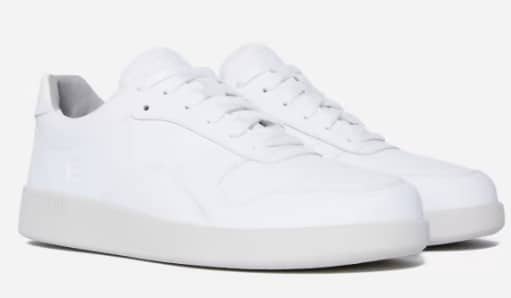 The Black Coat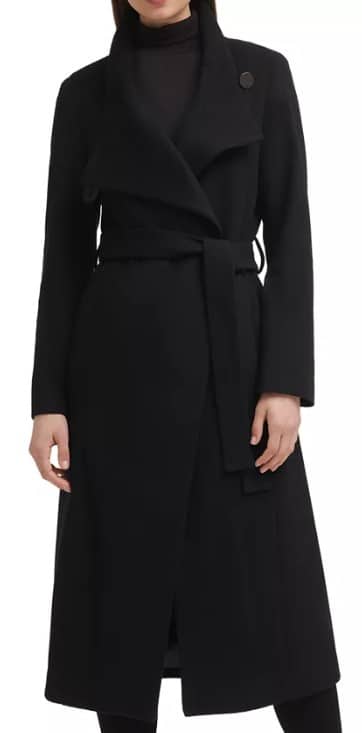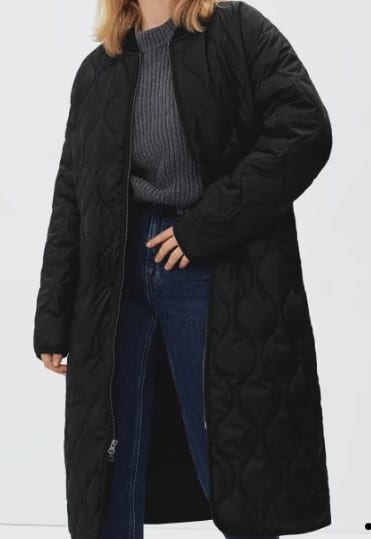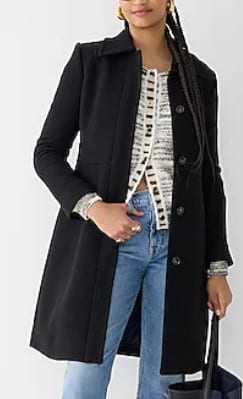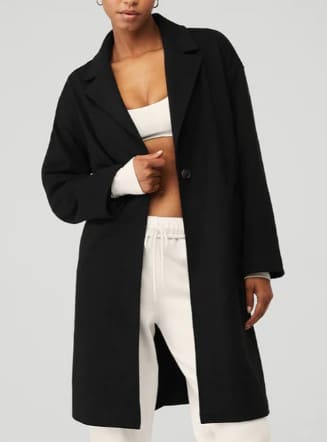 As you perused the items listed, you probably started mentally building outfits as you scrolled down the page. White tank + maxi skirt + denim jacket = an amazing outfit for a day at the beach, lunch with friends, or happy hour with your significant other. Hopefully, you'll find inspiration to add some items to your capsule wardrobe to save yourself some time and energy when selecting an outfit for the day.
Read Next:
The Best White Jeans for Women