Inflammation causes pain and discomfort throughout your body. For centuries, naturopathic healers have used essential oils to treat a range of inflammatory diseases such as arthritis.
There are many essential oils on the market that have anti-inflammatory and analgesic properties and are known, whether through word of mouth or published studies, to help with inflammation and pain throughout the body.
If you fight chronic inflammation, give a few of these a try!
1. Rosemary Essential Oil
increases blood flow and reduces inflammation throughout the body. It contains various antispasmodic and analgesic properties that make it an excellent treatment option for muscle and joint pain.
You can dilute rosemary essential oil in a carrier oil, such as almond or olive oil, and use it as a massage oil for your sore muscles and rheumatism. Massaging helps to warm the area, stimulating blood circulation and relieving pain.
2. Peppermint Essential Oil
sends cooling sensations into your muscles and helps reduce stiffness in your joints. Apply peppermint essential oil for inflammation for its analgesic, anesthetic, and anti-inflammatory properties. They're perfect for relieving pain.
Make sure you use a carrier oil such as olive, coconut, avocado, or sweet almond oil to dilute the strength of the peppermint. To use, add a few drops to a carrier oil and massage into the inflamed areas of your body.
Peppermint oil is also an excellent intervention technique for headache pain when combined in a 10:90 ratio with ethanol and applied to the forehead and temples.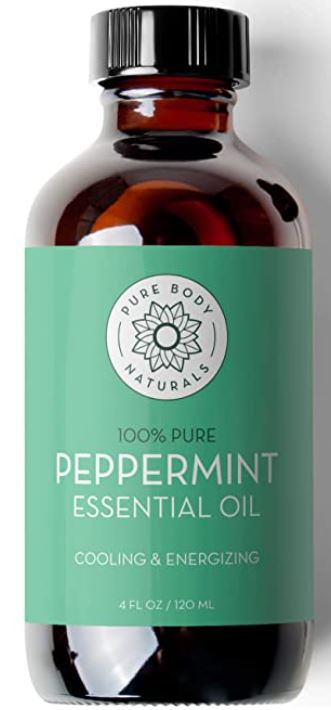 3. Lavender Essential Oil
is one of the most popular essential oils due to its incredible versatility and effectiveness. This essential oil is great for sleep, healing wounds, burns, skin care, and a plethora of other applications, easily making it one of the 3 most popular essential oils in the world.
For those suffering from inflammation, lavender provides significant relief due to its pain-relieving and anti-inflammatory properties, which have been studied and proven by multiple lab tests.
Just like the other essential oils for inflammation, try using lavender as a massage oil and gently rub it into the affected area. The lavender oil will work to relieve any pain in the area, providing gentle relief as you massage it into your skin. Even though lavender is one of the milder essential oils, it should still be combined with a carrier oil to be on the safe side.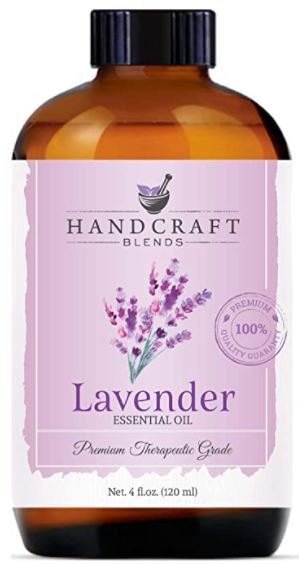 4. Eucalyptus Essential Oil
oil is usually associated with coughs and colds. The plant is an ingredient in many different cough remedies and chest rubs, and chances are you know the scent well.
But did you know that it's also great for pain and inflammation? In Brazil, eucalyptus essential oil is a well-known folk remedy for pain management, and university studies have corroborated its effectiveness.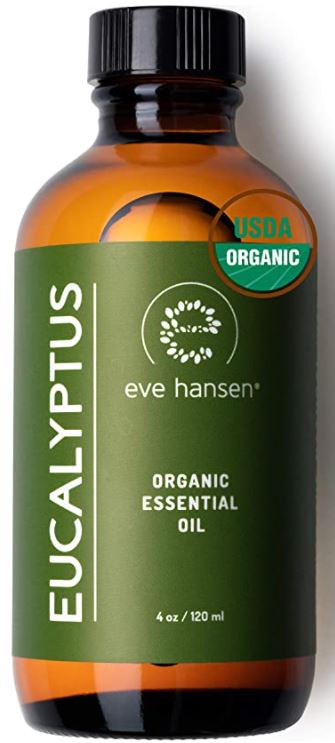 5. Frankincense Essential Oil
Though it's probably not a common item in your home, frankincense essential oil is commonly used for inflammation and to relieve muscle and joint pain. In fact, the effectiveness of this oil is so well known that it is used by many as an arthritis treatment. Frankincense oil helps control inflammation by keeping certain inflammatory molecules in check while also preventing the excessive breakdown of cartilage in the joints.
To use frankincense oil for inflammation, combine 1 or 2 drops with a tablespoon of carrier oil and massage into the problem area.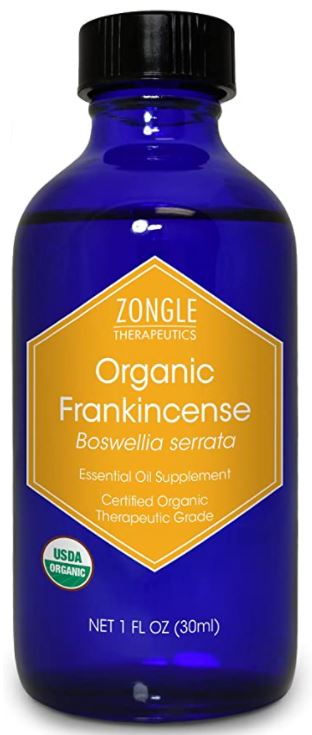 6. Thyme Essential Oil
Most people think of thyme as an addition to their dinners and soups, but this herb contains anti-inflammatory properties that can help with mild to severe pain. In fact, one study actually found that thyme was the most potent anti-inflammatory when compared to 5 other plants.
Thyme can reduce inflammation-causing enzymes by up to 75 percent and a Japanese study even found that thyme essential oil was a little better than ibuprofen for relieving menstrual pain. Though the application method used in the study was ingestion (using capsules), thyme oil can also be used as a massage oil to relieve inflammation.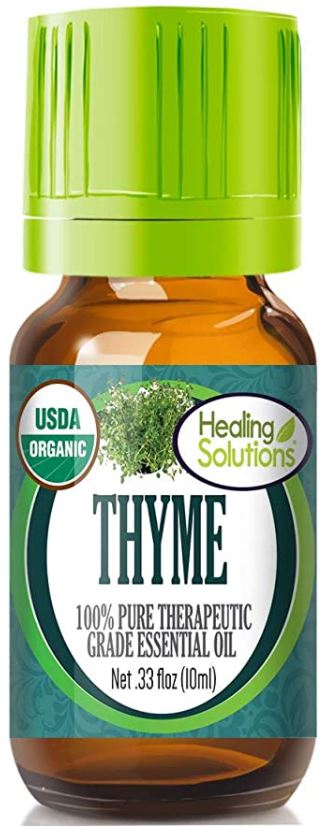 Final Word
If conventional treatment is failing to provide you with relief from inflammation, give essential oils a try. These six oils are all well known for their ability to relieve pain; however, some experimentation may be necessary to find out which one works best for you.
Furthermore, a great thing about them is that they all have multiple uses. For instance, if you're feeling stressed, you can diffuse lavender to help bring clarity and calm to your mind; or if you're feeling nauseated, a quick whiff of peppermint oil can soothe that feeling almost instantaneously.
Check with your doctor or medical professional before substituting a natural remedy for any prescription medications.
Read Next:
How to Reduce Inflammation and Lose Weight For Good!