Would you like to live a decade longer? If you're like me, the answer is yes, as long as your quality of life remains strong. If I'm not healthy, it's a hard pass. But if I know that decade will be disease-free, then I'm in. And if you are, too, you should pay attention to what longevity companies are doing these days. They're working hard to make life better and last longer, and we'll focus on one company a week for the next several weeks. This week, we start with Retro Biosciences. The company is a developer of cellular reprogramming and rejuvenation. Put very simply: they're trying to buy you more time.
What is Retro Biosciences?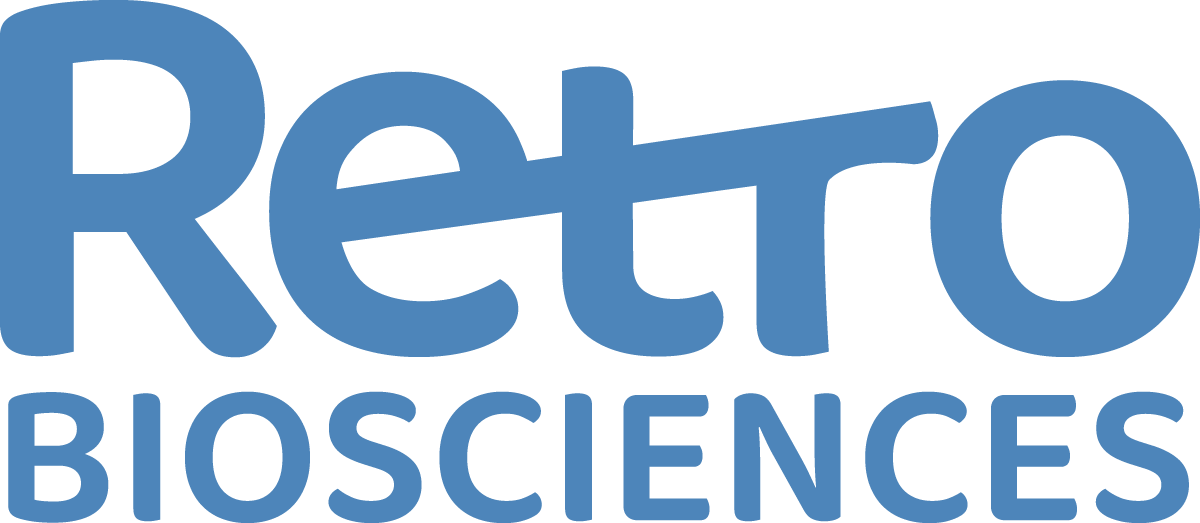 Retro Biosciences is an anti-aging biotech that got lots of attention in April of 2022 after receiving $180 million from investors. It's based in Redwood City, CA. The company organizers say all that money is expected to bankroll first proofs of concept for the lofty goal of adding ten years to a healthy human lifespan. Those are their words.They point out that in America, the majority of healthcare spending, over $3 trillion, or 90%, is spent on age-related diseases. It doesn't just happen in the U.S., but all over the world. And they believe the true causes of age-related diseases are "the untreated mechanisms of aging itself." So, they focus their time and research on the cells and the way they drive aging, intending to find therapies that will eventually lead to the prevention of many diseases. They can do this now only because of discoveries in the past decade. Those things include single-cell multi-omics and pooled perturbations (honestly, I was no science major, so that all went above my head when I read about them, though I'll try to help you understand more further down in this story). Oh, and they use targeted delivery systems to understand and intervene. That part I think we all understand.
What are They Trying to Do?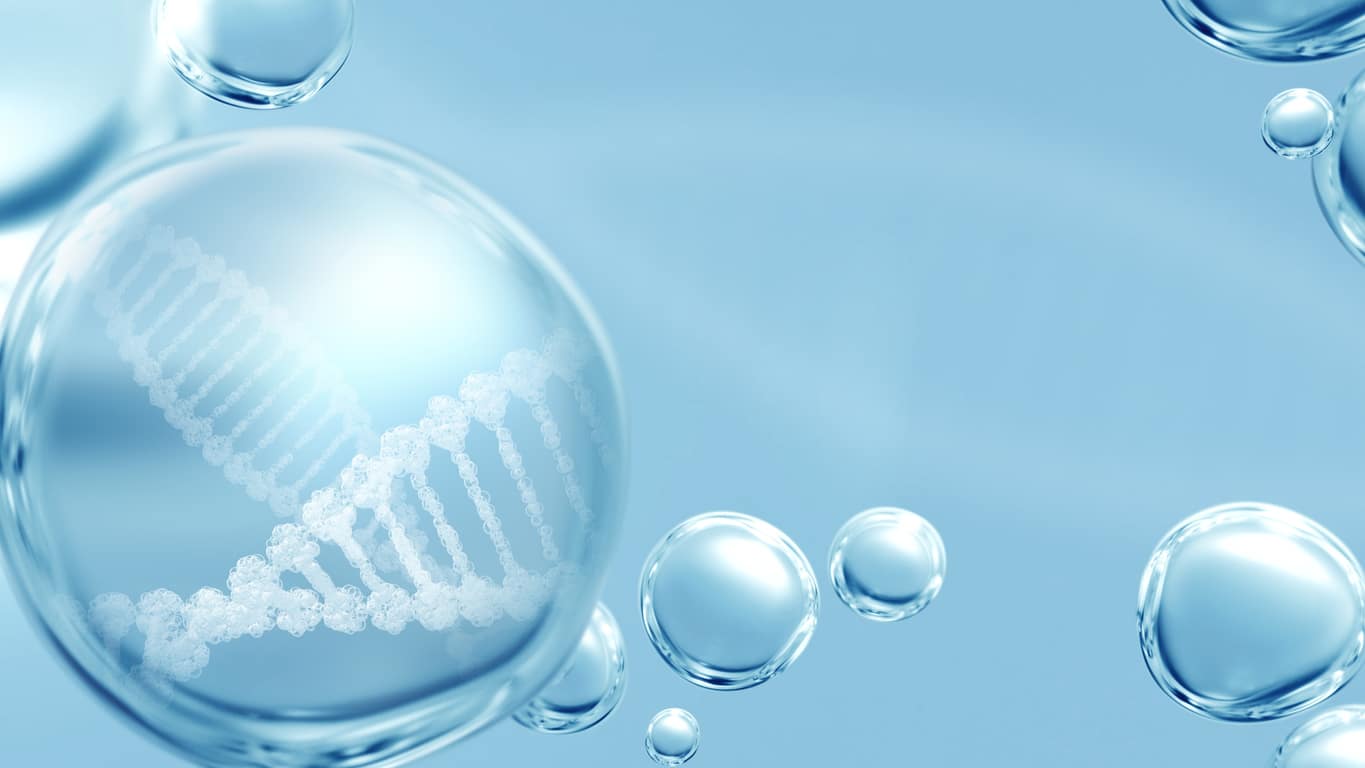 They say they'll focus on cellular reprogramming, plasma-inspired therapeutics, and autophagy. Don't know what any of that means? I didn't, either. But now I do, so I'll do my best to explain it here.Cellular reprogramming is essentially what it sounds like. Cells are erased or remodeled. It's only become possible in recent years because of massive advances in genetic engineering, where cellular DNA is manipulated and re-engineered. How is extremely complicated, but the bottom line is it may help in treating a variety of medical conditions, from cancer to sickle cell anemia, along with the regeneration of tissues lost from injuries, disease, or aging.Plasma-inspired therapeutics are simpler when you say plasma therapy, at least to me. In that case, the plasma from other people is essentially used to help the patient.And autophagy is when a cell degrades and removes unnecessary components. It's like an orderly recycling program of sorts.So, Retro is working to identify mechanisms where interventions have shown strong proof of concept in mammals and also show promise for working in humans. They would recreate the interventions and focus on reprogramming cells, using plasma-inspired therapeutics and autophagy to make this happen. And they have an ambitious timeline for all of this. The autophagy portion enters the clinic in 2023. The first development candidate in the plasma program is set to be selected within two years. And the cellular reprogramming part is four years away from clinical proof-of-concept.The company founders say that by looking at the cellular drivers of aging, they can design therapies capable of preventing multiple diseases. And that's the true key to all of this because if we don't have diseases, we have a greater chance of extending our life.
Who Are the Brains Retro Biosciences?
Joe Betts-LaCroix is a co-founder of Retro and has a background in startups and anti-aging nonprofits. He also worked for a company that provided data tools for preclinical studies. Sheng Ding and Matt Buckley are the other co-founders. Ding is a professor, university dean, and the founding CEO of the Gates Foundation-funded Global Health Drug Discovery Institute. Matt Buckley got his Ph.D. in the aging research lab at Stanford and has worked with cells and applied machine learning techniques to examine the effects of age-related interventions. And they're not the only ones working on this. They have over a dozen other team members, all powering this goal forward.
How Realistic Is It?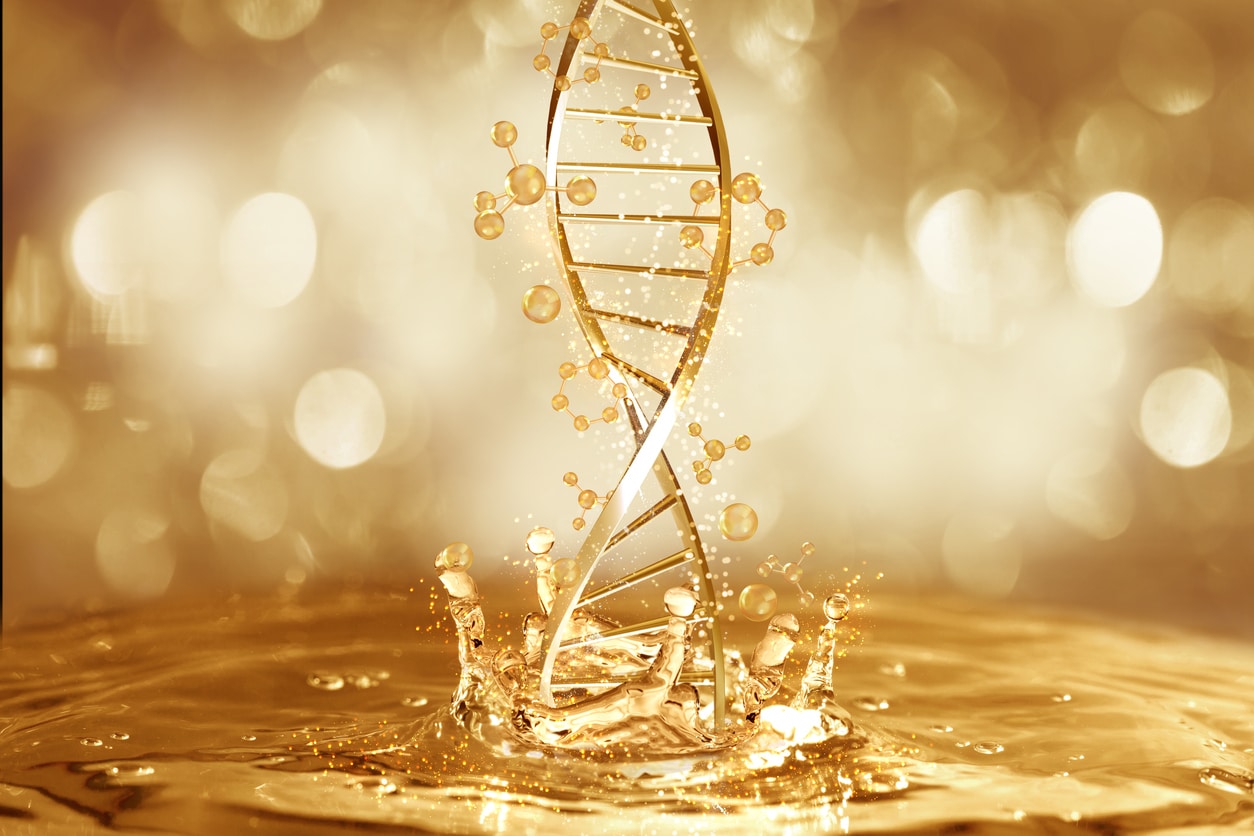 Well, the company, and its investors, I assume, all believe it's very realistic. Their three-pronged approach targets multiple mechanisms of aging to make it possible for patients to prevent age-related diseases, which absolutely could help them – and us – enhance and lengthen their life span. I, for one, am very eager to see how they progress in the next few years, and I just hope it comes soon enough to buy me some of that time they're looking to add to our lives.
Check back next week when we feature Turn Biotechnologies and take a look at how they're developing mRNA medicines to help with healing while telling specific cells to fight disease or repair damaged tissue.
Read Next:
Stem Cells for Anti-Aging? Science Says Yes