Foundation Training is a set of movements or exercises that teach individual muscles to act simultaneously with one another. Helping the muscles work together in a chain means you can disperse your weight more evenly and maintain a healthy posture.
Foundation Training primarily does the following:
Activates your posterior muscle chain
Anchors the hips
Decompresses the spine
Takes the burden of supporting the body out away from your joints and moves it to your muscles
The Benefits
Foundation Training relieves pain, strengthens your body, and enhances long-term spine and joint health. Benefits of Foundation Training include:
Improved lumbar support
Reduced back and neck pain
Ability to lift more weight without pain
Reduced joint pain
Fewer headaches and muscle aches
It's For Everyone
Foundation Training is a simple solution to change the way you train through bodyweight exercises. It helps correct the imbalances caused by our modern habits and provides the building blocks for a lifetime of health and fitness. No matter what your age or fitness level is, everyone can benefit from Foundation Training. It can be used either as a stand-alone program for pain relief or as a starting point for more advanced exercises.
Foundation Training Teaches Using Gravity To Your Advantage
Our bodies are designed to absorb force through our muscles rather than our joints. When done correctly, this helps us to stay strong and pain-free. Absorbing force through our muscles makes our energy regenerative and our bodies strong. When you are not using your muscles to absorb the force of gravity, you are compressed, and the force is shifted to the skeletal system and joints. This causes degeneration and breakdown, which then leads to imbalance and pain.
Pain Relief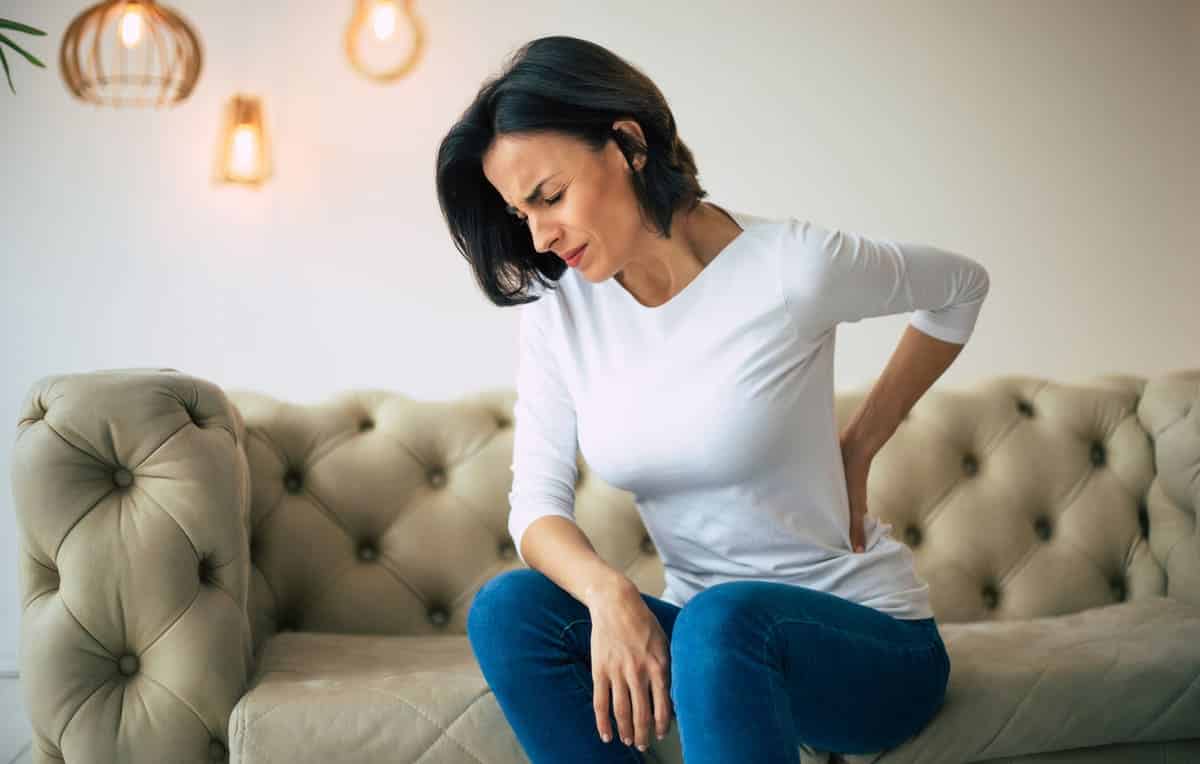 Foundation Training is a series of corrective body weight exercises that can be done anywhere without equipment. Gravity can be used to counterbalance the changes that inactivity and sitting cause. Foundation Training isn't limited to specific muscle groups but rather includes as many muscles as possible to strengthen and elongate your core and posterior chain. Because the core and posterior chain are so central to proper movement and correct absorption of pressure on your body, Foundation Training may alleviate many chronic pain issues.
Avoiding Injury
Foundation Training is designed to strengthen and protect your joints against the negative effects of gravity, which causes you to get out of alignment. Being out of alignment is the most common precursor to injuries when doing all the activities that we love. Proper alignment is critical for all forms of movement, whether it be your necessary routine, daily activities, light physical fitness, or more aggressive workouts and weight training. Foundation Training is a simple pattern builder for better weight distribution throughout your body while you move, stand, and sit.
It is based on finding and connecting the largest, strongest muscles in your body and reminding each of those large muscle groups how to connect and work together. When muscles are strong, coordinated, and working together (rather than compensating for each other), it exponentially decreases the likelihood of injury in all the activities of life.
Introduction To Foundation Training Exercise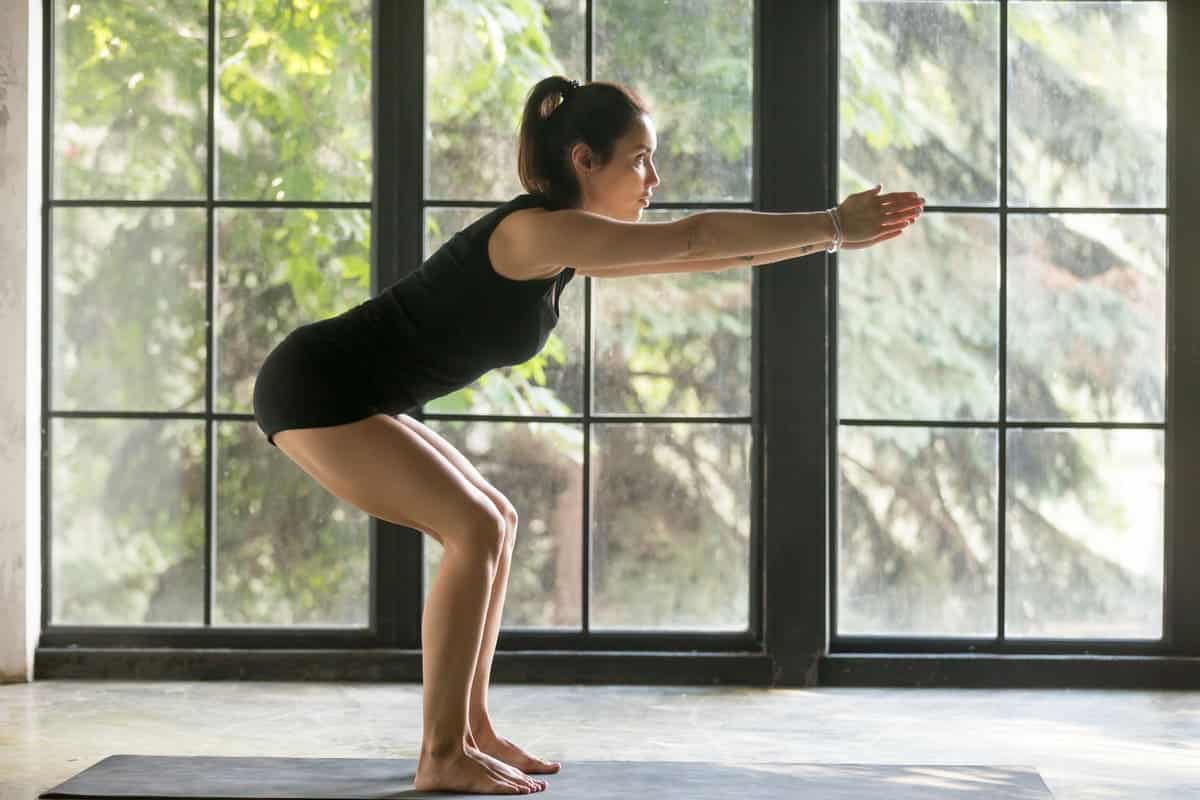 If you'd like to begin a Foundation Training routine and would like a simple way to begin, here is an introductory exercise to get you started.
Foundation Training Exercise: The Founder
Begin in a tall stance with your feet hip-width apart.
Turn your toes in so that when you look down at the outer edges of your feet, they are parallel.
While still standing tall, put your hand at the front of your hip bones and rock your hips back so that you feel your heels plugged in. Be careful not to lean back, but rather, bring the hips back.
Bring both arms out in front of you, feet still pulling together.
Lean forward while hinging at the hips, reaching your hands as far away from your heart as possible, keeping the front of the body open.
Continue to hinge your hips back so that the weight is behind your heels.
Hold this position for 60-seconds.
Slowly return to a standing position.
Repeat 6-8 times or as many repetitions as you can to start.
The Takeaway: The Strength Of The Human Body Relies On Its Foundation
Foundation Strength Training is important because it supports your body to prevent compression, injury, and pain and allows your body to sustain its strength, mobility, and overall health for a lifetime. It is about creating strength in areas that are typically weak in most people, and it makes you stronger at everything you do in life! The strength of the human body relies on its foundation. Including these simple bodyweight exercises in your daily routine can make a positive impact across every area of your life, physically, mentally, and emotionally.
Training Tools
Read Next:
4 Weighted Ab Workouts We Love
Targeting Back Fat with Exercise