There are all sorts of therapies out there that claim to make your skin look more radiant. One that's gained traction recently is LED (light-emitting diode) therapy, which uses wavelengths of visible light in an effort to rejuvenate the skin. The light works to correct a number of skin issues, including sun damage, acne scars, eczema, dermatitis, psoriasis, and even rosacea.
If you're interested in trying out this advancement in skin care and are planning to treat your face, you must take precautions. Namely, you need to take steps to protect your eyes from the bright light that is involved. To do that, you'll need to invest in some quality blackout goggles that can protect your eyes and keep you comfortable during your treatment. Here are our favorite options.
Blackout Goggles for LED Light Therapy
Disclosure: This post contains affiliate links.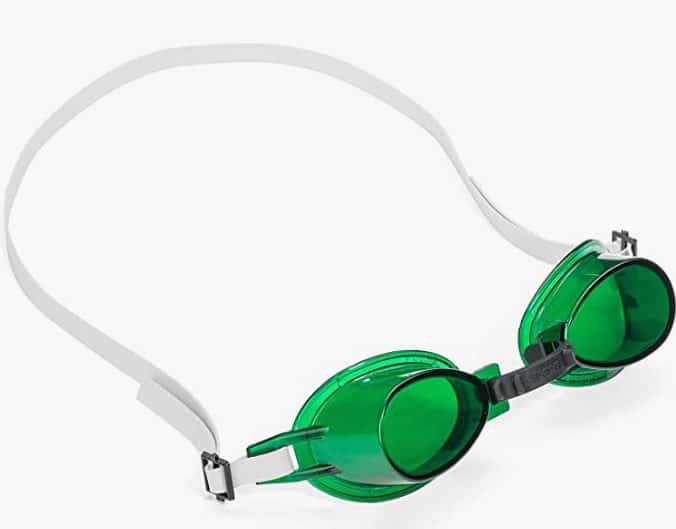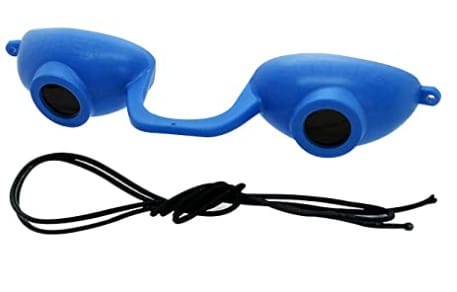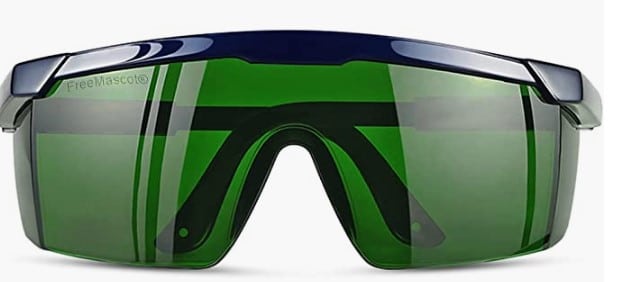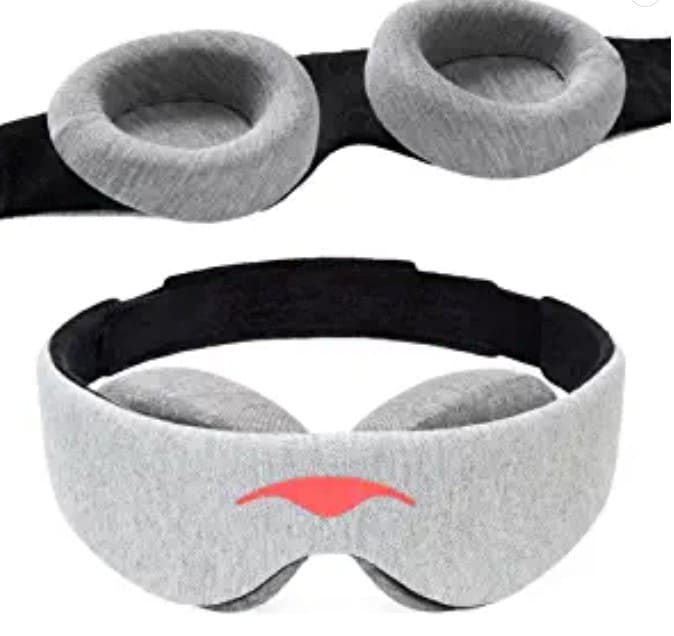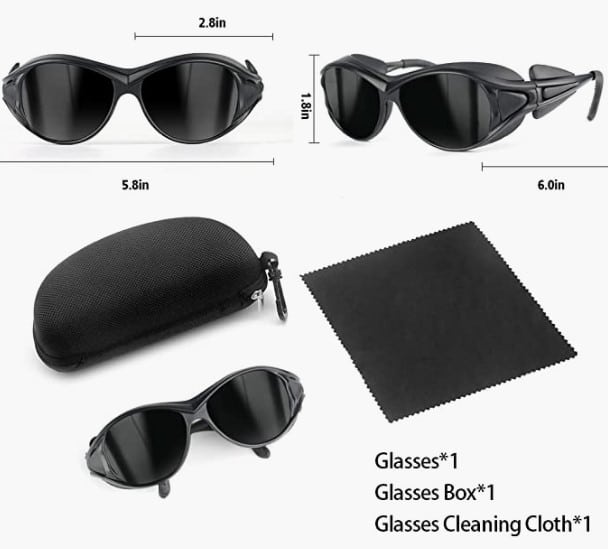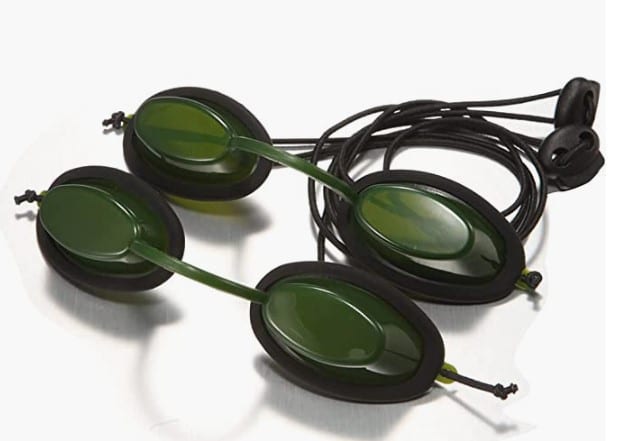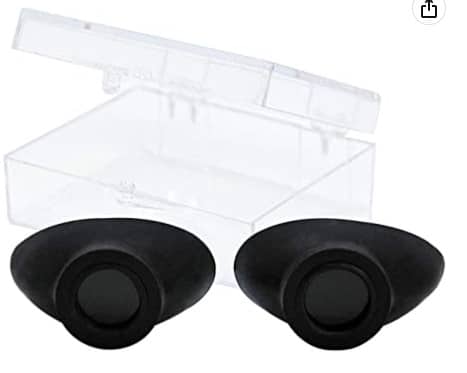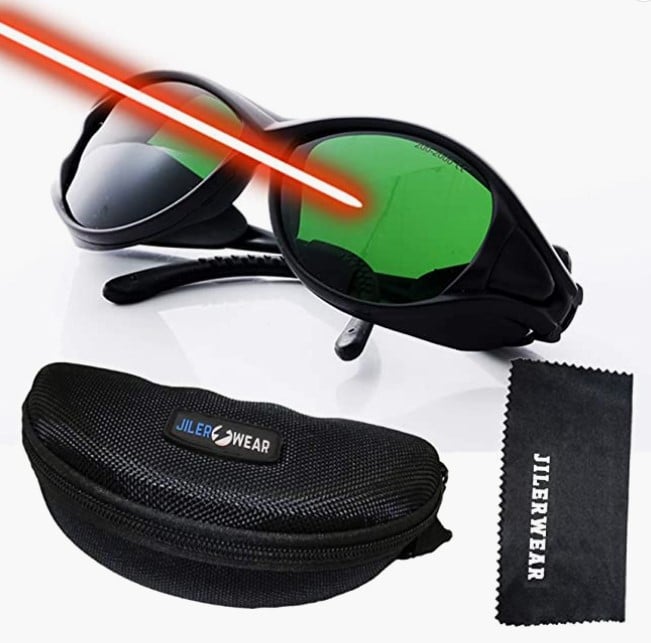 Your eyes are one of your biggest assets, and taking steps to protect them is a no-brainer. If you want to invest in LED light therapy to correct scarring or sun damage, first invest in eye protection.
Read Next:
Enhance Your Eyes With Our Top Makeup Options
Peptides: Should You Add Them to Your Skincare Routine?