Life is challenging, amazing, and complicated. However, every experience is absolutely necessary to bring us to this very point. If you pay close attention, you will discover that all points lead to greatness! As a woman who's earned six college degrees, experienced success in corporate America, and now is the owner of 3 businesses, I began examining my journey to greatness. I discovered there were five steps that I unconsciously repeated, each time leading me to the next level of success. Come with me as I share my journey and answer the questions that will help you discover or reconnect with your greatness.
Step 1: Discovery
As a young child, I was always analytical and curious. My friends and family could always count on me to ask many questions, and I was never afraid to ask the hard questions. Primarily because I was working to resolve any problem that presented itself. Over time, my questions and ability to resolve problems improved. Without knowing, my superpowers of analysis and problem solving began to emerge. On your journey to discovery, ask yourself:
Do others count on you for something? If so, what is it?
What are you exceptional at?
Is there something you could do for three days straight?
What is your superpower?
Step 2: Ownership
While in elementary and again in middle school, my parents were told that I needed to be placed in special education. Not because my grades were poor but because I didn't speak much in school. I couldn't understand why it was such a big deal. My parents would never allow it, but what all of the adults were missing was that I wouldn't speak until I had something of value to add. Rather than speaking, observing was more of a priority for me. No matter what, my superpower was present, and none of us knew it.
By the time I got to high school, I had discovered my voice and joined the debate team. I had finally learned to stand in my truth, and my skills, talents, and personality were all in full support of my greatness. Just being Collette was driving me to new levels of greatness. Here are questions to explore to help you take ownership of your greatness:
What is the absolute truth about you regarding your discovered talents?
What will you commit to doing in the coming weeks to stand by that truth?
How do your skills, talents, and personality support you in taking ownership of your greatness?
Step 3: Cultivate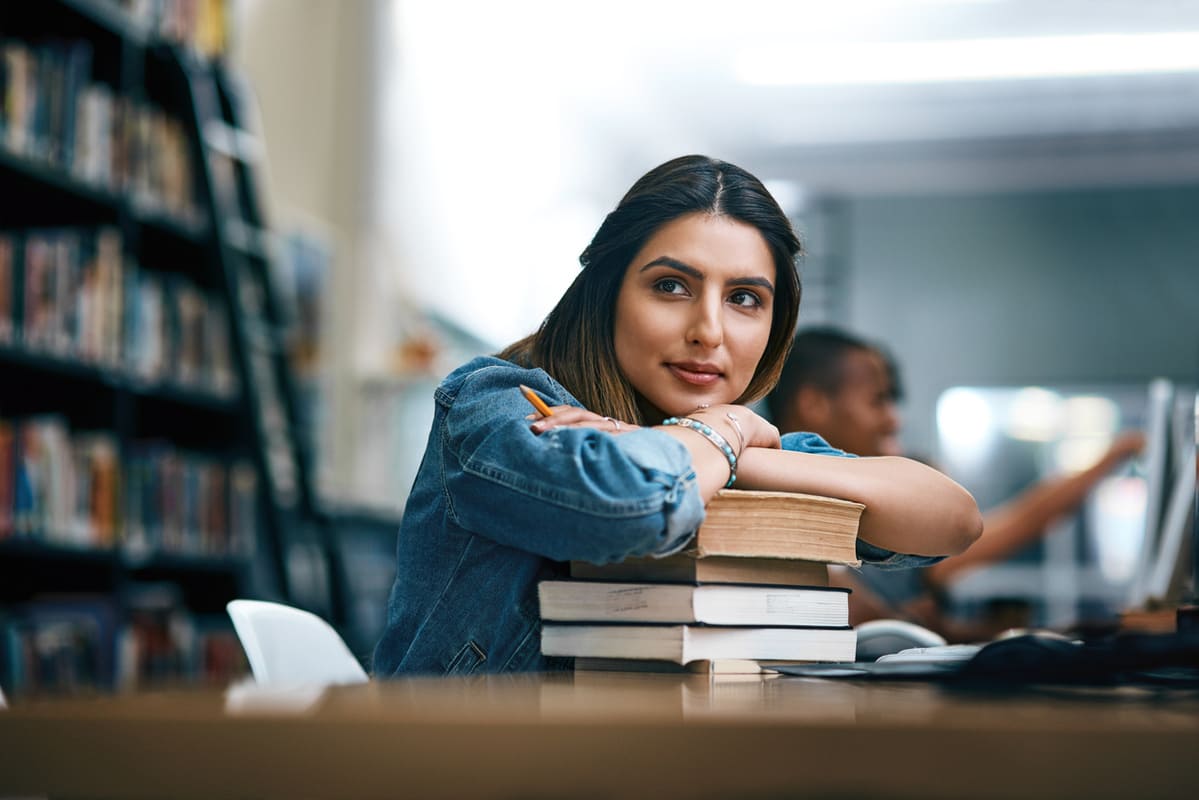 As a member of the debate team, I was responsible for discovering the resources that both opposed and supported my argument. My natural ability to be curious worked in my favor because many of my opponents were only concerned with supporting their argument, not fully understanding the opposing side. My desire to never be caught off guard moved me to analyze and anticipate my opponent's defense.
Again, life was cultivating my gifts, enhancing my superpowers, and thrusting me into my greatness. I was naturally accustomed to being observant. However, adding to that, what I learned through the practice of reading, watching, and listening gave me an advantage that helped me to discover my voice and the importance of using it. These are steps and advice to learn to cultivate the greatness that is you:
When you pause to listen to your life speak, what is your gut telling you to do?
Understanding your next step is important to the journey. Find three books to read that will support or help you understand your superpowers and next level of greatness.
Observation is a key component of learning and growing. We typically do what is modeled for us. Identify two people who model and/or have achieved what you desire to achieve. Observe their lifestyle, ask questions, and exercise some of the tips they show you.
Step 4: Practice
Once I discovered my voice, there was no turning back. Additionally, life began to present opportunities for me to express myself and my opinions in many different ways. The little girl that was recommended for special education was now becoming the young lady who was asked to speak, teach and train even at the young age of 16. I began exercising my gifts as a youth leader in my church, a trainer on my job as a student employee for the federal government, a winner of family debates during the holidays, and even as a student writer and young entrepreneur.
I practiced using my superpowers often, which helped sharpen my skills and gave me the courage to join a local Toastmasters club, where I excelled. That experience honed my ability to ask the right questions, analyze an array of situations, and use my voice to leave an imprint on my audience, amplifying my greatness. Mom's old adage, practice makes perfect, was finally proving true in my life.
Perfect Your Greatness Through Practice
How have you or can you create opportunities with your friends to allow you to sharpen your gifts and talents?
One of the benefits of family is they are not overly impressed with what we do. As a result, they can offer us the criticism that can be the key to sharpening our skills. Ask your family members to observe you while practicing your greatness and provide constructive criticism that will allow you to heighten your skills. I highly suggest creating a printed or electronic feedback form to guide them in their feedback, which will increase the probability of receiving constructive criticism.
Colleagues are a little less critical than friends and family. Nevertheless, they possess the skills, talents, and understanding to lead you to the tools and resources that can accelerate your growth. Take a couple of your current or past colleagues to dinner because food is always a great motivator. While there, ask them to critique your work, suggest people you can connect with to accelerate your success, and offer resources that will be key to offering your greatness to the world.
Step 5: Deliver
Now that you've discovered, taken ownership of, cultivated, and practiced your superpowers, it is time to deliver your greatness to the world. And yes, we fully expect you to do so. Delivery is where many of us get stuck. We over-analyze it and find ourselves experiencing analysis paralysis. Some of us become so afraid of failure that we never move to deliver our greatness. Others wait for someone to offer them an opportunity to deliver. I'm challenging you to create your own opportunities, face your fears head-on, and embrace the idea that failure is the greatest teacher. So fail forward, learn from the experience, make the proper adjustments, and take the leap again.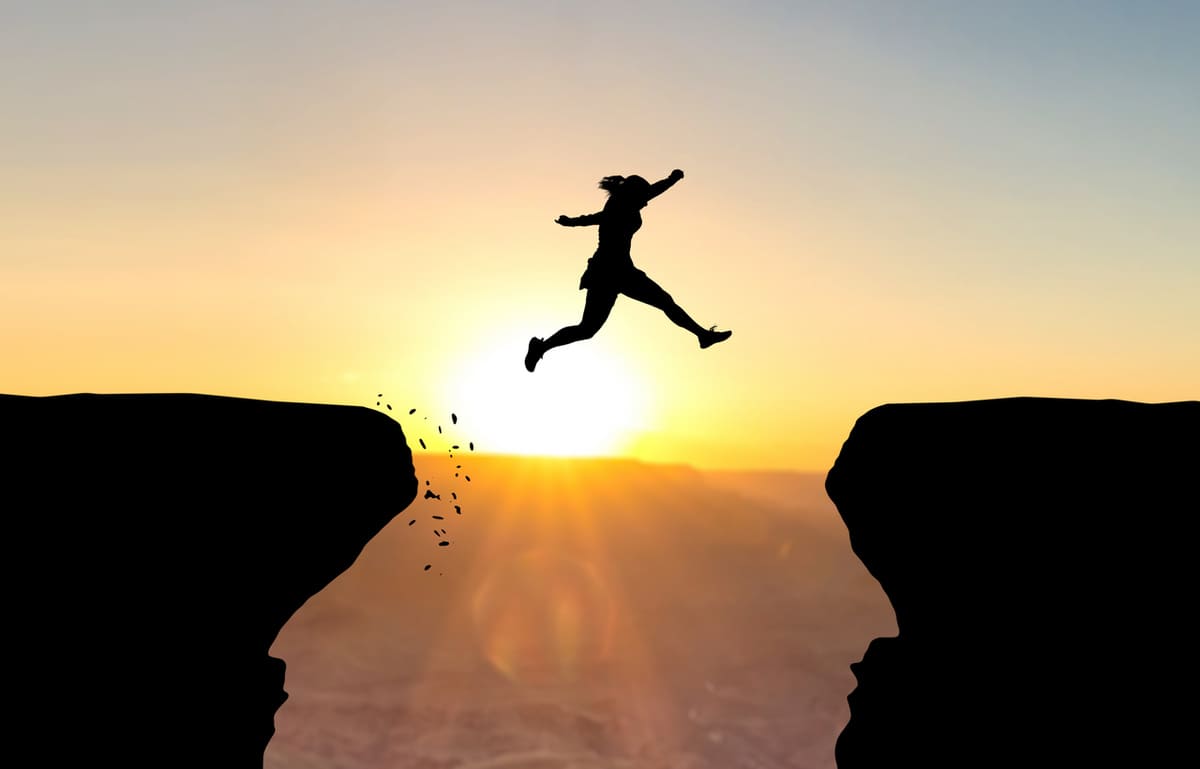 Know that you don't have to go at it alone. Find someone of like mind who would be willing to journey with you. This may mean joining or starting a meetup group, networking group, or local club. Collaboration is the gift that keeps on giving. It also shortens the learning curve and accelerates your success. For those of you who have a desire to monetize your greatness, know that the key is giving away the "what" and selling the "how." For example, if you are exceptional at writing and desire to be a writing coach, give your audience the 10 Steps to Writing Your Life's Story and sell a service that will allow them to hire you as their writing coach.
How Will You Deliver Your Greatness to the World?
What can you do to create an opportunity for you to deliver your greatness to those who need and want what you have?
Who do you know or would you like to know that would be a great collaborative partner on your journey? Be sure they have skills that complement yours, and ask them to take the five steps to greatness with you.
What can you give that would provide some value to your audience but will be greatly enhanced when they purchase a product or service that will allow them to work more closely with you?
Take The 5 Steps to Greatness With You Into The World
After a close examination of each step, I recalled each person who introduced or reinforced the steps in my life. These steps helped me become a sought-after professional speaker, entrepreneur, and influencer. I also realized these same five steps that I passed on to my son, who is now a Northwestern University Pritzker School of Law student. Remember, these steps will continue to repeat themselves on your journey. Don't be afraid to, as they say, "rinse and repeat."
So, I challenge you to examine your life, the good and bad experiences, to see how these five steps have played a role in your success. If you're struggling to see evidence of these steps in your life, I challenge you to start today by answering the questions for yourself and then setting out to deliver your greatness to the world. Connect with me on Instagram at @colletteportis and share with me how these steps have made an impact on your life's journey.
Read Next:
Improved Health with One Simple Change