Do you have a simple go-to, everyday outfit or a daily uniform? We should all have a reliable, simple outfit hanging in our closet. A never fail ensemble that can be worn daytime or night. Something that you can grab out of your closet and go. One that will never go out of style and always make you feel confident.
My mornings are definitely not as chaotic as they used to be. As a mother of 4 children, I had my share of rushed mornings. In fact, one of my sons even asked me to not drop him off at school anymore in my pajamas. Nowadays, my mornings, for the most part, are calm. And, I have the luxury of taking my time. However, I still have days where I want to grab an outfit quickly before heading out the door.
Keeping a few wardrobe essentials in your closet can be a lifesaver when time isn't on your side, but want to be polished. It just takes a little thought to set something aside for those days when you want to look fabulous without too much effort. For myself, I like a blazer and jeans. It makes me feel and look great. To find your perfect everyday outfit you'll just need to own a few timeless and trustworthy basics.
How to Create a Simple Go-To Casual Outfit
Choose a combination that reflects your personal style. All of the below choices are perfect for days when you'll be headed out, whether it's running errands or meeting your girlfriends for lunch. And, the pieces can easily transition from day to night. Simply change up your shoes and purse to allow you to keep these unfailing staples in rotation all year long.
Option #1: A Blazer, Buttoned Down Shirt and Jeans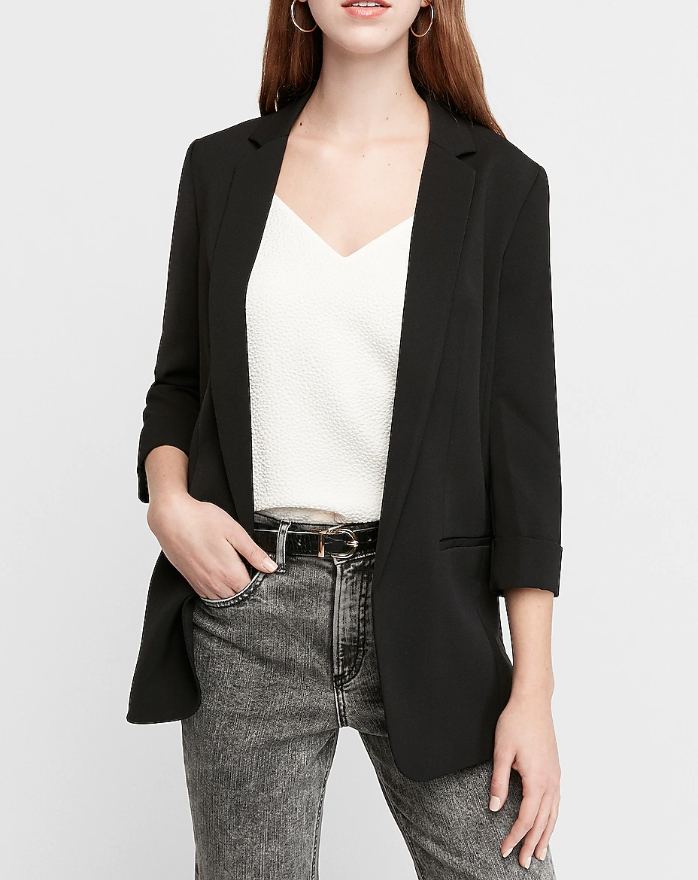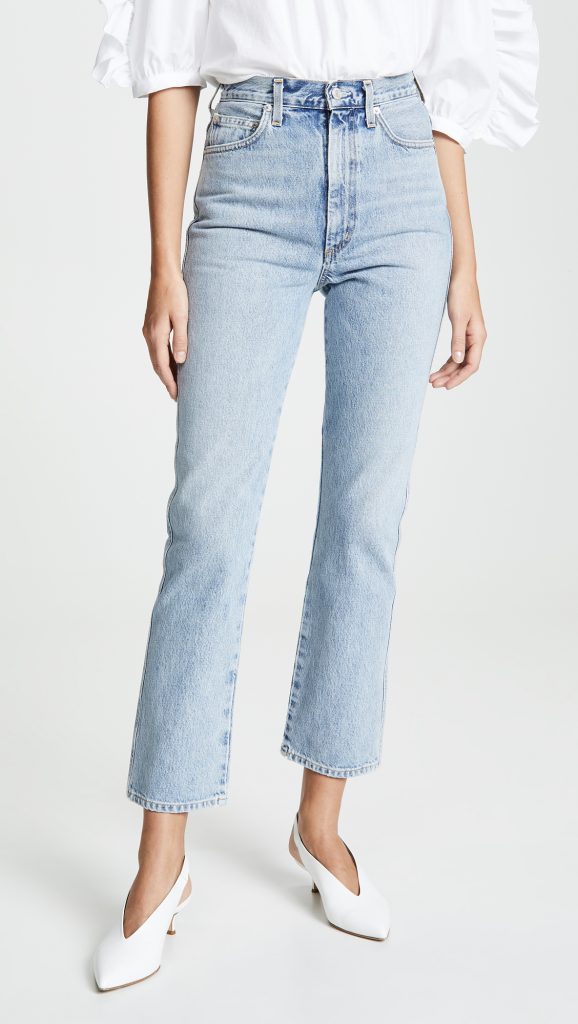 Get the look for less here!
Be sure to select a well-fitting quality blazer as this is something you'll want to keep for years. Darker slim-fitting or flare leg jeans work best. Your shirt can be swapped out for blouses, sweaters, or t-shirts depending on where you are heading.
Option #2: Topper Coat, Black Pants and Shirt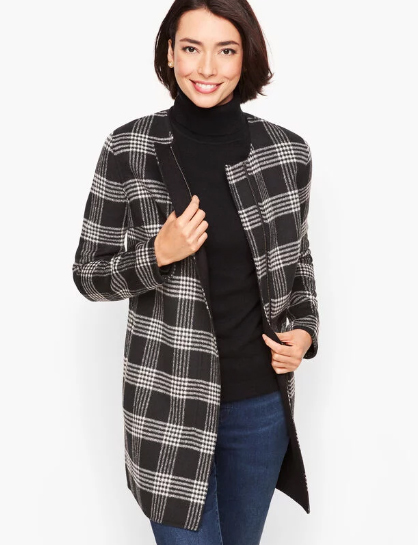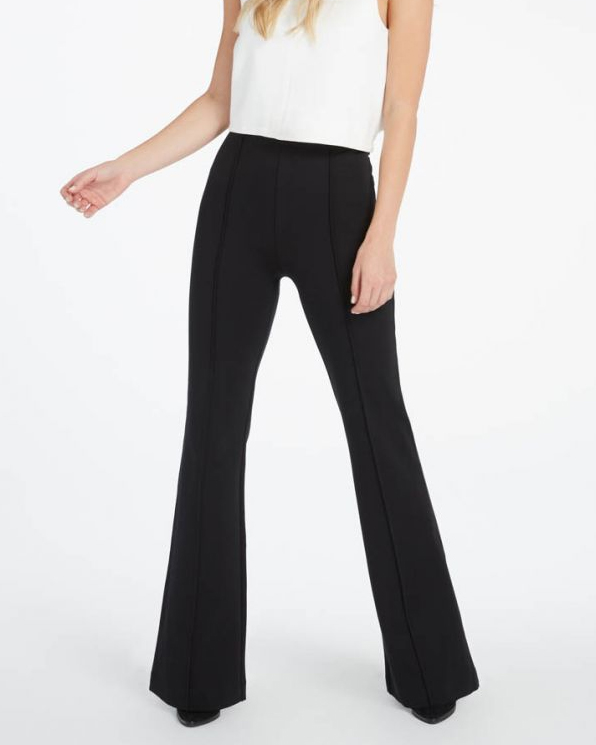 The combination of a black shirt and pants will elongate your figure. Adding a topcoat, or long sweater, with another color, completes this fashionable and sophisticated look.
Option #3: Shirtdress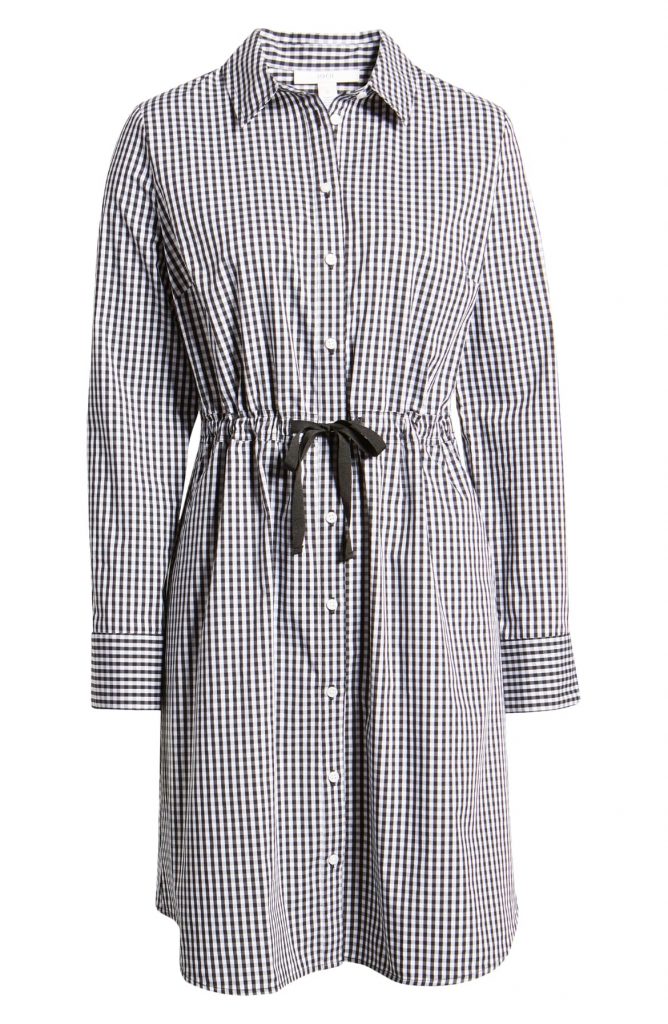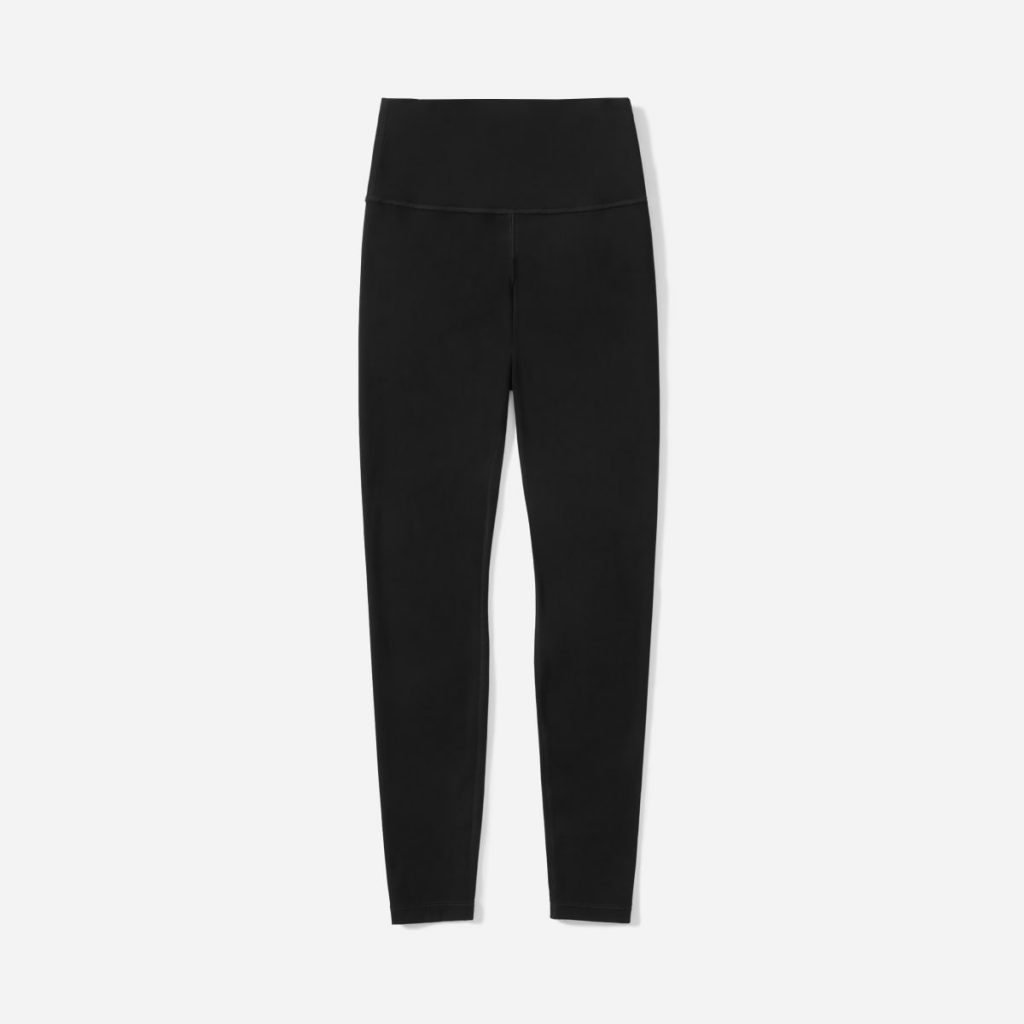 There are a variety of ways you can style a shirtdress. They are one of the most functional dresses you can own other than a little black dress. Wear them as a dress, or layer over slacks as a duster. For a trendier look, you can wear them belted with leggings. With so many ways to wear this dress style isn't it worth making it your go-to outfit?
>READ: FIND YOUR PERSONAL STYLE AT ANY AGE WITH AGELESS ENSEMBLES