As we find more freedom post-lockdown, the gradual shedding of our lockdown tracksuits, leggings, and pajamas continues. Most of us have discovered that the clothes appropriate to our former lives are taking a bit of getting re-used to, and many of us are sticking with the still comfortable options of flowing dresses and skirts and baggier tops and trousers. However, we here at Prime Women are looking and ready for a change. It's perfect timing as the fashion powerhouses have re-invigorated an old staple, the bodycon dress.
It might seem a strange time to concentrate on a dress that is more like a second skin after we have all spent months inside wearing nothing that was even remotely snug, but it seems this couldn't be better timing. Women are ready to start going out and celebrating life, and what better way to keep that high energy than with an outfit that will make you feel visible, confident, and dazzling? One of the great things is that this is not the same bodycon dress of old that was designed for models with visible hip bones. No, the new bodycon dresses are not shape or size-specific and include plus-sized and curvy ladies. You can see this on many runway shows, including Versace's spring/summer 2021 catwalk. This shift is one of the reasons the bodycon is so appealing this time around.
Another fabulous thing about this trend is that it is so versatile. A mid-length bodycon can be worn with heels and evening jewelry or can just as easily be paired with sneakers and a blue jean jacket. You can layer this look with cardigans, trench coats, or a pair of tights. The options are seemingly limitless. Here are a few examples of the more chic and grown-up options we are loving.
Bodycon Dresses for Prime Women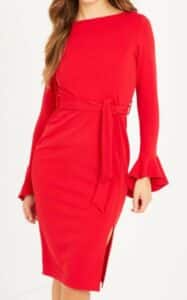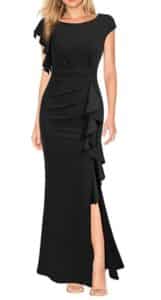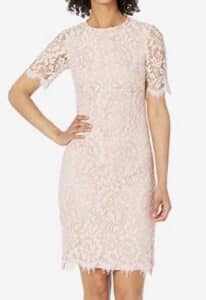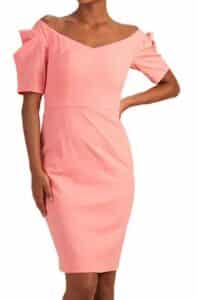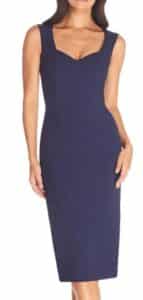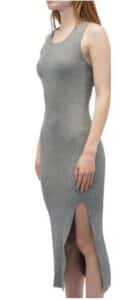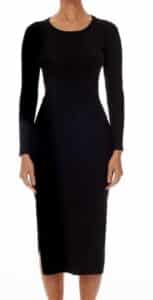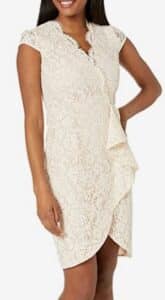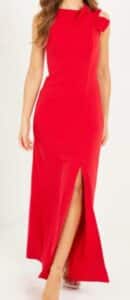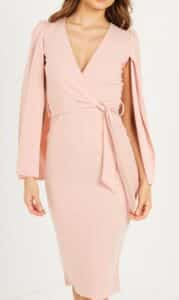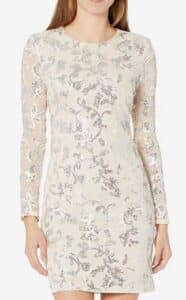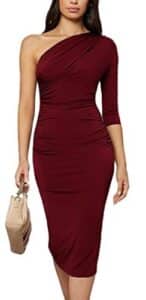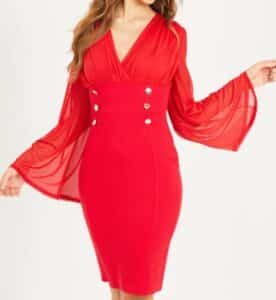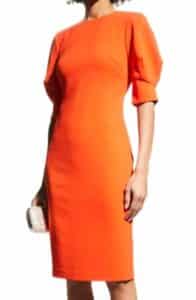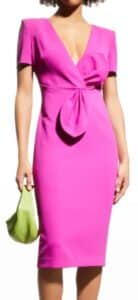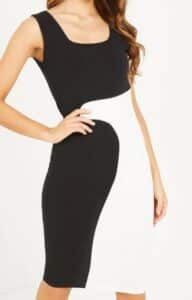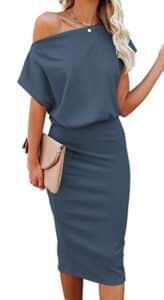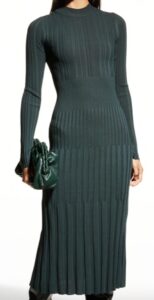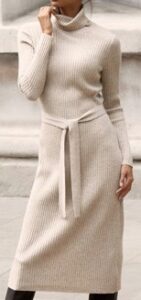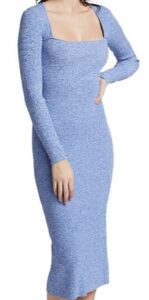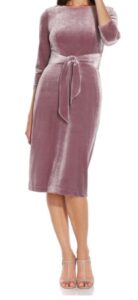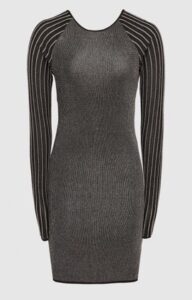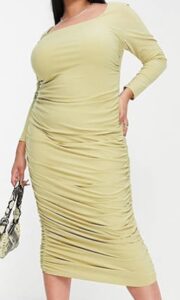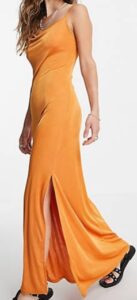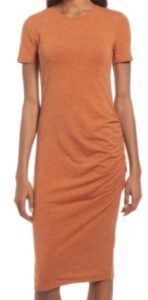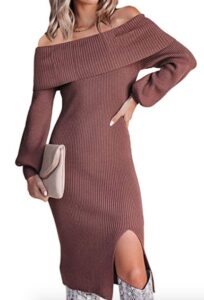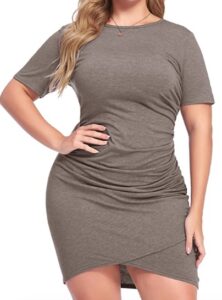 Bodycon dresses are back, and they're bringing style, fashion, and a feel-good attitude with them. It's time to stop wearing the same old thing and live it up a bit. After the last year of sweats and leggings, you deserve it!
Read Next:
Best Fall Dresses For Women Over 50