Sad about those postponed vacation plans? We may be unable to book a trip and hop on a plane, but that shouldn't stop us from treating our senses and bringing some relaxing out-of-office energy to our spaces. Read on for some lovely travel-inspired candles to help conjure up that vacation feeling from home.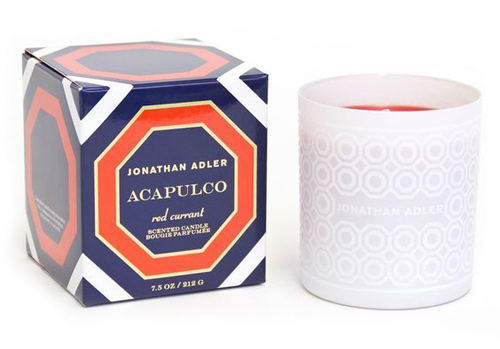 If that tropical vacation has to wait for next year, treat your senses to this candle instead. This soy/paraffin blend contains notes of pineapple, red currant, apple, and more.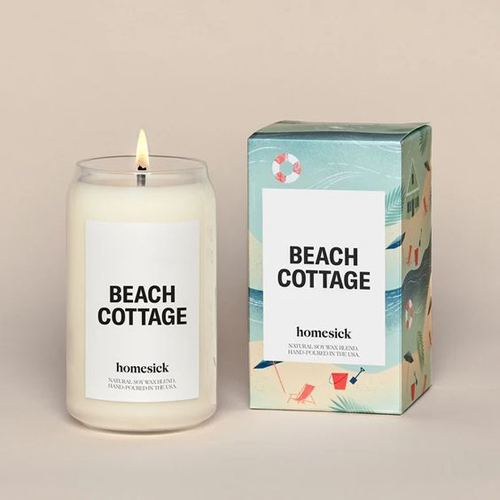 Bring the surf and sand to your living room with this beach-inspired candle. With notes of bergamot, sandalwood and sea air, it may help tide you over until your next seaside adventure.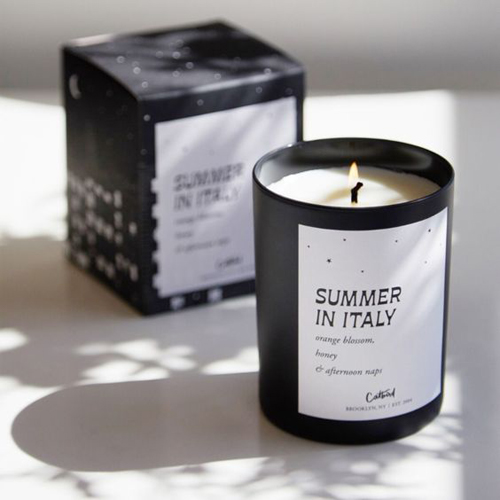 A summer in Italy is a summer well spent. But until then, this candle will have to do. Enjoy the sweet notes of orange blossom and honey while you're envisioning your future trip.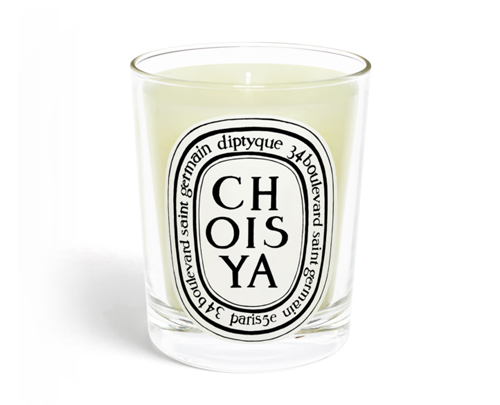 Burn this number to conjure up memories of Tulum. This delicate fragrance leans on the floral side, but has a green and spicy edge that will bring back memories of the beach and nightlife.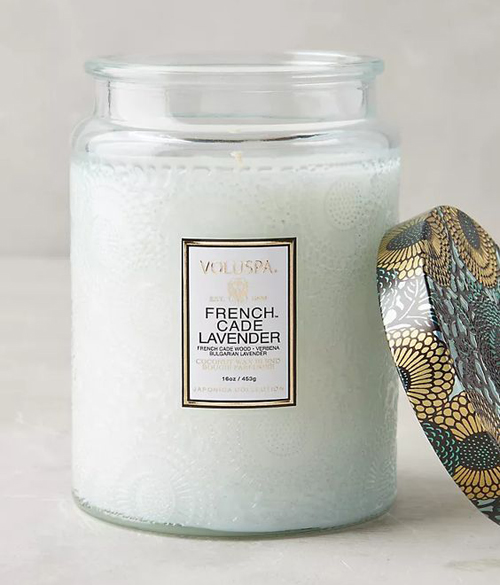 Transport your senses to Europe with this francophile-approved candle. With inspiration taken from the purple fields in Provence, this relaxing burn also includes Cade Wood, a native branch of France.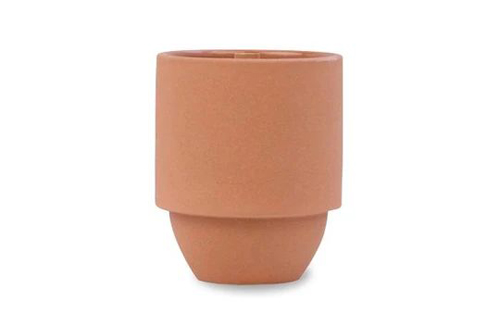 Not quite ready to venture out to a national park? Try one of Paddywax's travel-inspired candles. Each vessel is uniquely textured to act as a match strike and even features a crackling wood wick to help you envision a campfire.
For those of us that are missing the meditative qualities of getting out of town, this blend of cypress, cedar, vetiver, and pine will help you breathe deep and get centered. After all, the ethos of Kyoto is one of wood, rain, and art.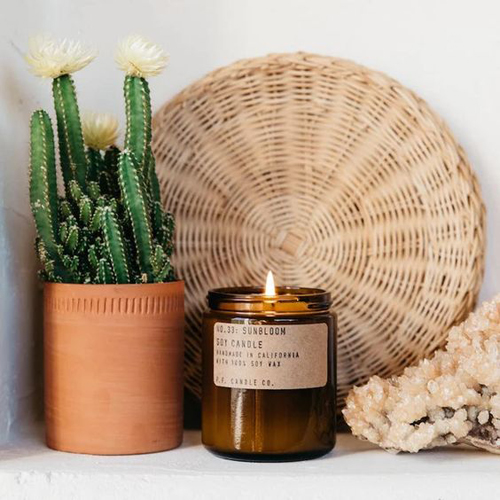 Envisioning a day trip out into the desert? This bright blend features golden-rayed lily, yarrow and tonka bean to bring the sunshine and wildflowers inside.
When a trip to the south has to wait until next year, opt for a candle that pays tribute to the gorgeous landscape. This candle pays tribute to the romantic Spanish moss trees of South Carolina, with a note profile containing sage, orange, grapefruit, and more.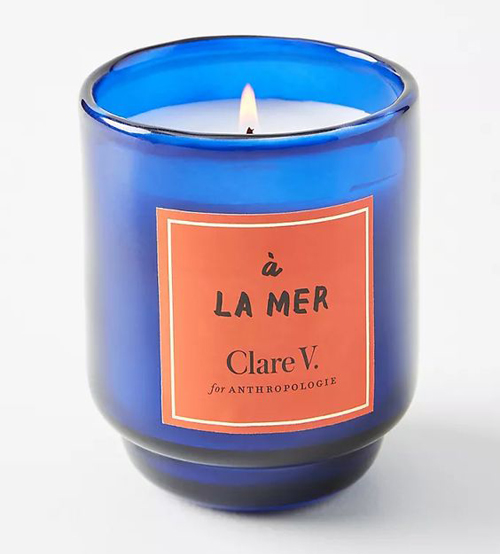 We would all rather be catching up on our summer reading list along the coast. But until it's safer to travel, grab your latest read and fire up this sea-inspired blend of eucalyptus and black pepper.
In the meantime, treat your skin to a hands-free mini-vacation with our favorite summer facial mists!