Between sunburns, melted makeup and tired complexions, summer can sure wreak havoc on our skin. Thankfully, a solid facial mist can help turn it all around! Read on for some of our favorite summer facial mists to help your skin cool off and stay healthy!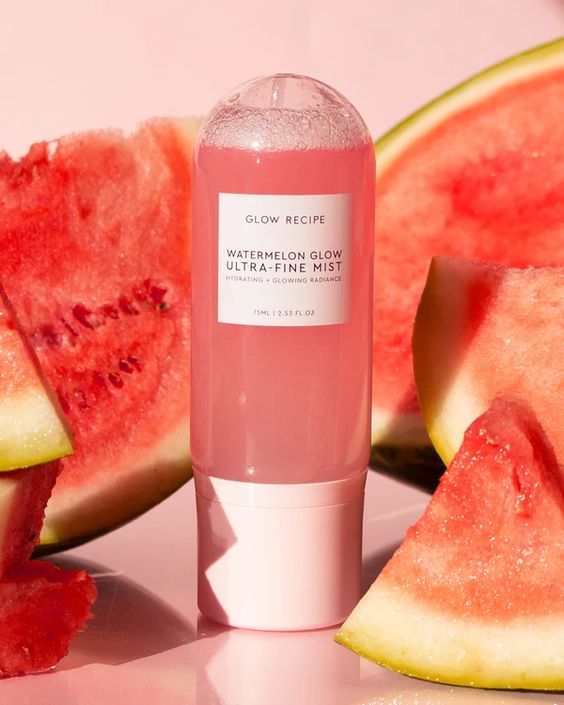 This award-winning spray is packed with 84% watermelon, hyaluronic acid and hibiscus alpha hydroxy acids to keep skin looking healthy and hydrated. Simply shake it up and mist onto your face before or after makeup application for a subtle fragrance and glowy look!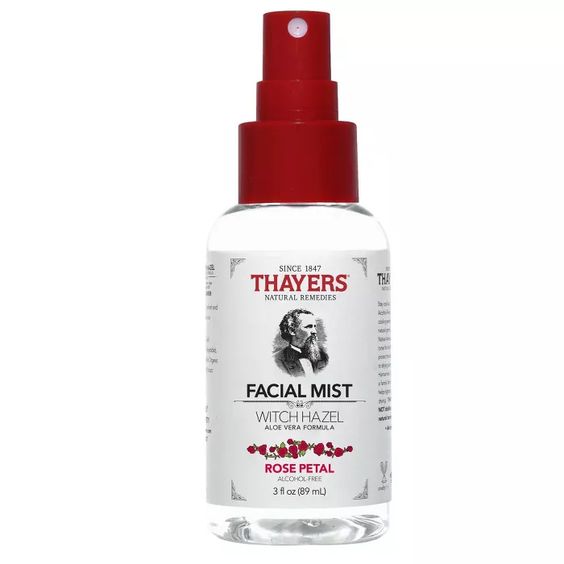 Witch hazel has been a popular skincare ingredient for quite some time. This budget-friendly mist combines it with aloe vera and rosewater to keep skin cool and pH balanced. It also offers antibacterial benefits and is formulated without parabens, phthalates or any artificial fragrance.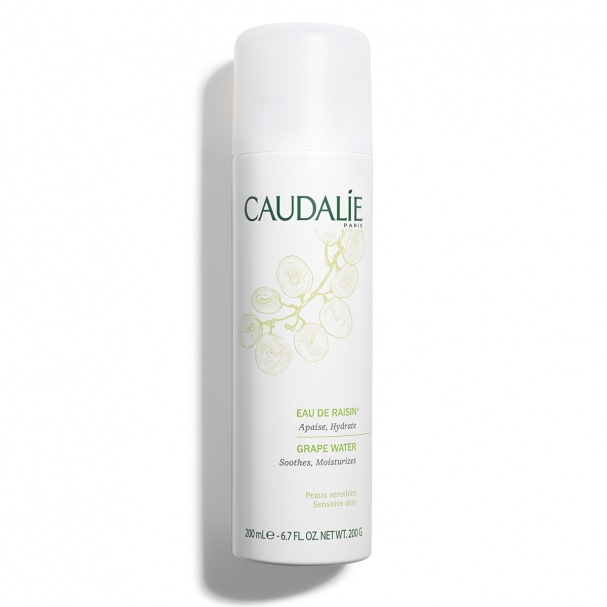 We can't create a list of our favorite facial mists and not include this option! This hydrating mist is perfect for all skin types and sensitivities. It's also rich in moisturizing mineral salts and potassium and even helps skin retain water!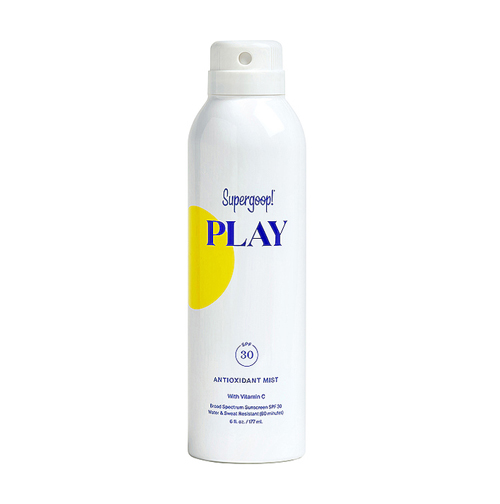 We're all (hopefully) aware of the importance of applying sunscreen every single day. But applying thick, smelly product to our face doesn't exactly sound like fun. Thankfully, this light antioxidant mist makes application easy and actually enjoyable. It provides SPF 30 protection, along with vitamin C, green tea extract, and acai extract to help protect against free radical damage.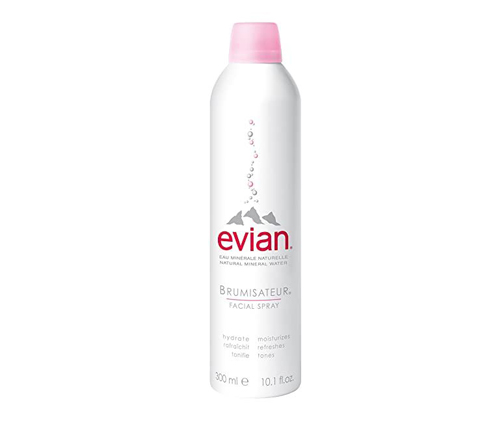 Your skin gets thirsty too! We use this hydrating facial spray throughout the day, but we recommend applying it before your daily moisturizer. Your skin will thank you!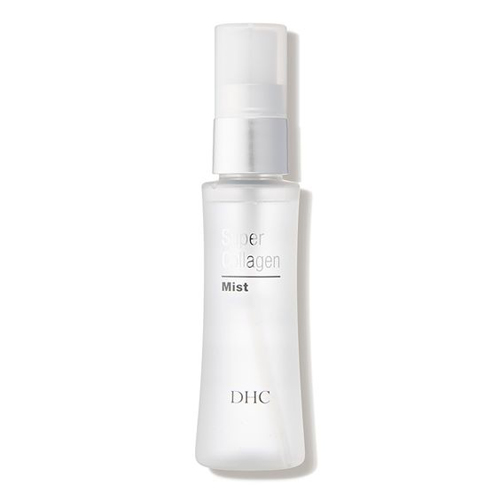 If you've been avoiding facial mists because you're worried about ruining your makeup, this spray will change your mind. It helps to set your makeup and also packed with collagen-derived peptides to keep skin looking plump and healthy.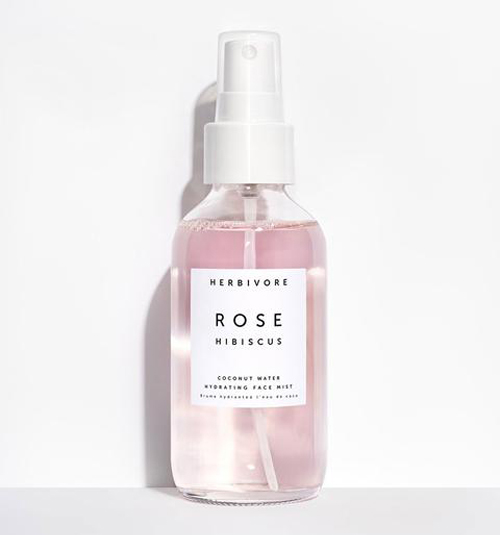 Think of this facial mist as a cold glass of lemonade for your face. The blend of hyaluronic acid, rose hydrosol, coconut water, and hibiscus extract is light enough to spritz throughout the day. And you can even store it in the fridge for a cooling pick-me-up!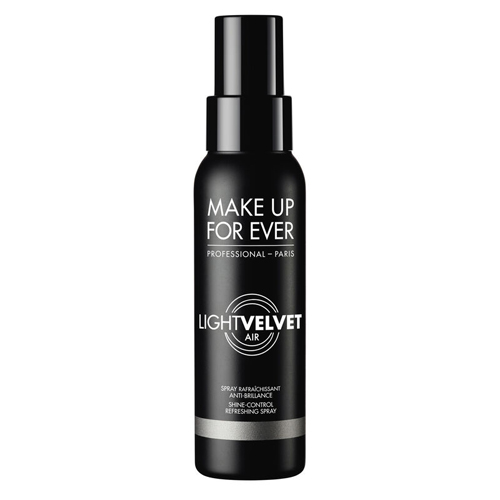 Many facial mists may not get along well with oily skin, but this shine-controlling formula is a game changer. It contains aloe vera, mattifying powders and green lentil extract to control shine and refine the appearance of pores.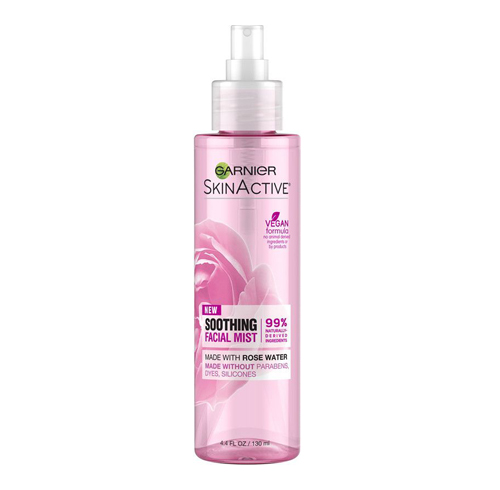 Need a budget-friendly pick to stash in your purse? Try this rosy spritz! It's formulated with glycerin and soft rose water to keep you feeling fresh at all times.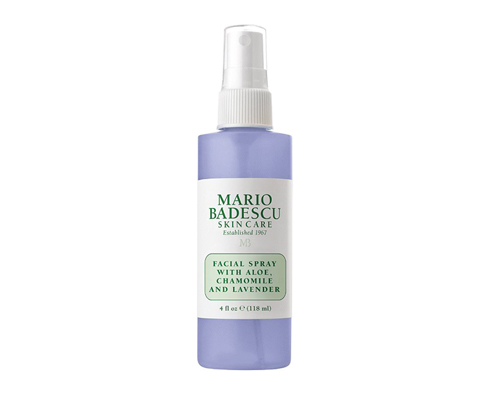 This calming spray ranks pretty high on our list of favorite summer facial mists. It's built to multi-task, so you can use it before your moisturizer or as a final step to give your complexion a dewy finish.
Whether you're doing your nails at home or at the salon, you'll want to use the hottest hues for your hand and feet. Check out our guide to your best summer nails yet.