Whether you're doing your nails at home or at the salon, you'll want to use the hottest hues for your hands and feet. Nothing puts you in a better frame of mind that looking down at beautifully painted nails and toes. And who couldn't use a pick me up these days! Here are our nail care tips and picks for your best summer nails!
11 Trending Polishes for Summer Nails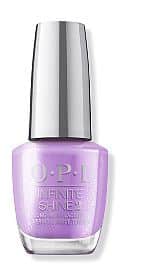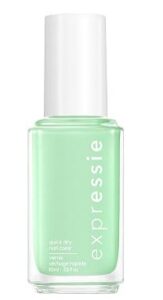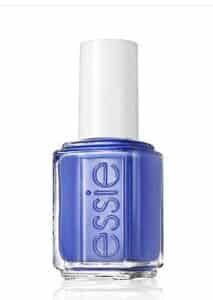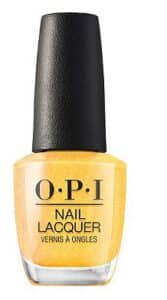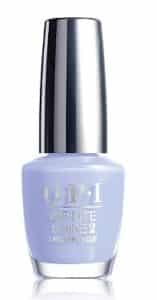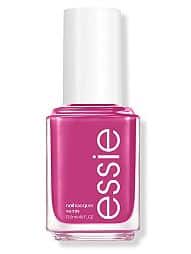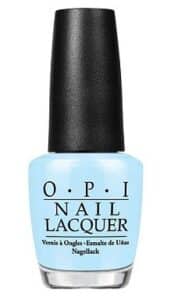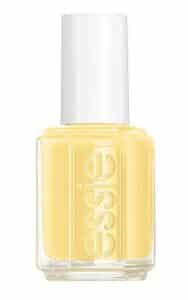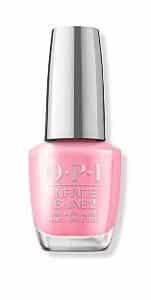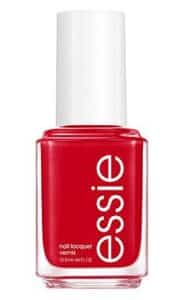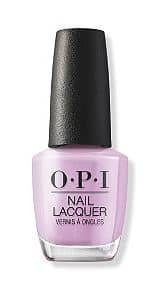 Tips For Your Best Summer Nails
Now that you've picked out your favorite color, follow these simple steps for a flawless manicure at home:
1. File
Always file your nails in one direction to prevent any damage. Starting on one side, file your nails into the desired shape from the outside corner towards the middle of the nail. Repeat on the other side.
2. Prep Your Nails
Prep your nails by applying one coat of base coat to prolong your mani, prevent staining, and even help with any special concerns you may have (for example, use a nail-strengthening base coat or a ridge filler).
3. Apply Polish
Apply 2- 3 thin coats from the top of the nail bed to the tip.
4. Seal Color
Seal and protect your nail color with a topcoat. Choose from quick-drying, high shine, or even matte formulations.
5. Moisturize Nails
When nails are completely dry, moisturize hands and soften cuticles by gently massaging lotion or oil into hands and nails.
We have the best DIY mani kits with everything you need to have beautiful summer nails :
Get the Tools You Need for the Nails You Want
This 5-piece set contains a nail file, base coat, polish, topcoat, and cuticle repair oil.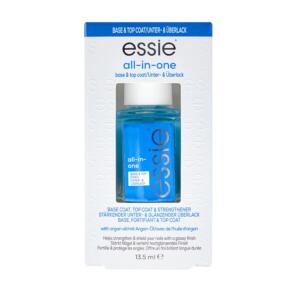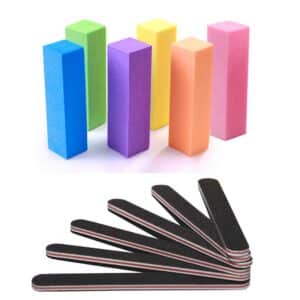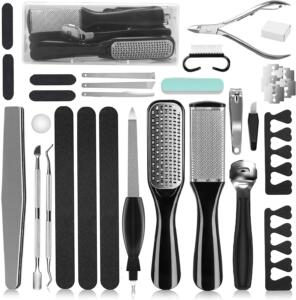 Read Next:
Vintage-Inspired Looks We Are Loving This Summer
Cool-Wearing Pajamas for the Dog Days of Summer
Sunshine and Dine in These Summer Dresses for Stylish Women