We wanted to share with you one of our new loves, so you can #ShopTheLook!
First introduced to Boden, by a British girlfriend, it has quickly garnered a spot in our top 3 department stores-which currently also includes Saks Fifth Avenue and Reiss. Reiss is great for an "affordable luxury" price point, and Saks can be a bit "avante garde". Boden is the perfect cross between the two, at an even more affordable price point!
Boden is especially great if you've become spoiled to the "European style", which is the quintessential timeless aesthetic, with a dash more "fun" than you'd typically find shopping stateside. Colors are brighter, patterns are….shall we say: never shy? But that's what makes them so fun!
We put together some looks below, so you can #ShopTheLook and celebrate the season, in bright, cheerful (and did we mention comfortable) outfits.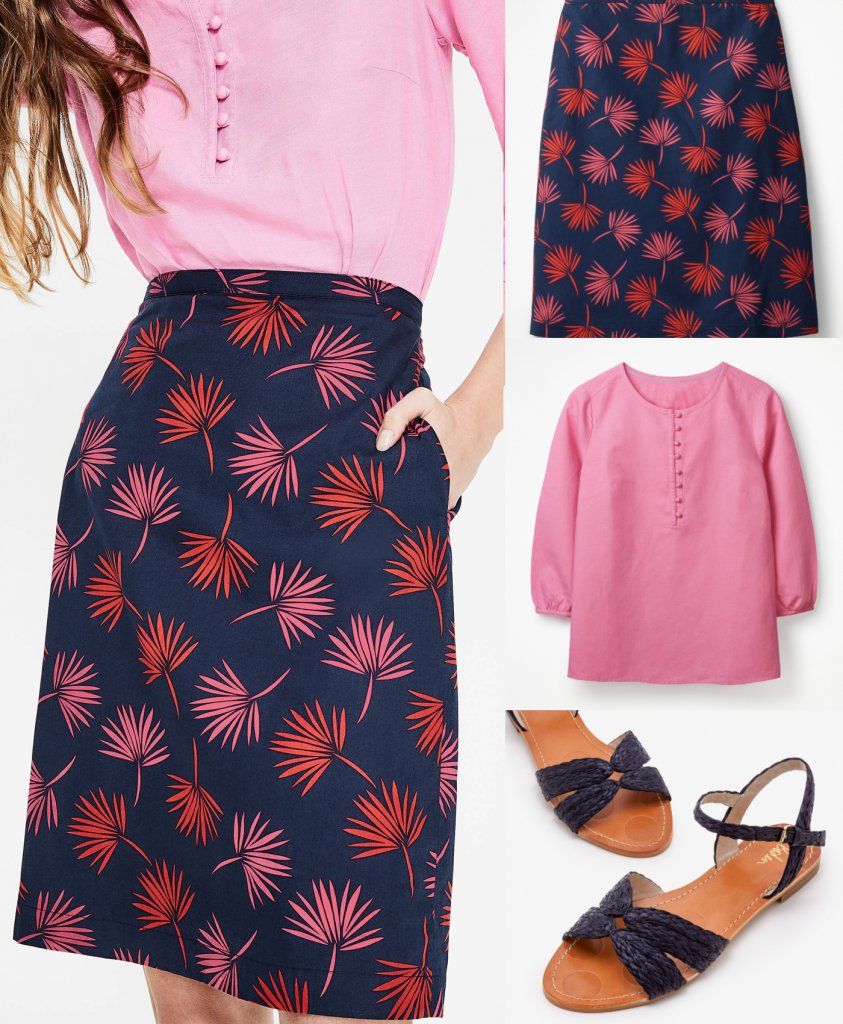 Printed Cotton A-Line Skirt, $85Natalia Top, $51Beatrix Sandals, $98
Mallory Midi Shirt Dress, $180Lingfield Mini Saddle Bag, $130Christina Slingbacks, $120Beaded Tassel Earrings, $38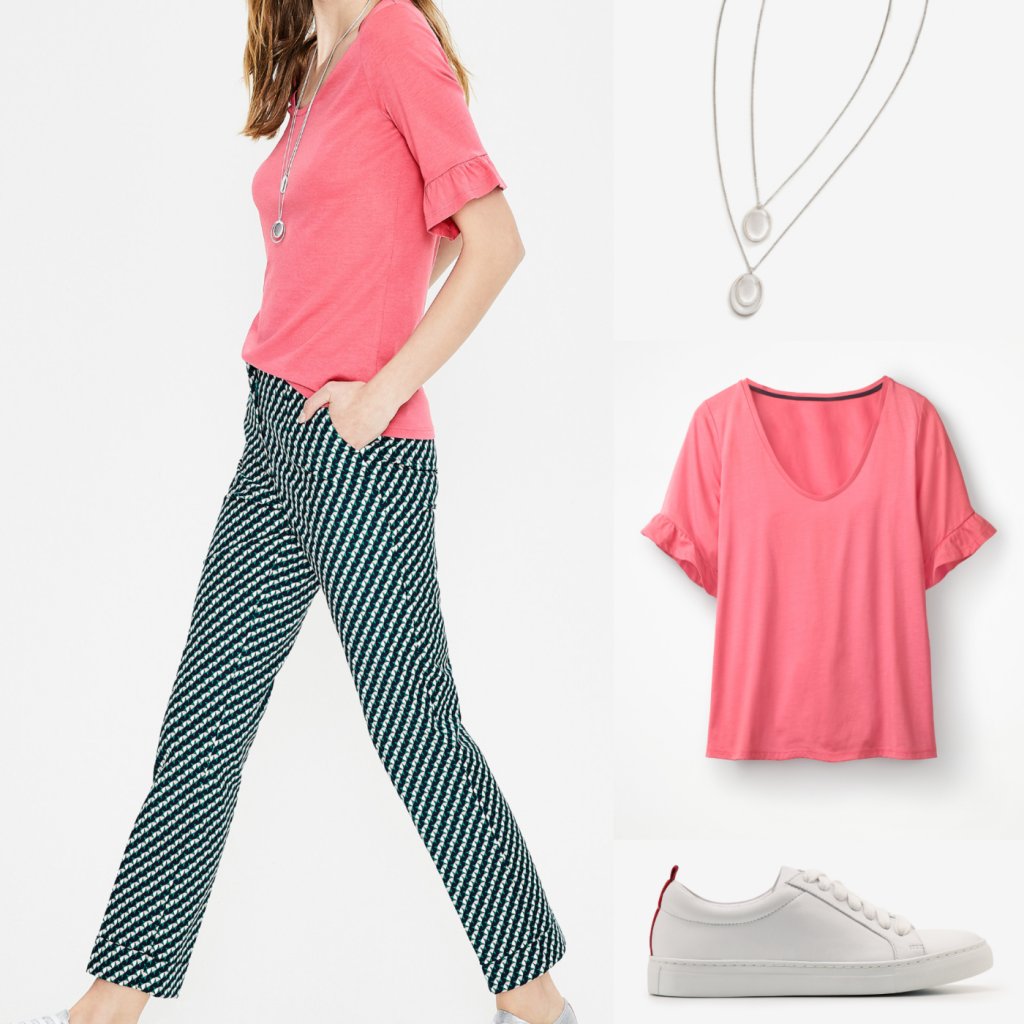 Kensington Turn-up Pants, $63Supersoft Frilled Top, $38Classic Sneakers, $98Oval, Longline Necklace, $55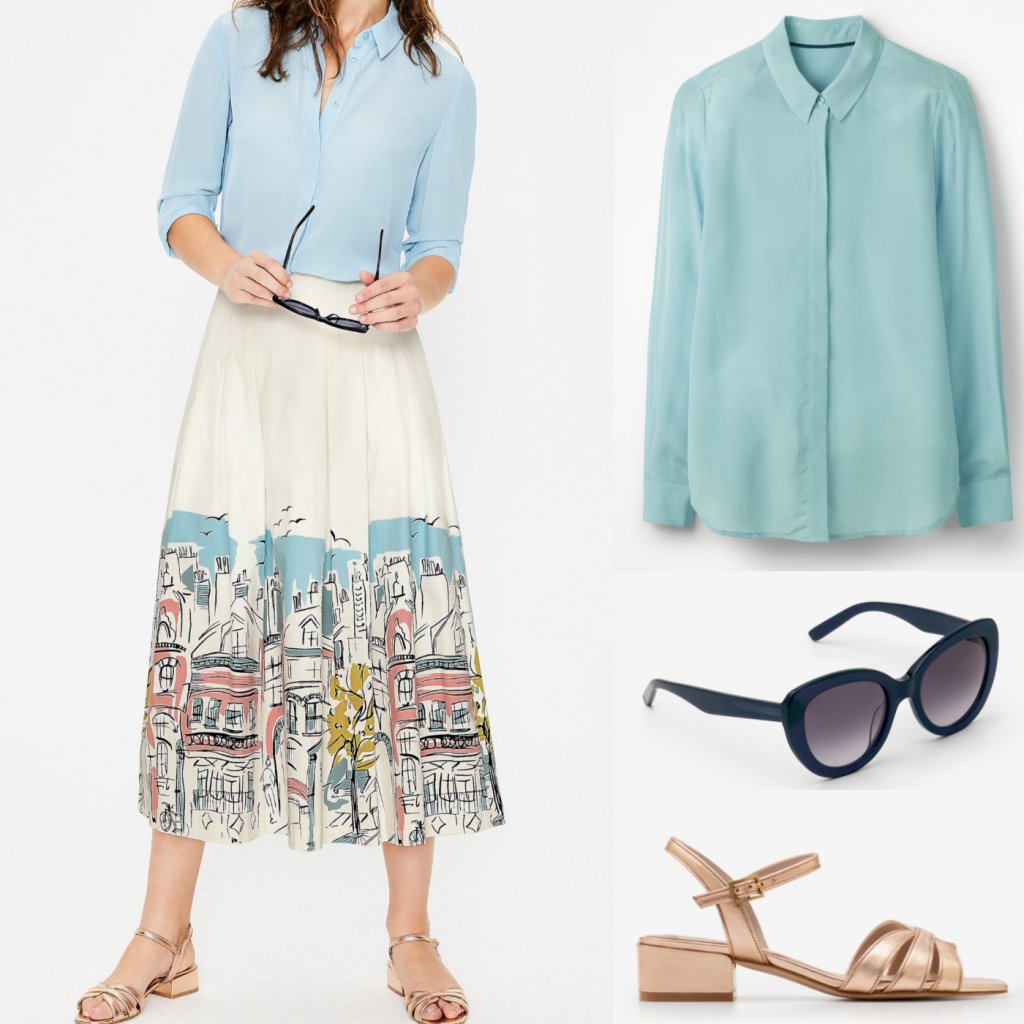 Silk shirt, $150Theadora Pleated Skirt, $125Marseille Sunglasses, $98Nerisa Sandals, $91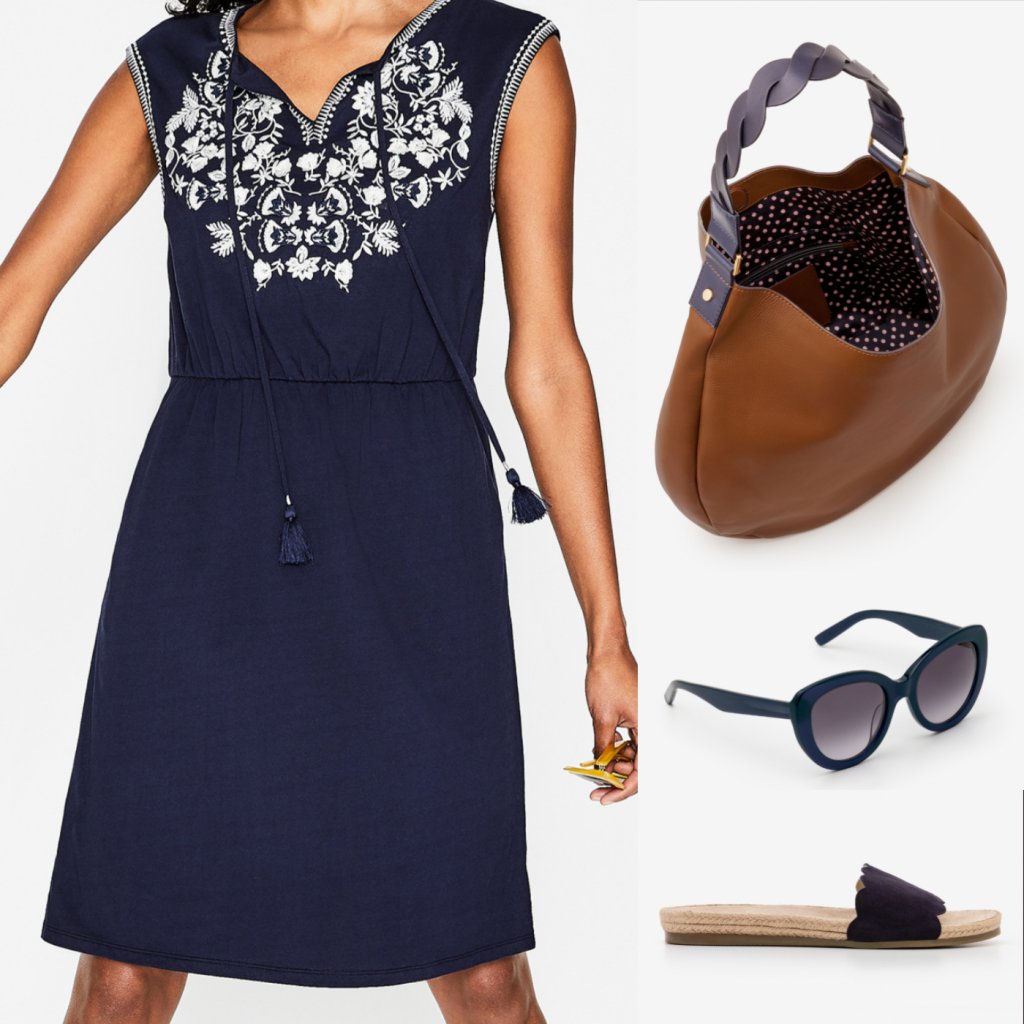 Catriona Embroidered Dress, $98Emily Espadrille Slides, $90Lingfield Shoulder Bag $250Marseille Sunglasses, $98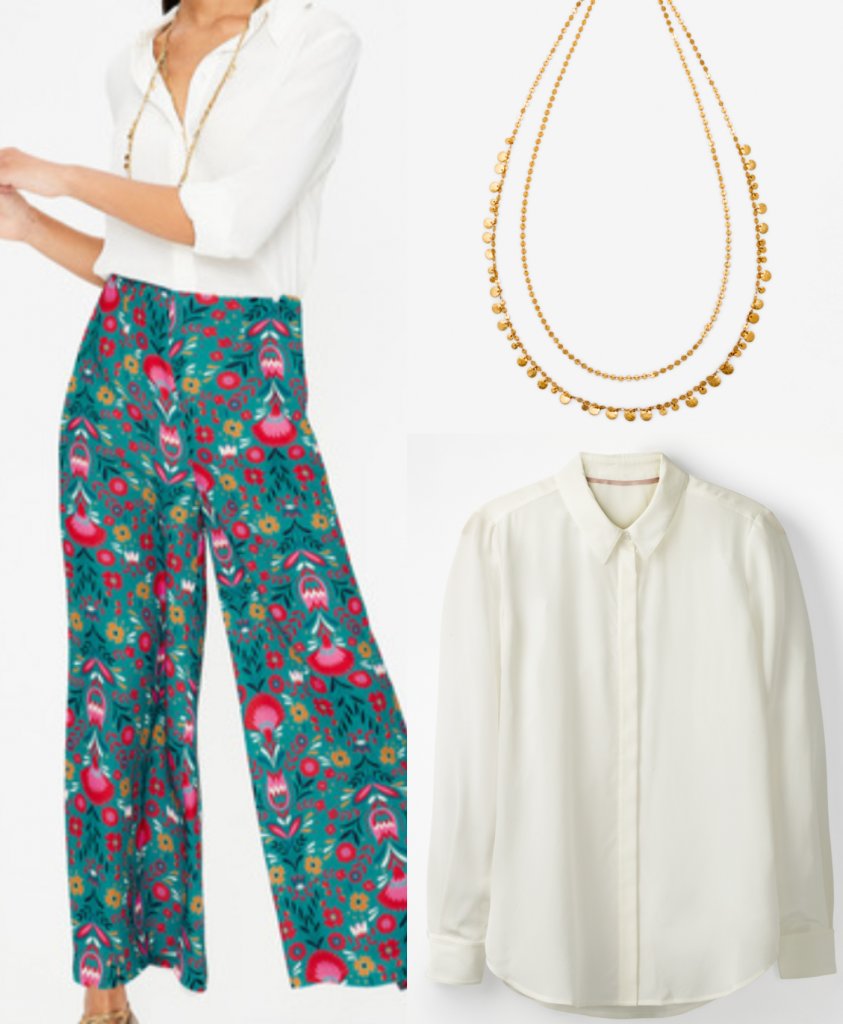 Silk shirt, $150Erin Culottes, $130Dainty Disc Long-line Necklace, $60