Sandals for spring are a no-brainer. This year's hit style follows suit.
A throwback to the '00s, the style quickly catapulted from that Zara must-have, and was seen all over the runways the last couple of seasons and hit Instagram months ago. Stylish Parisian women swear by them.
The floss sandal first emerged last fall with a chic pair from Zara. It's referred to as the "naked sandal", because the straps are super thin (think floss), and is flattering to just about any woman's natural style aesthetic. It also makes it the perfect summer shoe!
Here's our favorites so you can #ShopTheLook: Sandals for Spring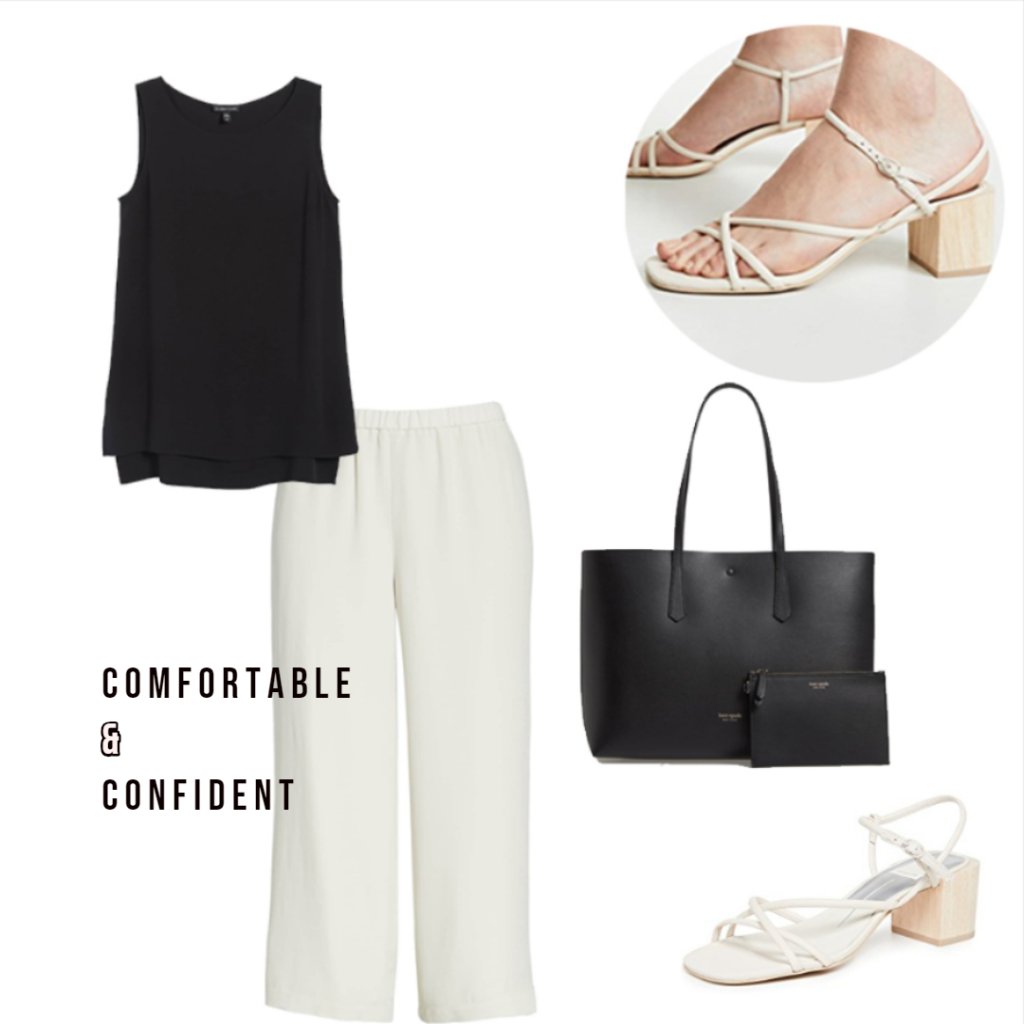 Comfortable and Confident
Eileen Fisher, Silk Crop Pants, $238
Kate Spade NY, Large Molly Leather Tote, $228
Eileen Fisher, Silk Crepe Bateau Neck Shell, $164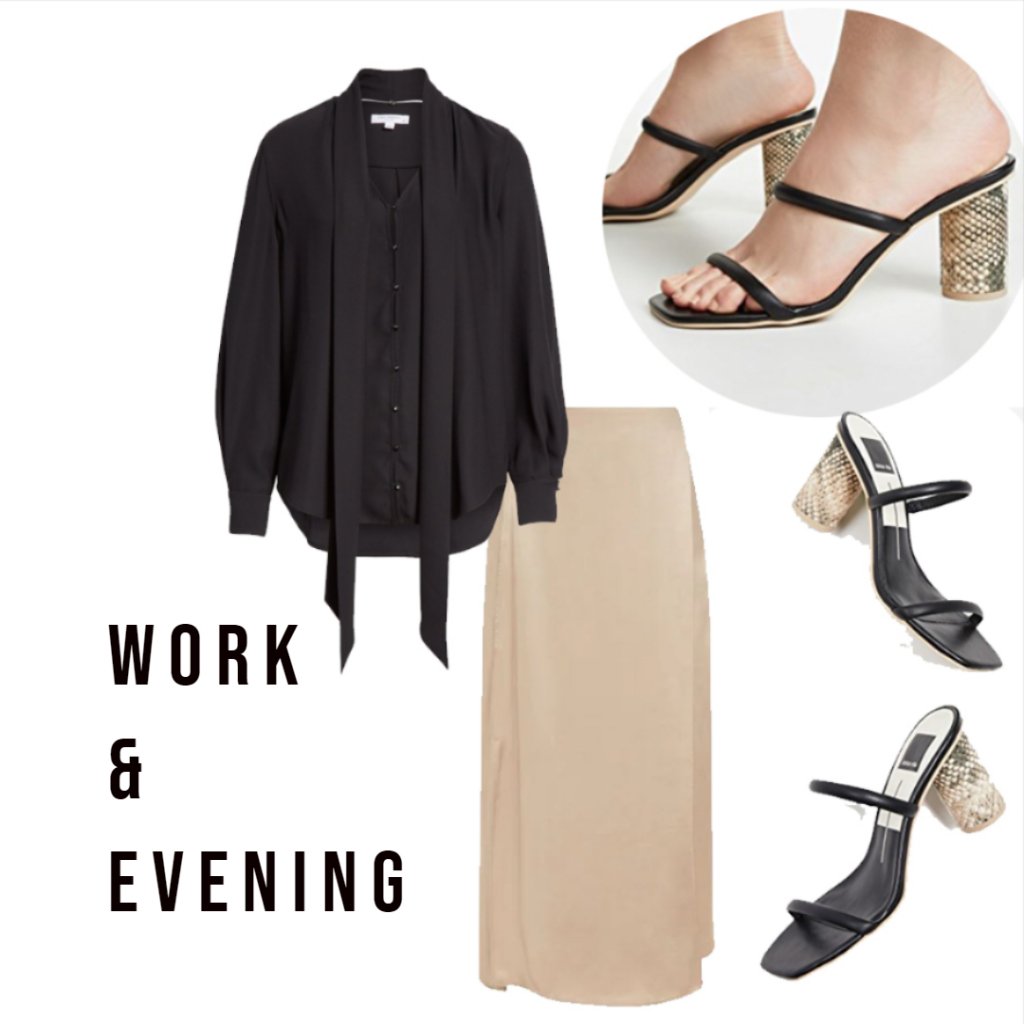 Work to Evening
Reiss, Amelie Satin Midi Skirt, $195
Dolce Vita, Noles Double Strap Slides, $120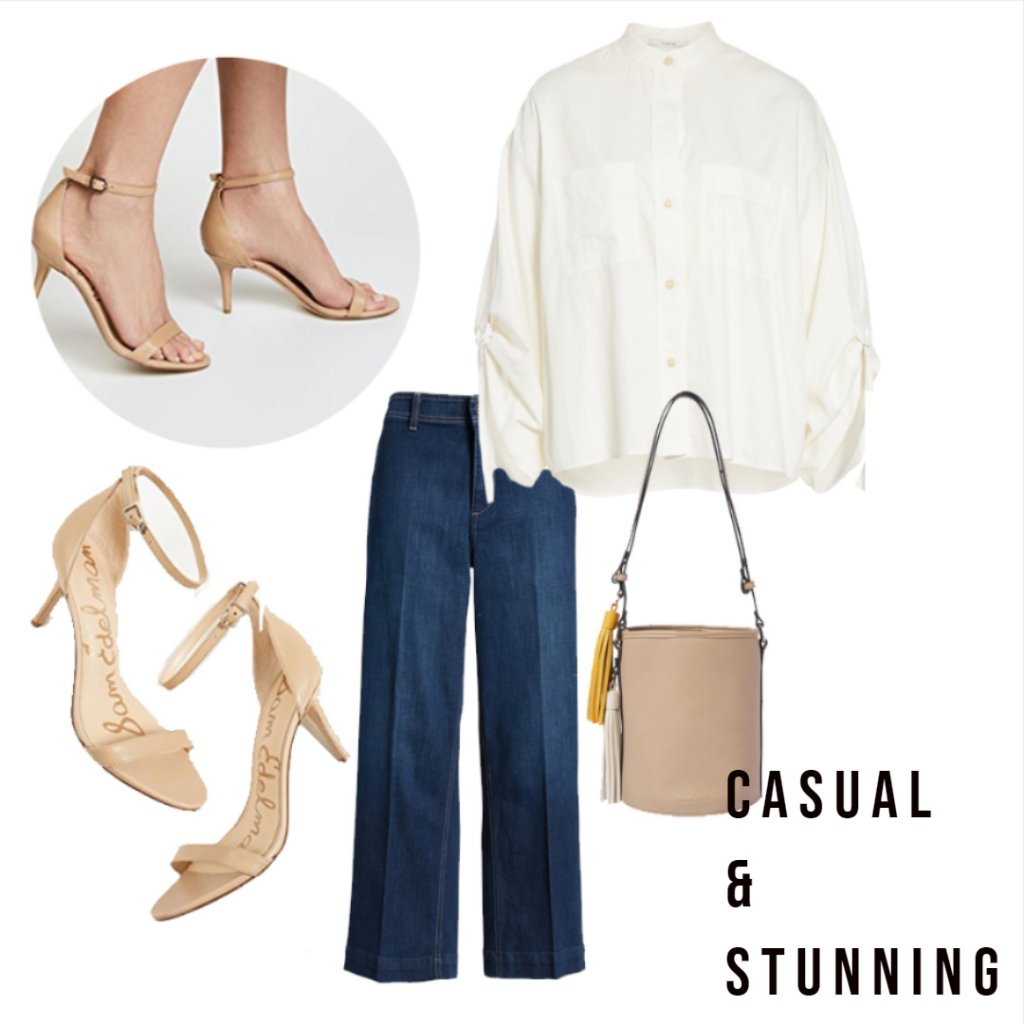 Casual yet Stunning
Nellie Clean Front Culotte Jeans, $215
Vince, D-Ring Sleeve Utility Shirt, $214
Urban Originals, Two Lovers Vegan Leather Bucket Bag, $88