Sweater and scarf season is upon us, and everyone needs at least one cashmere sweater in their fall wardrobe. And whether you're shopping for yourself or a loved one, these best-selling cashmere sweaters should be on your list. Keep reading for the best cashmere sweaters of 2022.
The Best Cashmere Sweaters of 2022
Disclosure: This post contains affiliate links.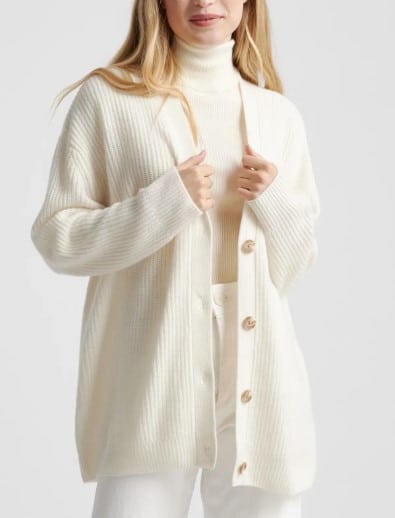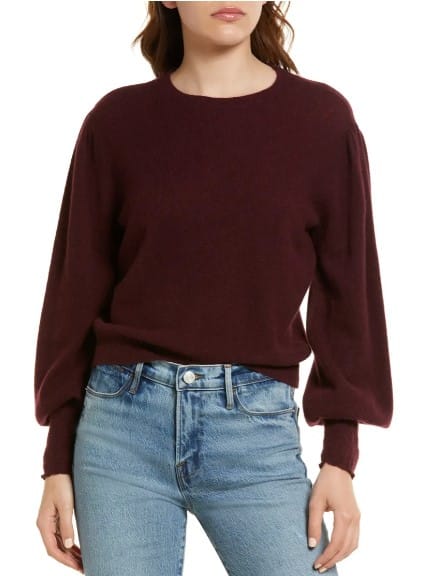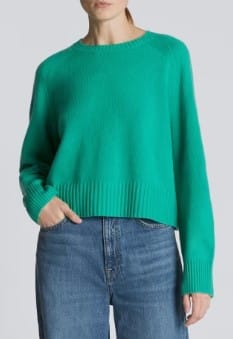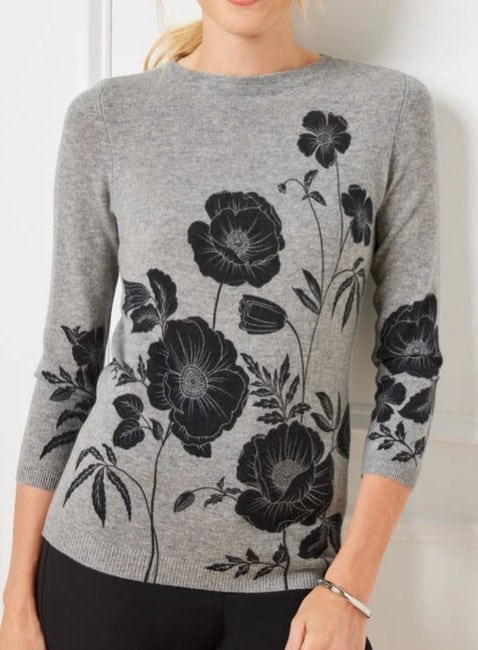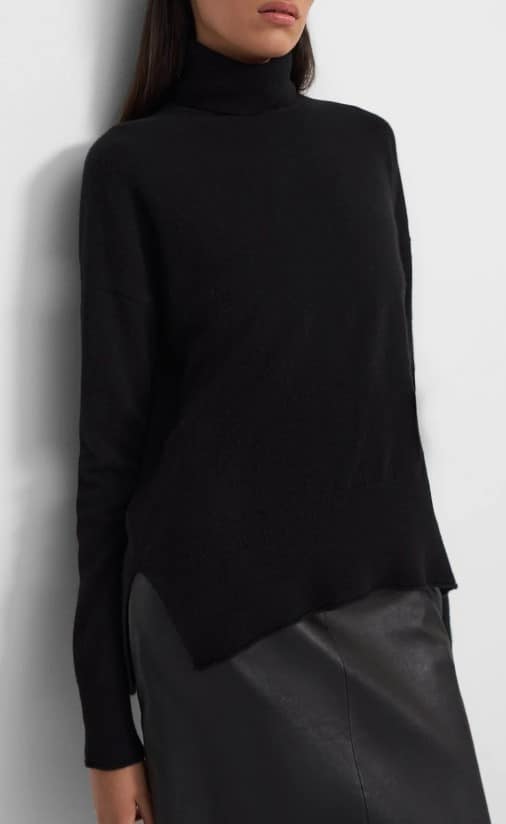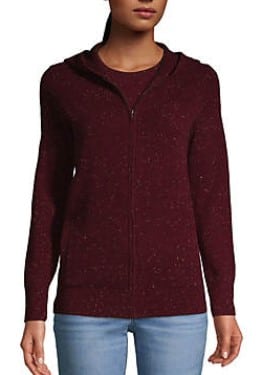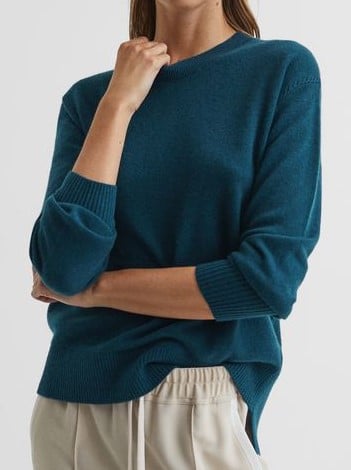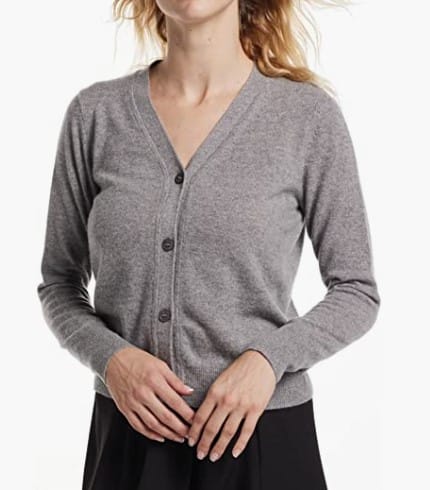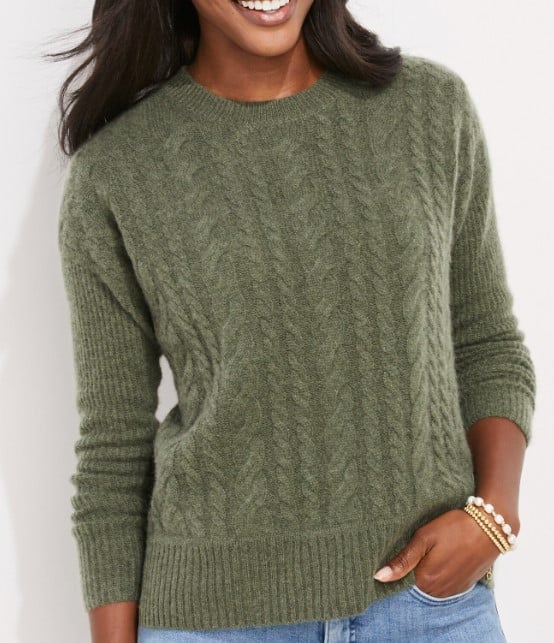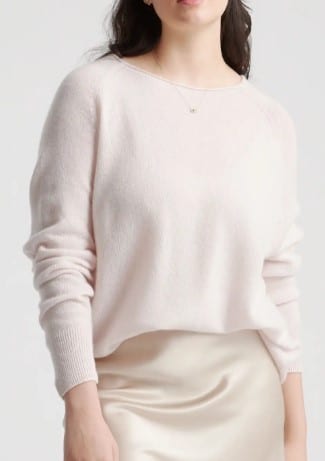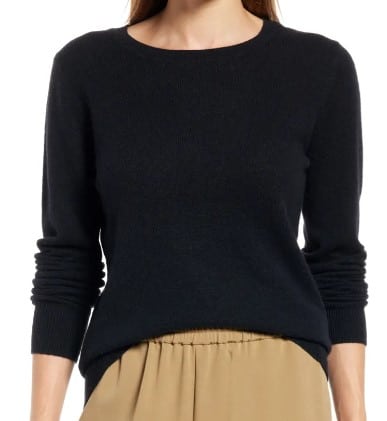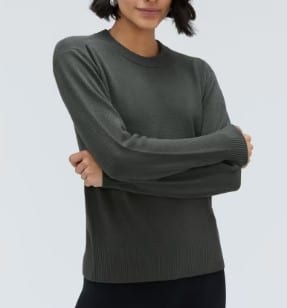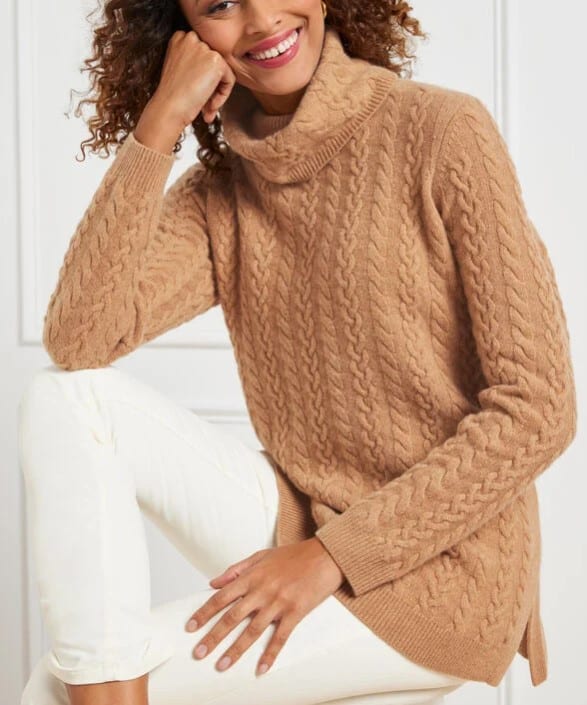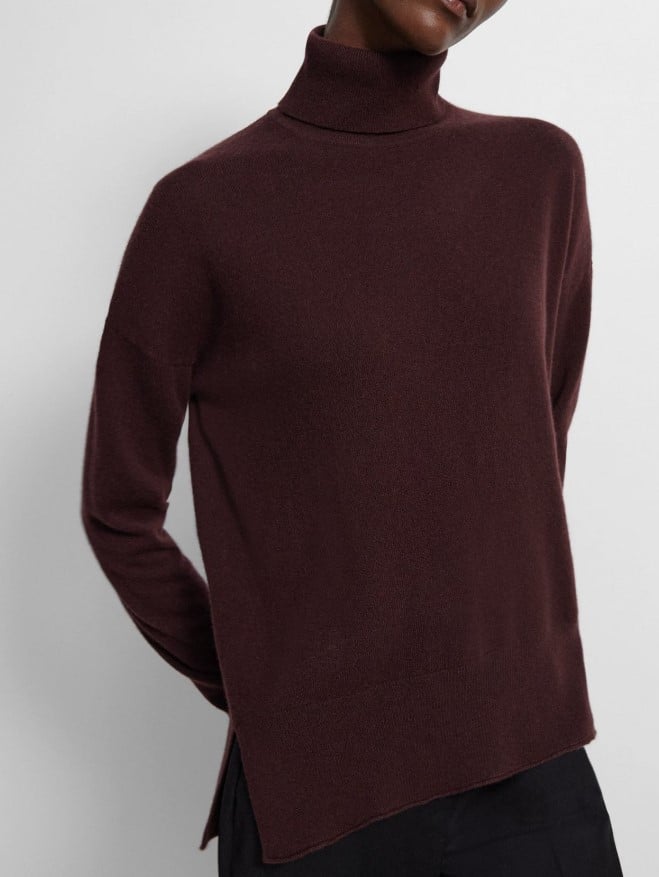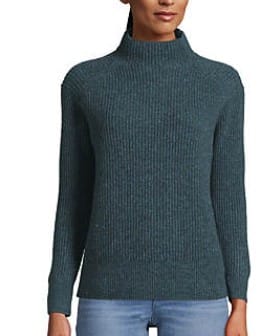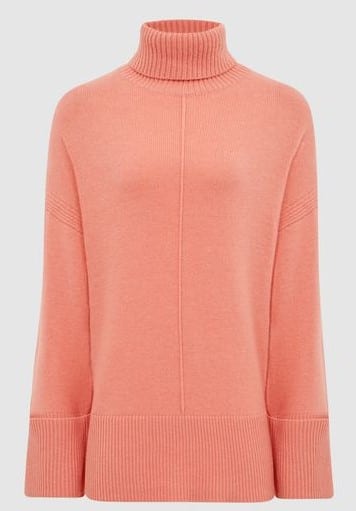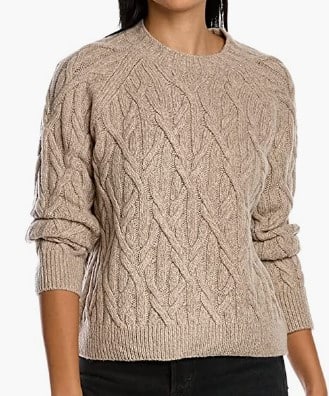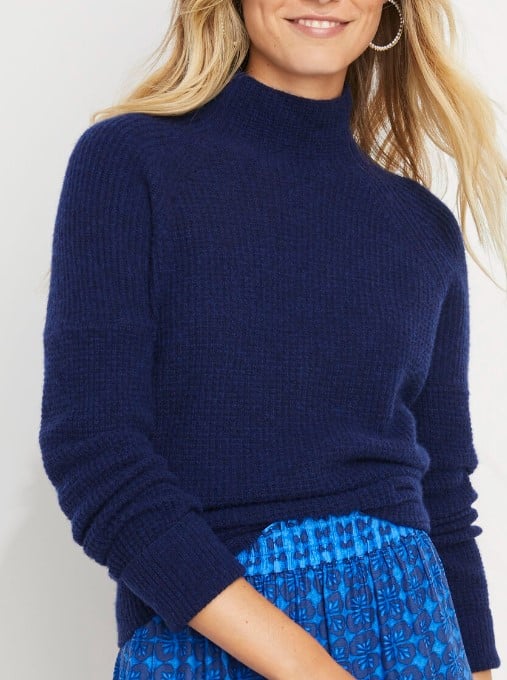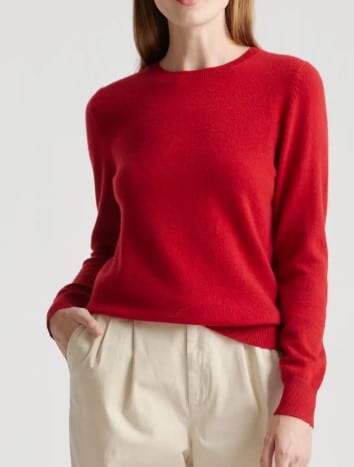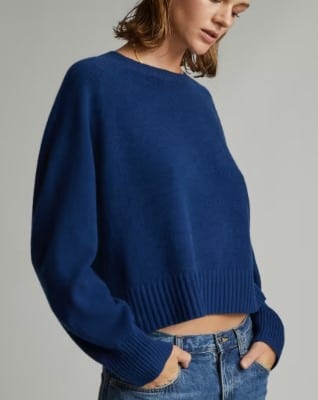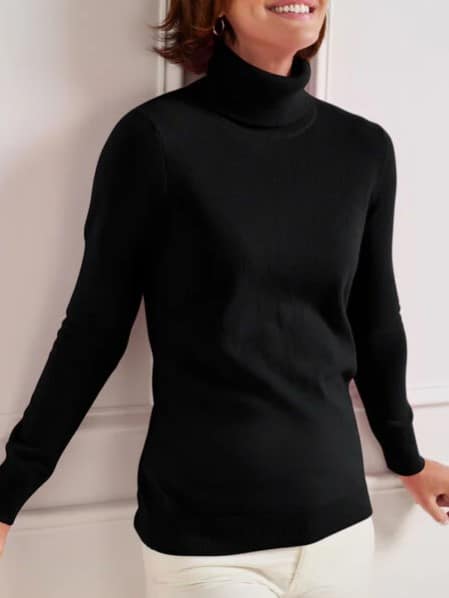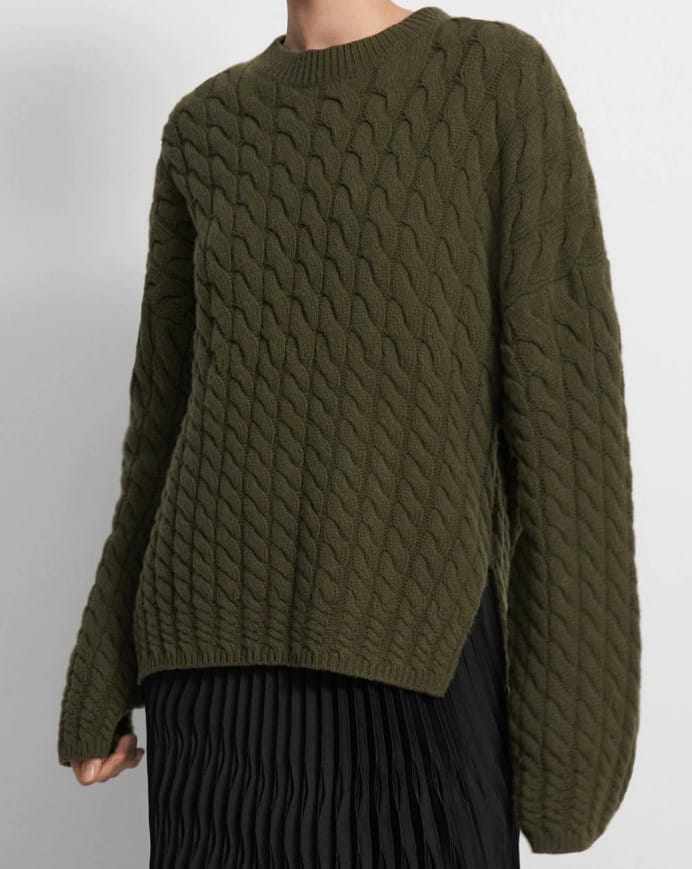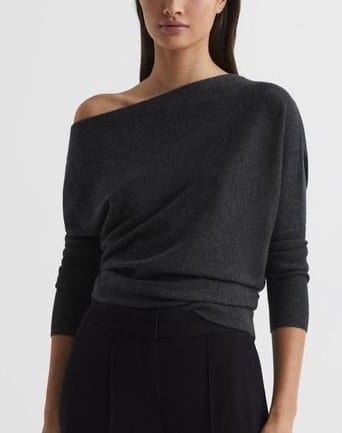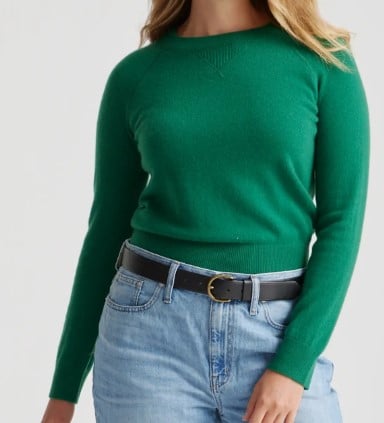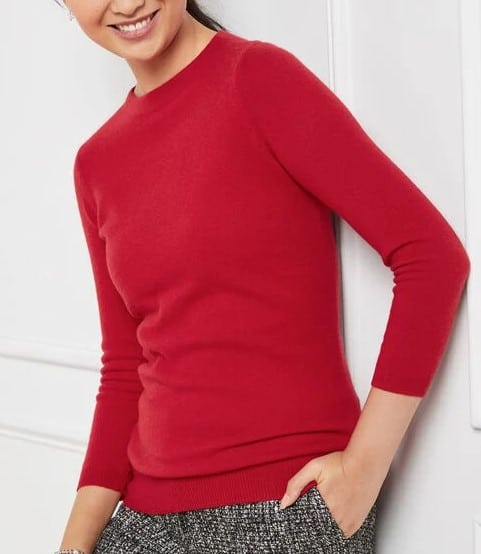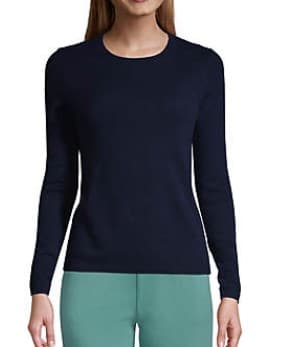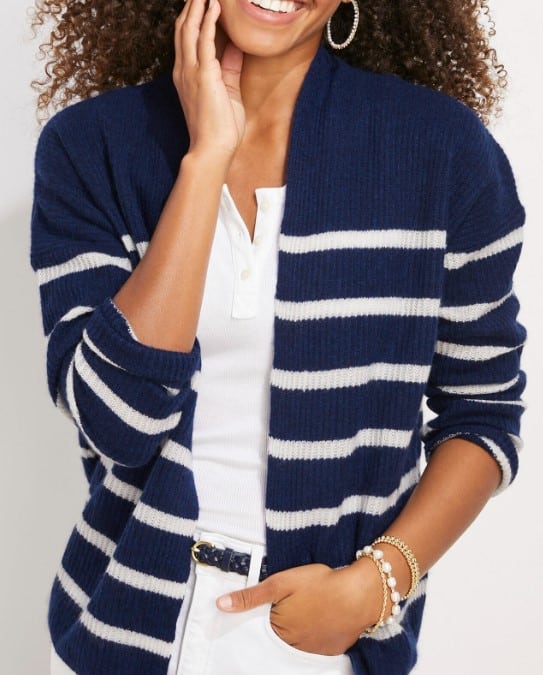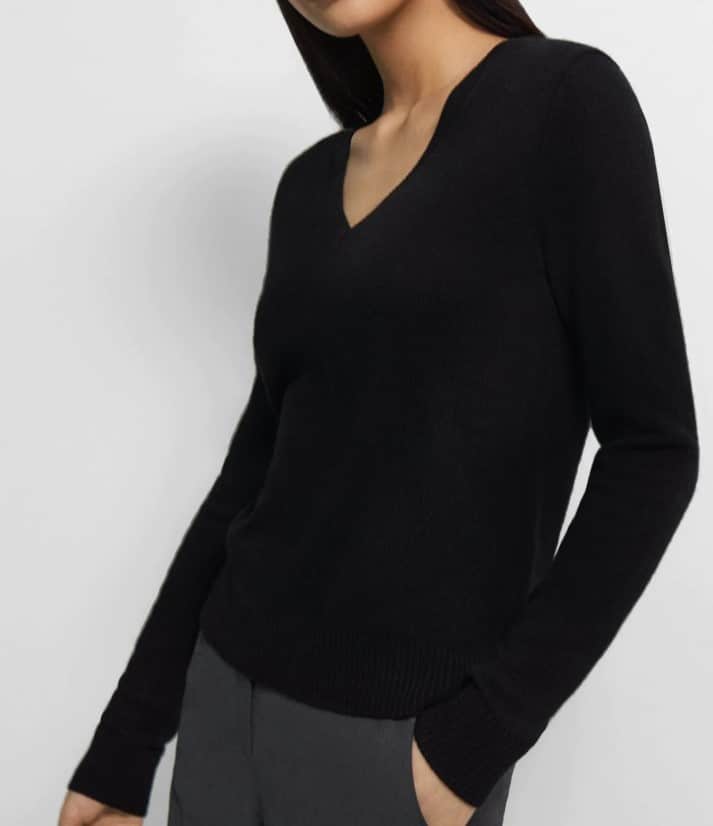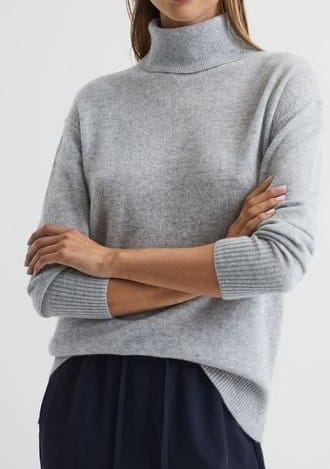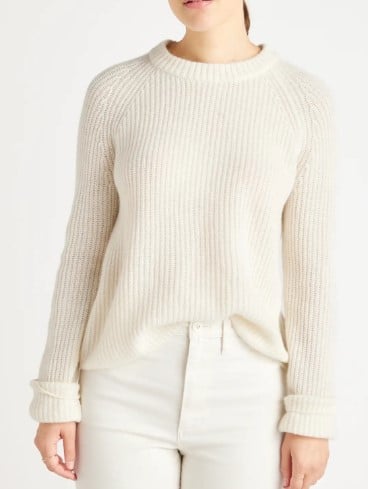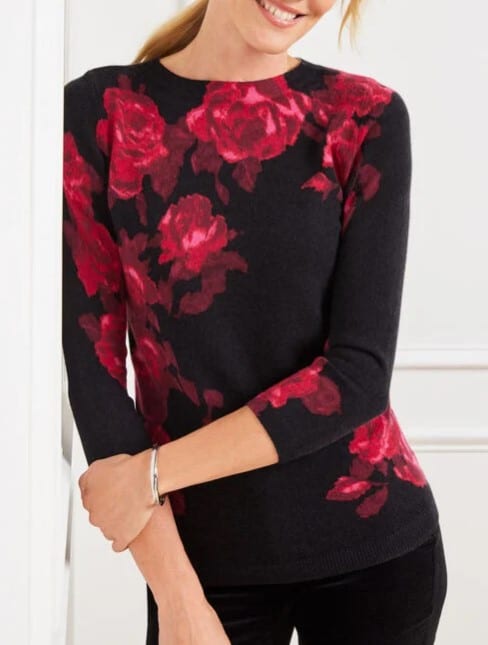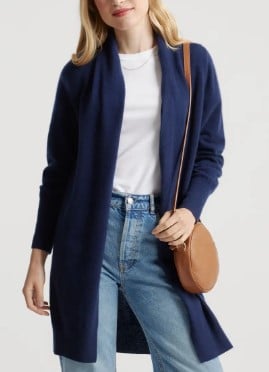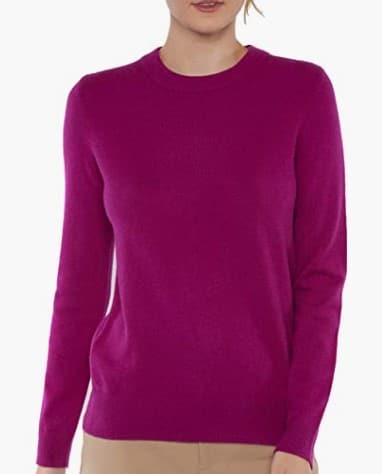 Now that we're covered in cashmere don't forget about your fall and winter shoes!
Read Next:
Must-Have Maxi Dresses for Fall and Winter
Fabulous Fall Fashion: Wide Leg Denim