Sponsored post.
Your skin ages from the inside out, so why not nourish it the same way? Beverly Hills MD Dermal Repair Complex is a dietary supplement packed with skin-revitalizing antioxidants, vitamins, collagen, and more. Dermal Repair Complex reviews from customers rave about visibly glowing skin, less-noticeable wrinkles, and a younger-looking appearance after taking this advanced supplement.*†
Here's a closer look at this best-selling skincare supplement, including a discussion of the ingredients, effectiveness, and reviews.
How Does Dermal Repair Complex Work?
As we age, our skin naturally loses moisture, collagen, and elastin. These changes, along with shifts in hormones and environmental stressors, can lead to visible signs of skin aging — like visible wrinkles, crepey skin, sagging skin, and even dry, dull-looking skin.1
Dermal Repair Complex works by delivering 'skin foods' that the body can use to stay youthful-looking. For example, ingredients like hydrolyzed collagen and MSM help support a strong, stable skin structure, which can help it look firm and lifted. Hyaluronic acid helps the skin retain moisture, helping visibly smooth out the look of wrinkles. Antioxidants, like vitamins A and B, help calm and protect the skin. With these ingredients, Dermal Repair Complex gets to the root cause of visible skin aging.
What Are The Ingredients In Dermal Repair Complex?
The power of Dermal Repair Complex all comes down to its stellar list of ingredients. Here's a look at the ingredients and a brief description of what each of them do.
Saw Palmetto
Saw Palmetto can help protect the skin against damage from DHT, a form of testosterone that can cause skin discoloration, texture issues, and blemishes.2*†
MSM
MSM supports the levels of keratin in your skin. This may help with the appearance of crow's feet, skin firmness, wrinkles, and other visible markers of aging.3*†
Hydrolyzed Collagen
This bioavailable form of collagen can give skin the amino acids it needs for improved skin elasticity, skin hydration, firmness, and smooth texture.4*†
Hyaluronic Acid
This humectant draws in moisture and holds it under the surface of the skin, giving your skin a hydrated, glowy appearance.5*†
Vitamin B
Vitamin B helps support the production of healthy new skin cells that contribute to keratin and collagen levels. This encourages a firm, hydrated, radiant-looking complexion.6*†
Vitamin A
Vitamin A is a potent antioxidant that may support healthy cell turnover, collagen production, and repair from sun damage.7,8*†
*All individuals are unique. Your results can and will vary.
†These statements have not been evaluated by the FDA.
Dermal Repair Complex Review: Why Is This Product So Popular?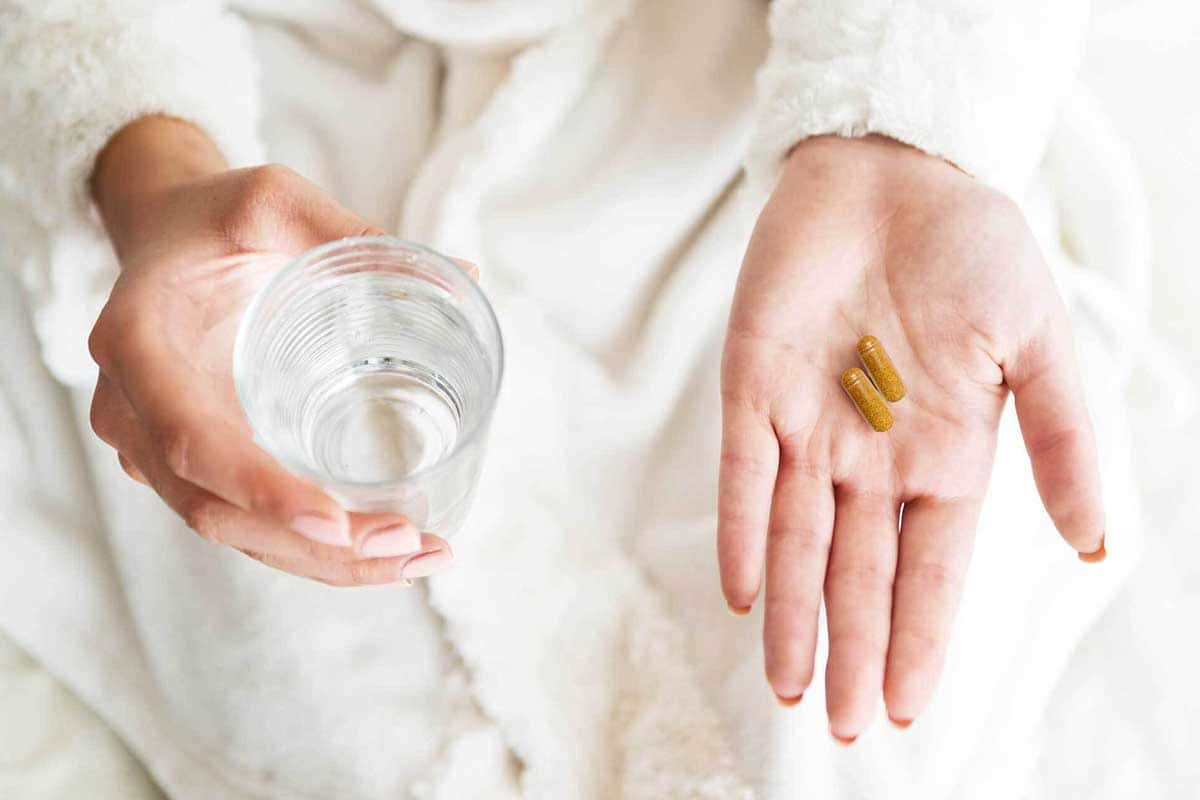 Dermal Repair Complex
stands out thanks to its curated list of science-backed, high-quality ingredients. It uses universally-praised skincare ingredients like Vitamins A and B, hyaluronic acid, and hydrolyzed collagen. And it goes one step further in including ingredients on the cutting edge of science, like Saw Palmetto, an up-and-coming favorite.
Since Dermal Repair Complex works from the inside out, it can help rejuvenate skin all over the body, not just facial skin. Many Dermal Repair Complex reviews mention positive changes on the neck, hands, chest, arms, legs, and other areas too.*
*All individuals are unique. Your results can and will vary.
Conclusion
Serums and creams have a place in any good skincare routine, but the effectiveness of a good skin supplement should not be overlooked. By delivering effective ingredients internally, Dermal Repair Complex can help your skin repair and rejuvenate itself from within. Before starting a new supplement of any kind, always consult with your doctor.
Frequently Asked Questions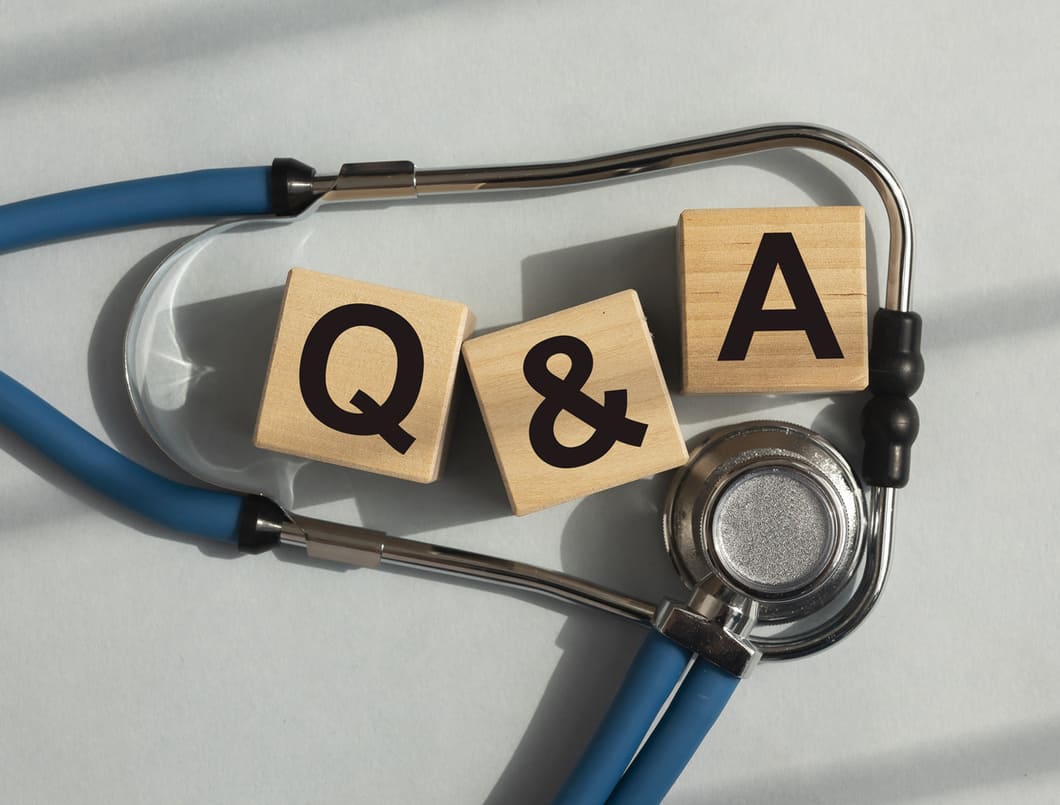 Does Dermal Repair Complex Work For Men?
Yes, both men and women can potentially benefit from Dermal Repair Complex. While men and women do age differently, both sexes experience a decrease in collagen and moisture with age. This is one of the main causes of visible signs of aging. Dermal Repair Complex is formulated to support healthy collagen levels, moisture, and skin structure – something that gives both men and women a youthful, radiant look.9
Is It Tested For Quality?
Yes, it is. Every formula of Dermal Repair Complex is tested for quality at a third-party lab.
What's The Cost Of Beverly Hills MD Dermal Repair Complex?
A single jar of Dermal Repair Complex is $58 and contains 60 capsules. Many customers opt to purchase a bundle of three jars at a time, which brings the price down to $50 per jar.
How Do You Take Beverly Hills MD Dermal Repair Complex?
Dermal Repair Complex is a simple daily supplement that can be taken with a glass of water or a beverage of your choice. For best results, start a habit by taking this supplement at the same time every morning with at least 8 oz. of water.
Is Beverly Hills MD Cruelty-Free?
Yes. Beverly Hills MD's products are cruelty-free and never tested on animals.
*All individuals are unique. Your results can and will vary.
†These statements have not been evaluated by the FDA.
Sources