Many women in their prime are single and looking for the "right" man to come into their lives, but they live as if they believe in the Cinderella story. Cinderella is a fairy tale, and no white knight is riding up on a horse knocking at your door. If you want to meet the right person, fall in love, and get married, then you need to take control of your life. You need a plan.
Ask the Right Questions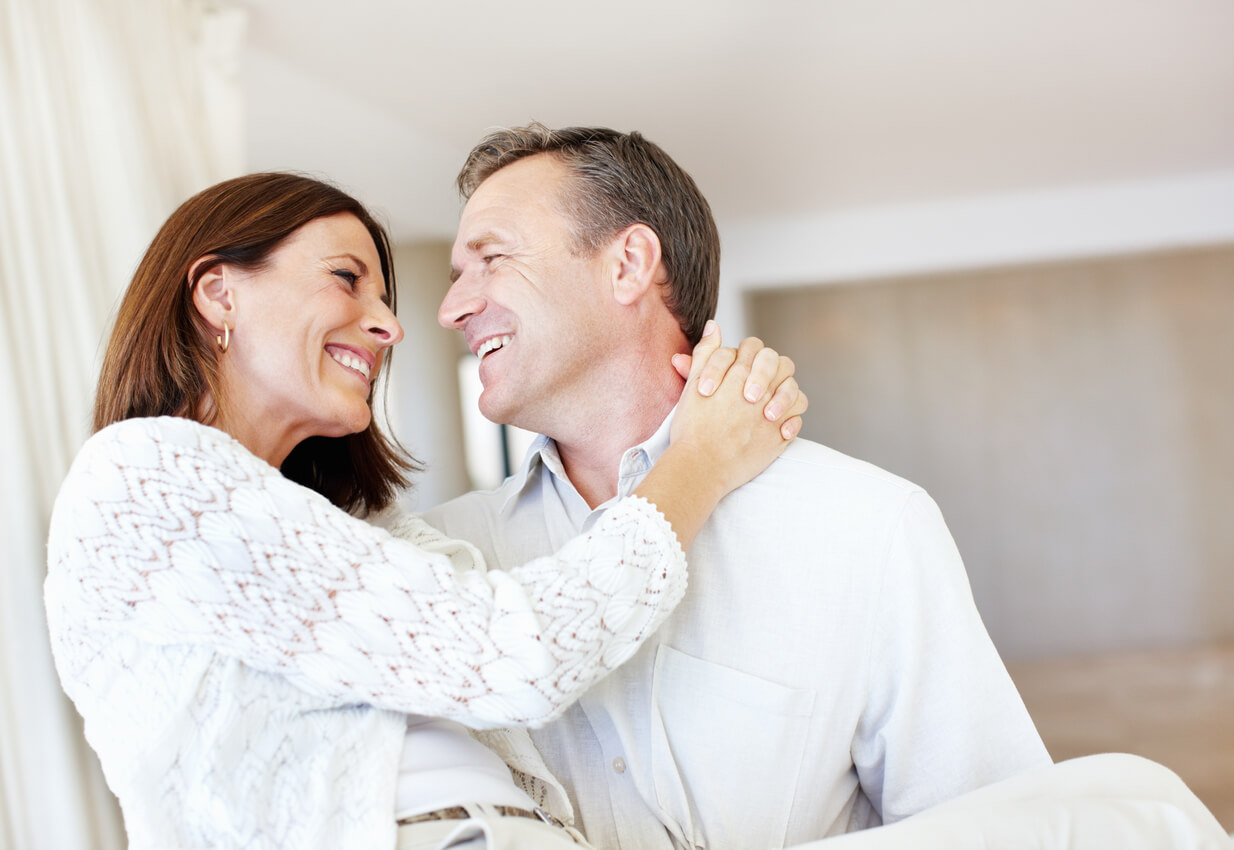 Finding the right person is serious business. You have to answer the questions:
What does the right person look like?
What do I need in a partner? In a soul mate?
Where should I be looking?
What should I be doing to meet this goal within a reasonable time?
You learned how to set a goal in your business life, back it up with a plan, and worked on it to get what you needed. Your personal life is at least as important to you as your business life. So, if you want to get happily married to a person with whom you will share the rest of your life, then you need a plan.
Do you want to get married?
I'm a believer in planning for what you can have. Before you take out the pen and paper, you must be certain this is a goal you want, so I ask: Do you or Don't You Want to Get Married? You can get happily married if you want to. So try to answer this question as truthfully to yourself as you can.
Why are you against marriage?
Perhaps you're ambivalent about the answer to this question. Many women over the age of 50, even in their 60s and 70s, believe that life has passed them by in the dating field, to say nothing of the married state. If you feel that way, let's examine why.
Did you have such a bad marriage (or two) that it turned you off from finding that soul mate who will love you for who you are?
Have you lost confidence in your ability to attract the right person?
Do you believe in your ability to love again?
Do you want someone to share your life with? Not just a significant other you go to dinner or travel with, but a person you will also share the rest of your life as a married couple. If you had someone who put you first in his life; someone who respected you for who you are; or someone you could love and respect, would you then want to get married?
You Should Protect Your Finances
Perhaps you don't want to mess up the finances that you have already set in stone? If so, legal agreements exist that can make you feel comfortable. Perhaps you think your family will look unfavorably upon a marriage. Your kids will feel they will lose your time, money, or involvement. In the end, it is your life, and it is getting shorter each day. Your children have their lives for which they are responsible, and you are responsible for yours.
Where do you see yourself in a year?
Do you believe that you could fall in love and marry this beloved within a reasonable time? Say a year?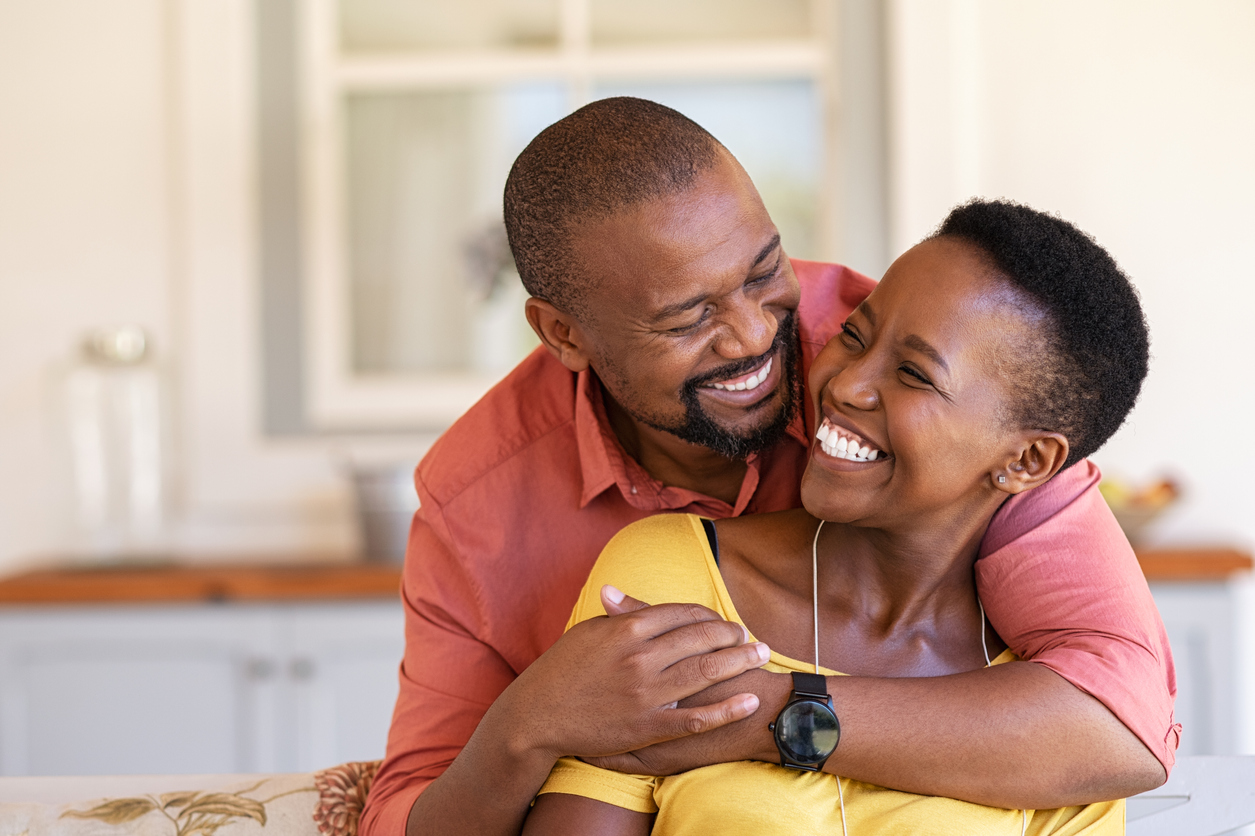 So many people your age and beyond have taken the risk and been happy, so why not you? My father-in-law married at the age of 82. His wife was six months older than him. My son is 52, and he plans to be married this summer after being divorced for three years. In the adult community where I live, we just published a story on a couple who were married at the age of 84 and 86. My friend Diane who lives in Montana told me a story of her friend who "always has a boyfriend. She meets them on Match.com." As a result, her friend is getting married this spring at the age of 75. So we know age is not a barrier. You can get married whatever your age – if you want to.
So let's assume the answer is, "Yes, I would like to get married to the right person by this time next year, but there is no one in my life." This is where you begin to write down the plan. You can use any means for recording, but you do need to start writing either at a computer, with your tablet, or grab a pen and paper and write "I want to get married by ___________." (Insert a date within a year from now.)
You are mature, and you can determine what seems reasonable to you, but placing your goal out longer than a year is usually a sign that you are not quite committed to the goal. If you want to be married in a year, you can. It takes work, but it's worth it. That's all for now, but in our next article, we will continue to discuss what you need for this plan: Plan, Communicate, Start Looking
Read Next:
3 Step Plan for Finding Love After 50
Second Act: Stepping Out of Your Comfort Zone