October 1st: International Coffee Day
Brown is the Black for Fall & Winter Fashion in 2018. It's softer, and comes in a variety of shades from dark chocolate to caramels. The western trend has also influenced this move from black to brown this season. As much as we love the "Back in Black" seasons, we agree this is a welcome transition to an earthy palette.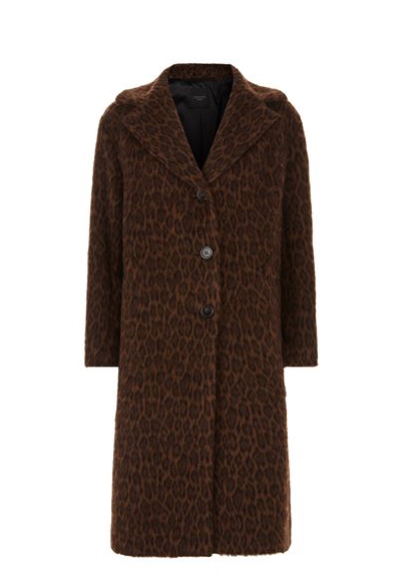 Weekend Max Mara Leopard Coat, $620
Soia & Kyo Hooded Wrap Trench, $490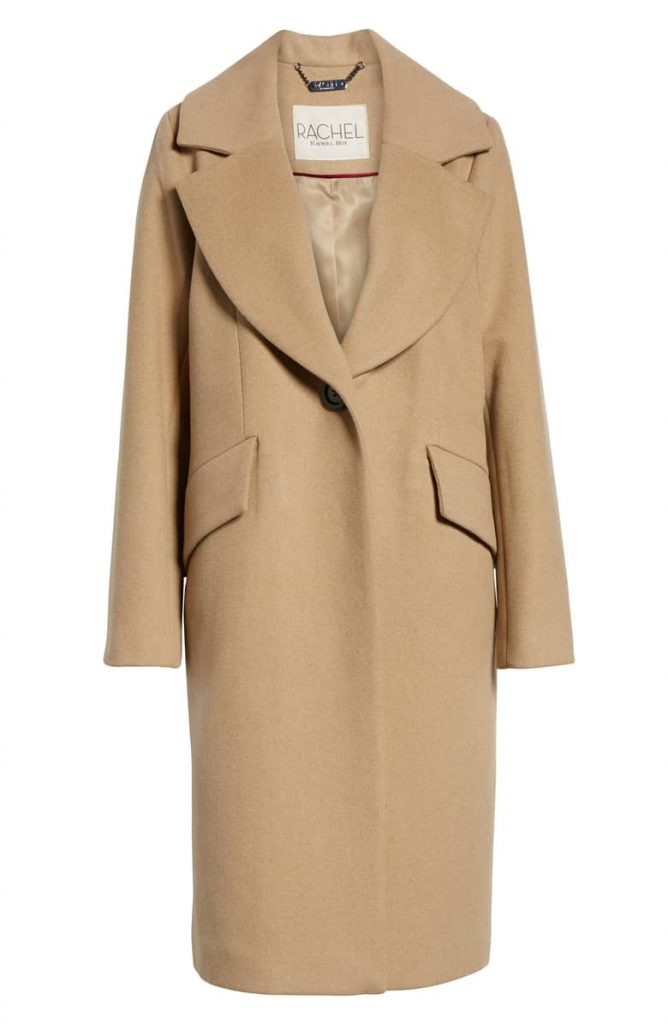 Rachel Roy Wool Blend Coat, $165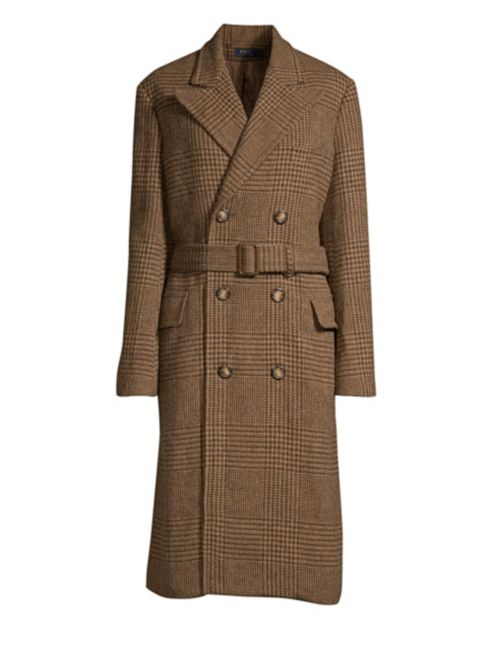 Polo Ralph Lauren Houndstooth Trench, $165

October 5th: World Smile Day
Perk up those puckers, ladies! Here you will find a bevy of beauty products to help keep those kissers in prime condition, from lip treatments, to lipsticks and a handy-dandy whitening pen (to use after you drink all those cups of coffee in your new trenchcoat, of course).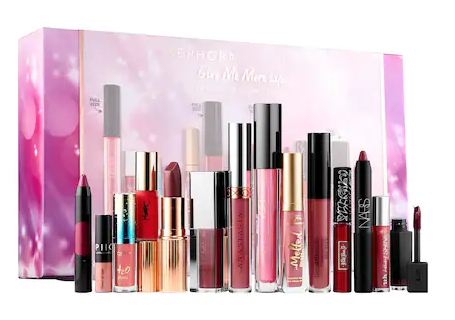 Give Me More Lip-Sephora Favorites Lipstick Collection, $68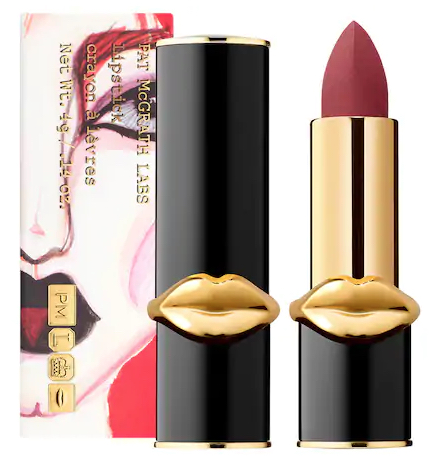 Pat McGrath Labs MatteTrance™ Lipstick, $38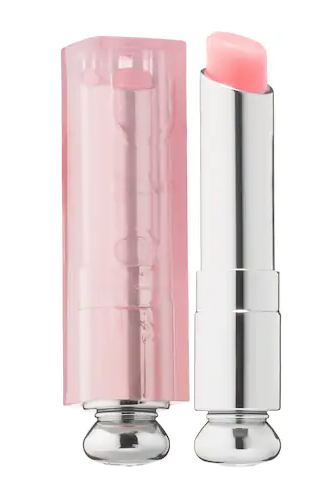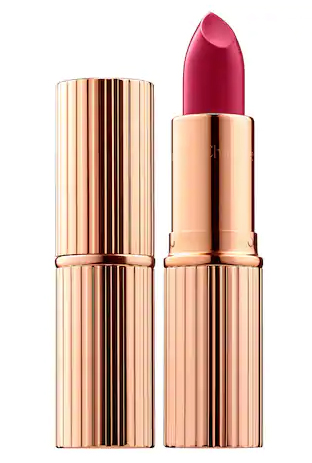 Charlotte Tilbury K.I.S.S.I.N.G Lipstick, $34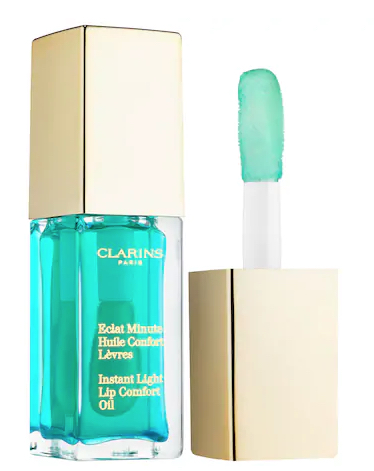 Clarins Instant Light Lip Comfort Oil, $26

Pearly Girl Teeth Whitening Pen, $22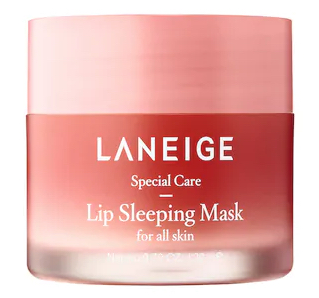 Laneige Lip Sleeping Mask, $20

October 10th: National Handbag Day
The invention of the railroad was also the birth of the handbag. With so many places now reachable by the average citizen, women realized they needed stylish, practical options to aid in travel. Fast-forward to today, and we can truly celebrate the handbag as Art. Every woman should own one "statement" bag, which is easily balanced by a monochromatic palette in your wardrobe.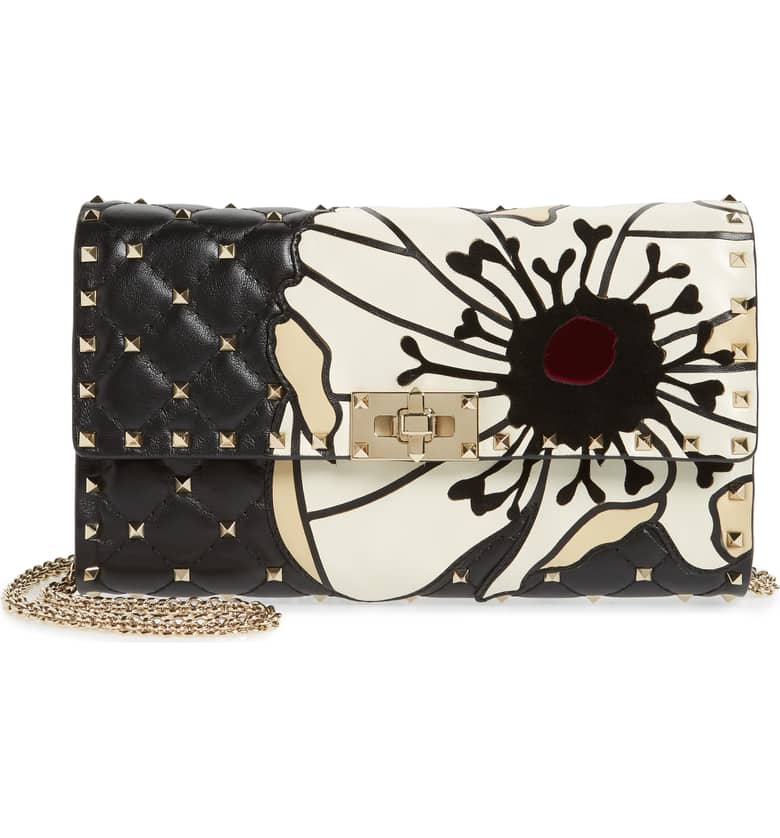 Valentino Garavani Spike It Patchwork Leather Shoulder Bag, $2,445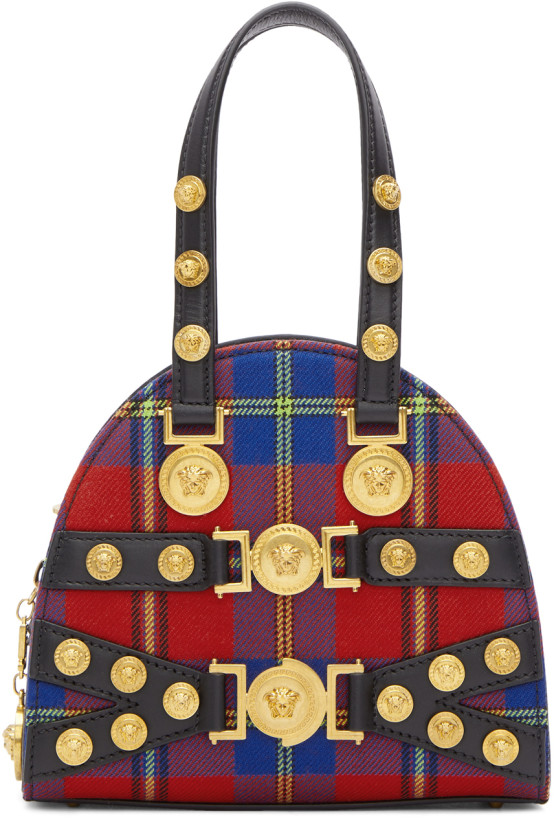 Versace Red Tartan Small Tribute Bag, $2,295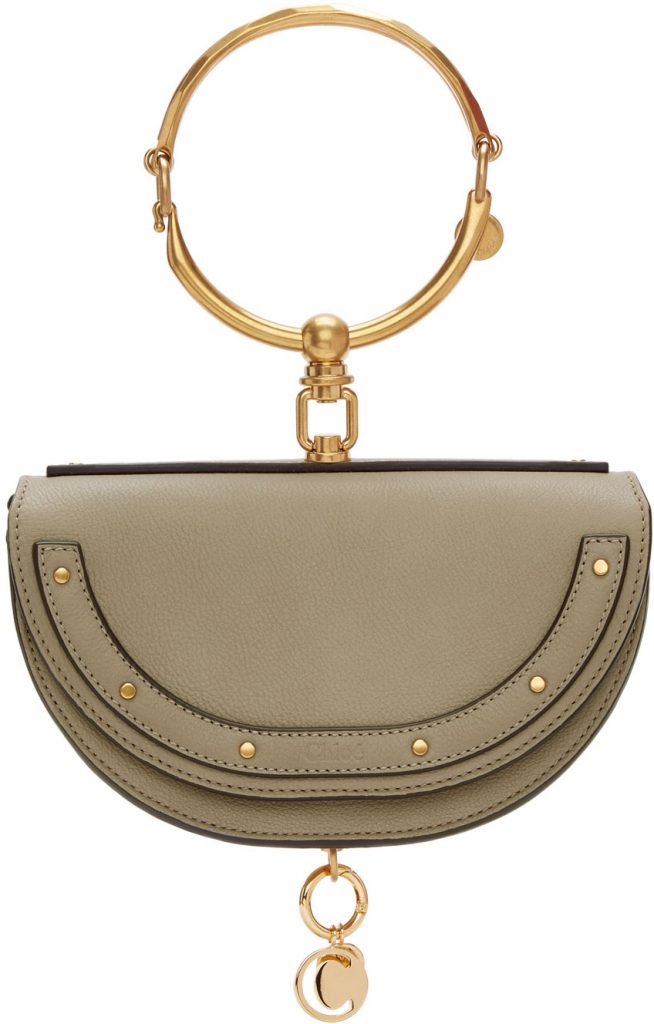 Chloé Grey Nile Minaudiere Bag, $1,490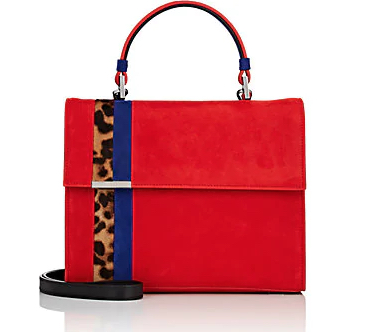 Tomasini Stratoss Suede Satchel, $1,210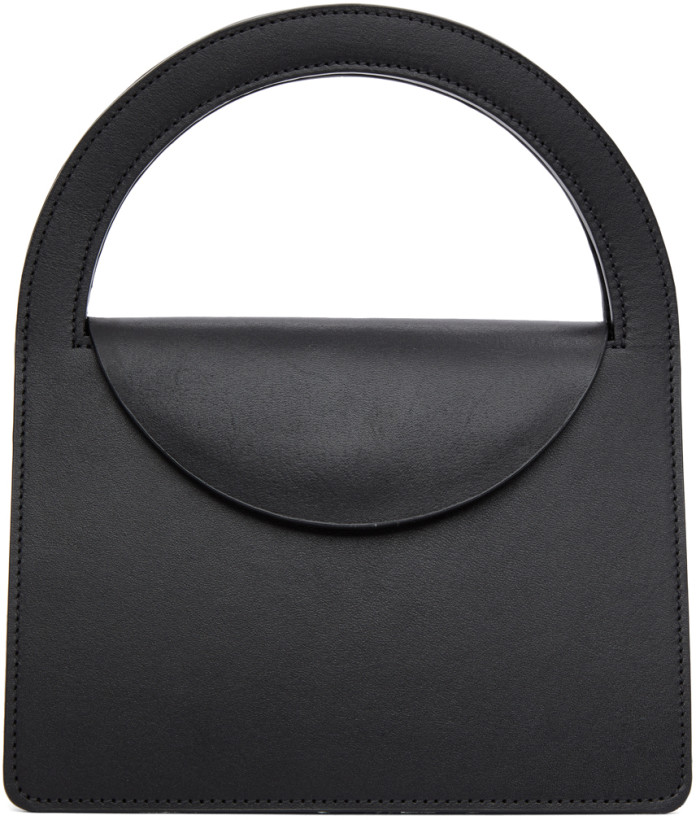 Building Block Black Rowena Sartin Edition Lady Purse Bag, $595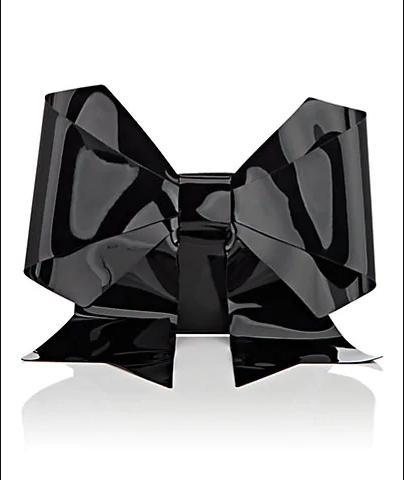 MM6 Maison Margiela Bow Patent Leather Pouch Bag, $530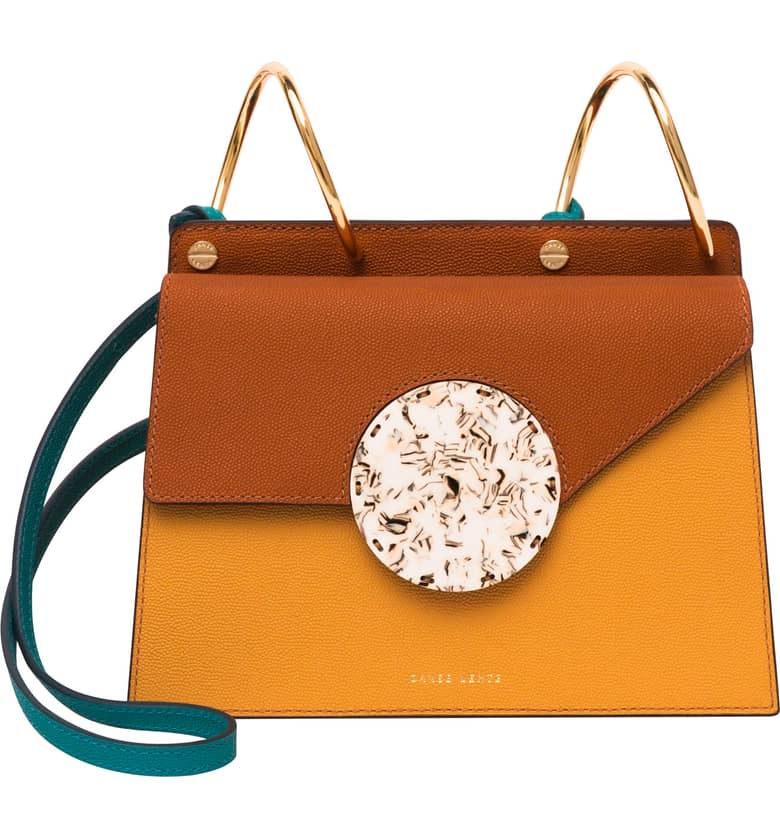 Danse Lente Phoebe Bis Acetate Closure Crossbody Bag, $435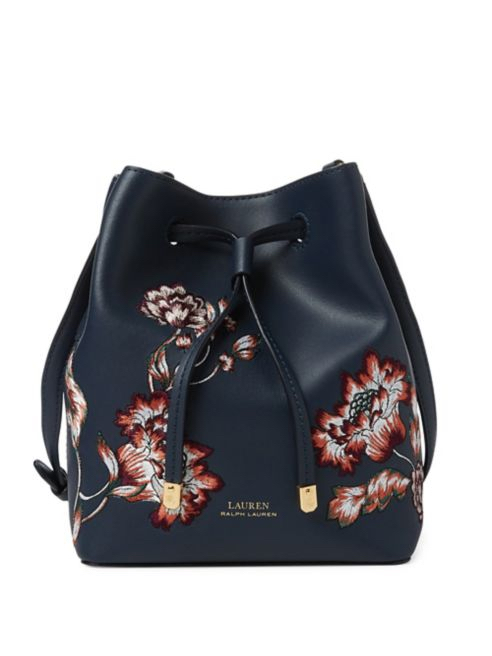 Ralph Lauren Floral Mini Drawstring Crossbody Bag, $188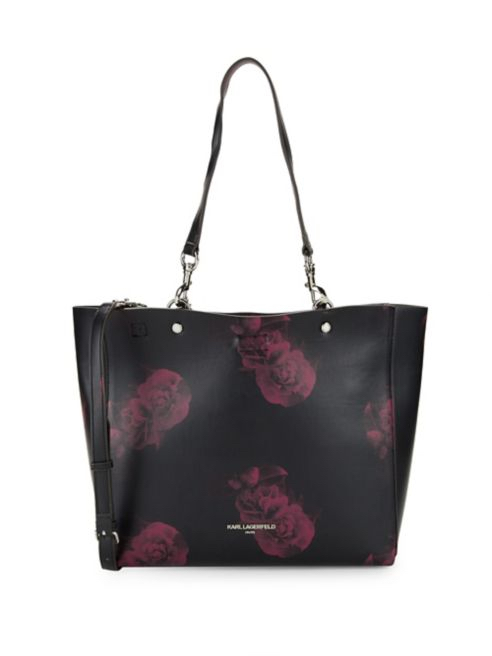 Karl Lagerfeld Paris Adele Floral Leather Tote, $168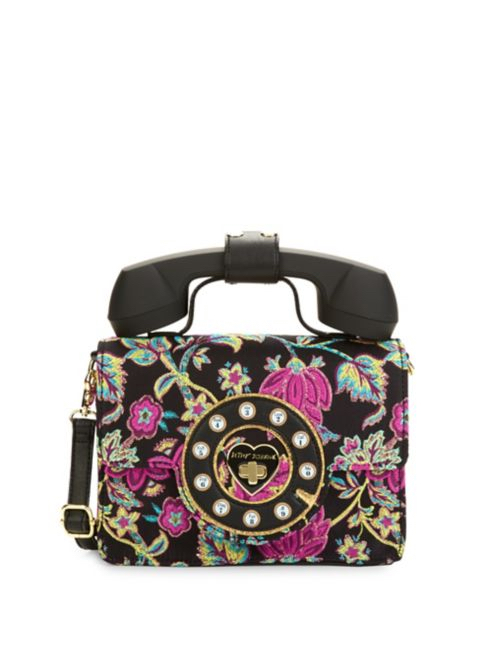 Betsey Johnson Hello Brocade Phone Crossbody, $118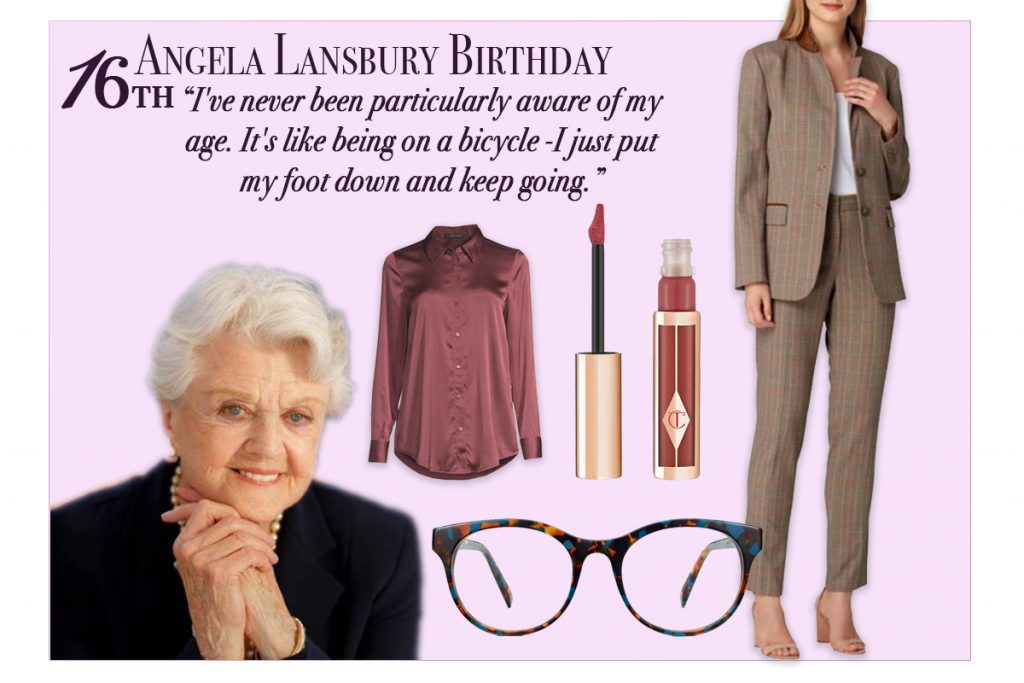 October 16- Angela Lansbury's Birthday
Dame Angela Brigid Lansbury is the ultimate Prime Woman. Despite her non-stop career achievements she always kept the same, simple personal style of a pant-suit and collared shirt; the lips were an understated red, and who can forget the iconic spectacles worn in her role in Murder She Wrote? Our pantsuit here is a nod towards the plaid trend this season, and the silk shirt is perfect to play on the 90s trend we are seeing a lot of this season.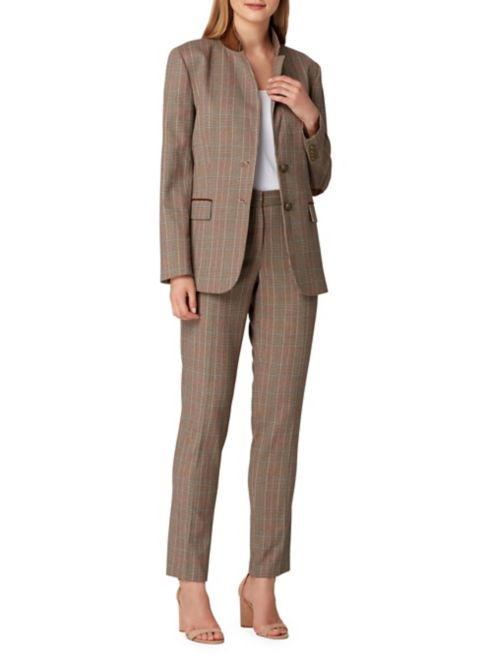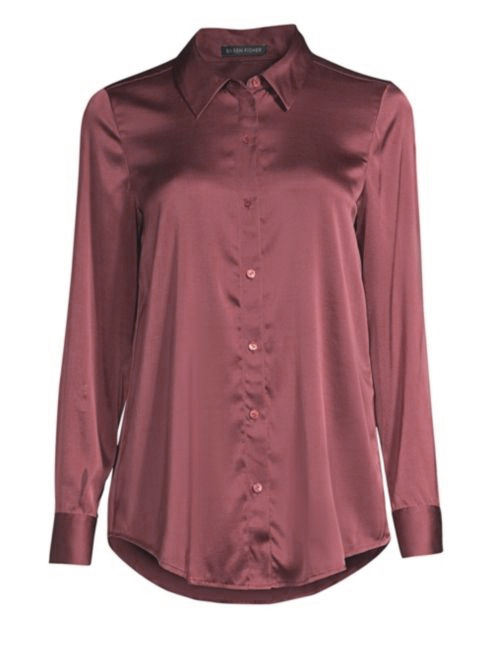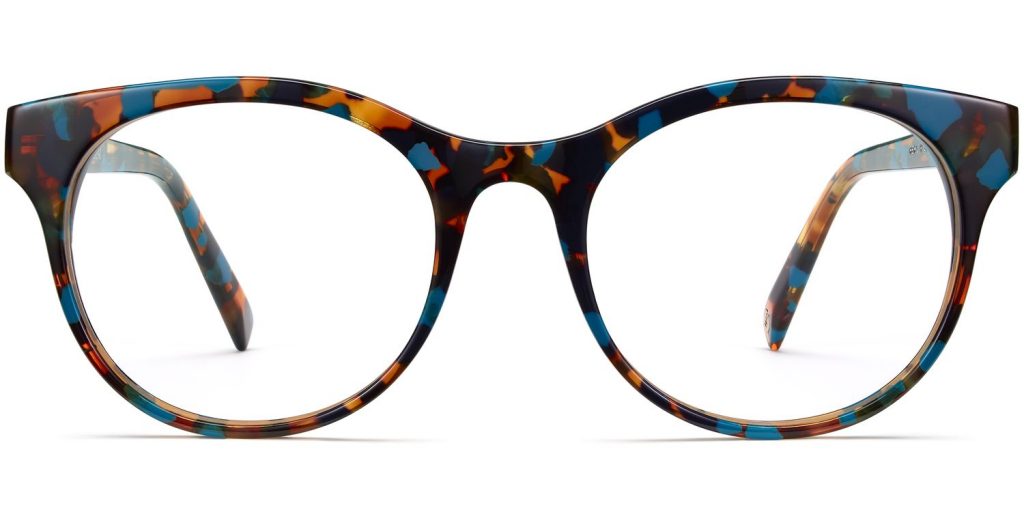 Warby Parker Remy glasses, $95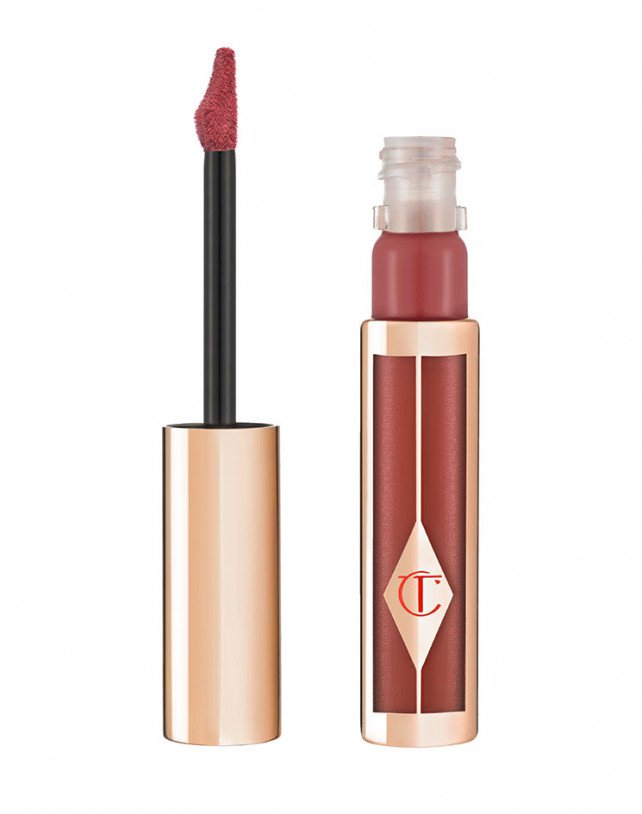 Charlotte Tilbury Lipstick: Hollywood Lips in Dangerous Liason, $34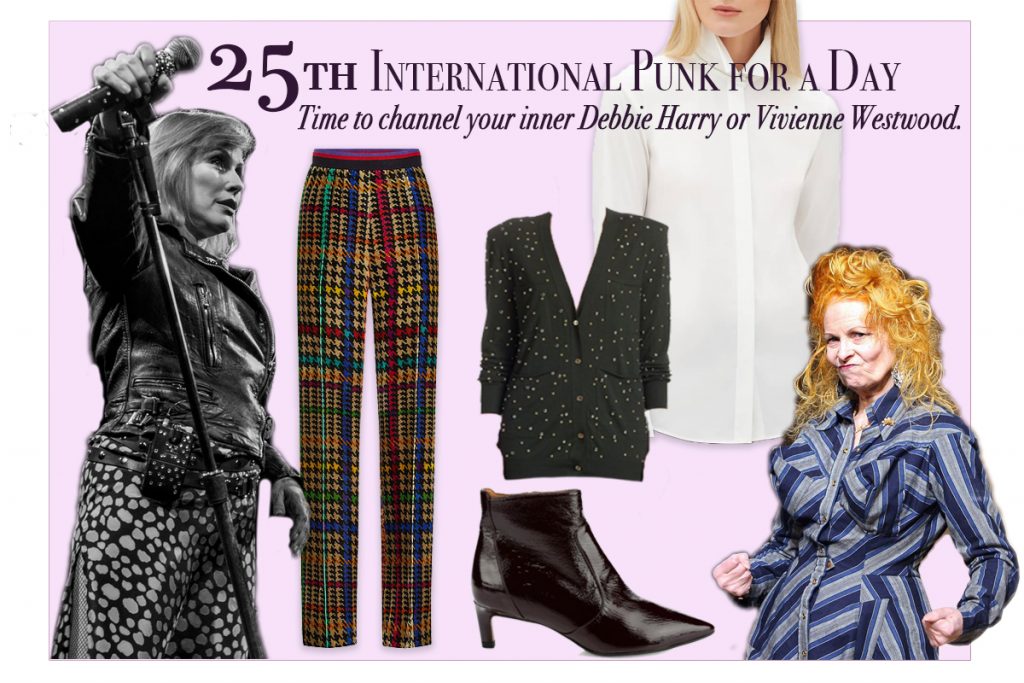 October 25- International Punk for a Day
Patti Smith described Punk as a place for "Creative Freedom," and we think everyone needs a little of that in their lives. Here, our punk ensemble plays on the subtle side, with a pop-art inspired-colored, houndstooth plaid pant, a crisp white blouse, studded cardigan and slinky black bootie. Each piece is wearable outside of this holiday, which is an added bonus; you can still sneak in a bit of the rebel into other outfits anytime you need to channel your renegade energy.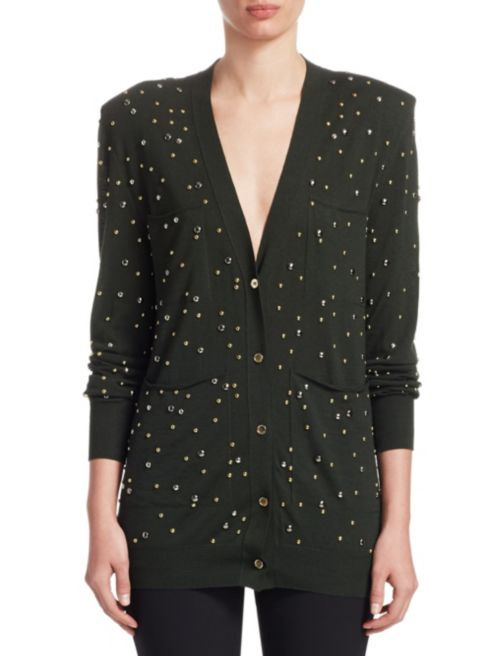 Elie Saab Studded Cardigan, $1,450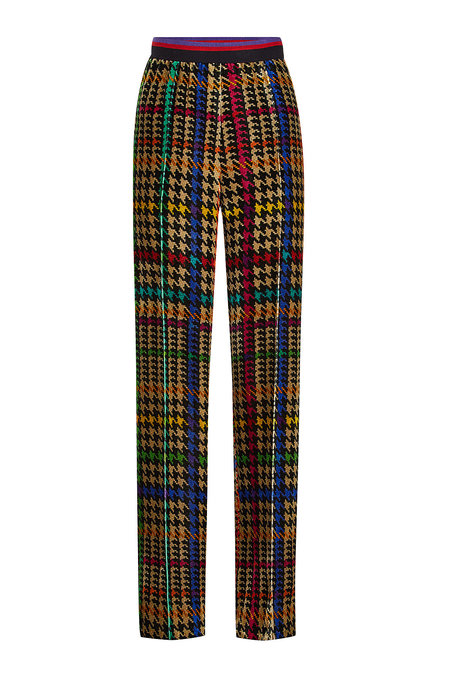 Aquatalia Marilisa Leather Ankle Boots, $475
Lafayette NY 148 Button Up Blouse, $448

October 27- Black Cat Day
If ever there were a reason to wear all black, this has to be it! Channel your inner Sophia Loren, and feel sexy in the shaping skirt from Commando, wearing the blouse untucked and free. Button the top button of the leopard-print collar, and place the necklace under the collar, as opposed to on your chest as is the norm.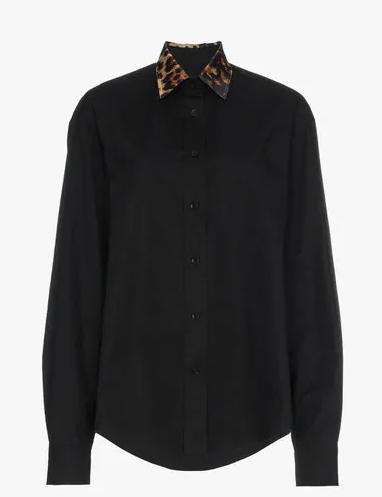 We11done, Oversized Leopard-print Collar Black Blouse, $580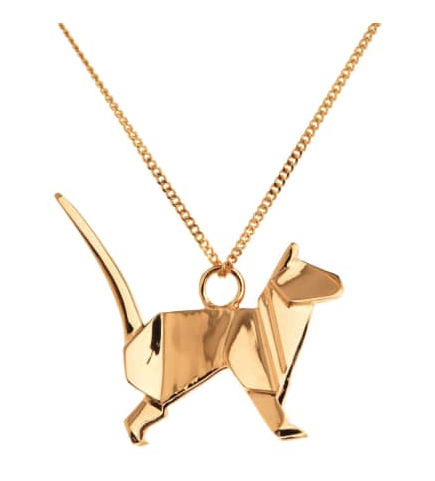 Origami Jewelry, Cat Necklace, $145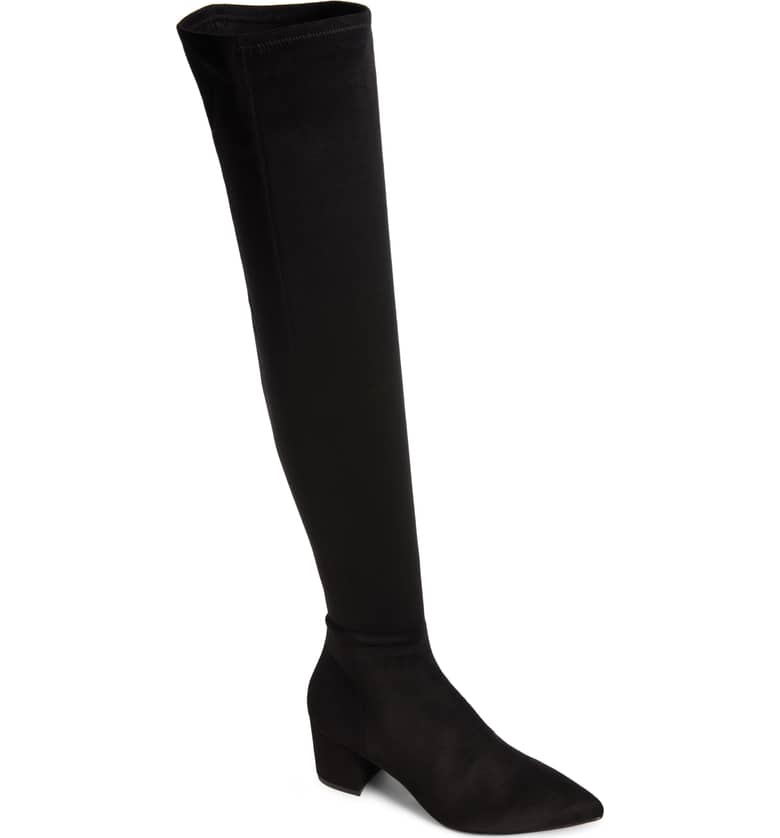 Steve Madden, Brinkley Over the Knee Stretch Boot, $130