As if we needed a reminder that fall fashion trends should be fun, this season isn't bashful with traditional prints (like polka dots and plaids and florals) playing along with whimsical patterns. For every minimalist, there is a MAXimalist dressing with peacock prowess.
But what if you're PETITE? Petites are defined as…
In fashion and clothing, a petite size is a standard size designed to fit women of shorter height, typically 5 feet 4 inches and under
There are just few options in the market for petite women — e-commerce or otherwise — and even fewer for those with a taste for designer duds that aren't "cute." There's nowhere better to spot the "Prints-cesses," petite or towering, than on the street at New York Fashion Week. While some of their choices are a bit beyond my limitations, the principles are the same.
It's crucial to remember proportion in prints is everything. Always wear a print that complements your shape. For petites, that means choosing a smaller print that won't overpower your frame.
So, how to incorporate 2017 fall fashion trends when you're petite? Look no further than hot off the runway for my edit of the season's defining trends. Let the wardrobe refresh begin!
Fall Florals
Petal power is out in force and dresses are covered with blooming buds in vivid hues. No wardrobe is complete without at least one.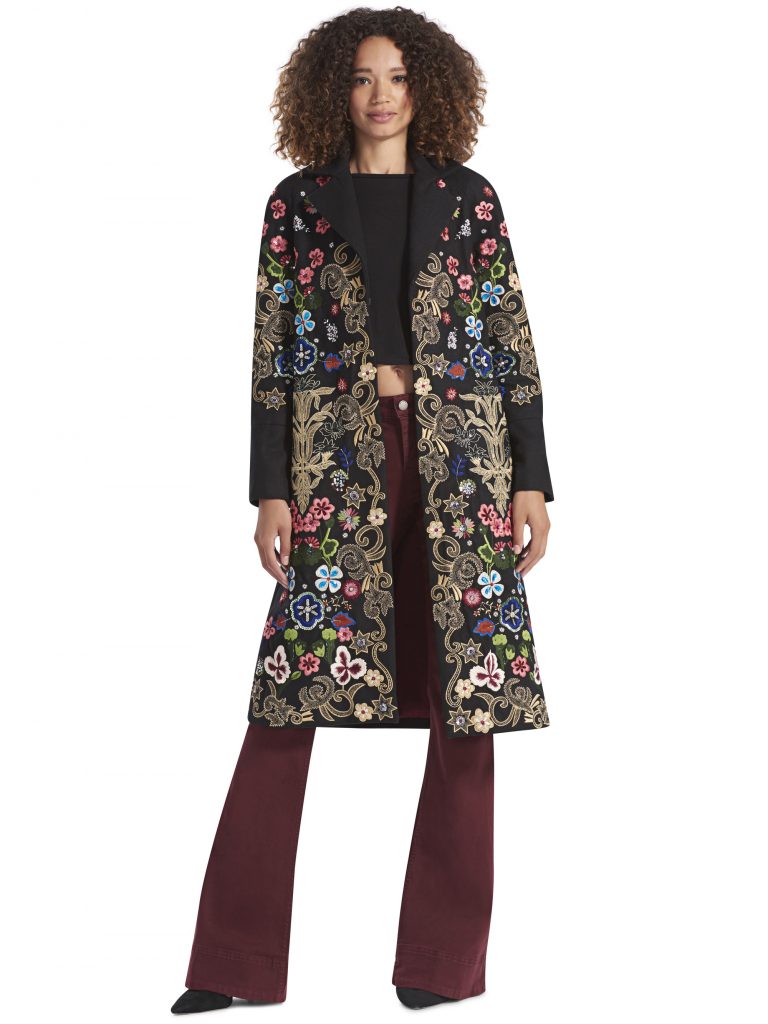 Check It Out
Pattern and texture are front and center as tweeds and checks take over suits, coat-dresses, and even the jumpsuit.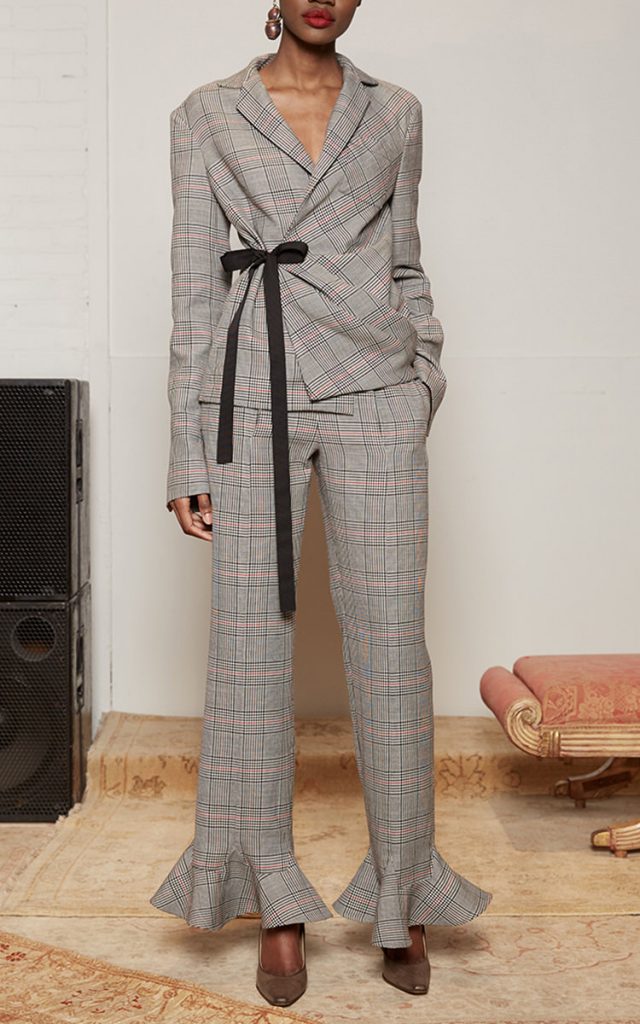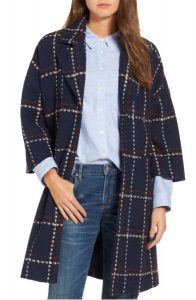 Statement Pink
Not fading into summer's sunset, pink is the color of the season. Packing a serious punch in leather, velvet, patent, and satin. Embrace your inner femme fatale and press "play" with pink.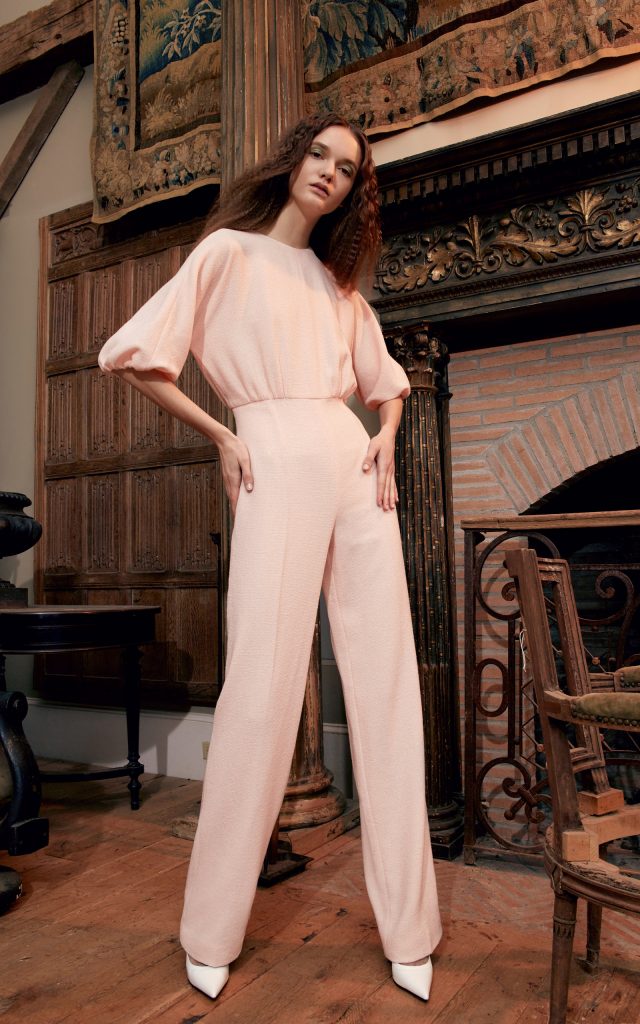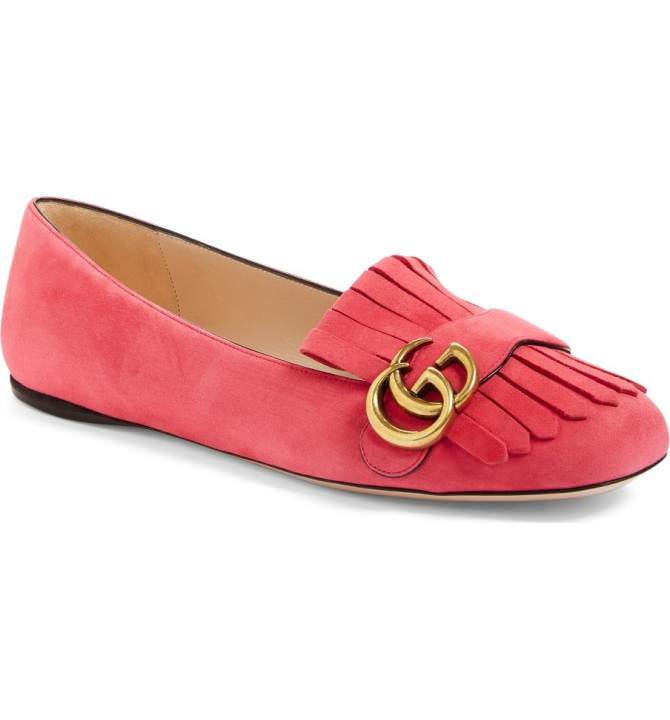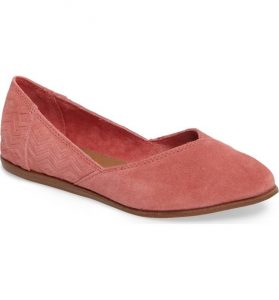 Handcrafted
With a nod to Americana, tons of designers get crafty with patterned knits, patchwork, prairie skirts, fringe, and crazy color clashes.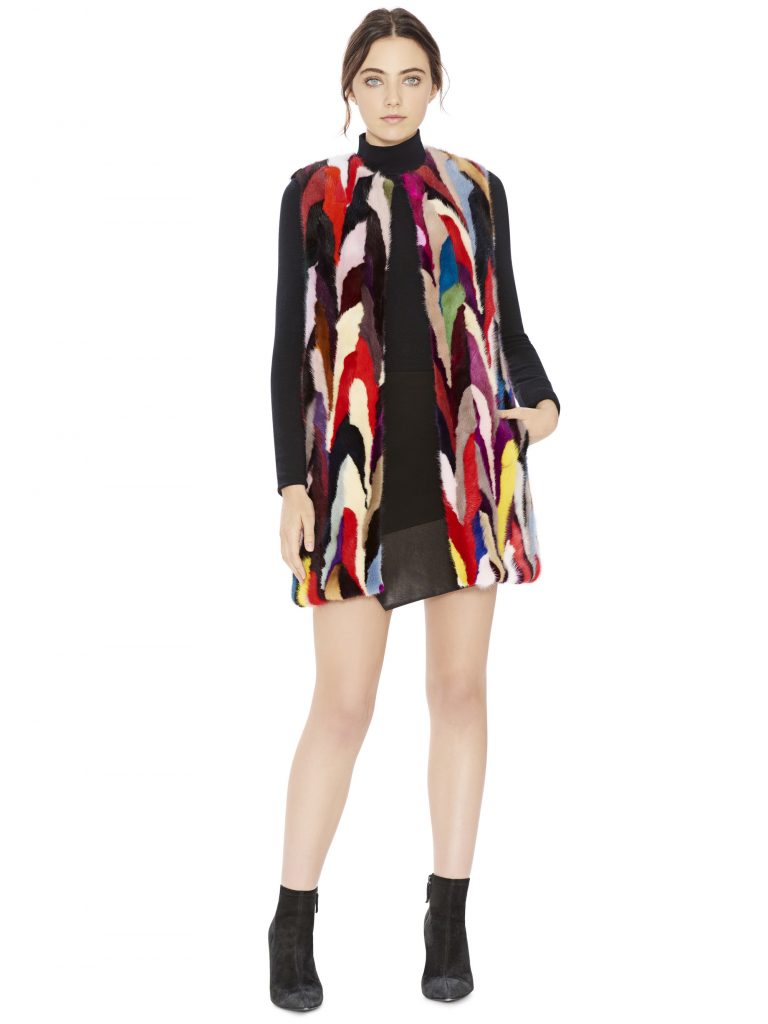 Denim on Duty
You can never go wrong with the classic blue jean. This season, take it up a notch and layer it with wild abandon.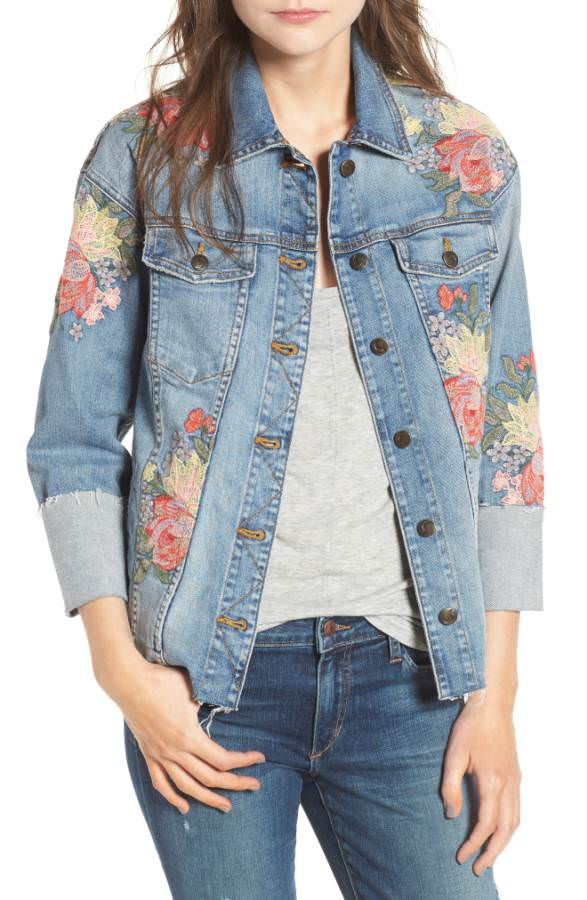 Now, for the perfect, versatile necklace to go with your new clothes – check out our wardrobe essentials post.