Gravity takes a toll on all of us as we get older, and that's especially true for our faces. As our skin starts to lose elasticity, we begin to look a bit older, but using a good facial firming cream can be like stepping into a time machine. Of course, not all skin is created equal, and what works well for one person might not be the right choice for someone else. And while firming our skin might be the primary goal, the cream we use often serves multiple purposes, from clearing blemishes to balancing our skin tone.
Taking into consideration the varying needs, we compiled a list of our favorite facial firming creams along with the benefits they offer. When it comes to taking care of our skin – especially the delicate skin on our face – the adage 'an ounce of prevention is worth a pound of cure' has never been more accurate. Take care of your face now, and you'll appreciate it later!
Our Top 20 Facial Firming Cream Options
Disclosure: This post contains affiliate links.
This night cream nourishes your skin to improve firmness, minimize lines and wrinkles, even your tones, and hydrate your face.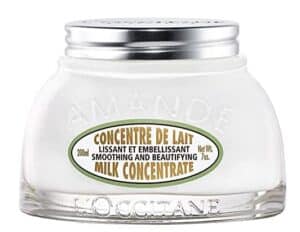 This concentrate absorbs quickly to leave your skin smooth and smelling like almond blossoms.

Alastin improves the appearance of fine lines and wrinkles, and it helps to restore the thinning skin and improve your skin elasticity. It also protects against damage, targets dullness, and supports healthy elastin and collagen.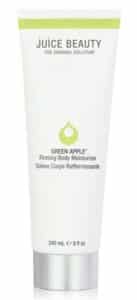 This luxurious body moisturizer helps to firm skin from head to toe.
This serum restores your complexion, tones your skin, reduces the appearance of fine lines and wrinkles, and contours your face to the original V-shape.

This concentrate is formulated for loose, sagging skin on gravity-fighting body zones, including the abdomen, buttocks, thighs, knees, and upper arms. Its cooling fluid reinflates and helps support your skin's structure to create the appearance of a smooth, tight surface.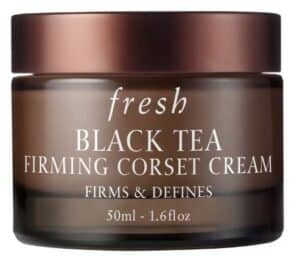 This cream firms your face and neck by hydrating and strengthening your skin for a tighter, lifted look with more defined contours.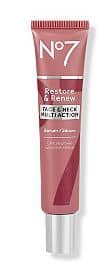 This Serum addresses the five key signs of aging in just two weeks. It is an ideal formula for mature skin to firm, lift, and even skin tone for a revitalized, youthful radiance.

This cream combats aging, rough and crepey skin on the neck and décolletage area. It is enhanced with peptides and a Smart Antioxidant Technology that helps to minimize the appearance of fine lines and wrinkles and boost firmness and elasticity.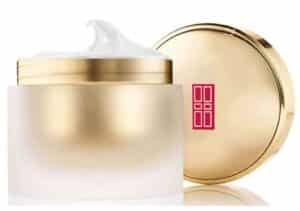 This cream replenishes your skin, providing a firmer, smoother look with fewer wrinkles. It is smooth on your face, neck, and decolletage, and it boosts your skin's hydration throughout the day, leaving your skin feeling softer and firmer.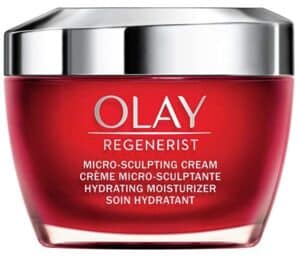 Regenerist Micro-Sculpting Cream hydrates your skin and improves elasticity to create firmer skin with a lifted look. It has skin-plumping Amino-Peptide Complex II that corrects the look of fine lines and wrinkles.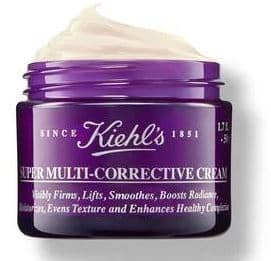 This supercharged anti-aging face and neck cream reduces wrinkles, evens your skin tone, and smooths your skin's texture.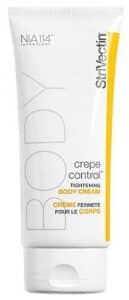 This cream visibly improves the look of skin texture and crepiness by tightening your skin and making it more elastic. It brightens and boosts your skin luminosity and moisturizes and nourishes your skin.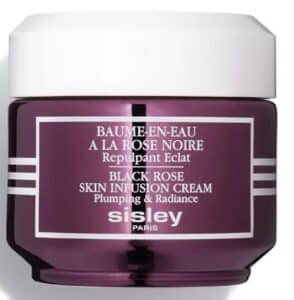 This cream restores your skin bounce, strengthens your skin's hydric layer for plumper skin, and promotes complexion radiance and luminosity. Infused with powerful antioxidants, this cream combats dulling, leaves skin soft, and brings an instant sensation of freshness and long-lasting comfort.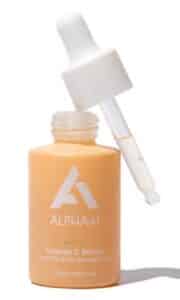 This is a lightweight daily serum with 10% Vitamin C alongside Hyaluronic Acid to give dull complexions a boost.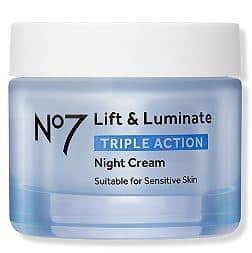 This night cream improves the three key signs of aging. Your wrinkles appear visibly reduced, your skin will feel firmer, and your skin tone will look more even. It complements your skin's natural night-time repair process to provide 24-hour moisturization.

This primer fills in fine lines, wrinkles, and large pores and provides a light tint of coverage for flawless-looking skin. It nourishes the skin with arginine, peptides, and antioxidants to reduce the signs of aging.
This fast-absorbing body cream will visibly tighten and smooth your skin with a formula that adds a hint of shimmer to the skin.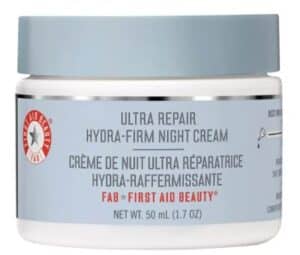 Beauty Ultra Repair Hydra-Firm Night Cream will hydrate and combat the appearance of key signs of aging during sleep. It also helps smooth the appearance of fine lines and wrinkles and boosts skin's firmness.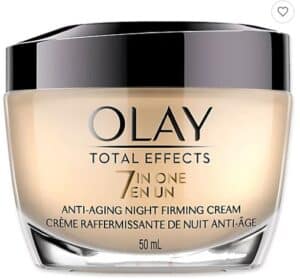 With seven anti-aging effects in 1 formula, Olay's Total Effects Night Firming Cream works overnight to brighten, hydrate, and smooth your skin.
Read Next:
9 Skincare Products That May Make Menopause Easier
14 Amazing Anti-Aging Eye Creams To Hydrate and Plump Skin
The One Anti-Aging Skincare Ingredient You May Be Overlooking