The Silkaline hair removal tool is making headlines for being not only an affordable option for staying smooth but for its flexibility. I mean, if you could purchase a permanent hair removal tool for less than one salon treatment, would it be a no-brainer? Here's the scoop on the product, including how it works, a step-by-step guide, who's a good candidate, and if it's a good fit for you.
Disclosure: You know your body best, so make sure you read this Silkaline guide thoroughly and then decide if it's for you. In no way am I pushing this product, and it's not a sponsored post – I'm just giving you the facts to help you narrow down your hair removal options.
What Is Silkaline?
In a super simple description, Silkaline is an intense pulsed light (IPL) tool that emits a bright beam of light directly to each hair follicle. In optimal conditions, Silkaline will stop hair regrowth or, at the very least, lessen it dramatically. It works right from the roots to stop hair growth from continuing.
You can use it on any part of the body you can reach (or have someone do it for you on unreachable spots if you're willing. Hey, I'm comfortable with my husband and daughter using it on me if need be.), including your armpits, face (including upper lip and chin), legs, arms, and back.
You'll definitely want to stay away from the eye area, though. As a rule, it tends to work less on peach fuzz simply because it's a lighter color, but it has shown really good results with both thin and thick hair.
Customized Treatment
The IPL tool has five intensity levels, so you can customize your treatment regimen and make it more comfortable. Having written that, I own an IPL (not this brand) and have been using it on the highest level without pain. Sure, I feel a little bit of heat (and it's a very quick feeling), but it's not at all uncomfortable.
I checked Silkaline's website and FAQ section for preparation steps, and there wasn't anything to see, but for my IPL device, it's recommended that you shave ahead of time as the high-intensity light may cause a burning smell from the hair. I can attest that if I skip shaving, I can smell it. Not a deal breaker, but worth noting.
What I personally enjoy about IPL hair removal is the lack of potential nicks and cuts. I'm one of those girls that cuts herself with a traditional razor pretty frequently, so I'm always down for a better proverbial mousetrap. Also, an IPL tool is super simple to throw into your travel bag and use on the road (I've done that, too, during downtime in a hotel room).
How Long Does it Take to See Results with Silkaline?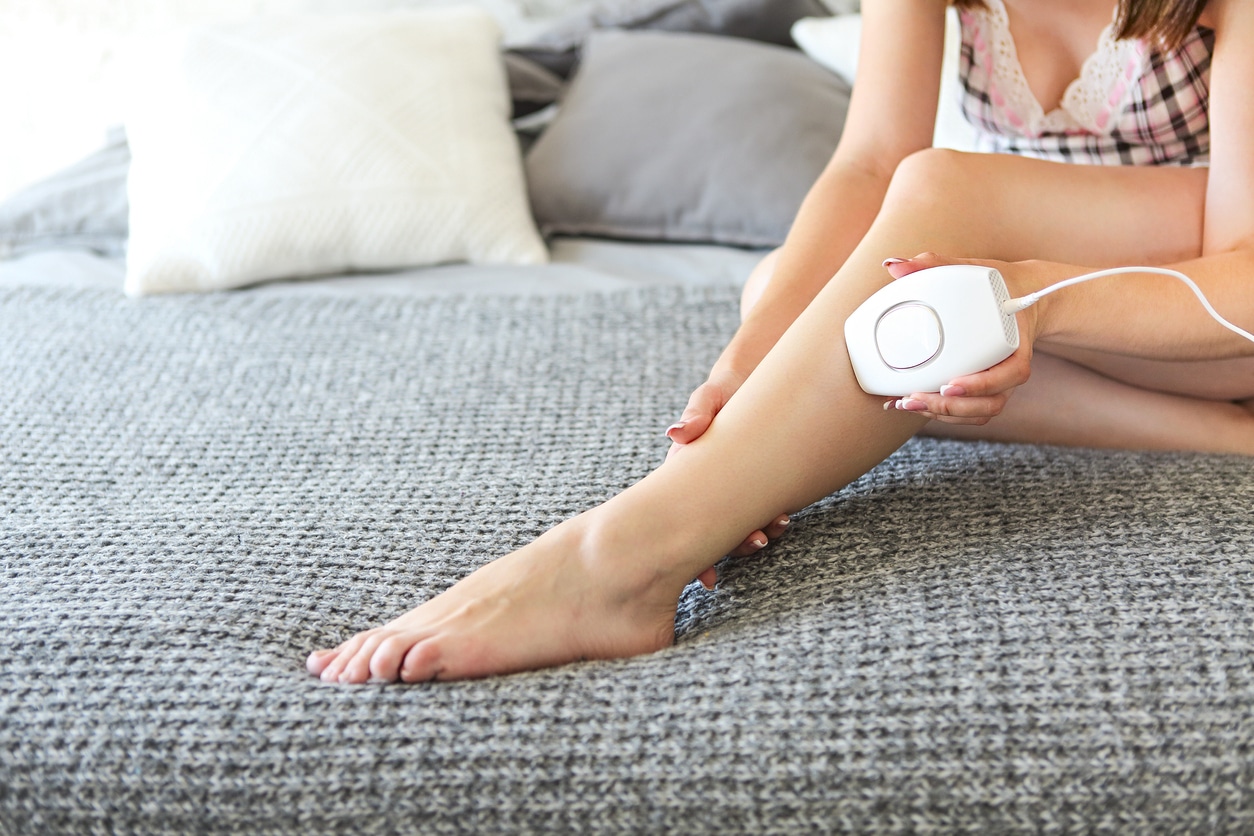 In general, you can expect to begin seeing your hair regrowth lessen at two to four weeks, with a final outcome at eight weeks. You'll need to religiously stick to the treatment schedule (once a week for 30-40 minutes, depending on the coverage areas), and the first noticeable change you should see is slower hair regrowth.
I feel like I'm all about disclosures for this post, but the effectiveness will depend on your hair type, color, and your willingness to keep on track with treatments. So, my hair removal journey will differ from yours because we're all different.
Who Is a Good Candidate for Silkaline?
When it comes to finding out if you're a better candidate for IPL hair removal, including Silkaline, it's essential to know that the darker hair you have, the better the treatment will work, in general. So, those with white, light, or even red hair may not benefit.
Intense pulsed light therapy zooms in on melanin, and there's more melanin in darker hair than lighter, so it makes sense that you'll get better results with more of it. Additionally, hormonal imbalances may make IPL difficult as well.
The company also has a decent money-back guarantee: use it for 30 days and, if it's not for you, return it for a refund.
Silkaline Home Treatment Versus Salon Treatments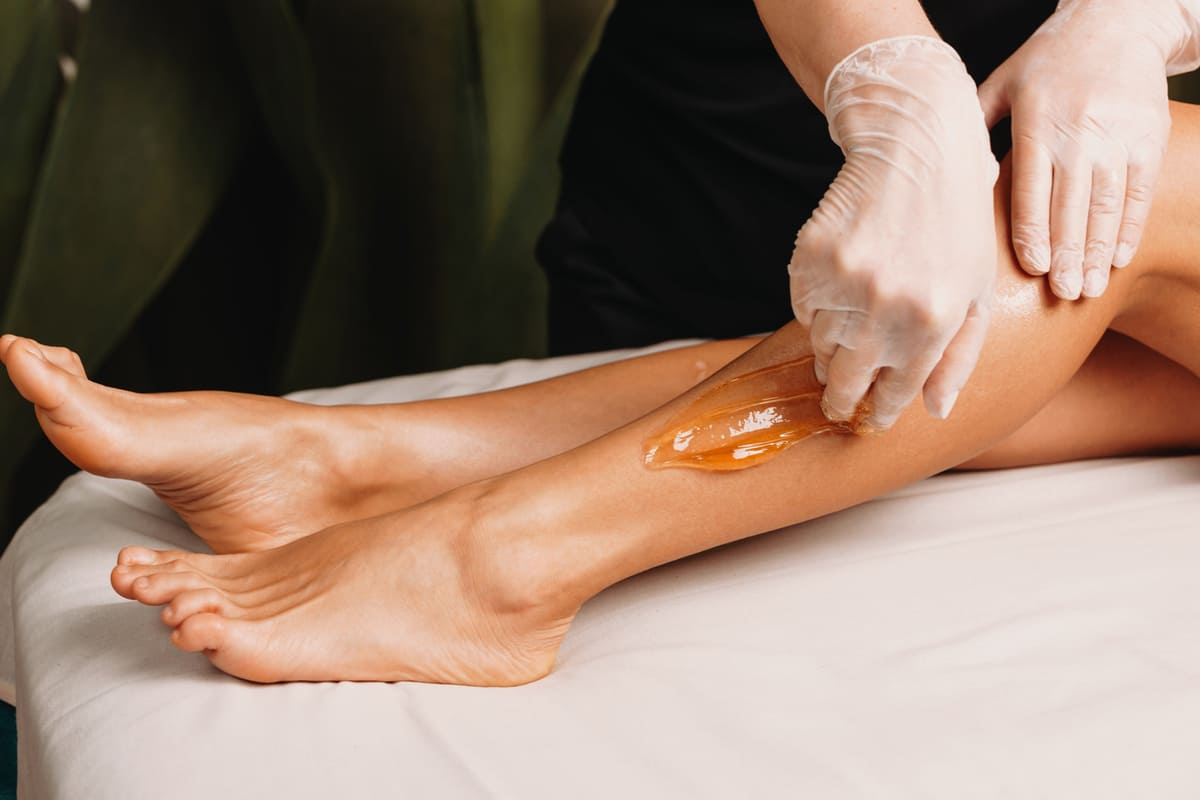 There's a huge cost differential between using Silkaline IPL at home and going to a salon, aesthetic clinic, or hair removal center. Right now, via Silkaline's official website, a single IPL tool is just under $70 plus shipping, so right around $81 total. If you want to buy multiple tools, the price goes down a bit per tool. (Note that the actual price may vary after the publication date.)
As for going to a salon, removal center, or clinic, you're looking at roughly $100 per treatment, with around five treatments four weeks apart. On average, you'll need to budget anywhere from $500 to well over $2,000.
So, in doing the math, you can have your own at-home IPL tool for less than the cost of one salon treatment – that makes good financial sense to me. Plus, you won't be restricted to a salon schedule: I've used it in bed at night while watching television in the morning or after my after-dinner bath. I really enjoy the flexibility.
Other At-Home Options*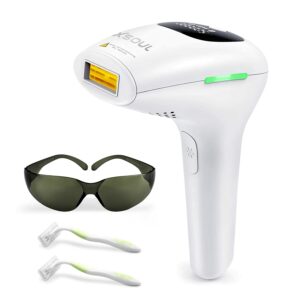 *prices may vary
Read Next:5 Simple Ways to Remove Facial HairTreat Your Skin Right with the Best Hair Removal CreamHair-Removal Techniques: Waxing versus Sugaring