Women that are over 50 enjoy effortless hairstyles that speak to their no-fuss lifestyles, and they require looks that are chic, low maintenance, and elegant. If you are trying to find a new cut that's suited to your next stage of life, here are some of our favorite flattering hairstyles that won't take hours to complete.
Low-Maintenance Hairstyles for Women Over 50
The Short Bob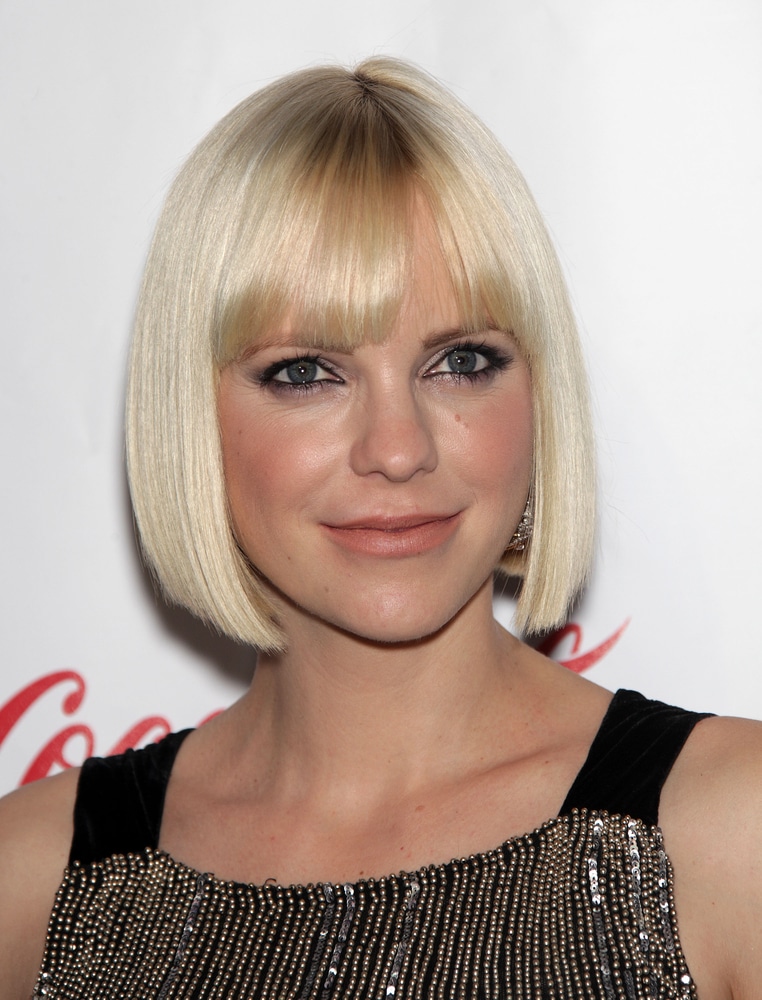 Many women are reluctant to let go of their long hair as they get older, but longer styles can age you, and they may give you the appearance of someone who is older and trying to look younger.
If you like a long hair look but feel the length could be aging a short bob is the way to go. A bob works on any hair type, but thin and straight will not hold the shape as well. Do cut to chin-length unless you have a heart-shaped face. The length gives you plenty to play with without making it seem like you're trying to be something you're not. It also styles easily, so you can be ready in no time. If you have some gray in your hair, it may be more unruly and frizzier than younger hair. We recommend Phyto Phytodefrissant Botanical Straightening Balm. Hairdressers swear by it!
The Lob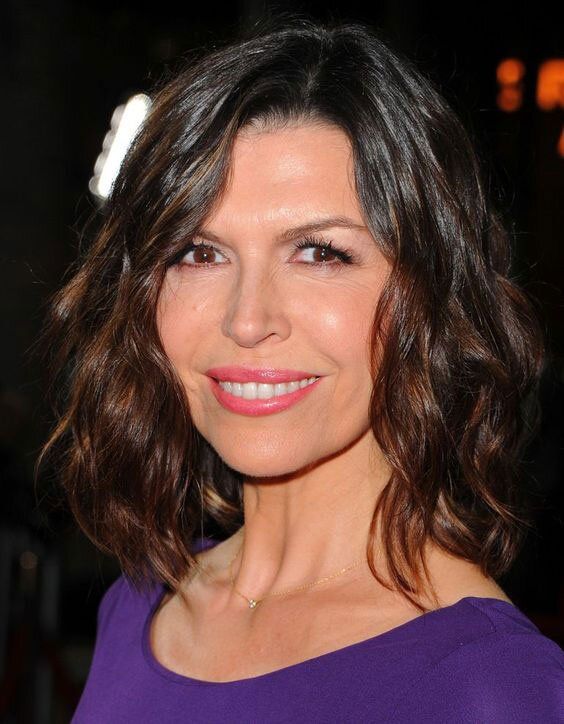 If you need to feel some hair around your shoulders, the long bob, or lob, could be right for you. Coming just a few inches below the shoulders, the style has the look of a grown-out bob and provides a timeless classic appeal that's neither aging nor high maintenance. Any hair type can work with this style. However, with that length, you may want some waves to soften the face. We suggest Moroccan Beach Wave Mousse. Leaves your hair soft but wavy.
The Layered Bob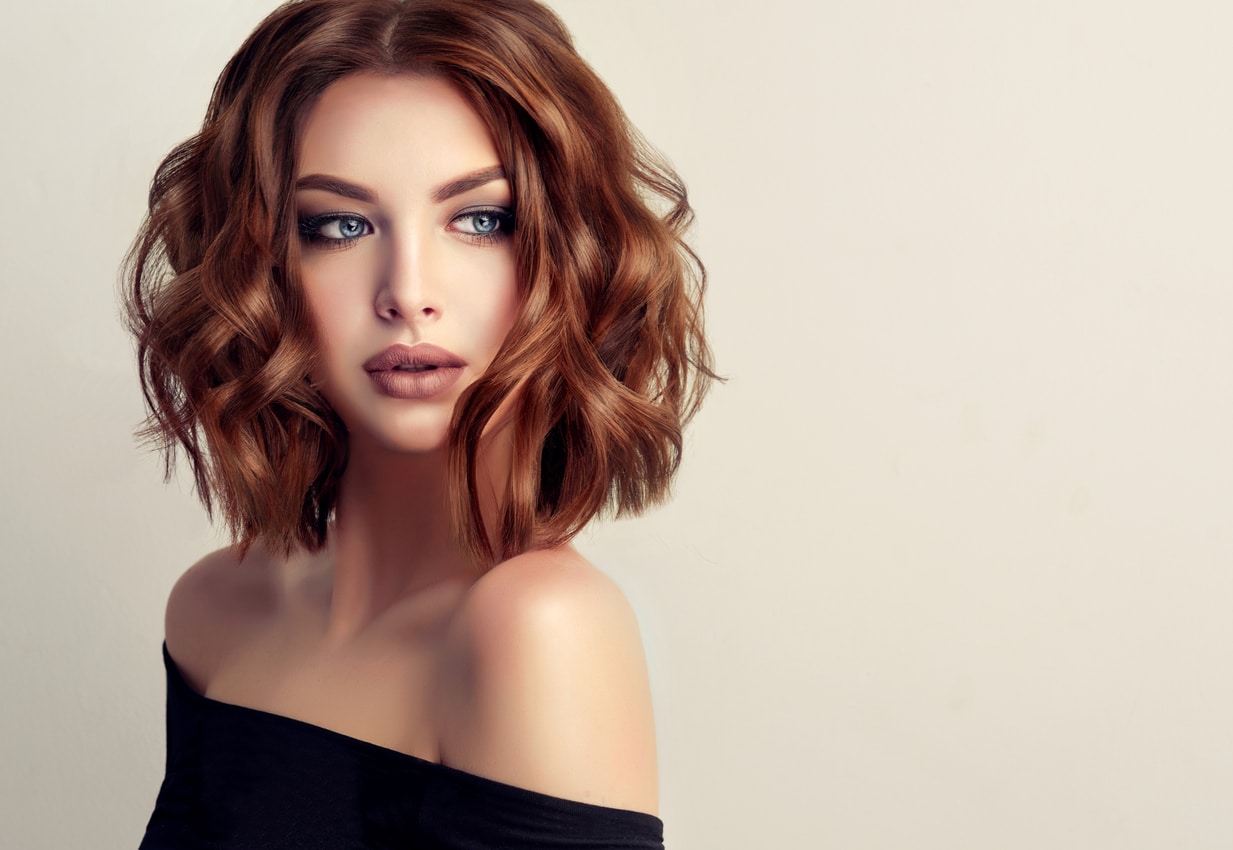 Adding layers to a bob creates a shaggy, sexy look that's still very age-appropriate. It offers a fresh, light appearance that can set you back a few years. It can be worn with bangs or without. Naturally wavy hair works great with this cut. You'll want to own something like the BESTOPE PRO Interchangeable Curling Iron to achieve an effortless look.
The Pixie Cut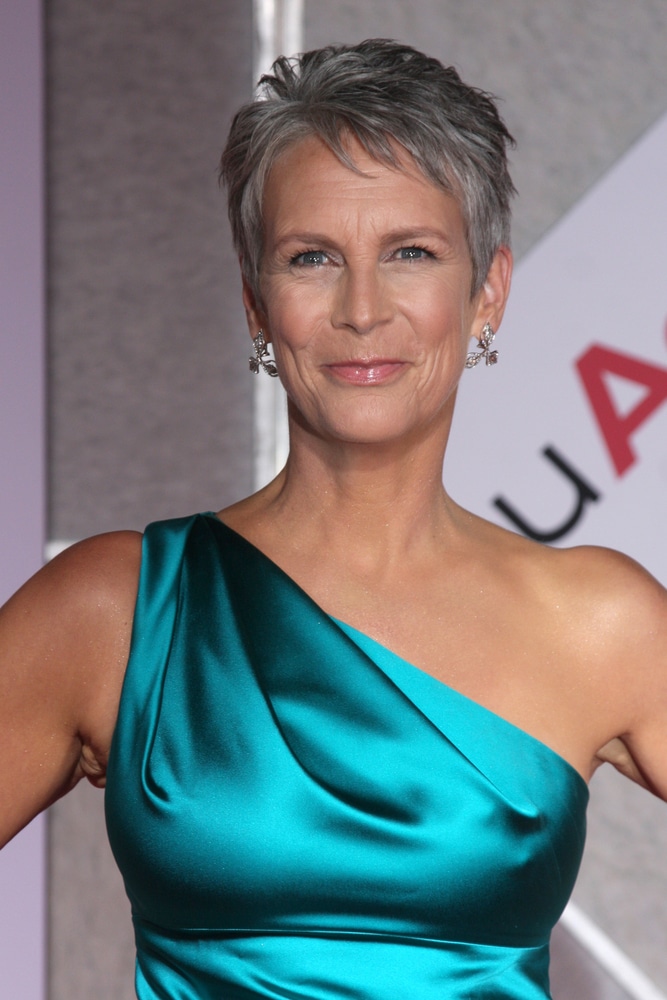 If you prefer a short haircut, a pixie cut is an ideal option. With no hair on your neck, you'll feel lighter and younger. The nice thing about this style is that it gives you longer top pieces to work with so you can have fun with your look. Get edgy by spiking it out, or let it hang down in bangs for a more professional vibe. Thick hair works best with this style. Use Style Sexy Hair Control Maniac styling wax to create the edgy look that makes this hairstyle a standout.
The Shag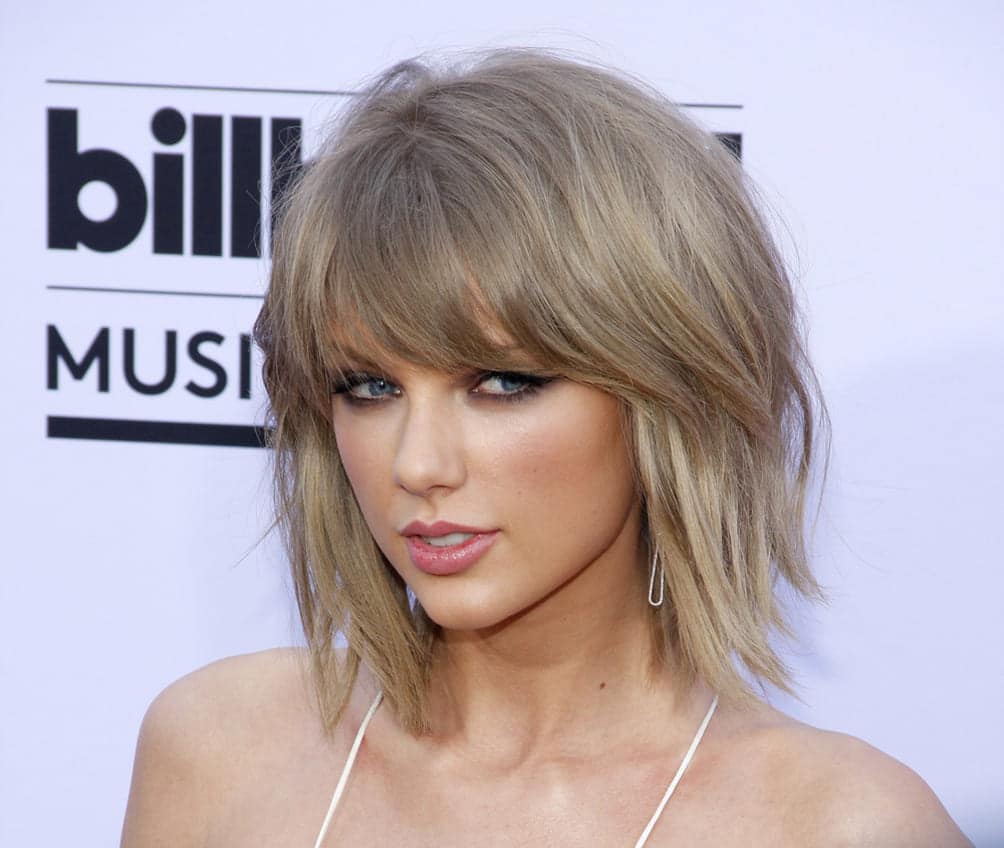 Shag cuts are all the rage among younger generations, but they look surprisingly attractive on older women as well. These shorter styles feature lots of layering, making for a full top, wispy bottom, and heavy bangs. The cut usually comes to the shoulders but can be worn longer. Don't attempt this style with curly or wavy hair. You'll have to work too hard at getting your hair to behave. Purchase this Teasing Hair Brush and Teasing Comb Set to make it easy!
The Asymmetrical Bob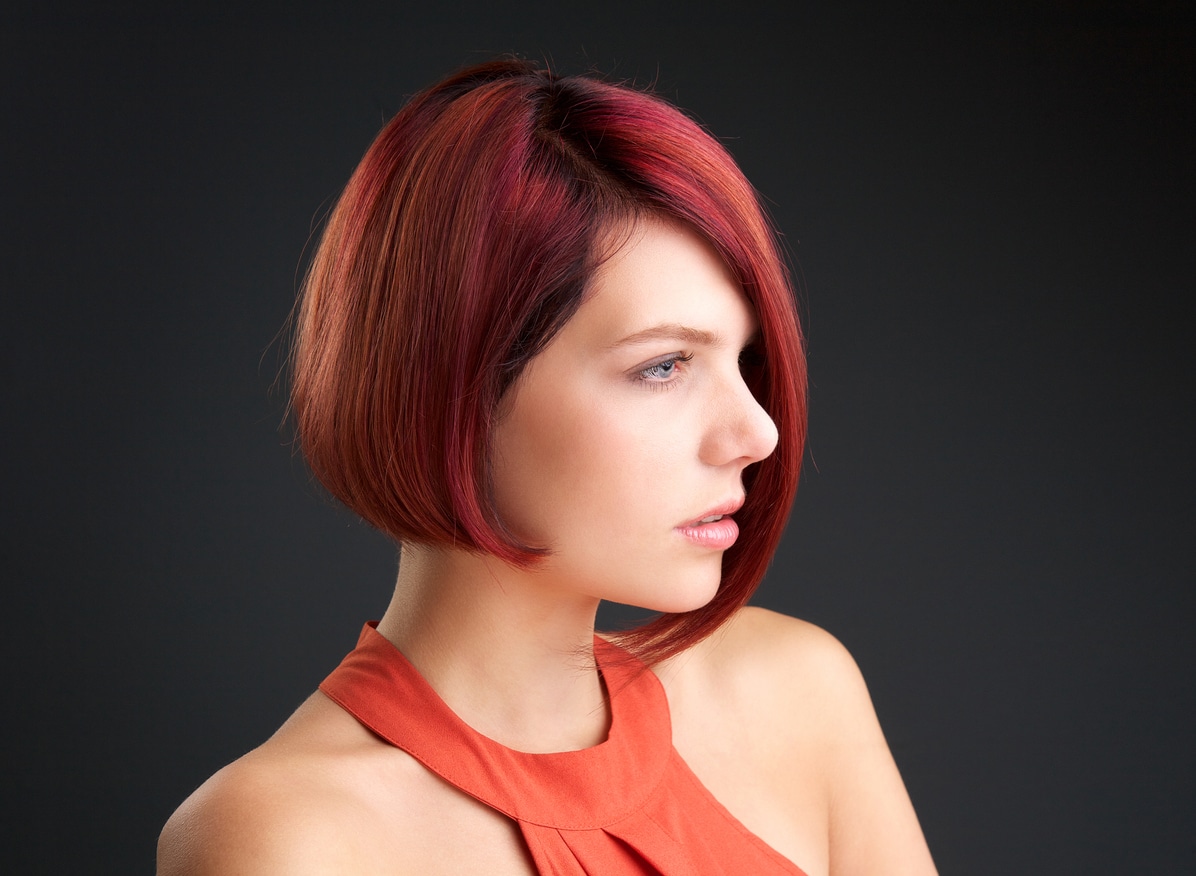 The asymmetrical bob can be shorter on one side than the other, or it can be shorter in the back than in the front. Either look will flow nicely with your movements, so your hair follows your head as you turn or move forward. It has all the appeal of a bob haircut but with a little something-something added. You'll need fairly thick, straight hair to make this style low maintenance. Keep your locks looking smooth and sleek (without looking stiff) with Kenra Finishing Spray for a lightweight hold.
The Pixie Bob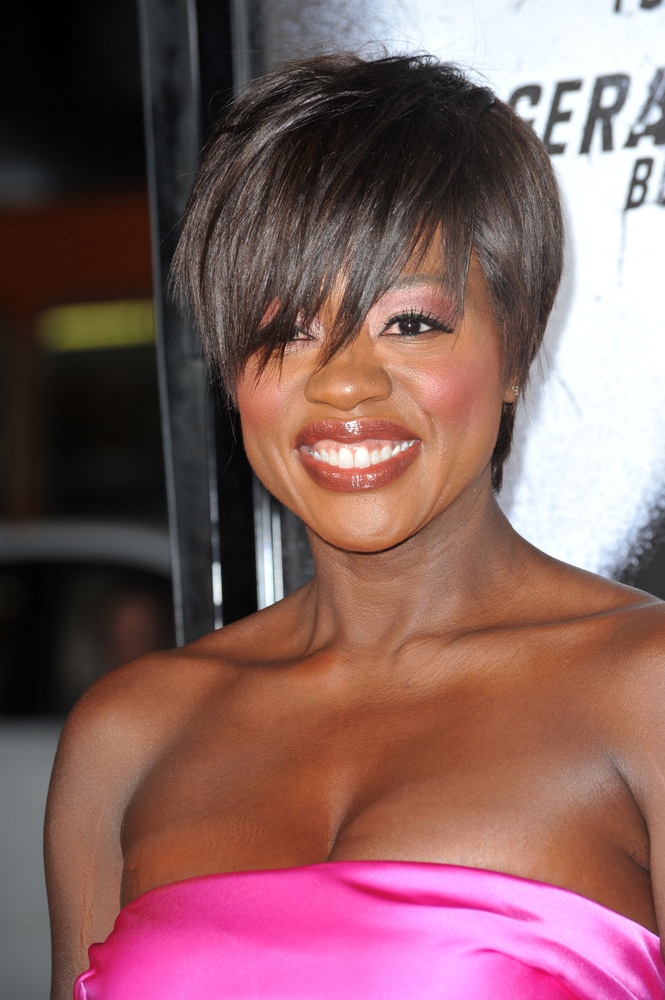 A cross between a pixie and bob haircut, this style is short around the neck and ears but has longer pieces coming from the top of the head. It's a great way to produce a 'long-haired look' without the fuss of a long-haired style. This cut is best for pin-straight hair. Davines Texturizing Serum is perfect for creating an attitude with this style.
The Buzz Cut Pixie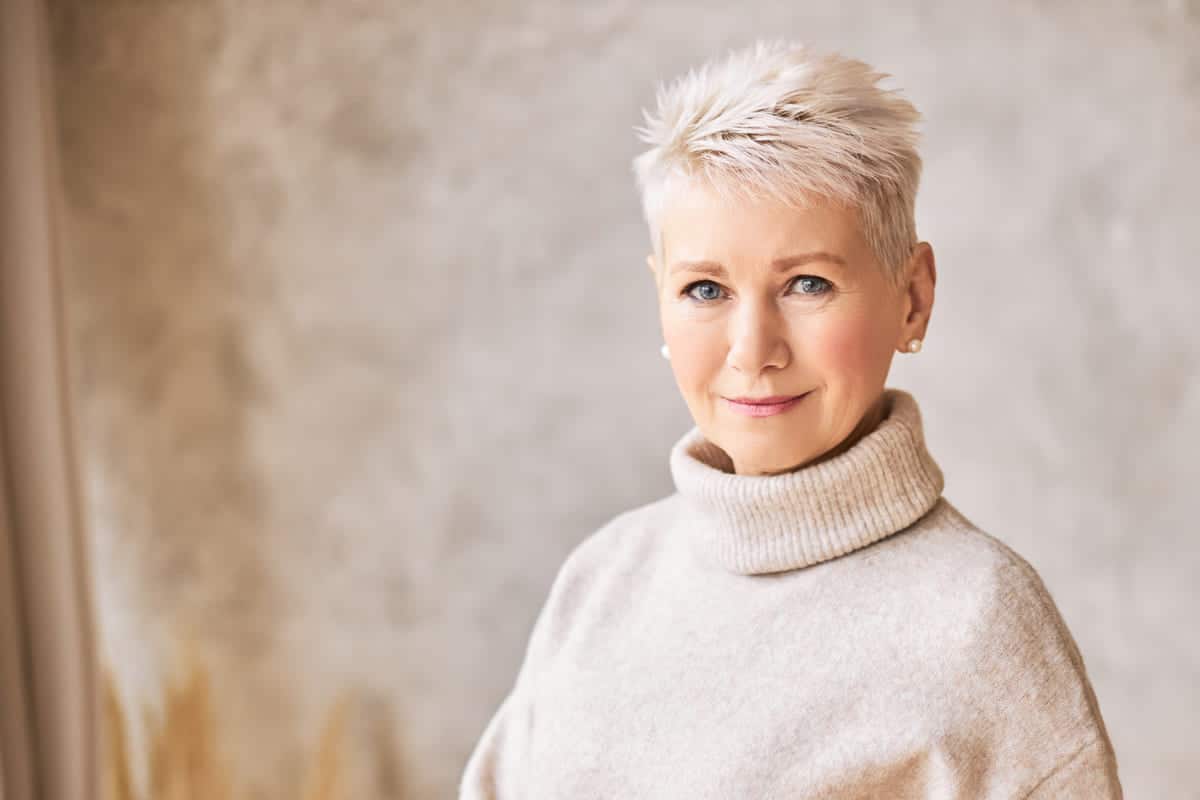 If you prefer a very short haircut, a buzz-cut pixie is recommended. This razored look has very slightly longer pieces on top, giving you just enough to style. It's a daring cut that tells everyone that age is just a number. You'll also need thick hair to carry this one off. The Style Sexy Hair Control Maniac Styling wax is perfect to create this look.
Short and Windswept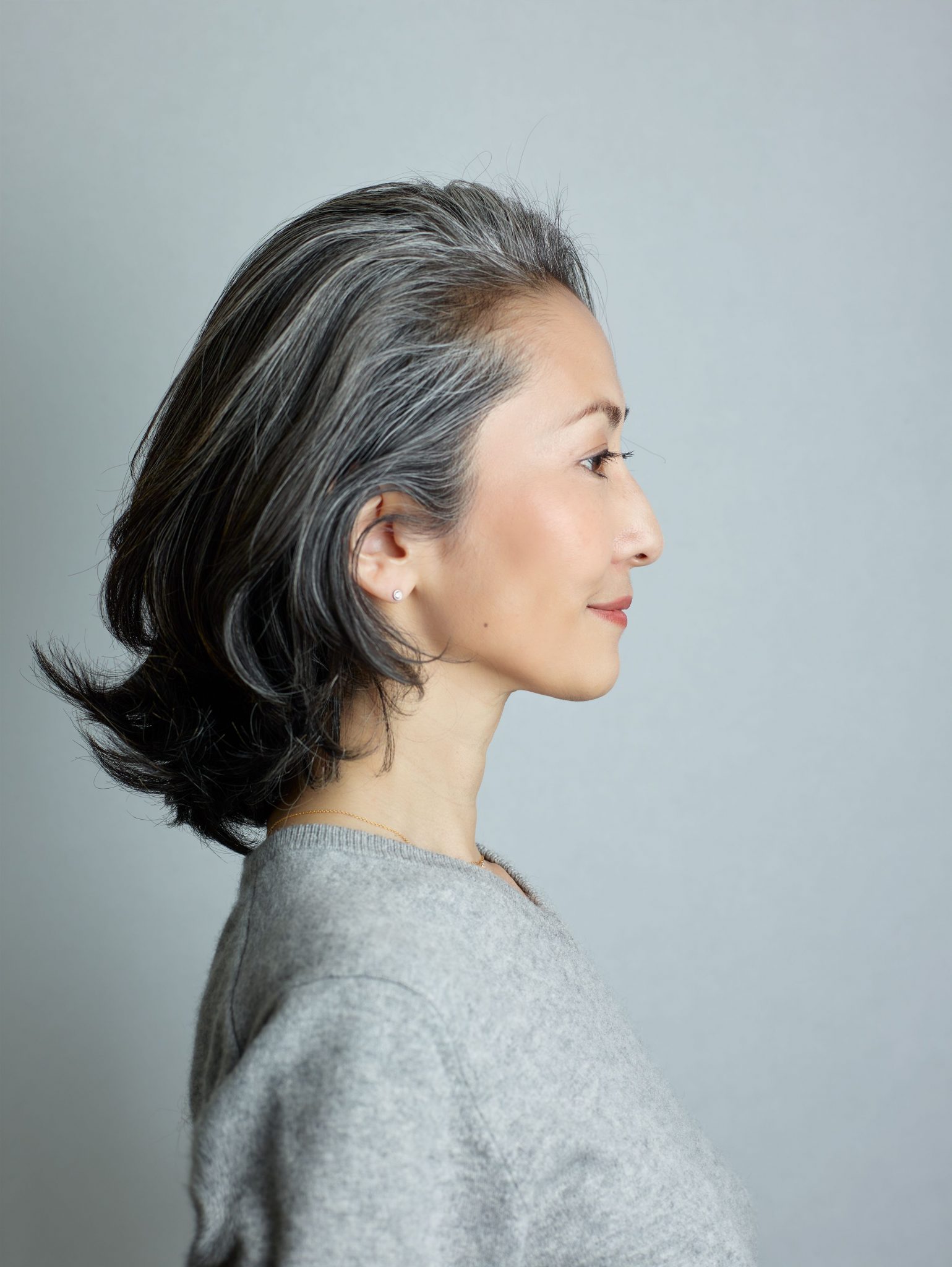 Another option for a short look is to wear the hair back, away from the face. This will require longer pieces on top with shorter hair around the ears and neck. It could be a takeoff on the pixie bob, but instead of wearing hair forward, it will need to be styled back. This is a great look for naturally wavy hair with some curls, and you can style it into place with Living proof Perfect Hair Day Heat Styling Spray, which will allow it to keep some movement while holding its shape.
Long and Layered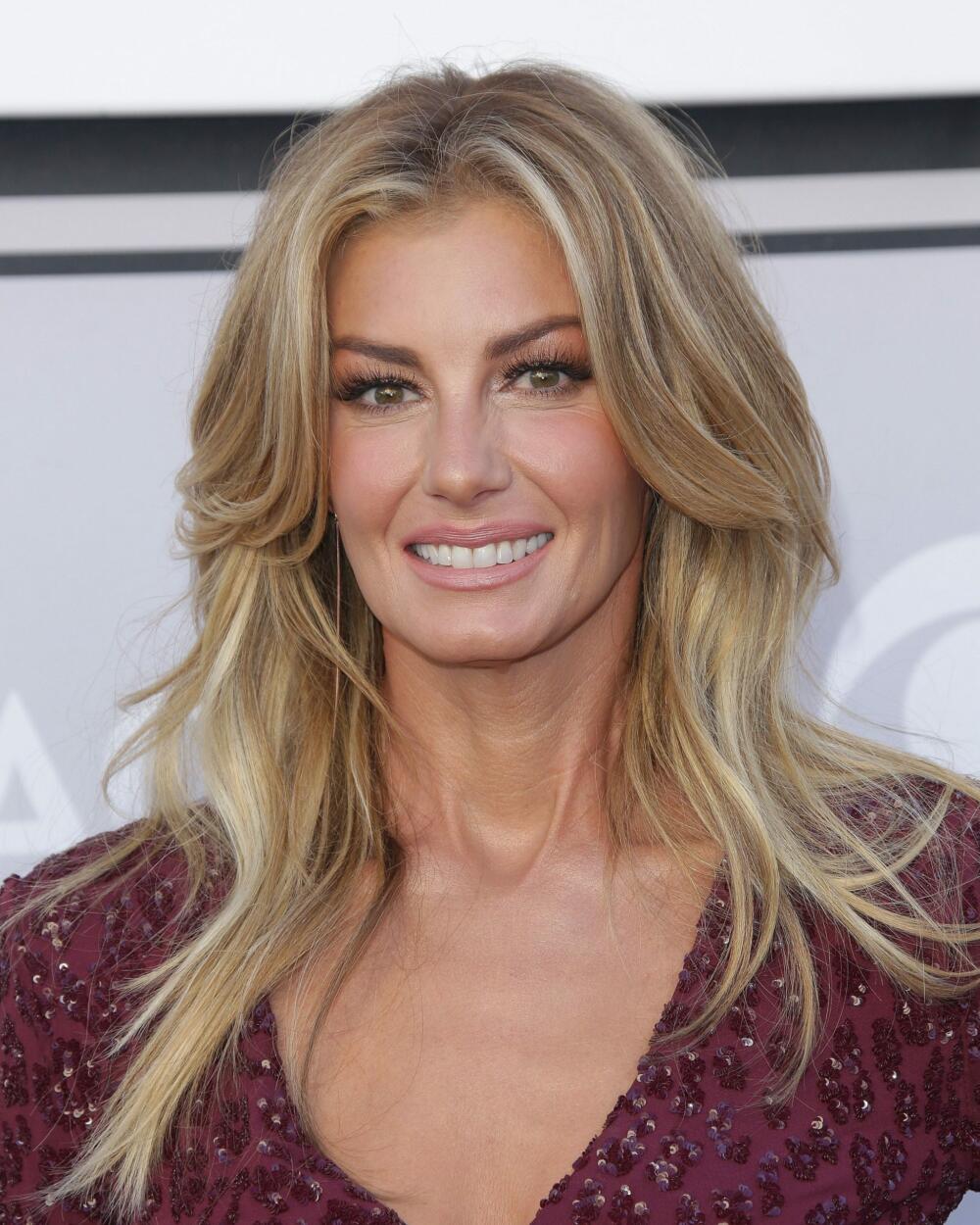 Some older women can rock longer hairstyles. If you prefer long hair, layering will soften up the look. You can further produce a youthful aesthetic by adding lighter tones to your hair. Or, to be even more magnificent, let it go gray! Hot rollers will be your best friend for keeping this look fresh and pulled together.
Up in a Bun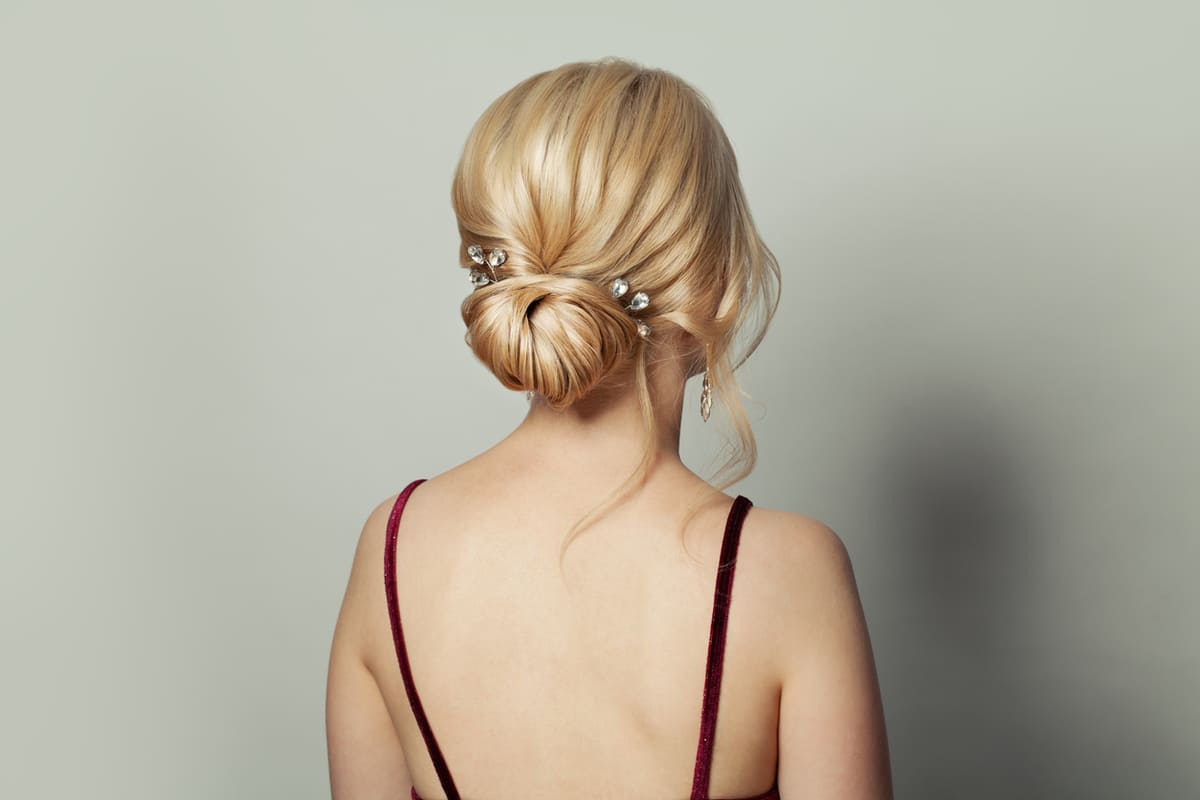 If you let your hair grow long, pulling it back in a bun will produce a sophisticated look. A low bun is the height of fashion. Use a loose twist for a style that can be office appropriate or sexy, and romantic. Pair this hairstyle with a lovely hair clip to add a finishing touch.
Braided Low Ponytails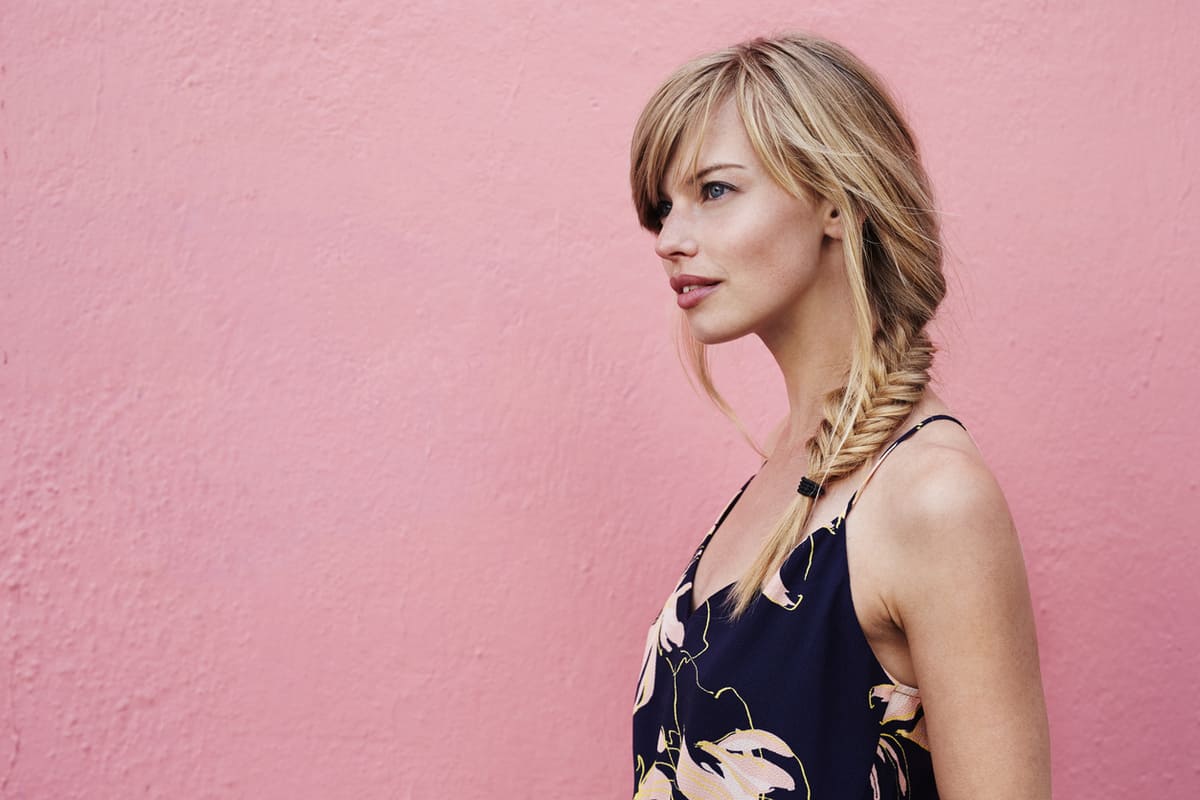 Braided low ponytails have a soft look that works well on older women. Simply pull your hair to one side, braid it, and tie it up with a scrunchie. To change it up, do a fishtail instead of a classic braid, or just let it hang in a ponytail. Hold your braid in place with CHI Keratin Flex Finish Hair Spray.
Low Ponytail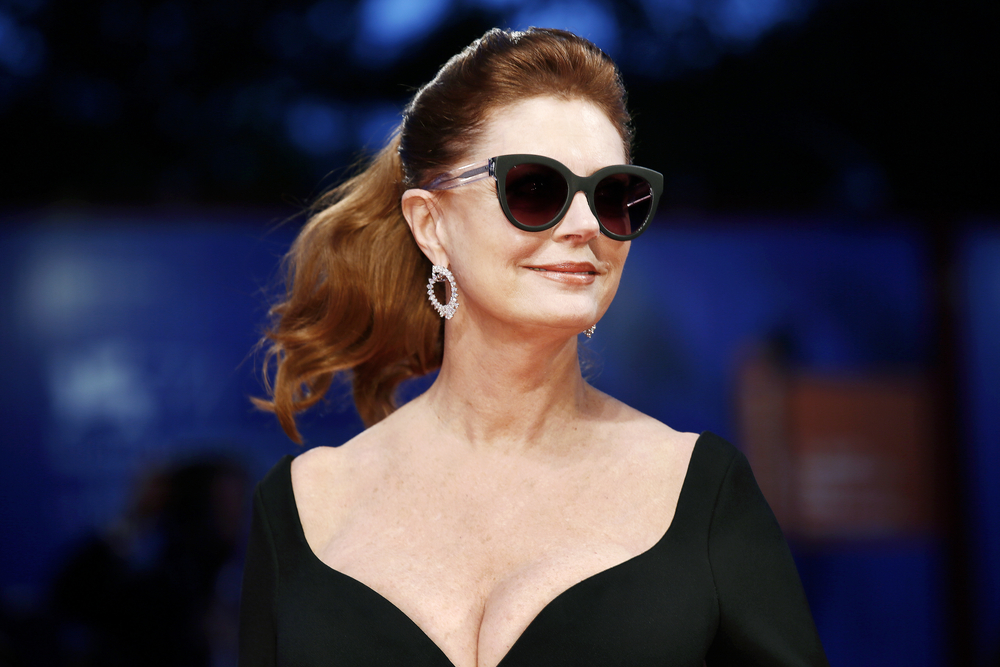 A low ponytail makes for a sleek and elegant look that works well in professional settings. It's an easy go-to for meetings and office-related events. Protect your hair from damage while keeping it in place.
Updo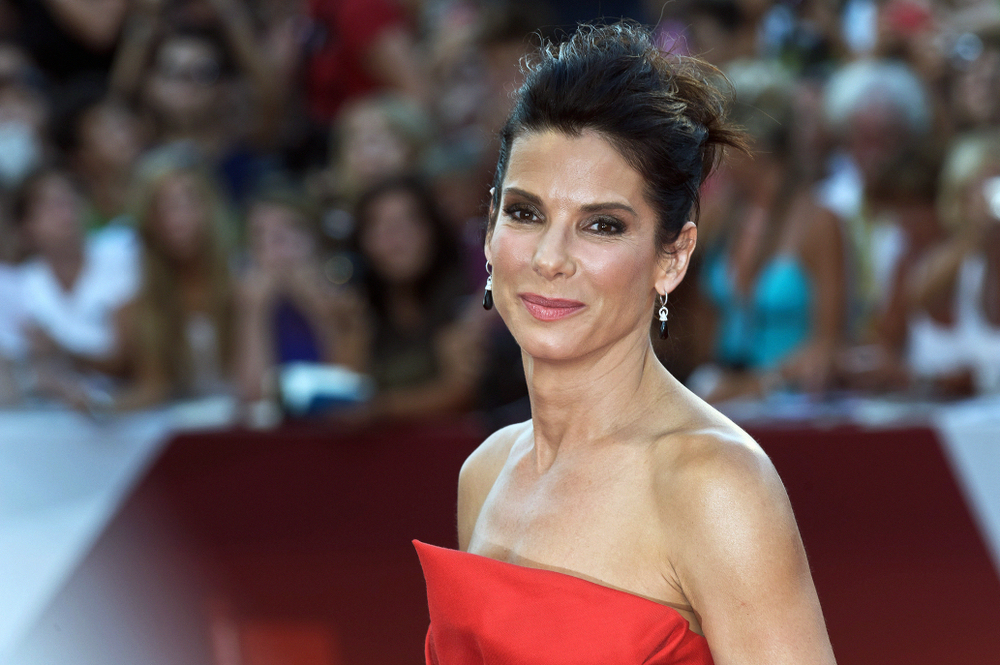 A takeoff on a bun, the updo is the ultimate in classic hairstyles. Don't get discouraged; it's easier to create than it seems. It requires you to make ponytails or braids and tuck them under your hair to produce the desired effect.
It can be challenging to find the right hairstyles for you as you get older. But the choices in this article will let you know there's a wide variety to choose from. Which will you be integrating into your look?
Read Next:
Treat Your Skin Right with the Best Hair Removal Cream
Best Haircuts for Women Over 50 with a Round Face