I've always had fine hair and have looked for ways to make my hair look thicker and have experienced varying degrees of success. However, as I've gotten older, I've noticed more hair fall and some thinning at the temples. I decided it was time to find ways to really help my hair look thicker, fuller, and healthier, and I took a deep dive into which products and methods work best for me.
Even though I wear my hair in a sleeker style these days, creating subtle fullness at the sides and crown is a must. With the techniques I share in the video that you'll find at the end of this post, I'll show you how to create all sorts of full hairstyles. You can also learn how to master the more modern straight styles we see but are often difficult to reproduce with fine thin hair.
Taking the First Step
When I started the journey to improve my hair, I took note of the changes that were happening. My scalp was a bit dryer, and my hair was dry and brittle. I had been coloring my hair and using hot tools, which hadn't been a problem in the past, but the years of abuse were adding up and wreaking havoc on my aging hair. Because of the damage done, I decided that the first item on the agenda was to nurse my dry, thin strands back to health.
Paying attention to your hair health is important — and for me, it also entailed visiting my doctor because our hair and scalp health is often associated with other health and medication issues. I discovered I had a minor health problem, which contributed to my hair's condition and the hair loss I was experiencing. Getting that sorted out was an essential first step, as was realizing that medications, health conditions, and diet play a role in how our hair, skin, and fingernails look. Talking to your doctor is the best way to start the journey to your ultimate hair goal.
Wash, Rinse, Repeat
Many people were raised to wash their hair every day, and I was one of those people. As I got older, I discovered I could go two to three days without washing or using dry shampoo, which meant less wear and tear on my hair. Within a few months, I began to see a difference in my hair—it was less dry and brittle.
While this made a modest improvement, I knew I needed to continue to make improvements because, with hair, there isn't a quick fix. The harsh reality is that while today's products go a long way, severely broken and damaged hair has to grow out and be trimmed away.
It's All an Illusion
When consulting with my hairstylist, I learned that the right cut can give the illusion of thicker hair. I went for a blunt cut to help my hair look thicker, which turned out to be a great option, even though I typically prefer long hair. If you like shorter hair, a pixie cut can be a good option if you've got fine strands and the right face shape. The good news is that the right haircut goes a long way in helping thin hair look thicker. The key is to find a hairstylist who can give a good haircut and work with the hair's natural texture, thus creating one of the easiest ways to give the illusion of thick hair.
Time for a Little Experimentation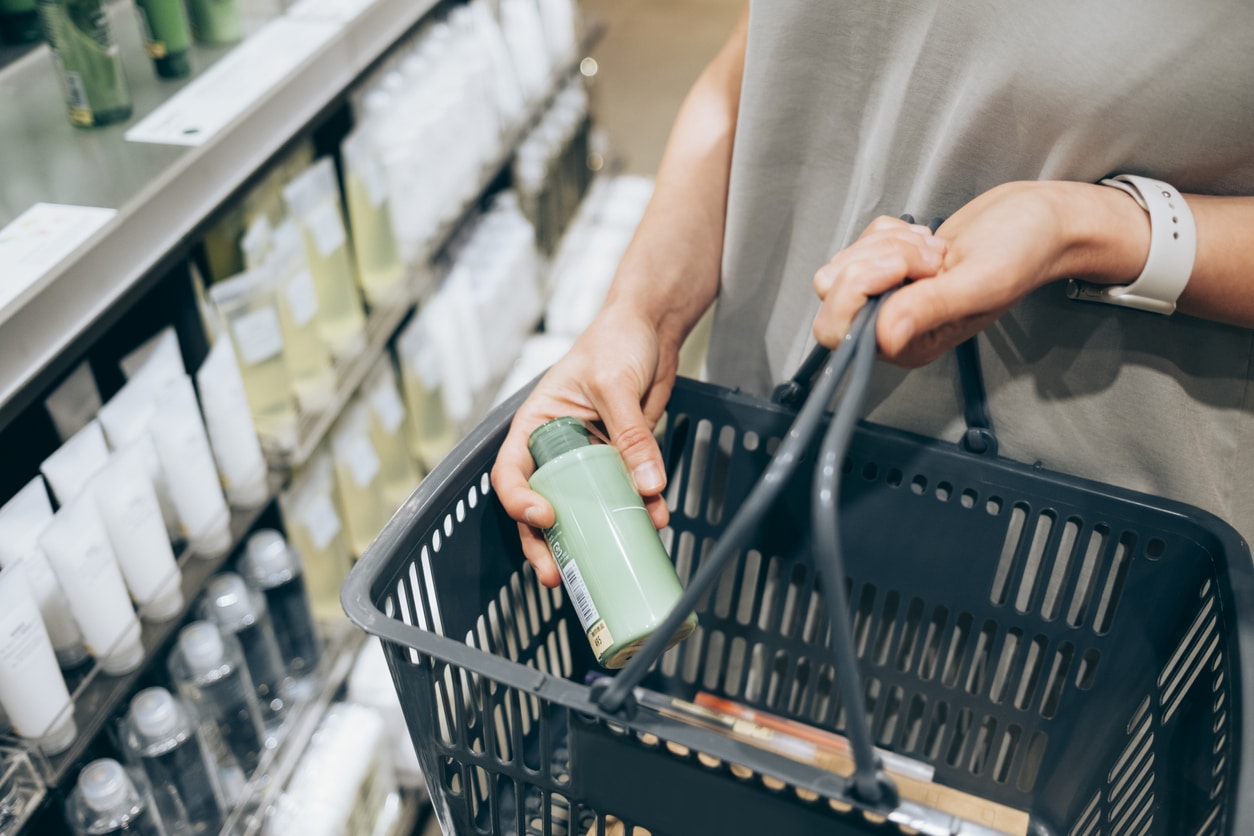 One of the most important ways to help our hair look thicker is to make sure the hair and scalp are super healthy and that you are using the right shampoo and conditioner for your hair type and its condition. Finding a shampoo and conditioner that keeps the scalp healthy and clean while not drying out your hair can take some experimentation.
I experimented with shampoos until I landed on products that gave me just the right amount of moisture, didn't weigh my hair down, and cleaned my scalp, keeping it healthy. Using the right hair products goes a long way toward improving lifeless hair and creating a fuller look. My preferred products, selected after much trial and error, are shown below. While they might not be perfect for your situation, they can be a good jumping-off point on your experimentation journey.
You can't talk about styling thinning hair to look fuller without talking about hair care products and styling tools because they are critical to achieving a fuller style. A good hair dryer, curling iron, and velcro rollers can be the key to achieving the look of thicker hair and creating fullness.
If you're like me and are trying to get fuller-looking hair, you will love this video I created for you. It's packed full of tips and product recommendations that will help you take your hair to the next level.
Want fuller-looking hair? Nina's top product picks can help!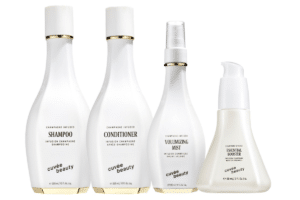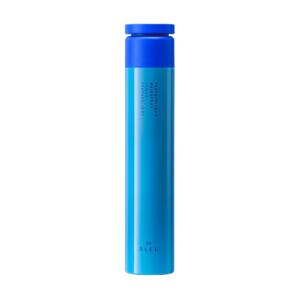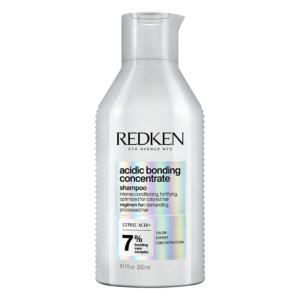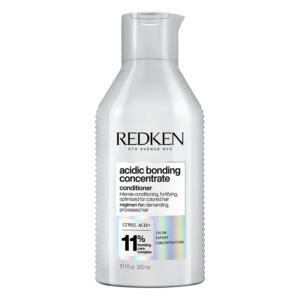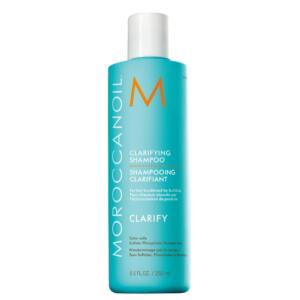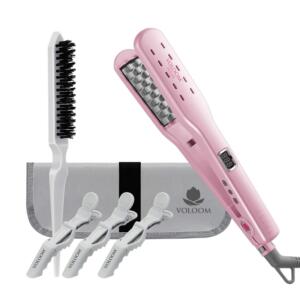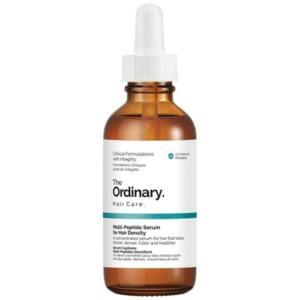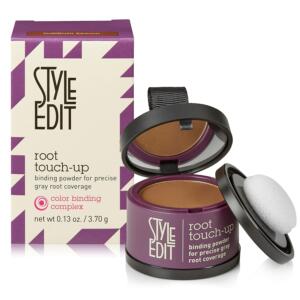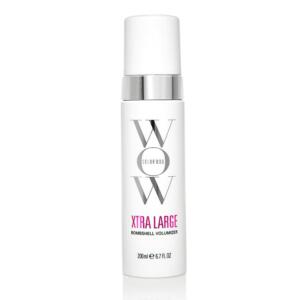 Read Next:
5 Best Volumizing Haircuts For Thin Hair
Fantasy Hair Colors: Trends for 2023