If you have a closet (or closets) full of clothes and you still have nothing to wear, maybe it's time to check out some fashion apps. They help with styling options, and some great ones allow you to browse and make purchases based on your preferences. Here are the best styling apps for women over 50.
The Benefits of Styling Apps
I'll be the first to admit that I'm an impulse shopper instead of having a capsule closet with a few pieces that go with everything. But, honestly, I love shopping. I adore finding a good bargain and tend to make purchases based on what appeals to me at that moment.
And while that might sound frivolous, it truly does make me happy. Having written that, my closets are not arranged in an easy-to-find way or color-coded. So, yes, sometimes I go from closet to closet and tell myself I have nothing to wear.
Enter styling apps. Created for busy women or women who need some styling help, they cater to all of us, no matter what type of closet we may have. Additionally, they offer a solution to women who don't even know where to begin or what to match with what. Here are several good ones to test drive.
Stylebook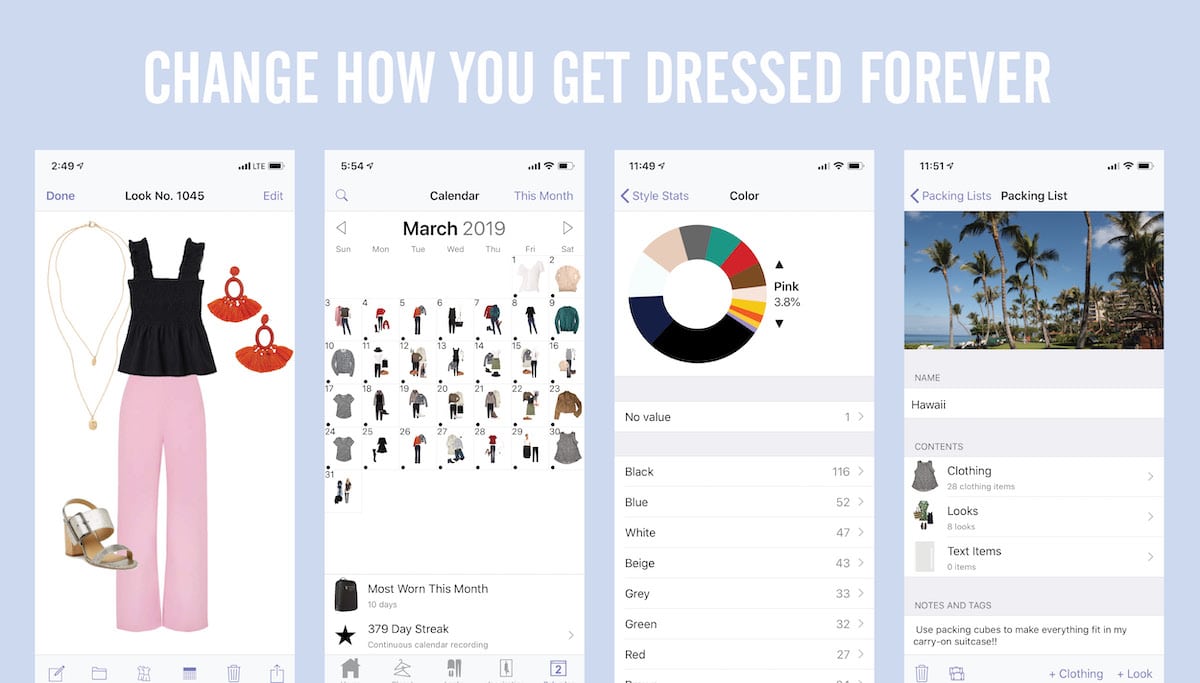 If you've got tons of clothes but aren't sure what pairs with what, you'll want to check out Stylebook. In a nutshell, it makes the most of your closet by importing your pieces and then categorizing them based on preference, favorites, and even sizes.
Even more, if you're on the go and live out of a suitcase like I do, this free fashion app offers a packing section to help you plan your next getaway or business trip.
Stitch Fix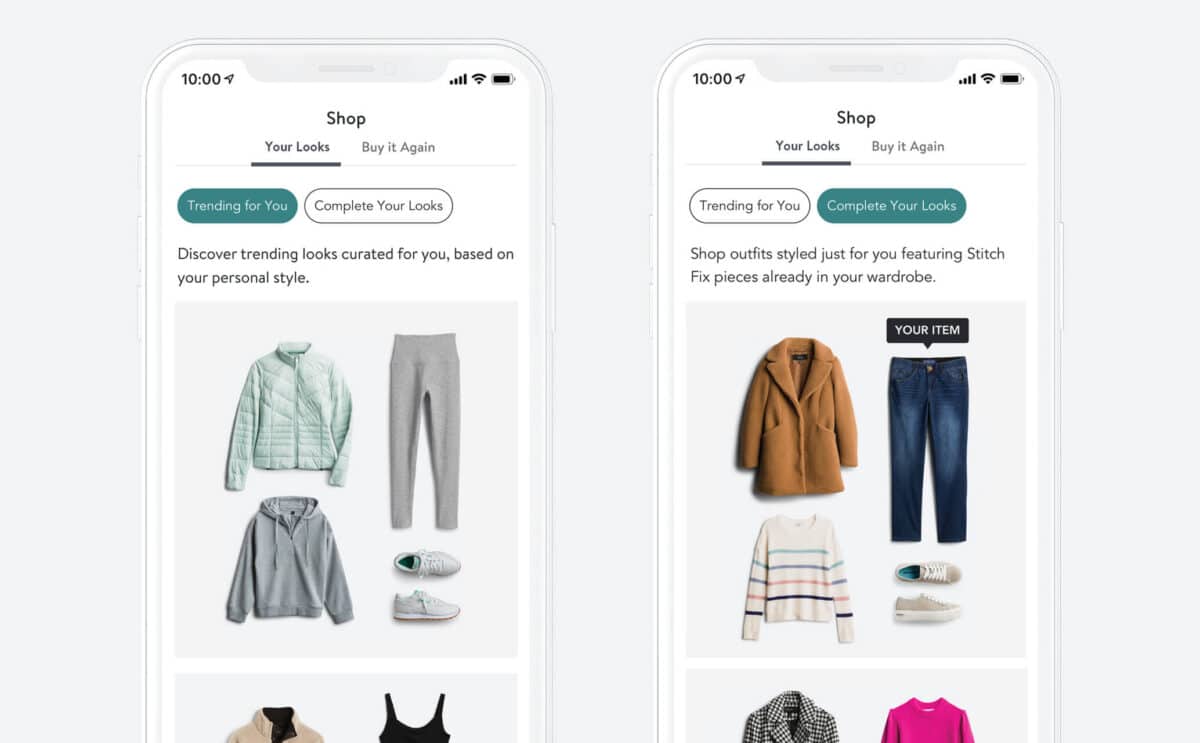 Stitchfix is probably the most popular of all the fashion apps out there, and it's for a good reason. Free to use, you begin your clothing quest by taking an easy fashion quiz (don't worry, there are no wrong answers!) and input your style preferences, favorite colors, lifestyle, and sizes.
Once you've finished, you'll have specific preferences from a stylist who will give you selections based on your style and budget. Even better, there's no subscription (so no need to worry about dates and canceling), and your chosen items will be sent straight to your home. You keep what you love and send back the pieces that aren't your bag (or exchange them for a new size) in the box they came in, prepaid shipping label included.
No worries if you're concerned that this app may not work for women in their second chapter. A loved one of mine celebrates her 70th birthday this June and absolutely loves the app as she doesn't need to hit the stores to find what she wants.
Latitude
Latitude has similar wardrobe concepts to Stylebook, but it also offers a fashion resale marketplace that allows you to purchase new or gently used clothing and accessories to help our planet and avoid fast fashion.
The app offers daily outfit inspiration pairings based on your preferences and gives you confidence by offering stylish recommendations. Bonus: It's free to use!
Save Your Wardrobe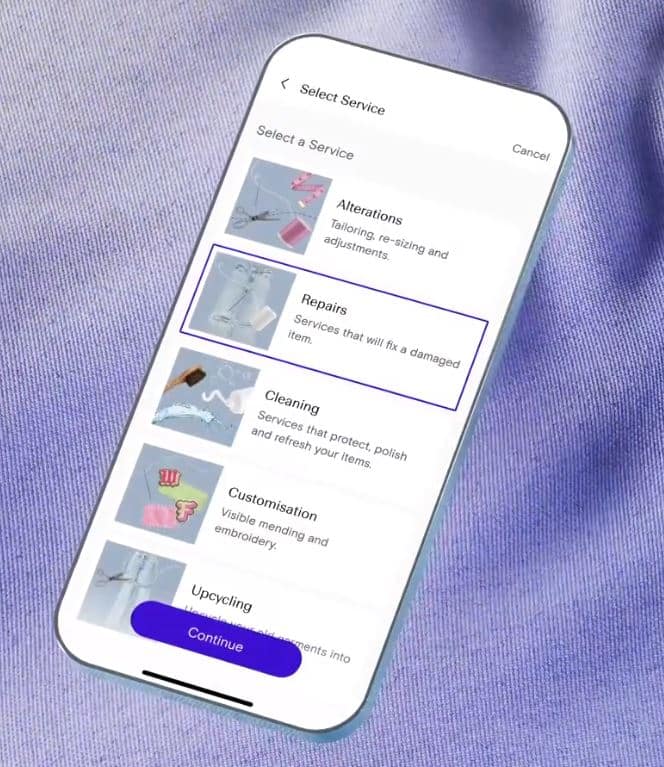 If you're the type of shopper that is all about sustainability, Save Your Wardrobe will be right up your street. You'll be given guidance on wardrobe choices and making the most of it by buying both better and less often. Also, recommendations are given based on season, weather, and calendar.
While it may take some time, depending on the amount of clothing you own and want to keep wearing, the app allows you to upload every piece so you know exactly what you have—and want to wear.
30 Wears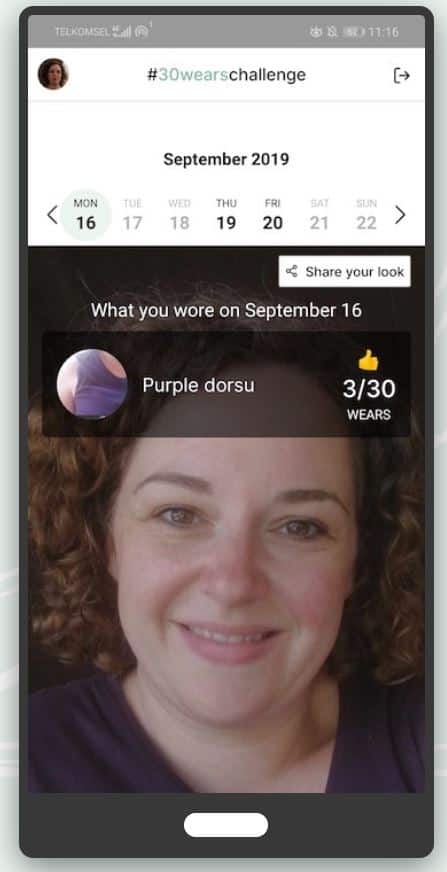 Think about it for a second: how often have you worn each piece of clothing in your closet? If you like setting goals for yourself, 30 Wears encourages you to do just that: wear each piece at least 30 times.
By uploading your wardrobe into the free app, not only are you reminded of how many times you've worn an item of clothing, you can feel better about the earth by knowing you're helping with sustainability.
ShopStyle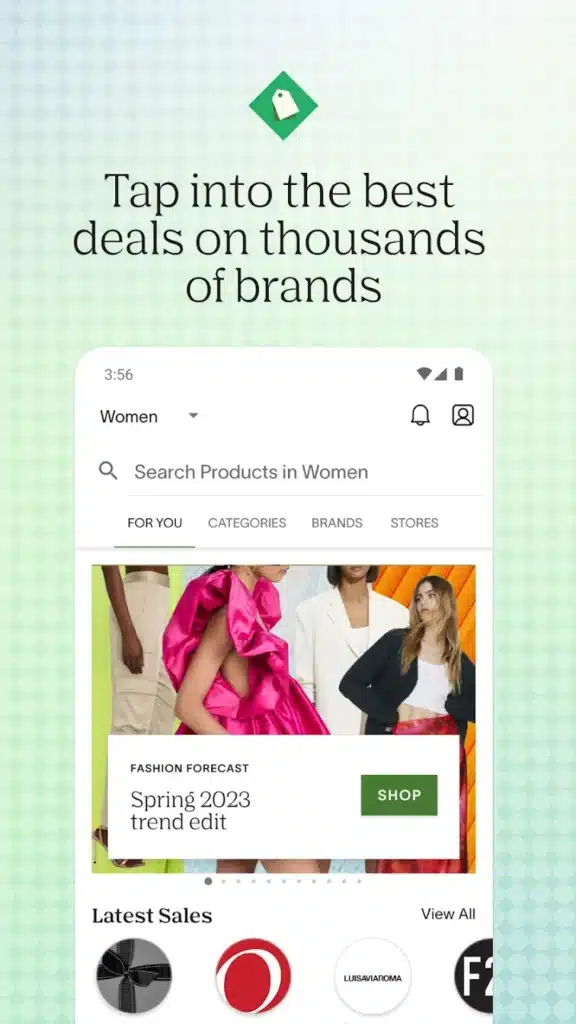 Ideal for the true fashionista, ShopStyle is all about planning ahead and logging pieces you eventually want to own. Using a "virtual rack" method, you choose the pieces you want, and the app will search across the web to find out if the item is in stock instead of having to look at individual websites.
And if you love buying designer pieces, the app looks for the best deals to help you save some serious cash. And if you really want an item but it's out of your budget, you can set an alert for it, and you'll be notified when it goes on sale.
Read More:
Best Denim Jackets for Women Over 50
5 Tips to Refresh Your Winter Wardrobe