Disclosure: This post contains affiliate links.
Getting older brings about a wealth of great opportunities and experiences. We continue to feel more comfortable in our skin and can embrace our maturing bodies and try to stave off our ever-changing hormones. We can take trips and have lunch with the gals and enjoy our family. But with all of the good and positive things that aging brings, we're also destined to start seeing more wrinkles and crepey skin. What's that, you might ask? It's the finely wrinkled skin that appears around our eyes, decolletage, legs, and inner and upper arms. Basically, it looks like crepe paper, hence the name.
The best 'treatment' for crepey skin is to try to prevent it altogether. It's caused by a number of factors, including age, sun damage, lack of moisture in our skin, skin type, and just plain old genetics. Most people begin to experience crepey skin in their 40s, but it can occur even younger if we're not taking precautions like moisturizing and practicing good sun protection. That's why it's integral that we use sunscreen every day (even when it's overcast) and use quality skin care products in both the morning and evening. It's a bonus if your morning skincare routine includes a hydrating product with sunscreen, like EltaMD with SPF 40. If you do find that you're starting to see the signs of fine lines, wrinkles, and crepe-like skin, you can take a proactive approach and use one of the following products for crepey skin.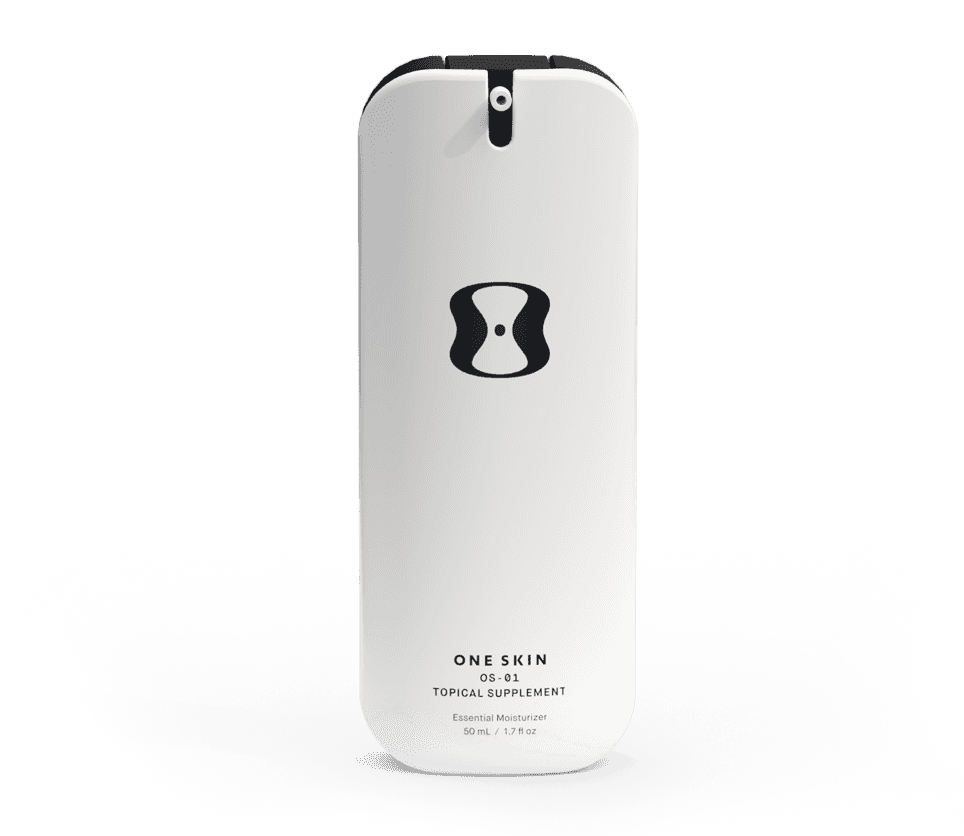 Powered by their proprietary peptide, OS-01, OneSkin's Topical Supplement is the first product proven to reduce the biological age of skin, so the skin doesn't just look younger, it actually functions like younger skin. Together with thoughtfully sourced ingredients, including andiroba oil, oleic pau mulato extract, three sizes of hyaluronic acid, and allantoin, Oneskin's Topical Supplement improves skin barrier, supports cellular repair, and prevents the accumulation of damaged cells in the skin to deliver instant hydration and lasting skin health results.
Use code PRIMEONESKIN for 10% off all one-time purchases or a new subscription!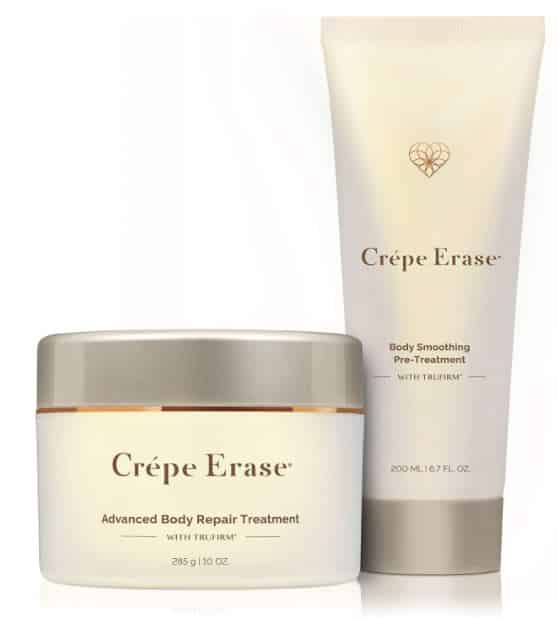 Introducing Crépe Erase Advanced, your one-stop solution to treating dry, crépey skin. Delivering faster, better results, this duo works in tandem to reveal a visibly smoother, hydrated, and firmer look — every day.
This exfoliating body treatment is the first step to visibly smooth and firm-looking skin. A dual retexturizing blend of physical exfoliants and AHAs polish away and gently dissolve dull and dead skin cells.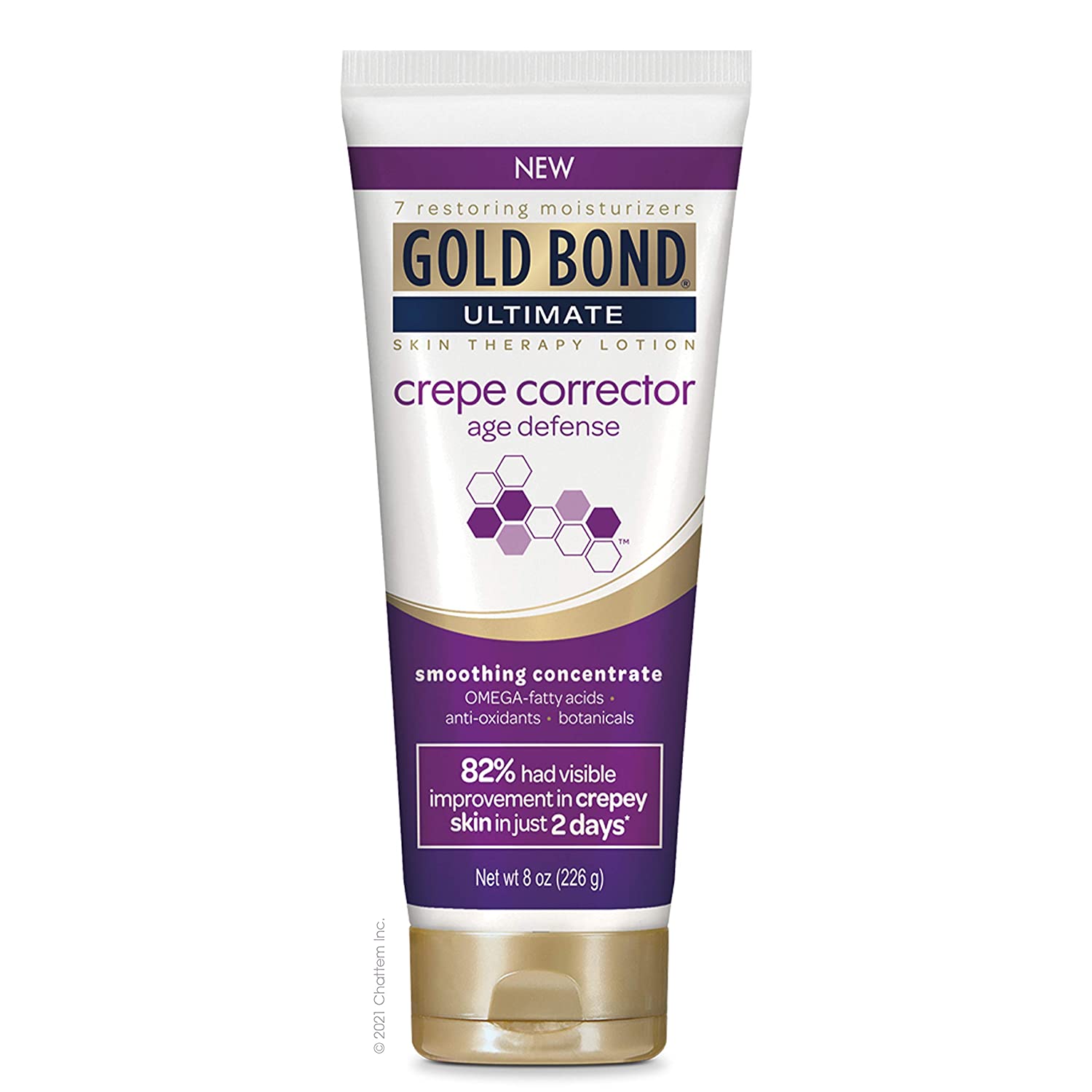 Gold Bond Crepe Corrector Lotion helps diminish visible signs of crepey skin, such as fine, thin wrinkles. This unique smoothing concentrate features protective antioxidants, potent botanicals, and nourishing omega-fatty acids, and moisturizes skin for 24 hours for lasting hydration.
Crepe Skin Firming Cream provides firming benefits that help your skin appear younger and healthier. This lotion works as a powerful turkey neck tightener by repairing saggy neck skin to achieve a firmer, more lifted appearance when applied as a neck cream. This product provides more than just neck tightening benefits. Use on the chest, arms, hands, legs & decollete for advanced repair for crepey skin or loose skin all over the body.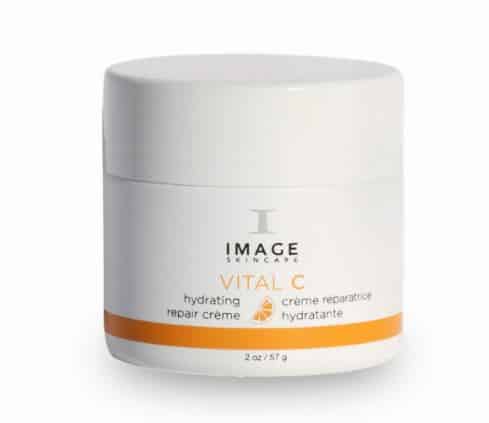 This physician-formulated rich, reparative crème quenches dryness, soothes redness, and comforts irritated skin. It calms redness and irritation. Supports collagen and skin elasticity. Nourishes and provides antioxidant benefits.
Medix 5.5 Retinol Cream is the perfect combination of anti-aging ingredients with natural antioxidants. Vitamin A (Retinol) is the number one recommended anti-aging ingredient and helps decrease the look of wrinkles and fine lines. Natural Ferulic Acid is a powerful antioxidant that targets sun-damaged skin. This anti-aging cream will rapidly transform your skin and bring back your youthful glow.
Designed as the last step in your facial care routine, this deeply hydrating, rich facial treatment works overnight to plump and smooth fine lines and wrinkles. Wake up to more improved, younger-looking, and radiant skin.
This product has powerful ingredients that are deeply moisturizing, and support firming, tightening, and reducing the appearance of the dreaded turkey neck and crepe skin. Activ Neck firming cream combats other loose skin concerns such as wrinkles and fine lines.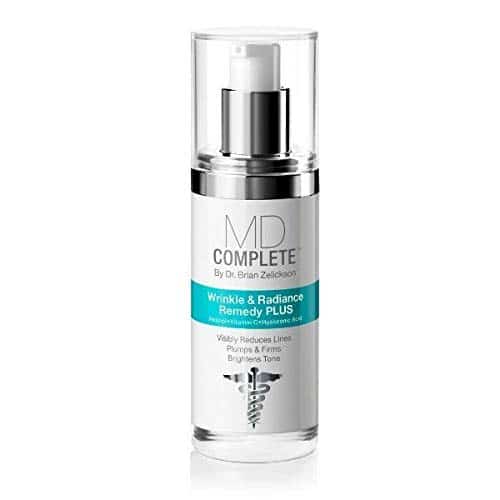 Get a brighter skin tone, improved clarity, and boosted radiance within 14-21 days. Results accelerate in 60-90 days with dramatic visible improvements in fine lines, firmness, and smoothness. Dermatologist-approved skincare leaves skin looking and feeling fresh, vibrant, and beautiful. Read Next:The Best Ingredients in Drugstore Skincare Products for Mature WomenHydrate With The Best Products for Dry Skin13 Best Collagen Products for Mature Women