With the new year in full swing, it's a great time to make healthy lifestyle changes and get our diet and exercise routines back on track. For most of us, that's easier said than done. While eating healthier and cutting out processed foods is definitely a step in the right direction, getting into a steady workout routine and be difficult – and honestly, it's easier if we can find some sort of motivation. Over the years, I've found that one thing I can do to increase my enthusiasm for exercise is to treat myself to some new workout clothes. However, after the holidays and paying for all of the food and gifts, the budget is pretty tight. That's why it's nice to find some workout apparel that looks great, works well, and isn't going to break the bank.
When it comes to workout wear, I think the most important thing is that the item offers performance and durability. It also needs to be comfortable and fit well, offering the right amount of support in all the right places. Finally, it needs to look good and feel good because if we can't even get past the point of putting it on, the workout just isn't going to happen. With that, here are our favorite brands and stores that offer high-quality attire that won't drain your wallet.
Our Favorite Stores for Affordable Workout Clothes
Disclosure: This post contains affiliate links.
Kohls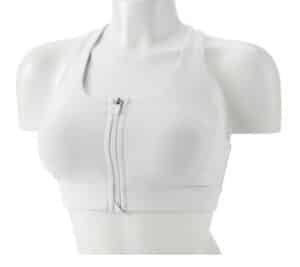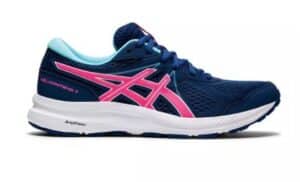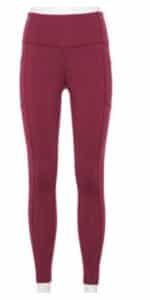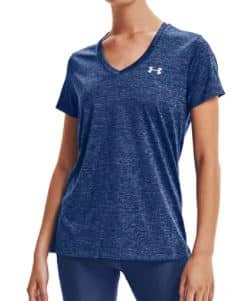 Target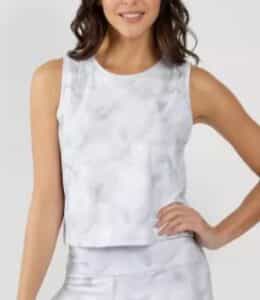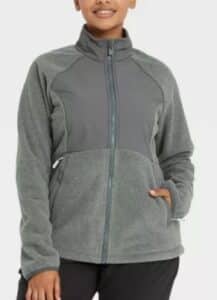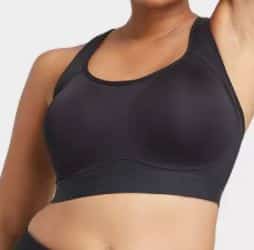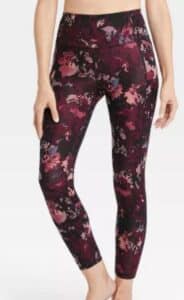 Walmart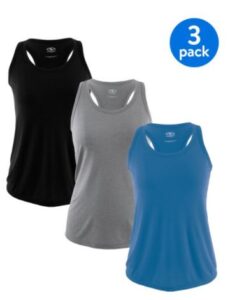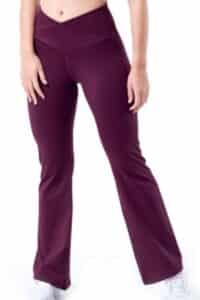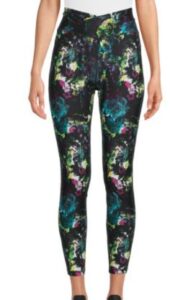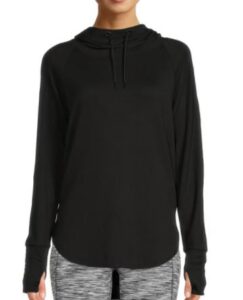 JC Penney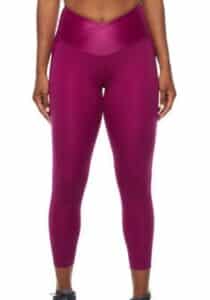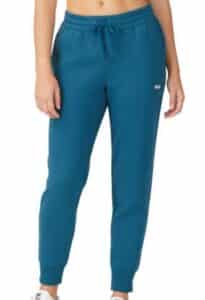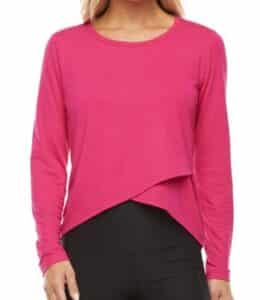 Aerie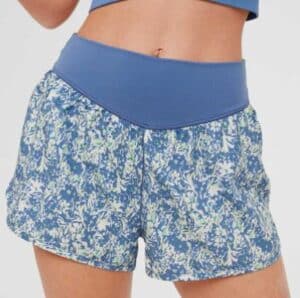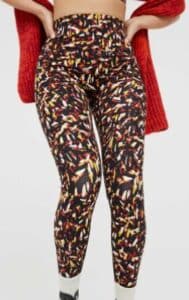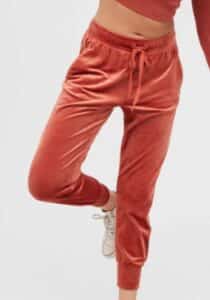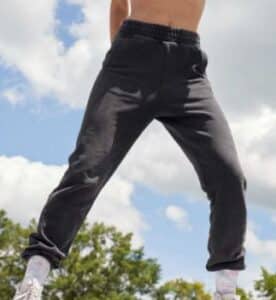 Old Navy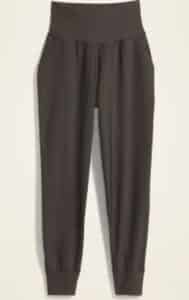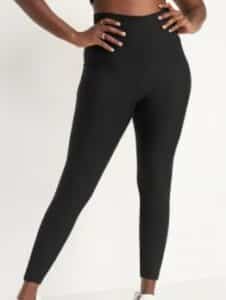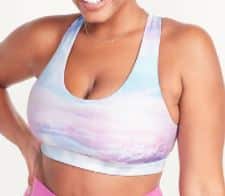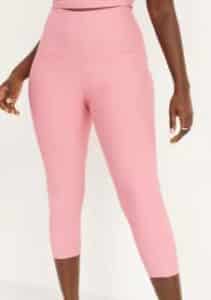 Asos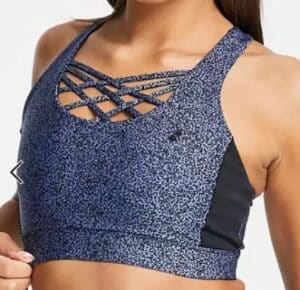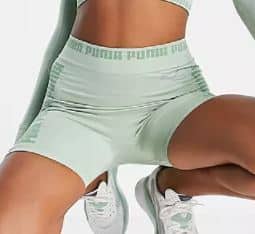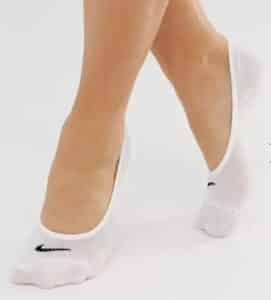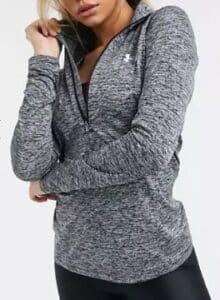 Athleta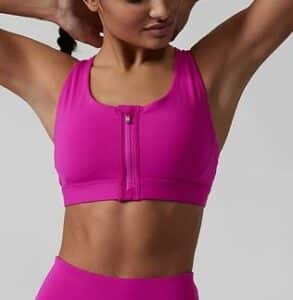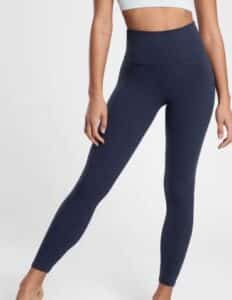 Hopefully, we've given you some inspiration to get active and stay fit because there's no time like the present to get healthier and kick off the year on the right foot.
Read Next:
5-Minute High-Intensity Interval Training Workout for Home
17 Best Workout Apps for Women Over 50
Winter Workout: Adapting Your Exercise Routine for Cold Weather